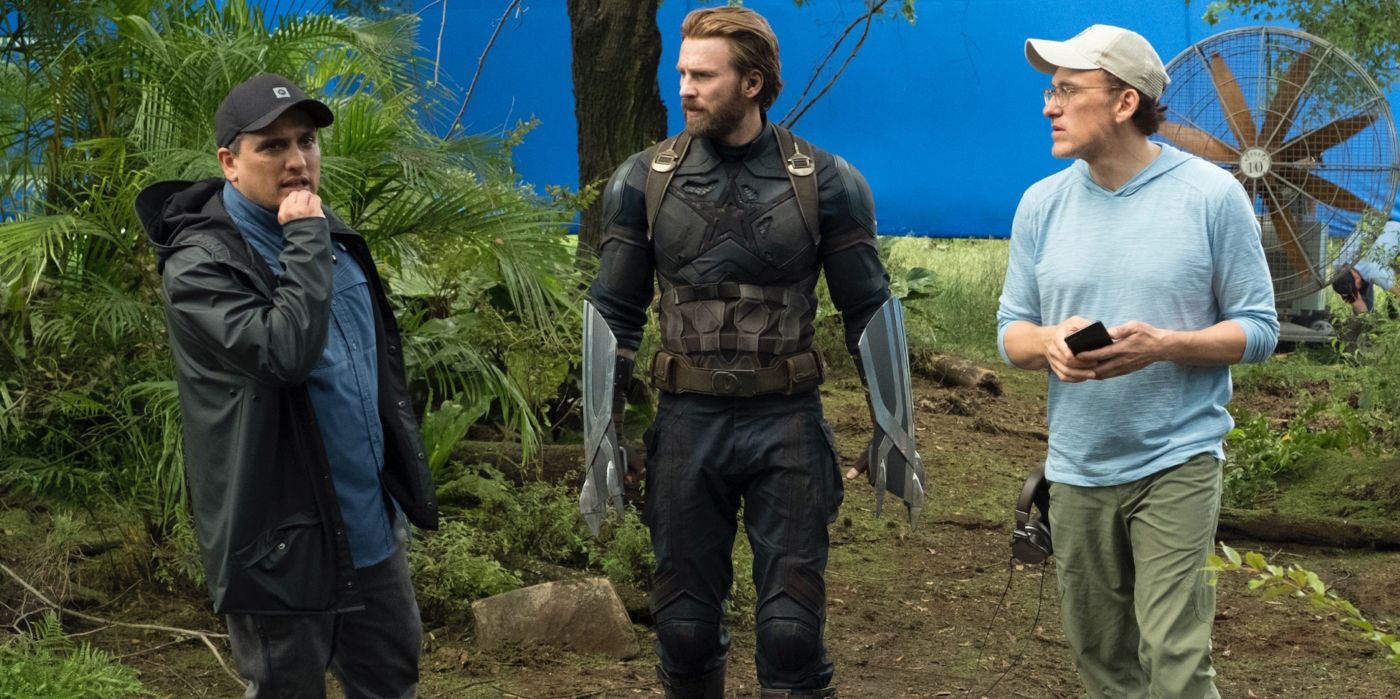 After weeks of silence, Avengers: Endgame directors Joe and Anthony Russo have finally weighed in on the Sony/Marvel Spider-Man split.
According to The Daily Beast, the Russo brothers played a large role in getting Spider-Man into the Marvel Cinematic Universe. "We were extremely passionate about it. This is something we really wanted to happen, and fought a long time internally at Marvel to make it happen," Anthony Russo said.
Of course, it was not just up to them. The directors had to convince Marvel Studios president Kevin Feige to work out an unprecedented deal with Sony. "It wasn't easy," Joe Russo explained. "Kevin [Feige] went through a lot. There were a lot of ups and downs, and he kept walking into our office and we'd go, 'Look, we've got to do it with [Sony],' and he'd go, 'OK, I'll figure it out.'"
RELATED: Spider-Man: Tom Holland Wants to Share a Movie with Miles Morales
"I think that's why Joe and I are not so devastated or surprised that there's been a falling-out, because it was so hard to make it happen in the first place," Anthony Russo remarked.
"Not everything lasts forever!" Joe Russo added.
The Endgame directors' comments come a day after Sony Pictures CEO Tony Vinciquerra confirmed that "for the moment, the door is closed" on Spider-Man's MCU future.
"We had a great run with [Feige] on Spider-Man movies," Vinciquerra said. "We tried to see if there's a way to work it out … the Marvel people are terrific people, we have great respect for them, but on the other hand we have some pretty terrific people of our own. Kevin didn't do all the work."
KEEP READING: Spider-Man: How the Symbiote Costume Changed the Hero Forever