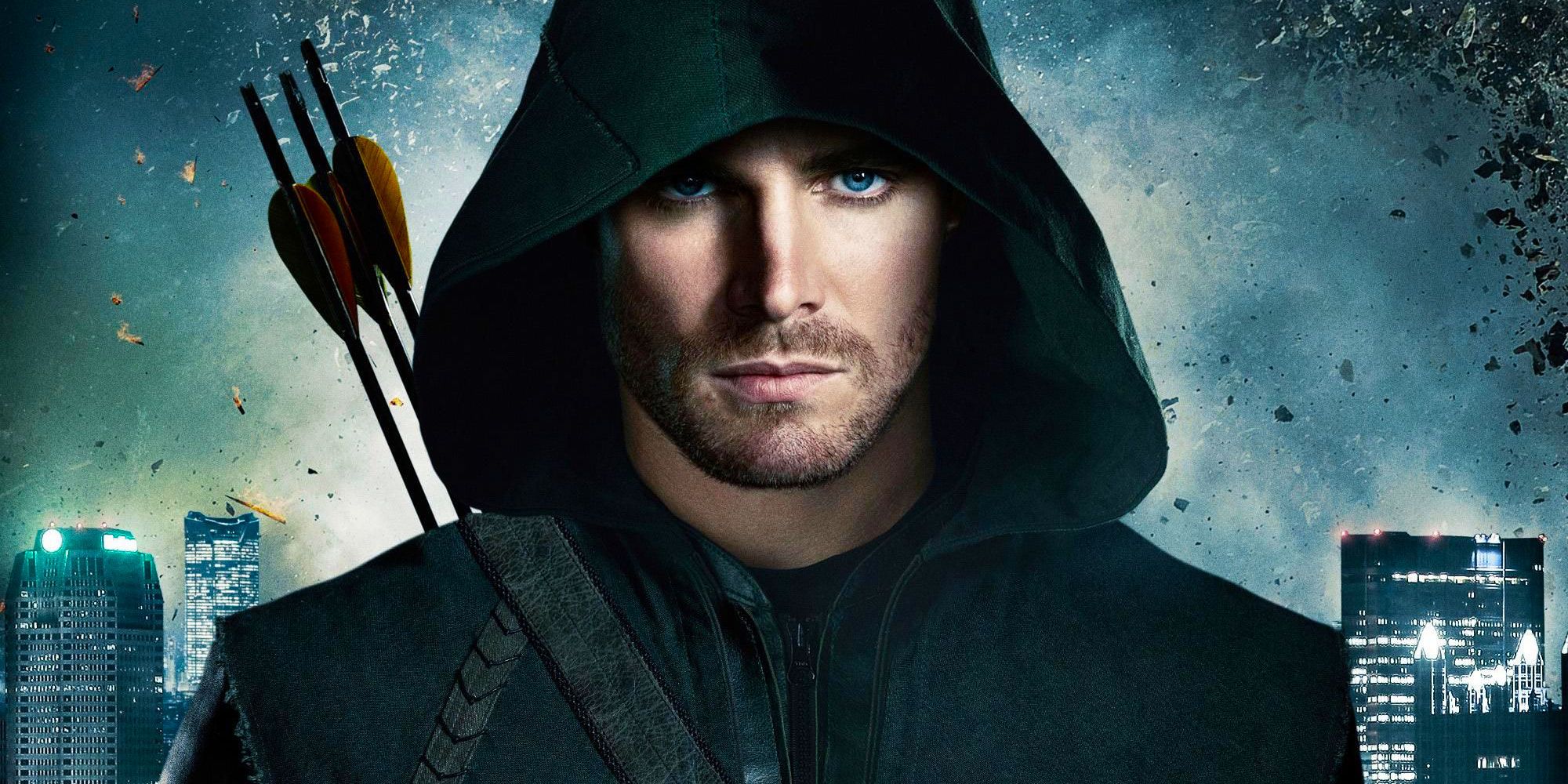 With the next Arrowverse crossover event adapting the famous Crisis on Infinite Earths limited series, things are bound to go wild for the heroes of The CW's shared superhero universe. Arrow star Stephen Amell made this abundantly clear with his own comment regarding the crossover's synopsis.
On his Twitter, Amell wrote that he just read the aforementioned synopsis for the event. His only comment: "Holy fucking shit."
RELATED: Samanda Watson: Who is the Agent Who Took Down Oliver Queen?
Naturally, Amell hasn't revealed what happens in the crossover, but the synopsis certainly seems to have shocked him.
His reaction seems to indicate that the event may just be the craziest crossover the Arrowverse has ever seen. And just like the original limited series from writer Marv Wolfman and artist George Pérez, nothing will ever be the same again once the Crisis is over.
Returning Tuesday, Oct. 15 at 9 p.m. ET/PT on The CW, Arrow stars Stephen Amell as Oliver Queen, David Ramsey as John Diggle, Rick Gonzalez as Wild Dog, Juliana Harkavy as Black Canary, Katie Cassidy as Black Siren, Katherine McNamara as Mia Smoak, Joseph David-Jones as Connor Hawke and Ben Lewis as William Clayton-Queen.
KEEP READING: Stephen Amell Shares Dramatic Dialogue from Arrow's Final Season