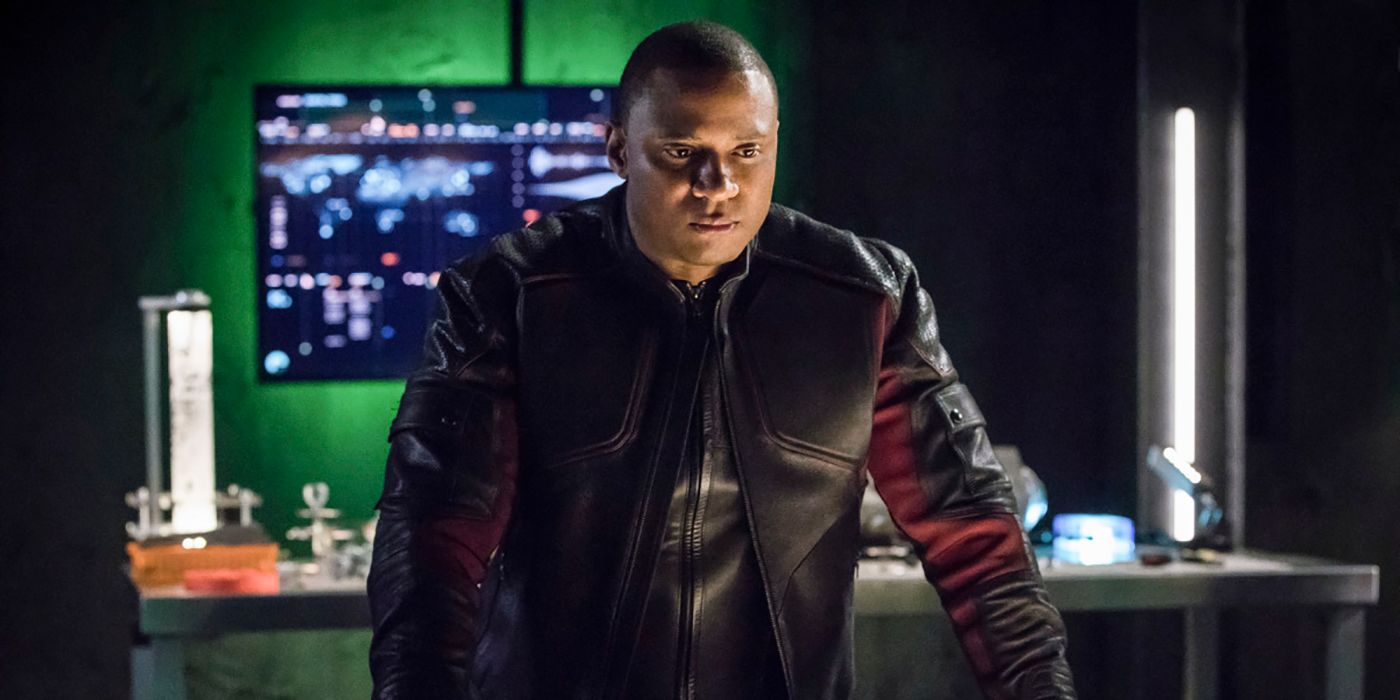 The eighth and final season of Arrow premieres next month and longtime star David Ramsey has provided a sneak peek at his final directorial work for the long-running CW series.
Ramsey shared a behind-the-scenes photo on his Instagram of the title page of the script for the season's sixth episode, confirming himself as director and that the episode is titled "Reset."
RELATED: Arrow Season 8 Will Bring Back Another Dead Character
The upcoming episode marks Ramsey's second time in the director's chair for the series, after having previously directed the seventh season episode "Past Sins," in addition to his usual role starring as the pivotal Team Arrow member John Diggle.
The eighth season will run for ten episodes and pick up from the cliffhanger ending in the Season 8 finale as Oliver Queen begins actively working for the Monitor following a promise he made to the omnipotent being during the Arrowverse crossover event "Elseworlds." The final stretch of episodes will lead to this upcoming season's crossover, "Crisis on Infinite Earths," and the eventual series finale of the inaugural Arrowverse program.
RELATED: Stephen Amell Teases a New Team Arrow - Or Not
Returning Tuesday, Oct. 15 at 9 pm ET/PT on The CW, Arrow stars Stephen Amell as Oliver Queen, David Ramsey as John Diggle, Rick Gonzalez as Wild Dog, Juliana Harkavy as Black Canary, Colton Haynes as Arsenal and Katie Cassidy as Black Siren.