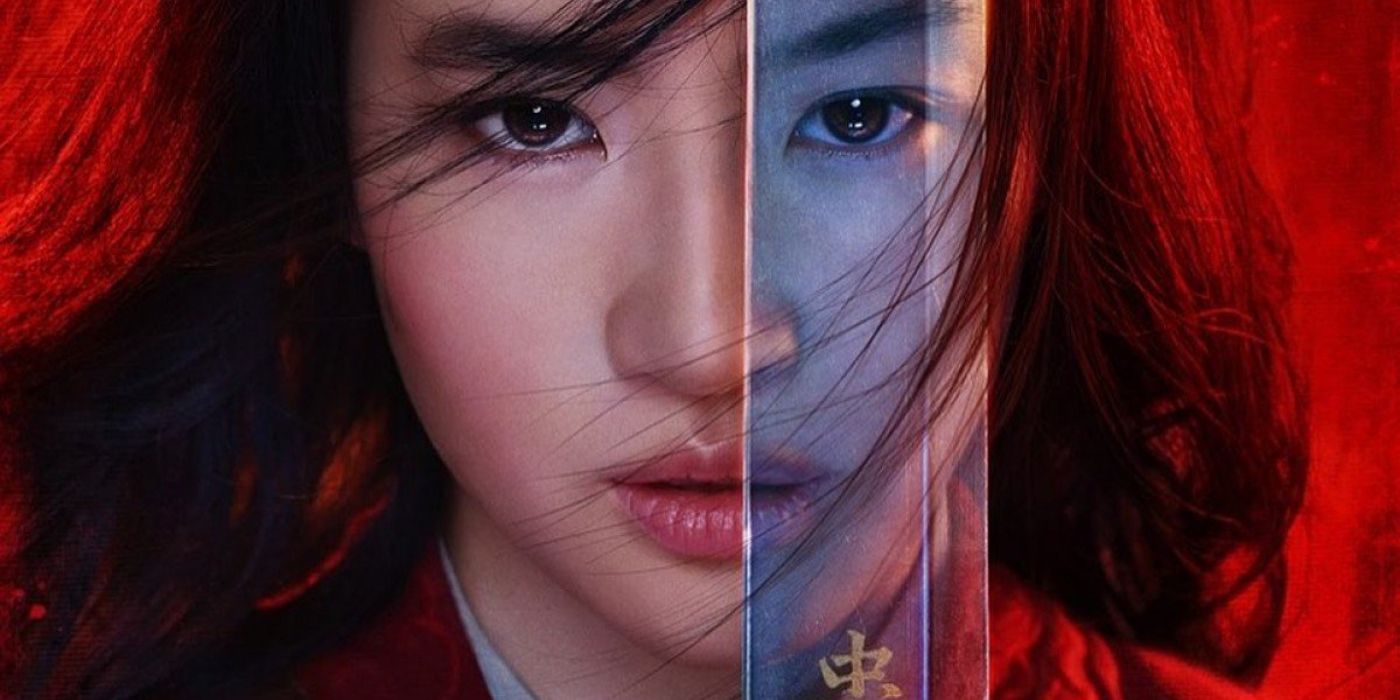 #BoycottMulan trended worldwide after Mulan actor Liu Yifei -- who plays the titular character in the Disney live-action remake -- shared her thoughts on the situation unfolding in Hong Kong, expressing her support for the Hong Kong Police Force (HKPC). Tensions have been mounting between the city's citizens and the HKPC after a proposed extradition bill led to mass public protests. Now, her costar Tzi Ma, who portrays Mulan's father Hua Zhou, has spoken out the boycott campaign and Hong Kong's current issues.
"It's unavoidable really, given the circumstances in Hong Kong and China," he said. "There are opposing and supporting voices out there. You have one faction that is asking to boycott, and you have another faction that supports Liu Yifei. They have a right to say these things, but for me, it's neither here nor there," he said. "We're here to give you hopefully a work of art, and it's your prerogative to like or not like it. But I hope you would give us the opportunity and judge us on the merit of the film as opposed to an ideology that's beyond our control."
RELATED: #BoycottMulan Gains Support in Korea
With the movie releasing in early 2020, Ma reflected that the situation in Hong Kong could change between now and its opening in March.
"We're stepping into September, so we do have half a year," he explained. "I wish everybody the best in terms of what's going on in the world, and hopefully it will come to a peaceful resolution. That's my fervent wish."
RELATED: #BoycottMulan Movement Plans Hong Kong Disneyland Protest
Mulan is directed by Niki Caro and stars Liu Yifei, Donnie Yen, Yoson An, Gong Li and Jet Li. The film is scheduled to open on March 27, 2020.
(via DigitalSpy.com)