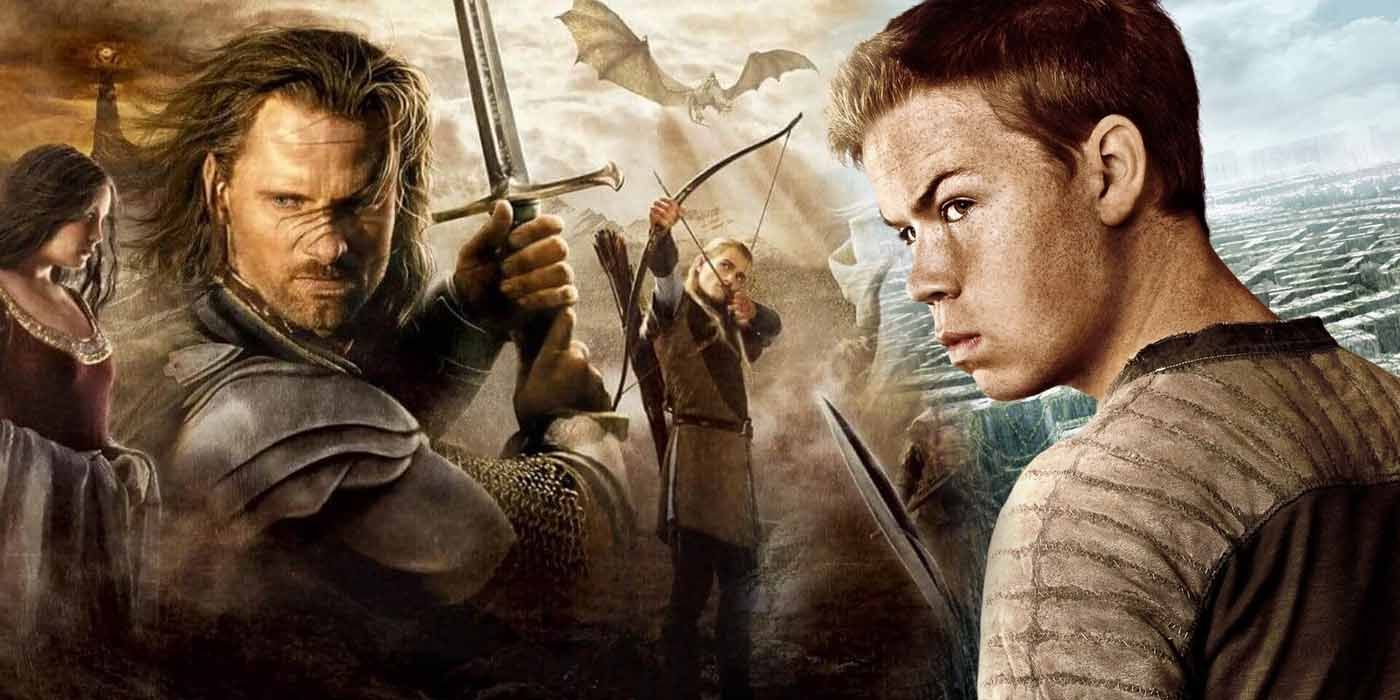 Amazon Studios' upcoming Lord of the Rings series has cast Will Poulter as one of its leads.
The details of Poulter's role are unknown at this time. Nevertheless, this is a big get for the Amazon series, as the actor has made a name for himself in such major film franchises as The Chronicles of Narnia and The Maze Runner. More recently, Poulter has starred in Midsommar and Netflix's Black Mirror: Bandersnatch.
RELATED: Lord of the Rings: Here Are All the Changes Amazon's Series CAN'T Make
Aside from Poulter, the only other actor attached to the series is Markella Kavenagh. However, much like Poulter, the nature of Kavenagh's role remains a mystery.
In fact, the entire Lord of the Rings series itself is still largely a mystery, as security on the project remains airtight. However, we do know it will be set in the Second Age, which is the time period in which Sauron rose to power and forged the all-powerful One Ring that served as the driving force behind both the J.R.R. Tolkien novels and the film trilogy.
Amazon Studios' Lord of the Rings has yet to receive a premiere date.
KEEP READING: Amazon's Lord of the Rings Sets All-Star Creative Team
(via Variety)