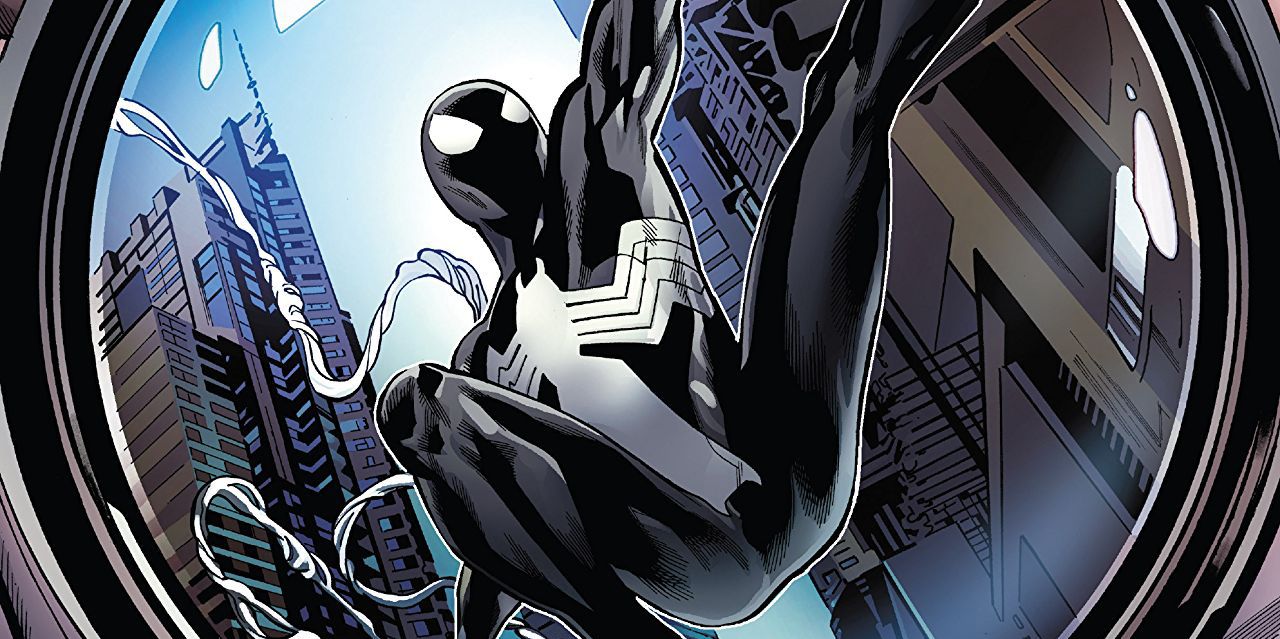 Warning: The following article contains spoilers for Absolute Carnage: Symbiote Spider-Man #1 by Peter David, Francesco Mobili, Java Tartaglia, Rain Beredo and VC's Travis Lanham, on sale now.
The latest Marvel Comics crossover event Absolute Carnage has revolved around the premise that anyone that the eponymous Spider-Man villain is targeting anyone who has ever bonded to an extraterrestrial symbiote following his resurrection and empowerment by Knull, the long-dormant dark god of the symbiotes. As the story has unfolded, Cletus Kasady and his zealous followers have hunted down anyone that has ever bonded to a symbiote for remnants of the symbiote's codex implanted within their spine, leading the deranged serial killer to forcibly remove the spinal column. The bloody body count has steadily risen, and the latest tie-in special, Absolute Carnage: Symbiote Spider-Man #1, reveals the crossover's most tragic victim yet, someone who had actually endured heartbreaking loss before Carnage even entered the picture.
RELATED: Absolute Carnage: Stegman Teases 'Fates Worse than Death' for Several Heroes
In 1985's Peter Parker, the Spectacular Spider-Man #99-100 by Al Milgrom and Herb Trimpe, the original Venom symbiote narrowly escaped from the Baxter Building after the Fantastic Four removed it from Peter Parker's body. Seeking a temporary new host, the symbiote bonded with a random tourist visiting New York City, using the hapless middle-aged man to travel to Peter's apartment in one final attempt to bond with Spider-Man and take over his body permanently. The previously unnamed character was discarded unceremoniously in an alley by Peter's apartment complex, awakening with no memory of his actions while hijacked by the symbiote and leaving New York in a huff never to be seen again...until now.
Peter David and Francesco Mobili's one-shot reveals the man's name as Leonard Elkhart, a Midwestern judge who visited Manhattan shortly after divorcing his wife. After being awed by encountering various Marvel superheroes across the city, Leonard had his fateful encounter with the Venom symbiote before returning home to his son, a growing young man on the cusp of adulthood. As the father-son duo try to grab a quick bite at a fast food restaurant, they are interrupted by the relatively obscure villain name White Rabbit, who is arrested and convicted in Leonard's court.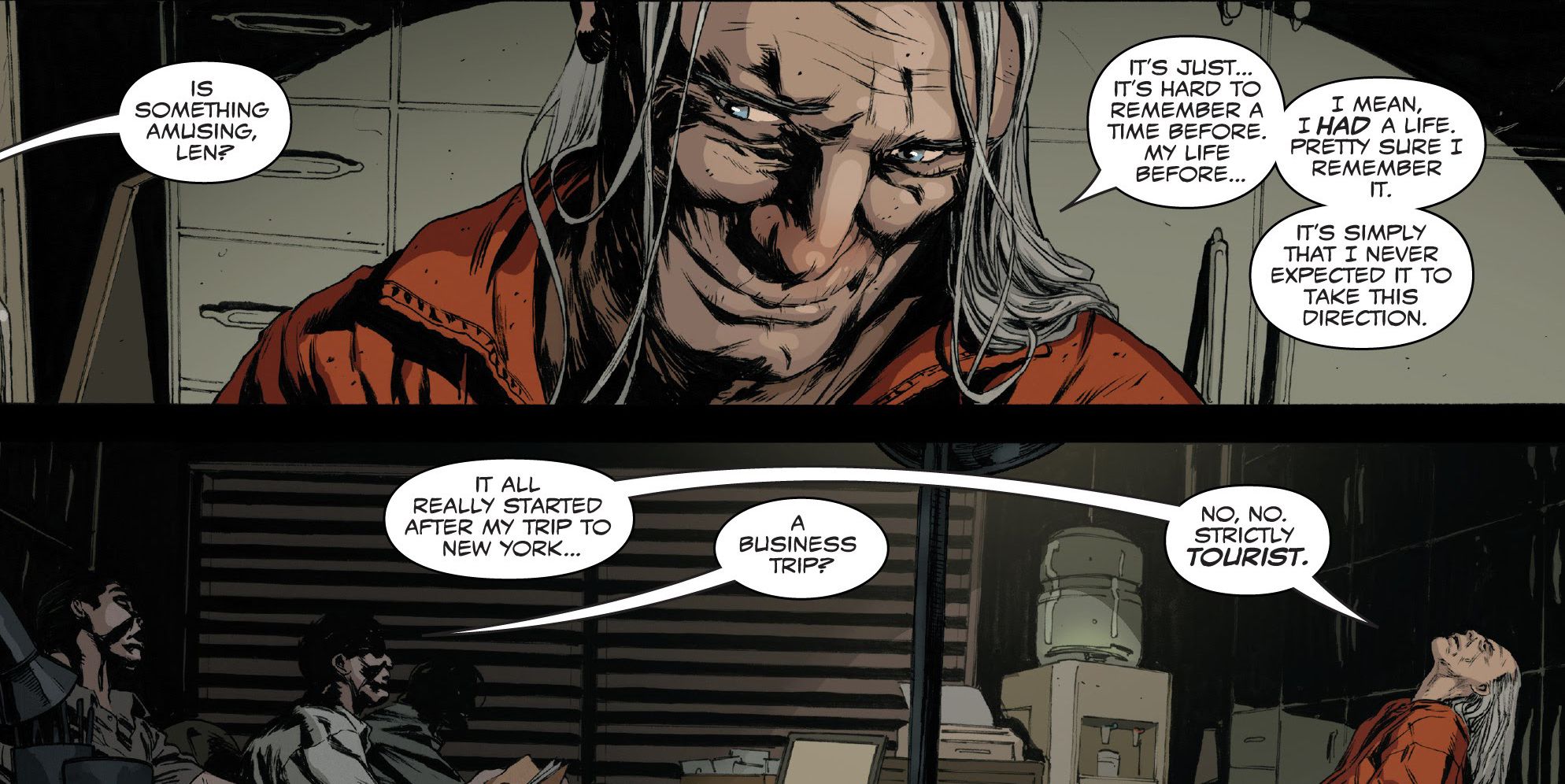 Swearing revenge, White Rabbit escapes custody and confronts Leonard and his son at their home, resulting in Leonard's son, who is revealed to have especially inconvenient cardiovascular problems, dying from a heart attack. Sneaking a plastic gun into the trial for his son's murder, Leonard attempts to shoot White Rabbit only to accidentally kill the court stenographer in the resulting chaos, resulting in his own lengthy imprisonment while White Rabbit makes her escape from justice once again.
RELATED: A Classic Spider-Man Foe Suffers a Life-Altering Injury
Beaten by inmates in prison for years in revenge for their own respective convictions, Leonard is diagnosed with terminal brain cancer and awaits his eventual death behind bars as he reflects on his genuinely pretty terrible life. When Carnage does inevitably arrive to murder Leonard for the codex within him because of his brief time bonded to Venom years ago, Leonard welcomes his death with an enormous amount of relief.
As Absolute Carnage hits its halfway point, Cletus Kasady has targeted many high profile figures in the Marvel Universe that have been bonded to a symbiote at one time. However, the saddest victim of the homicidal madman wasn't a superhero or longtime supporting character but a formerly nameless face in the crowd that remained out of sight for over 30 years. And for Leonard Elkhart, the tragedy wasn't directly linked to his time bonded to a symbiote but rather everything that came after.
KEEP READING: Absolute Carnage Variant Reveals New Look at Carnage-Miles Morales Hybrid