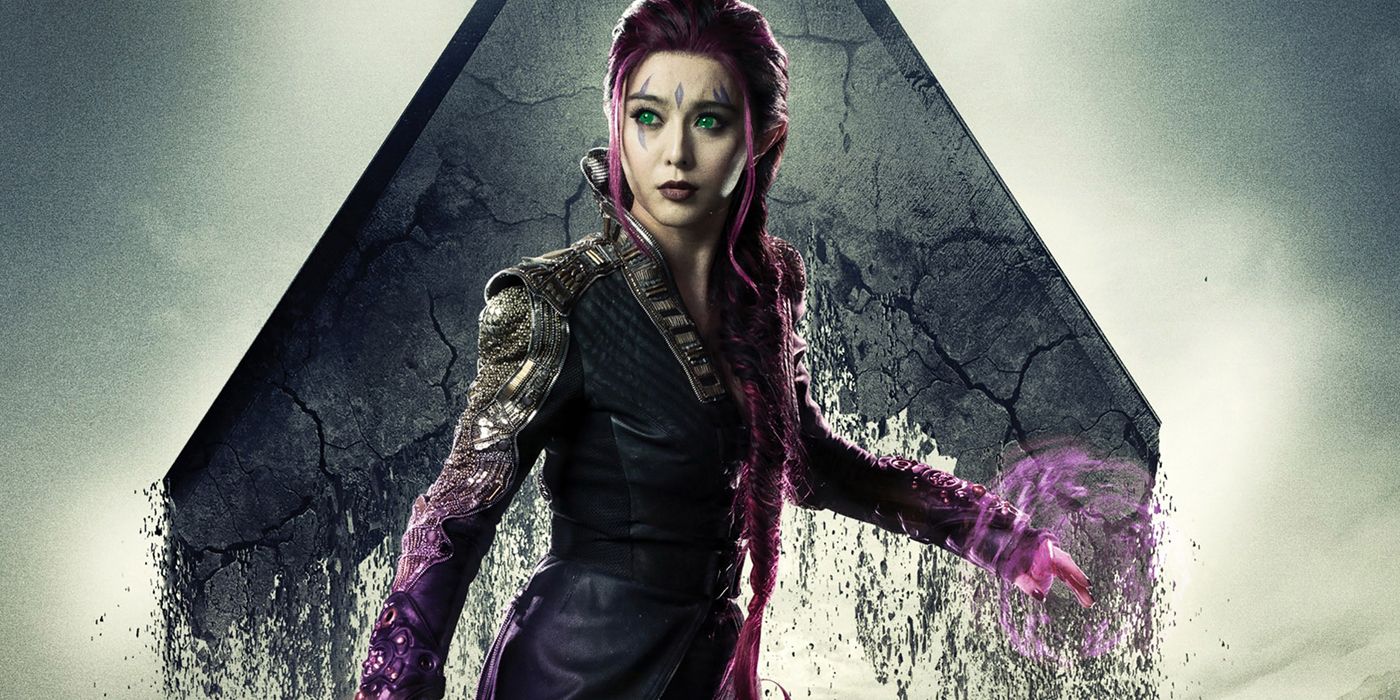 X-Men: Days of Future Past star Fan Bingbing has broken her silence following a tax evasion scandal that reportedly left her arrested and possibly serving a three-year ban from acting.
"No one can have smooth sailing throughout the journey," Fan told The New York Times.
RELATED: X-Men's Fan Bingbing to Resume Acting After Tax Evasion Scandal
"It may be a trough I encountered in my life or in my work, but this trough is actually a good thing," she added. "It has made me calm down and think seriously about what I want to do in my future life."
Fan is set to return to acting in the upcoming all-female spy film, 355, where she will star alongside Dark Phoenix star Jessica Chastain. 355 is directed by longtime X-Men producer and Dark Phoenix director Simon Kinberg. 355's main cast also includes Lupita Nyong'0 (Black Panther), Penélope Cruz (American Crime Story) and Marion Cotillard (Inception).
Fan was implicated last June during China's widespread crackdown on corruption after television producer Cui Yongyuan accused the actress of utilizing "yin-yang contracts," a common but illegal practice in which actors take multiple contracts from the same project and submit the one of lowest value to the government, in order to minimize the amount they pay in taxes.
RELATED: Chinese Authorities Confirm X-Men Star Fan Bingbing's Arrest
She was held under house arrest while Chinese tax authorities went over records of her career earnings. Fan reappeared on Weibo, China's version of Twitter, to promote her upcoming charity events and to announce she was ending her relationship with fiancé, Li Chen.
The government fined Fan $70 million in unpaid taxes and penalties, with her studio receiving a tax bill upwards to $60 million. It was also reported she received a three-year acting ban, but this was never confirmed.