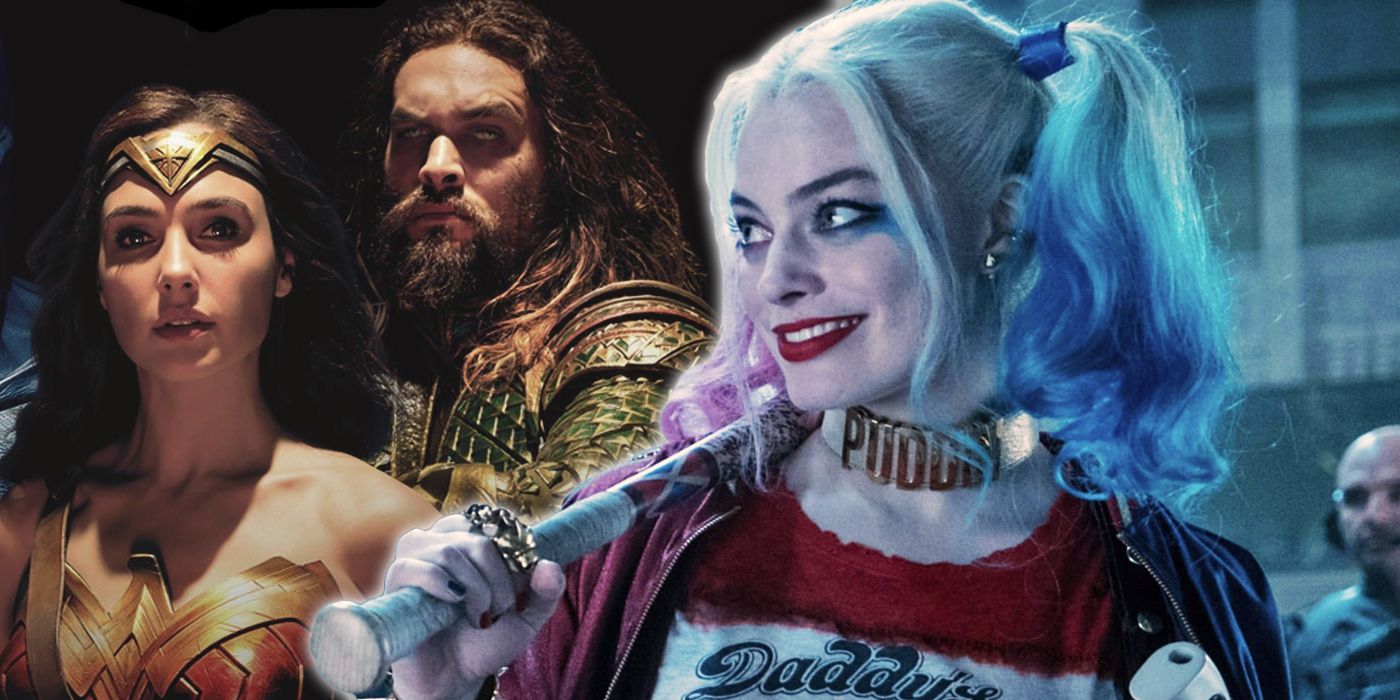 In 2016's Suicide Squad, Margot Robbie's performance as Harley Quinn shot the character to new heights of popularity. While Harley already had her fans, the movie made her an instant household name, and she inspired countless cosplay opportunities and Halloween costumes the world over. With her particular brand of madness, vulnerability and strength, Harley isn't just a villain -- she's now a sympathetic antihero, and she's set to become an even bigger deal.
Harley is already slated to appear in next year's Birds of Prey (And the Fantabulous Emancipation of One Harley Quinn). Then, we'll see her again the following year, when Robbie reprises the role in director James Gunn's The Suicide Squad, which will hit theaters Aug. 6, 2021. As it stands, Harley Quinn has more future appearances slated than any other character in Warner Bros.' so-called DC Extended Universe.
With the future of Superman and Batman both uncertain, will Birds of Prey cement Harley as the new center of the DCEU?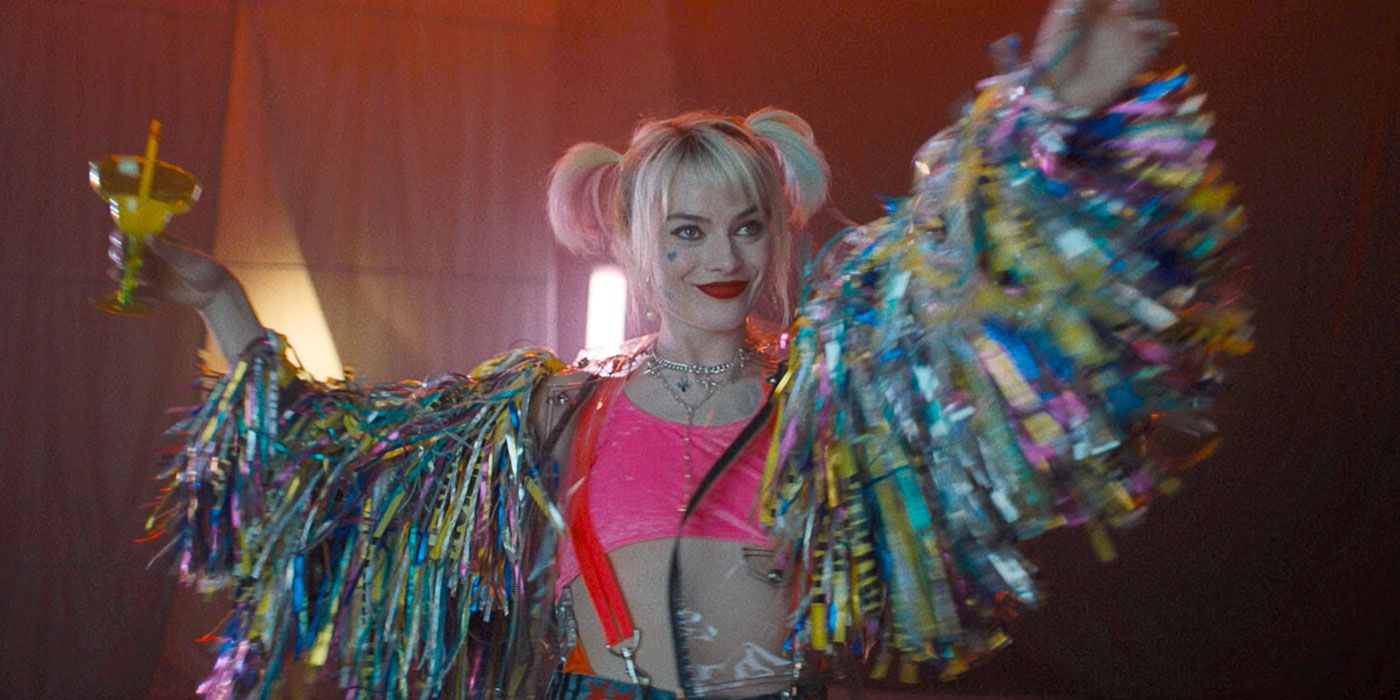 Following the releases of Wonder Woman and Justice League in 2017, it took Aquaman over a year to return to the big screen, and Wonder Woman's next cinematic appearance won't happen until next year. While this year's only major DCEU release, Shazam!, was a new property that introduced Zachary Levi's superhero, it only had a few connections to the larger DCEU. Since Joker is said to take place in an isolated Elseworlds-type universe, Harley Quinn returning to the big screen in 2020 will be the first time we've seen a major DCEU character in two years.
After many shakeups, the status of Henry Cavill's Superman is still a mystery, and Ben Affleck's Batman is done. Instead, Robert Pattinson will suit up as the Dark Knight, but we don't yet know if he will be a part of the DCEU. Without those icons and a solid lead on Wonder Woman and Aquaman's next cinematic outings, Harley seems set to become one of the DCEU's most recognizable faces in the near future.
RELATED: Harley Quinn's Birds of Prey Look Revealed in New Concept Art
While Harley's next big appearance will be alongside a team that she hasn't historically been a member of in comics, she will then return in James Gunn's highly anticipated Suicide Squad sequel. With the talent involved, the film is likely to be a big deal, and Harley will almost certainly find herself at the center of it all.
With all of that in mind, Harley is slated for two more cinematic appearances in as many years, which is more than Wonder Woman -- who will only appear in Wonder Woman 1984 -- and Aquaman, whose sequel is still three years away.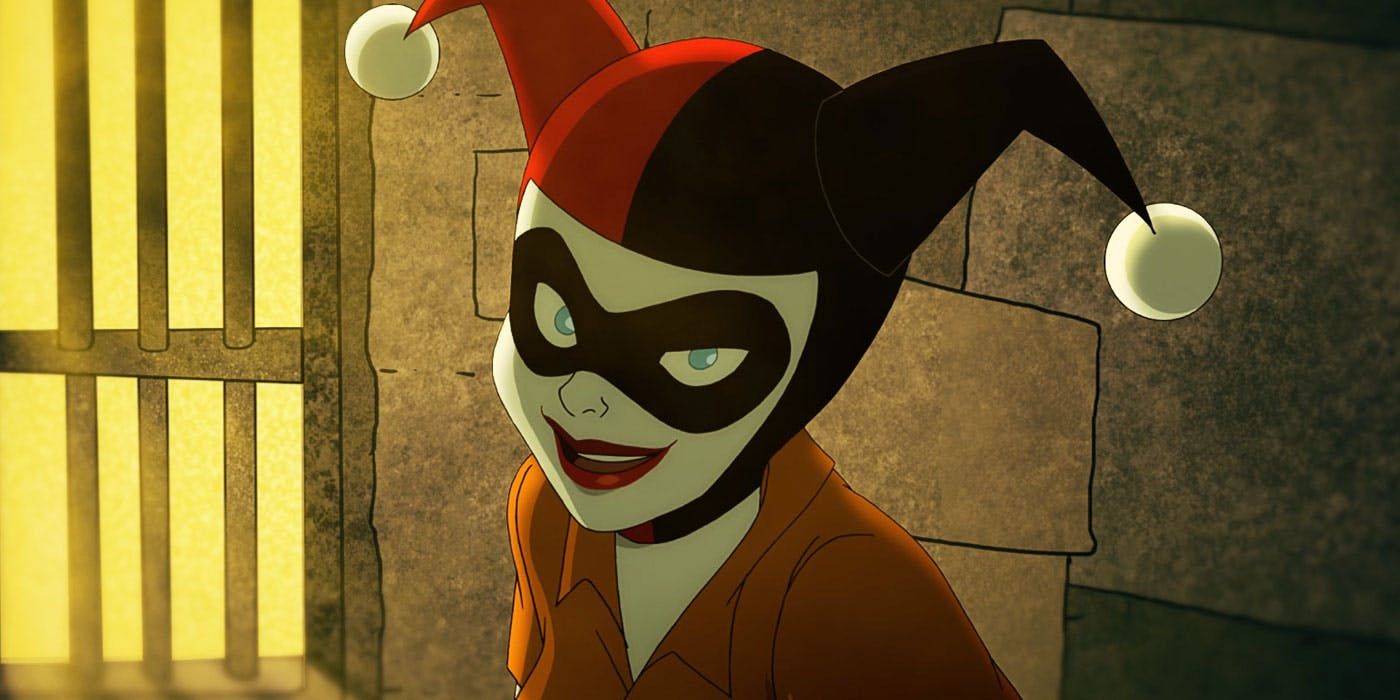 Harley Quinn isn't just going to star in two high-profile films in the next couple of years. She will also get her own, adult-oriented animated series on the DC Universe streaming platform. The series, which will feature The Big Bang Theory's Kaley Cuoco as the voice of Harley Quinn, is coming this October. This makes for a total of three Harley-focused projects in as many years.
And that's not even taking into account the popularity of star Margot Robbie. When Robbie was cast in Suicide Squad, she wasn't nearly as known as she is now. With starring turns in I, Tonya (which earned her an Academy Award nomination for Best Actress) and Once Upon a Time in Hollywood, Robbie is a giant star.
RELATED: Affleck's Solo Batman Film Would Have Been Partially Set in Arkham Asylum
Given the turbulence that surrounded Affleck's time as Batman and Cavill's tenure as Superman, Robbie turned Harley Quinn into the DCEU's first real breakout character. While Gal Gadot's Wonder Woman and Jason Momoa's Aquaman have followed suite, Robbie's turn as Harley is as important to the DCEU as Robert Downey Jr.'s Iron Man or Chris Evans' Captain America was to the Marvel Cinematic Universe.
In the same way that Downey's Tony Stark turned made a perennial B-list hero one of the most beloved figures in pop culture, Robbie's Harley cemented the character's evolution from a supporting Batman villain into one of DC's biggest characters.
Even though Gadot and Momoa have effectively elevated their heroes to international icons, Birds of Prey seems set to put Warner Bros.' cinematic superhero universe in Harley's red-and-black shadow.
Directed by Cathy Yan from a script by Christina Hodson, Birds of Prey (And the Fantabulous Emancipation of One Harley Quinn) stars Margot Robbie, Jurnee Smollett-Bell, Mary Elizabeth Winstead, Rosie Perez, Ewan McGregor, Steven Williams, Derek Wilson, Dana Lee, Francois Chau, Charlene Amoia, Chris Messina and Matthew Willig. The film is scheduled for release on Feb. 7, 2020.
KEEP READING: Mary-Elizabeth Winstead Says Birds of Prey Feels '90s in the Best Way'