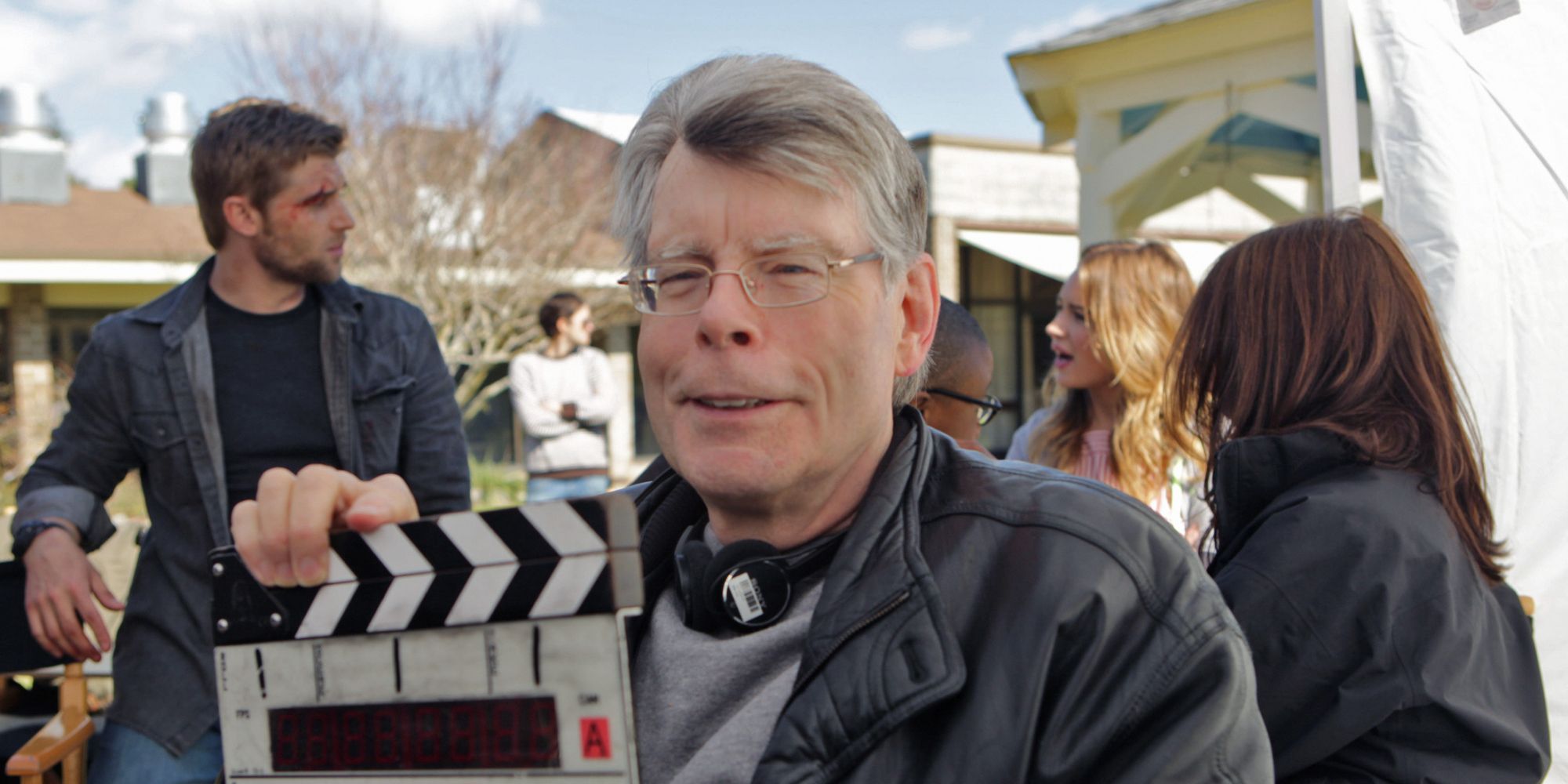 Writer Stephen King revealed he has had the new ending for CBS All-Access' The Stand in mind for 30 years. What's more, he is happy showrunner Josh Boone gave him the chance to write it for the series.
The good news is that this shouldn't change the story too much. Instead, the ending King penned for The Stand series is a "final chapter" and a "coda" to the novel's story. King also stated that this final chapter is for the TV series only and he won't add it to the book.
RELATED: The Stand: Stephen King Writing New Ending for CBS All Access Series
This addition isn't the first time King made changes to The Stand. The novel initially released in 1978, and King was not happy that Doubleday cut over 400 pages from the book. In 1990, King released the "complete and uncut" version, with the material added back in. He also updated it from a setting of 1980 to 1985, with rewrites to add worldly references for the new timeframe.
RELATED: Stephen King's The Stand TV Adaptation Reportedly Eyeing Some Huge Stars
With King writing this new ending to the story, it marks the third version of his epic tale of an apocalypse caused by the spread of a disease known as Captain Trips.
The Stand will air in 2020 on CBS All-Access. Josh Boone will serve as the showrunner along with Benjamin Cavell. Casting is underway, with the show entering pre-production soon.