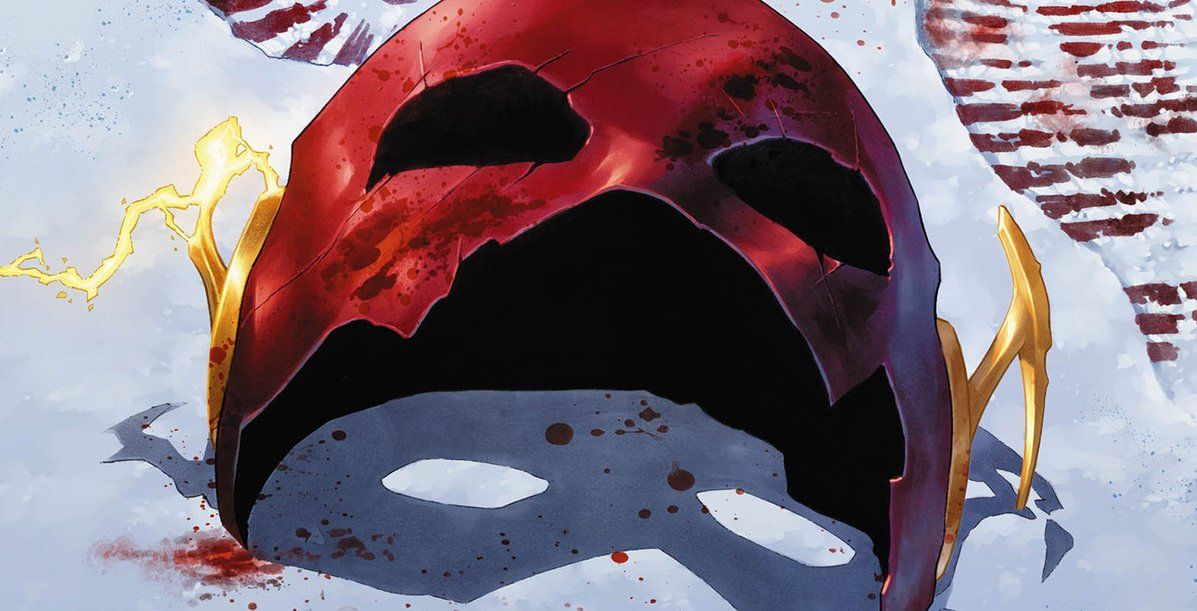 At 75 issues and counting on The Flash, Joshua Williamson is one of the few DC Comics writers who have guided one main hero from the very beginning of the Rebirth era. And to hear him tell it, all that time has been building to his next, deadly story.
While the most recent arc has been a more heartfelt take on Barry Allen's history with The Flash: Year One, things will shift with August 14's release of The Flash #76 – a year of the villain tie-in that kicks off a story the writer has christened "The Death of the Speed Force."
RELATED: Batman/Superman: Dark Shazam Has a Weapon with the Man of Steel's Name On It
"Death of the Speed Force is going to be crazy. It'll be a cool story...And I don't want to get into spoilers, but when I say, 'the death of the Speed Force,' it's pretty literal," Williamson said with a laugh during a recent CBR video interview. "There is some big stuff coming, and we're going to bring back a character that we haven't seen in The Flash in a really long time. I'm really excited about it. It was one of those things where I asked, 'Can I do this? Can I do that?' where I thought they'd say no, but they said yes. I was like, 'Ooo0h, it's on, now!'"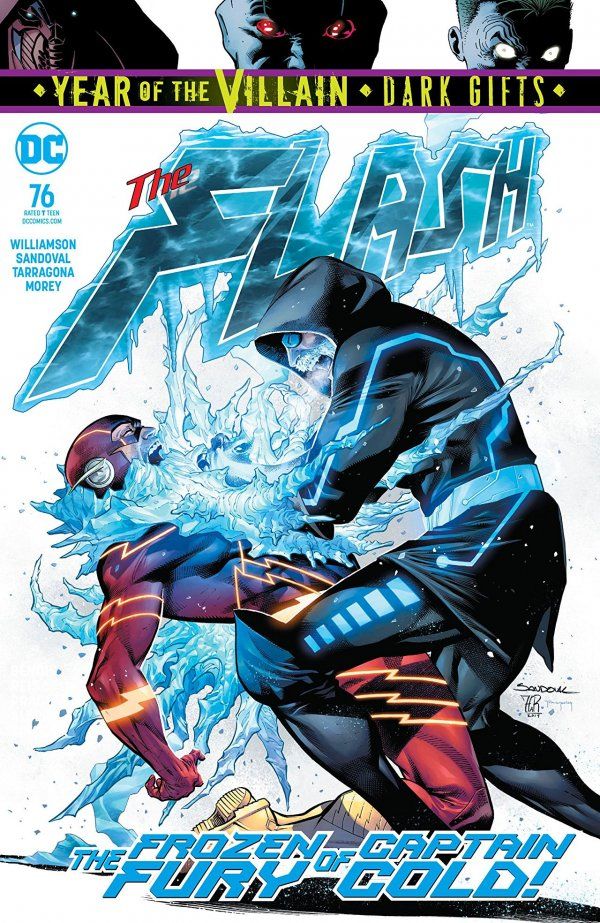 The writer is fond of telling the story of how he had to pitch DC Co-Publisher Dan DiDio multiple times to land his dream gig with the Scarlet Speedster, and once he got it, he started planning major stories at the jump. "I have a really big plan, a really big story I wanted to tell about Barry. And I have something I want to say about Barry, and I have from the very beginning. All of this has just been that – just this roller coaster ride with him to tell this big story," he said. "Thankfully, now that I've been on the book long enough, and I know that they're happy with me and I'm happy with them in terms of DC stuff, that lets me do long-term planning. When #25 came out, I know what was going to be happening in #50, and I knew a little bit of what was happening into #70. When #50 came out, we knew what 70 through 75 was. We knew about the Speed Force stuff leading out."
RELATED: The Flash: How He Kicked Off the New 52 (And How It Changed Him)
"Having the freedom to do that and plan things out is awesome," Williamson added. "There's a lot of tricks you can do and ways you can seed things really far back. If somebody actually sat and read the whole run at once, they could see, 'He was teasing stuff from the very beginning'... I get to work with artists and get them involved with stuff more deeply."
In particular, Williamson has found a strong creative connection with veteran DC artist Howard Porter, who's penciled some of the biggest stories of the Rebirth Flash. "With Howard, he knows what arcs he's going to work on a year in advance, and it it's for both of us a lot of fun to plan stuff out and just make it big."
For more with Williamson, including a look inside his new Batman/Superman series, watch the entire CBR video interview, below.