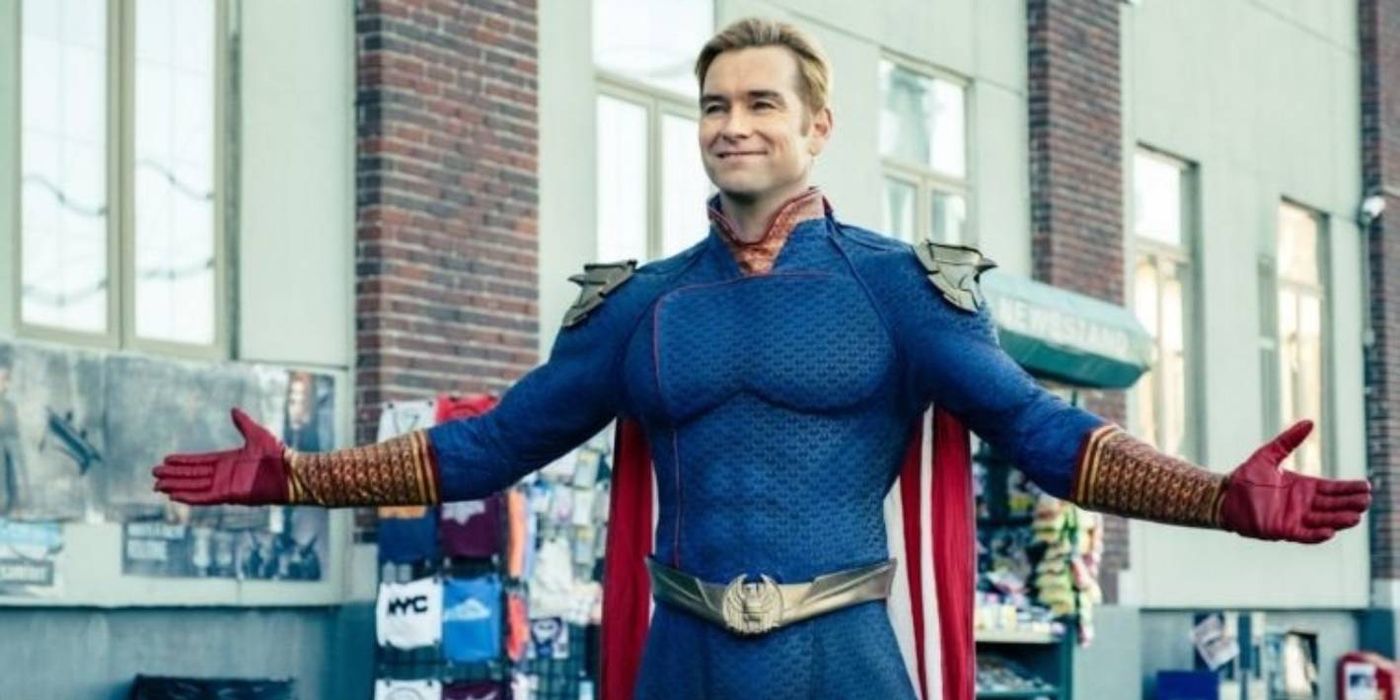 Despite the raunchy nature of Amazon's The Boys, there has been little the show couldn't get away with. The Boys' co-creator, Eric Kripke, even revealed there was a planned sex scene that was only cut for budgetary reasons.
In an interview with EW, Kripke spoke about the scene in question, saying it was supposed to feature "an ice man having sex with a woman doggy-style when she's wearing a fur coat."
RELATED: The Boys: After a Shocking Finale, What's Next For Season 2?
When talking about why the scene wasn't filmed, Kripke said, "It was rejected because it was logistically too difficult to mount on our budget."
It's no surprise that Amazon wouldn't have a problem with content of the scene, considering how far The Boys has gone already. In fact, there was only one scene Amazon cut for going too far, which involved homelander masturbating.
Kripke seemed interested in using the ice man sex scene in season 2 of The Boys. Plenty of changes are set to come in the show's follow-up season, including the introductions of Terror the Bulldog and a new hero named Stormfront.
RELATED: The Boys: Jack from Jupiter May Be Coming in Season 2 - Sort Of
The Boys stars Karl Urban as Billy Butcher, Jack Quaid as Hughie, Laz Alonso as Mother's Milk, Tomer Kapon as Frenchie, Karen Fukuhara as the Female, Erin Moriarty as Annie January, Chace Crawford as the Deep, Antony Starr as Homelander and Simon Pegg as Hughie's dad