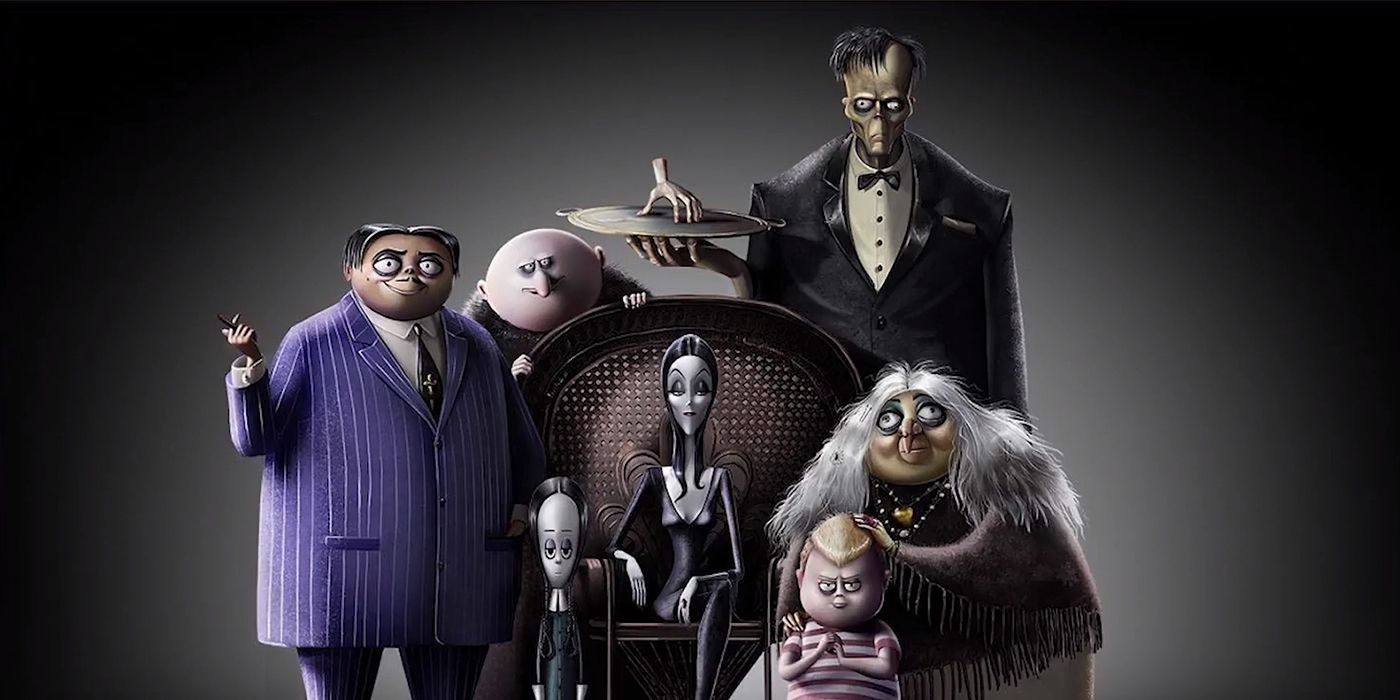 The newest trailer for The Addams Family has arrived, and it's every bit as creepy and kooky as one would expect.
The trailer begins with a montage showing the macabre daily lives of the titular family, complete with guillotine beds, evil trees and even a well-placed IT joke. However, things truly get spooky when the Addamses wind up in New Jersey, where they unleash their bizarre lifestyle on the public.
RELATED: Addams Family Animated Film Releases Meme-tastic Character Posters
The Addams Family originally debuted as a cartoon strip by Charles Addams, running in the pages of The New Yorker starting in 1938. The strip was adapted for television by ABC in 1964, leading to two separate animated series, two popular live-action films in the early 1990s, an attempted live-action television reboot in 1998 and a Broadway stage musical.
Get ready to snap your fingers! The Addams Family is back on the big screen in the first animated comedy about the kookiest family on the block. Funny, outlandish, and completely iconic, the Addams Family redefines what it means to be a good neighbor.
Directed by Conrad Vernon and Greg Tiernan, The Addams Family stars Oscar Isaac, Charlize Theron, Chloe Grace Moretz, Finn Wolfhard, Nick Kroll, Bette Midler, Alison Janney, Elsie Fisher and Aimee Garcia. The film opens Oct. 11.
KEEP READING: The Addams Family Stages a Reunion in New Poster