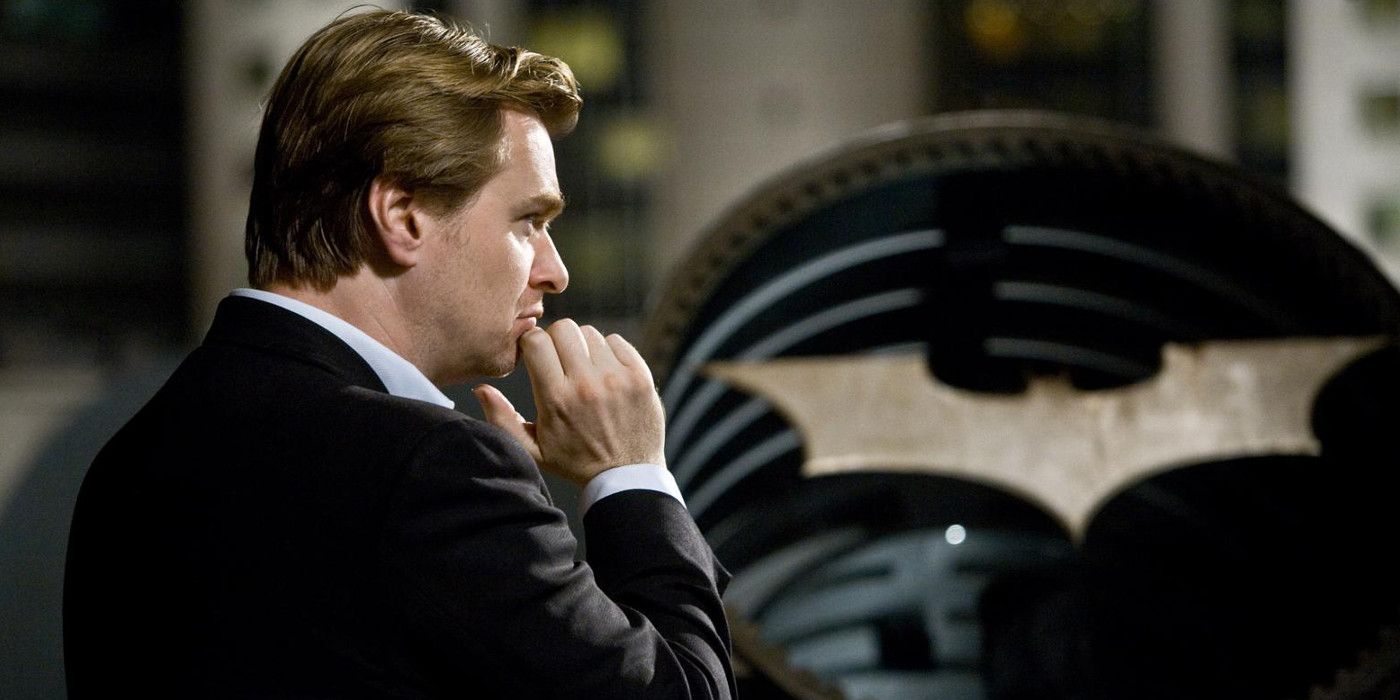 While details on Tenet, award-winning filmmaker Christopher Nolan's next project, are still under wraps, a surprise teaser trailer for the film has been released.
Running ahead of screenings for Fast & Furious Presents: Hobbs & Shaw, the 40-second teaser debuted with Thursday night preview showings of the Fast & Furious spinoff. Since then, pirated versions of the teaser have leaked online, while Warner Bros. has yet to officially post the trailer publicly.
RELATED: Christopher Nolan's Mysterious Event Film, Tenet, Adds Two MCU Alums
Centered on lead actor John David Washington (BlacKkKlansman), the teaser features the simple, effective tagline "It's time for a new protagonist."
Plot details for the upcoming film are still largely shrouded in secrecy, but it is expected to be an action thriller that spans the globe, including the United Kingdom, Italy, Estonia and India. Principal photography on Tenet began this past May, with the sequences set in India expected to begin filming this September.
RELATED: Christopher Nolan's Next Event Film Casts BlacKkKlansman Star
Tenet stars John David Washington, Robert Pattinson, Elizabeth Debicki, Dimple Kapadia, Aaron Taylor-Johnson, Clemence Poesy, Michael Caine and Kenneth Branagh.Written, directed and produced by Christopher Nolan, the film is scheduled to release on July 17, 2020.
via Variety