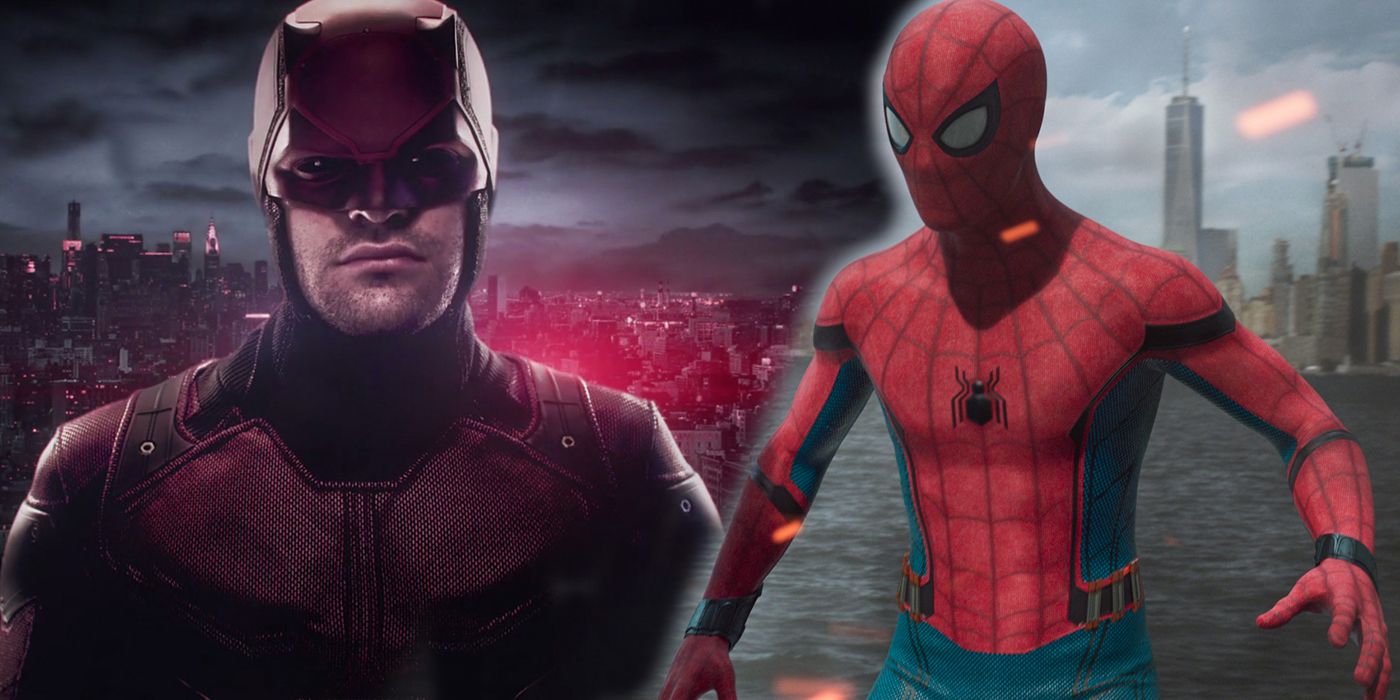 Spider-Man: Far From Home ended with Peter Parker being unmasked as the titular hero. This could open Peter up to a variety of legal challenges, especially since the Sokovia Accords do seem to be in effect. There's one lawyer Peter has a long history with in the comics that might end up playing a role in the future: Matt Murdock/Daredevil.
Using the crossover ability of the shared universe could allow for a way to introduce Daredevil easily and organically, which might then allow for a solo movie or a Disney+ series based on the character. This is definitely speculative, but it's within the realm of possibility. Check out the video below for more reasons Matt Murdock might just end up being Peter Parker's lawyer in Spider-Man 3.
RELATED: Ronin: How Many Marvel Characters Have Been the Masked Hero?
At this time, no third Spider-Man film has been announced. Marvel Studios President Kevin Feige didn't reference any future adventures of the wall-crawler during this last Hall H presentation at Comic-Con International in San Diego. However, Spider-Man: Far From Home made over $1 billion at the box office, making a sequel pretty likely. Plus, Peter will likely play a big role in whatever major team-up film ends up coming out at some point after Phase 5.
It's not totally clear who would end up playing Matt Murdock in the MCU and how that would affect the Netflix series starring the character. However, by the time Phase 5 rolls around, the reported contract stipulations that keep the Netflix heroes from appearing elsewhere will be close to expiring, if they haven't already.
RELATED: King Thor vs. Maestro Hulk: Would This Rematch Destroy the Future MCU?
Let us know what you think, and check out many other thought-provoking videos on our YouTube channel! Don't forget to subscribe and click that bell for notifications of brand new content, posted every day!
Director Jon Watts' Spider-Man: Far From Home stars Tom Holland, Samuel L. Jackson, Zendaya, Cobie Smulders, Jon Favreau, JB Smoove, Jacob Batalon and Martin Starr, with Marisa Tomei and Jake Gyllenhaal. The film is currently in theaters.
KEEP READING: Could Agents of SHIELD Solve an Avengers: Endgame Plot Hole?