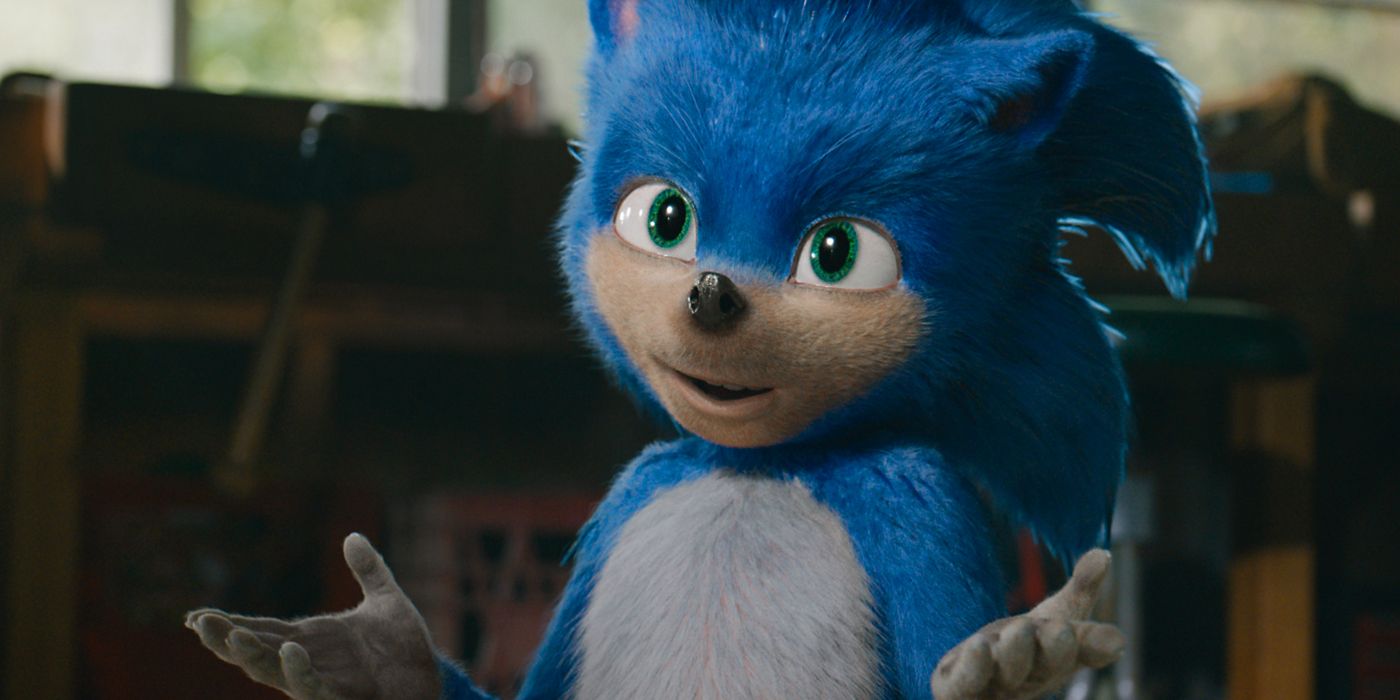 Following the film's first trailer, the design for the title character in the upcoming Sonic the Hedgehog sparked controversy. Director Jeff Fowler later revealed the production would retool the design, resulting in the movie getting delayed by several months. Jim Carrey, who stars as Dr. Ivo Robotnik in the film, has now addressed the change to the character.
"I don't know quite how I feel about the audience being in on the creation of it while it's happening," Carrey said at the annual Television Critics Association, according to IGN. "So, we'll have to see what that entails, because sometimes you find that the collective consciousness decides it wants something, and then when it get [sic] it, it goes, 'Okay. I just wanted it. I didn't care about it. I just jumped on the bandwagon' or whatever."
RELATED: Sonic the Hedgehog Delayed Over Character Design Outcry
"As far as something like a 'Sonic' character," Carrey added, "that's something people have a sense of ownership from their childhood."
Sonic the Hedgehog centers on the titular superpowered, anthropomorphic blue hedgehog, who finds himself on Earth and is forced to confront the evil Dr. Robotnik before he can take over the world. The film is based on the Sega video game franchise and is the first live-action adaptation of the character.
RELATED: Sonic the Hedgehog Producer Promises 'Fans Will be Pleased' with Redesign
Opening February 14, 2020, director Jeff Fowler's Sonic the Hedgehog stars Ben Schwartz as Sonic and Jim Carrey as Dr. Robotnik, with James Marsden, Neal McDonald, Tika Sumpter, Adam Pally and Natasha Rothwell.