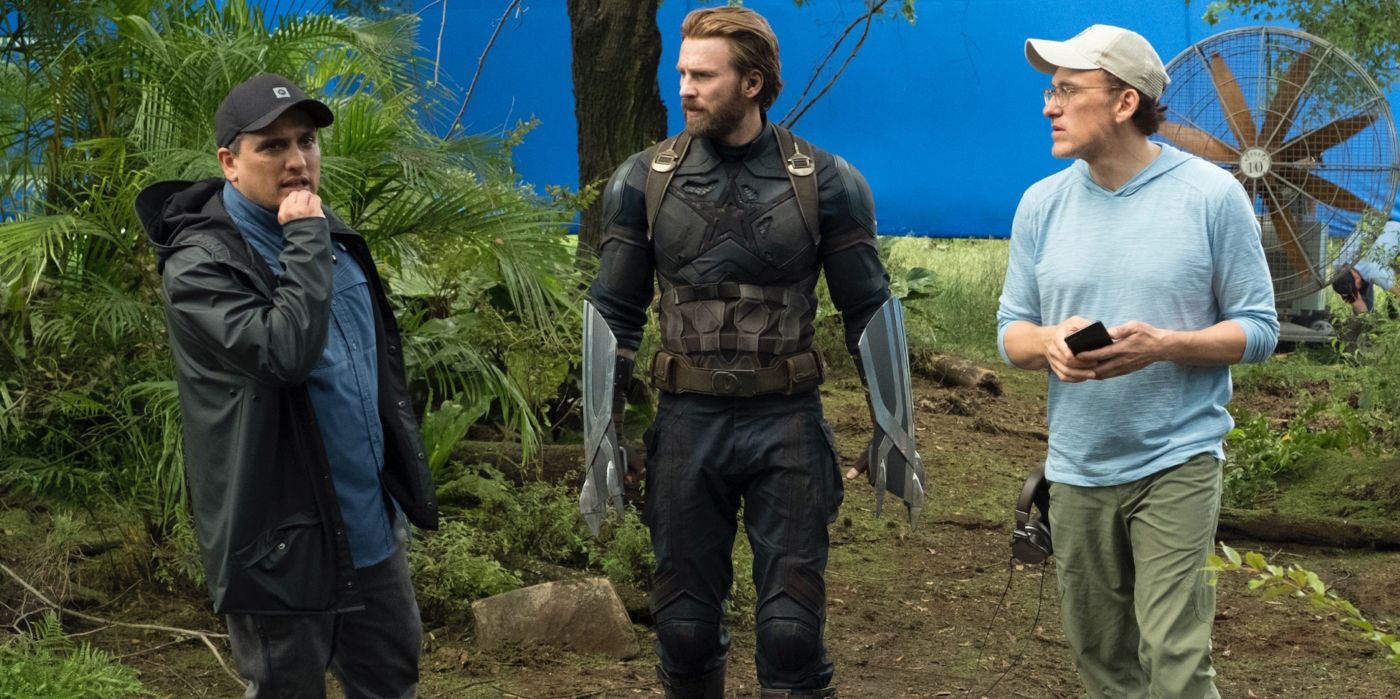 Joe and Anthony Russo, the directors behind such Marvel Cinematic Universe films as Captain America: The Winter Soldier, Captain America: Civil War, Avengers: Infinity War and, most recently, Avengers Endgame, have teased another all-new project they currently have in the works.
During an AMA on Reddit, the Russo Brothers were asked if there were any other IPs/franchises they would be interested in tackling now that their time at Marvel is finished (for the time being.)  They replied, "Interesting question. We are quietly, and secretly working on one right now."
RELATED: The Russo Brothers Have an X-Men Movie They'd Like to Direct
The Russos are already confirmed to be working on several new projects, including television adaptations of Magic: The Gathering, The Warriors, Little Nightmares and Quantum and Woody. Additionally, they are working on such films as Grimjack, Cherry and Dakota.
Based on the way they worded their response, however, it appears this mysterious other project is on that has not yet been revealed to the public. Seeing as how we have no real clues, aside from the fact that it is apparently another established IP, fans of the filmmaking duo will simply have to wait and see what else it is they have in store moving forward.
RELATED: Russos Explain Why They Cut Tony Stark's Death Scene from Avengers: Endgame
The was part of the Russos' "We Love You 3000 Tour," in which they offered their thanks to their fans, especially across the United States. They also offered the following words to end the event. "We can't thank you enough for your passion, insight, imagination and support over the last decade," they said. "You have inspired us, and you've helped shape the MCU. Keep your conversations healthy and constructive. And be a positive force in the world."