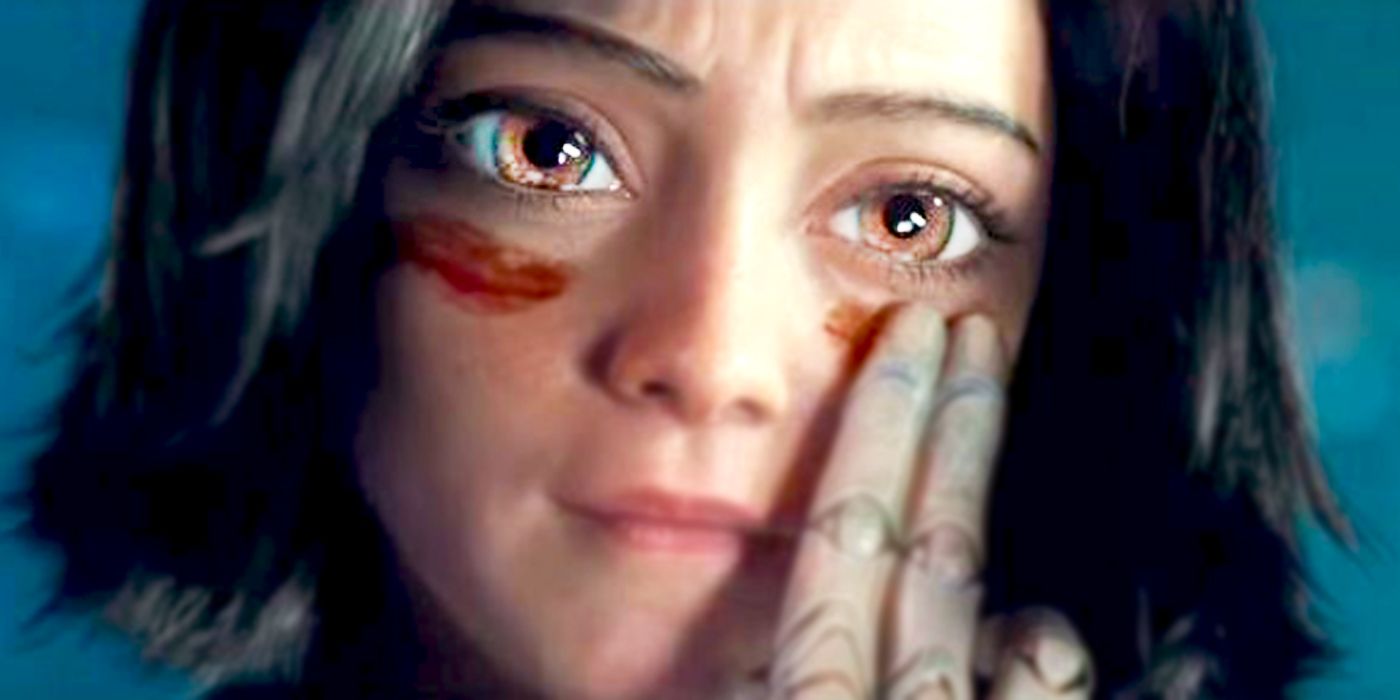 A lot of actors have roles they want to play until the end of their careers. For Rosa Salazar, that role is as the titular heroine of Alita: Battle Angel.
During the TCA presentation for her upcoming Amazon series Undone, Salazar said, "I would play Alita 'til my last breath. I would, and thanks to the performance capture technology, I probably could."
RELATED: My Hero Academia Drops First Heroes Rising Teaser, Introduces New Villain
Alita was a modest success at the box office, though it's unclear at this time if there will be a sequel. When asked if she knew anything, Salazar replied, "Not yet, but buy those Blu-rays. On Amazon. But no, I haven't heard anything yet."
While being enthusiastic for more Alita, Salazar is wary of the film's franchise possibilities due to the Disney/Fox merger.  "Yeah, I mean, they had a crazy merger," Salazar said, "People are gaining jobs, people are losing jobs. The whole Disney/Fox acquisition is so involved, this isn't the right time for me to call Alan Horn and be like, 'Hey bro, I know you got a lotta stuff going on, but like what about Alita 2?'"
Salazar also talked about how the relationship between her role in the rotoscoped Undone and Alita, saying, "What I'm really excited about right now, in my own career, is this sort of new thing I've tapped into where I get to fully lose myself in a character because I'm animated." She adds, "These character, Alita and Alma, are almost their own people because they are in their own dimension. So I get to completely transform not with prosthetics, not necessarily with makeup or hair, wardrobe but through this other animation process."
RELATED: Seis Manos Unleashes Mexican Kung Fu As Netflix's Next Anime
Helmed by Robert Rodriguez, Alita: Battle Angel stars Rosa Salazar as Alita/99,  Christoph Waltz as Dr. Dyson Ido, Keean Johnson as Hugo,  Mahershala Ali as Vector, Jennifer Connelly as Dr. Chiren and Ed Skrein as Zapan. The film is currently available on 4K, Blu-ray, DVD and digital.
(via Slash Film)