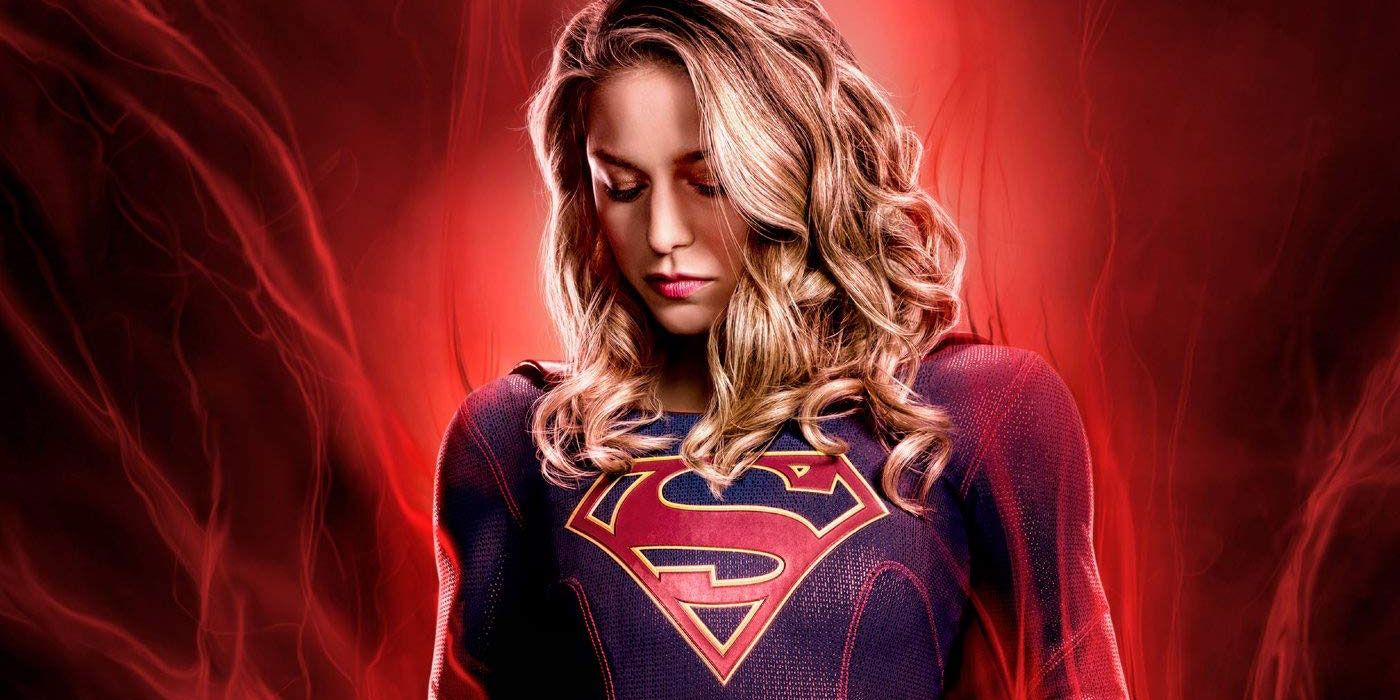 A big name hero from the Arrowverse will reportedly be making an appearance in the first season of The CW's Batwoman.
According to FandomWire, Supergirl will appear in an episode of Batwoman to help out her old friend, possibly to both continue establishing the character as part of the Arrowverse and build up toward the forthcoming Crisis on Infinite Earths crossover. However, no further details on Supergirl's appearance in the show have been provided.
RELATED: Batwoman's Wig Is More Important to the Show Than You Realize
The two superheroes first met in the second part of last year's Elseworlds crossover, "Elseworlds: Hour Two," when Kara Danvers accompanied Oliver Queen and Barry Allen to Gotham City to find John Deegan. Though Kate Kane was cold and dismissive toward the other heroes, she seemed to get along quite nicely with Kara, even going so far as to reveal her secret identity. That being said, whatever the situation is that brings Supergirl back to Gotham City, Batwoman will know she has a very powerful friend to help her out.
Written by Caroline Dries and developed by Berlanti Productions and Warner Bros. Television, Batwoman stars Ruby Rose, Rachel Skarsten, Meagan Tandy, Camrus Johnson, Dougray Scott, Elizabeth Anweis and Nicole Kang. The series will premiere on Sunday, Oct. 6 at 8 p.m. ET/PT on The CW.
KEEP READING: Batwoman: Bat Mitzvah Reference Cut From Pilot Episode