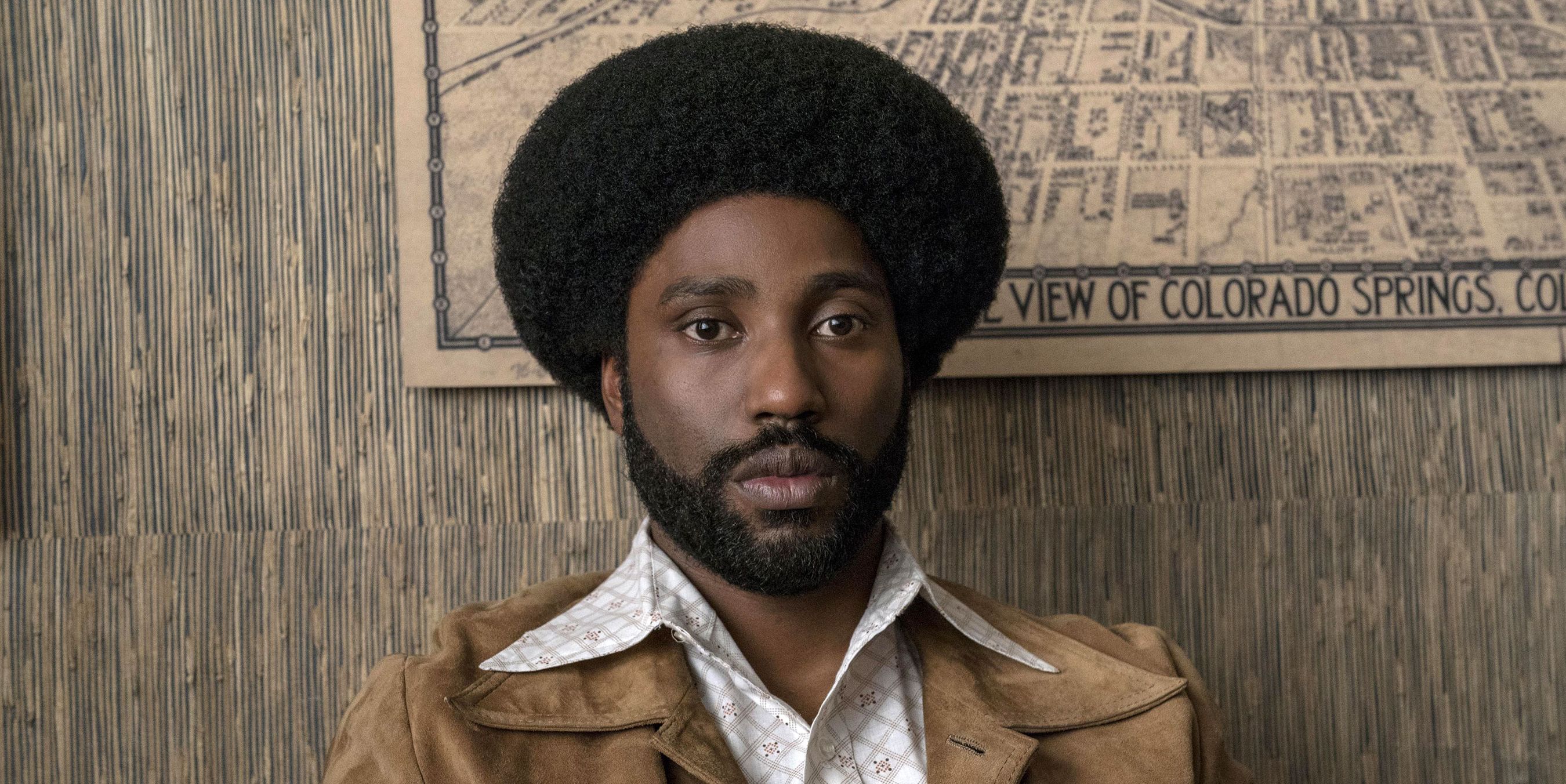 Director Matt Reeves' The Batman might just reunite Tenet stars Robert Pattinson and John David Washington.
A new report from Geeks Worldwide suggests Washington is being eyed for a role in The Batman, with Reeves said to be "playing close attention" to the actor. While formal talks are not yet taking place, that outlet suggests Washington is being considered for the role of Harvey Dent/Two-Face.
RELATED: Matt Reeves' The Batman Adds Rogue One Cinematographer
Washington, who is the son of legendary actor Denzel Washington, has been building an impressive resume of his own. In addition to his role on  HBO's Ballers, Washington also earned a Golden Globe nomination for his work in BlacKkKlansman. He's next set to star in Tenet, which just released its first trailer in theaters, alongside the Caped Crusader himself, Robert Pattinson. Washington is also attached to star in Born to be Murdered along with Alicia Vikander (Tomb Raider) and Boyd Holbrook (Logan).
Production on The Batman is expected to begin in early 2020, with Rogue One: A Star Wars Story's Greig Fraser set to shoot the film once he completes work on Denis Villeneuve's Dune. As it stands, little is known regarding the film. However, it has been rumored that the likes of Catwoman, the Riddler, Firefly and Penguin will all appear in the film in some capacity.
RELATED: The Batman: Vanessa Kirby Addresses Catwoman Casting Rumors
The Batman is directed by Matt Reeves, who will also produce alongside Dylan Clark. The film is scheduled to be released on June 25, 2021.