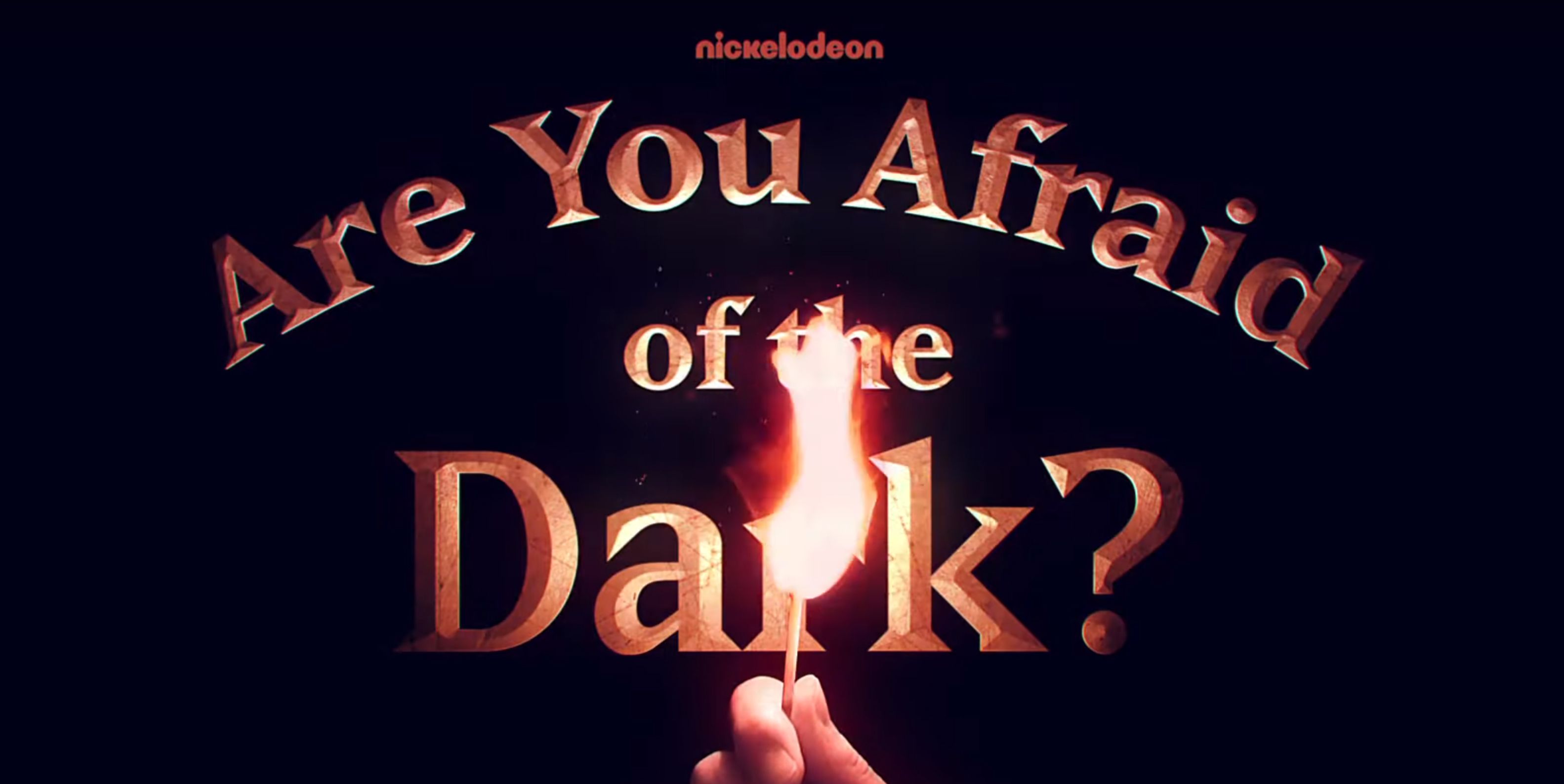 A chilling blast from the past is coming, as Nickelodeon has released the first teaser for the upcoming Are You Afraid of the Dark? miniseries revival, which will surely make fans of the original series feel nostalgic.
As the trailer begins, a group of kids are around a campfire. One of them opens a metal box that contains a piece of paper, which a character reads. As the teaser plays, several frightening scenes flash before the viewer.
RELATED: It: Chapter Two - Alamo Drafthouse Hosting Clowns Only Screening
As the teaser ends, an updated version of the iconic series title card appears and one of the characters says the show's name. The teaser ends with an image of an open window with the text "Coming Soon."
Created by D.J. MacHale and Ned Kandel, and originally airing between 1990 and 1996 on Nickelodeon, with two more seasons airing between 1999 and 2000, Are You Afraid of the Dark? was a Canadian horror anthology series that focused on the Midnight Society, a gang of kids who would gather around a fire and tell spooky stories that serve as the plot of the episode à la Tales from the Crypt.
A film adaptation of the series was announced in 2017, with the series originally set to air alongside its planned release in October. However, the movie has been postponed and removed from Paramount's schedule.
RELATED: IT: Chapter Two's Epic Runtime Revealed, Will Get Director's Cut
Directed by David Israelite with a script by BenDavid Grabinski, Are You Afraid of the Dark? stars Lyliana Wray, Rafael Casal, Jeremy Taylor, Miya Cech, Sam Ashe Arnold and Tamara Smart. The miniseries will air sometime in October on Nickelodeon.