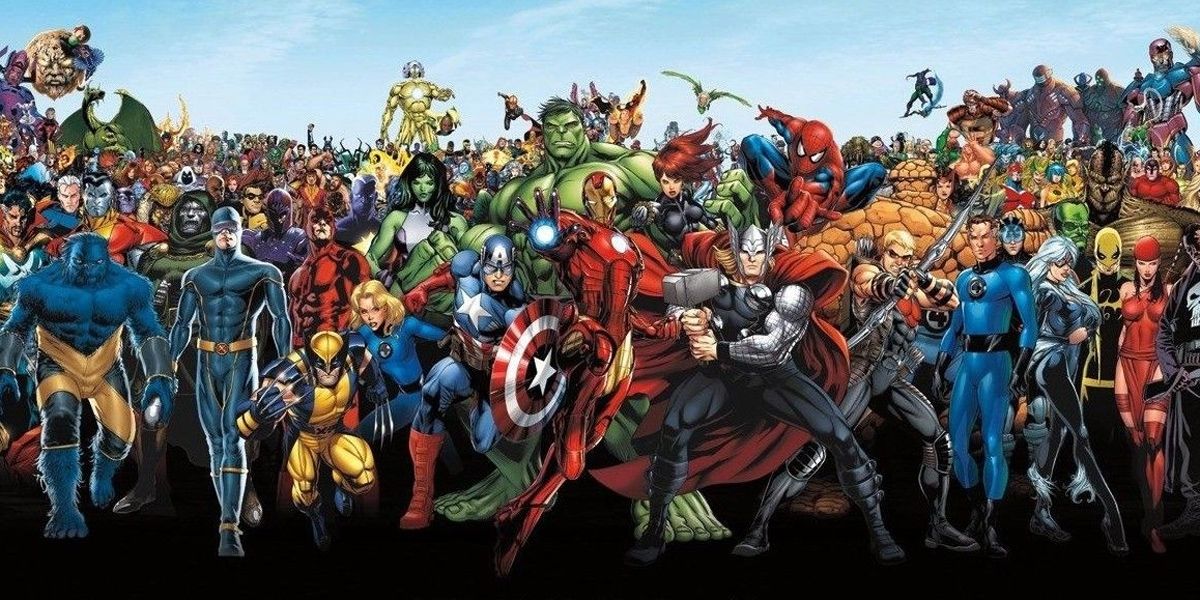 Houston-based bulletproof backpack manufacturer TuffyPacks is being targeted by The Walt Disney Company for the unauthorized use of its intellectual property.
According to The Hollywood Reporter, the scrutiny stems from new products featuring the Disney-owned Marvel's Avengers characters, as well as those featuring classic Disney Princesses. "None of these products were authorized by Disney, and we are demanding that those behind this stop using our characters or our other intellectual property to promote sales of their merchandise," a spokesperson for Disney said.
RELATED: Champions: A School Shooting Hits Close to Home for Miles Morales
Sales of TuffyPacks' bulletproof backpacks and soft armor inserts have increased heavily as more and more mass shootings have occurred in the U.S., including last week's tragedies in El Paso, TX and Dayton, OH. "It's been a busy couple of days," TuffyPacks founder and CEO Steve Naremore said, noting that "It's a sad, sad, sad world that this has to exist."
"We have two commas in our sales, if you know what that means," he added. "We've been at two commas for a while."
As for Naremore's response to Disney's demand, he said, "They're not endorsing our products and we haven't reached out to them for support." At this time, the Disney Princesses and Avengers products are still listed on TuffyPacks' website.
KEEP READING: South Park Season 22 Premiere Preview Clip Tackles School Shootings