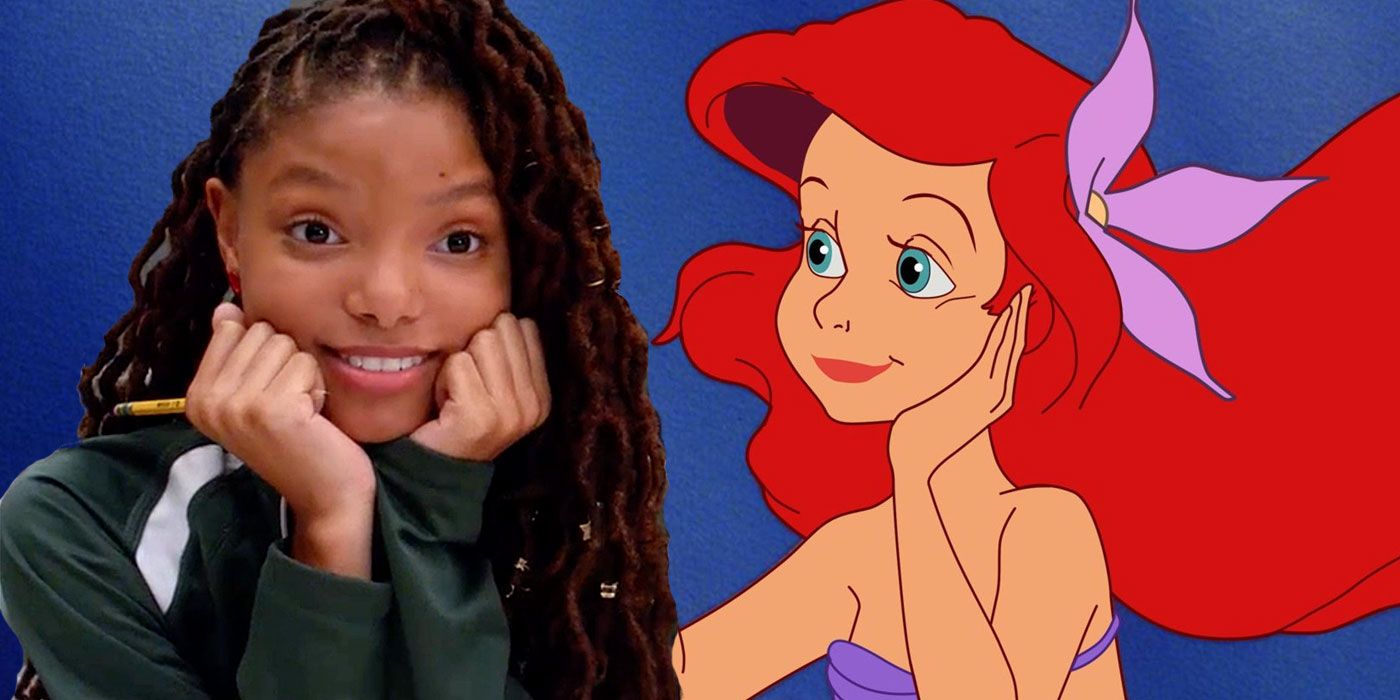 The Internet went into a frenzy last month when it was announced that Grown-ish star and R&B singer Halle Bailey would play Ariel in Disney's upcoming live-action remake of The Little Mermaid. However, the backlash appears to be falling on deaf ears.
"I feel like I'm dreaming and I'm just grateful and I don't pay attention to the negativity," Bailey told Variety. "I just feel like, you know, this role is something bigger than me, and greater, and it's gonna be beautiful. I'm just so excited to be a part of it, and, yeah."
RELATED: The #NotMyAriel Trolling Is Easy Marketing for Disney
Almost immediately after Bailey was cast, fans began to cry foul over Disney hiring an African American actor to play the role of a character who was depicted as white in the classic animated film. (The character is also a mermaid, which is a fictional creature.)
At this time, Bailey is the only confirmed cast member for The Little Mermaid. However, reports have hinted at several other big names being eyed for key roles, including Melissa McCarthy as Ursula, Harry Styles as Prince Eric and Javier Bardem as King Triton.
RELATED: Little Mermaid: Disney Made Non-White Mermaids Canon Nearly 30 Years Ago
Directed by Rob Marshall and starring Halle Bailey, The Little Mermaid does not yet have a release date.