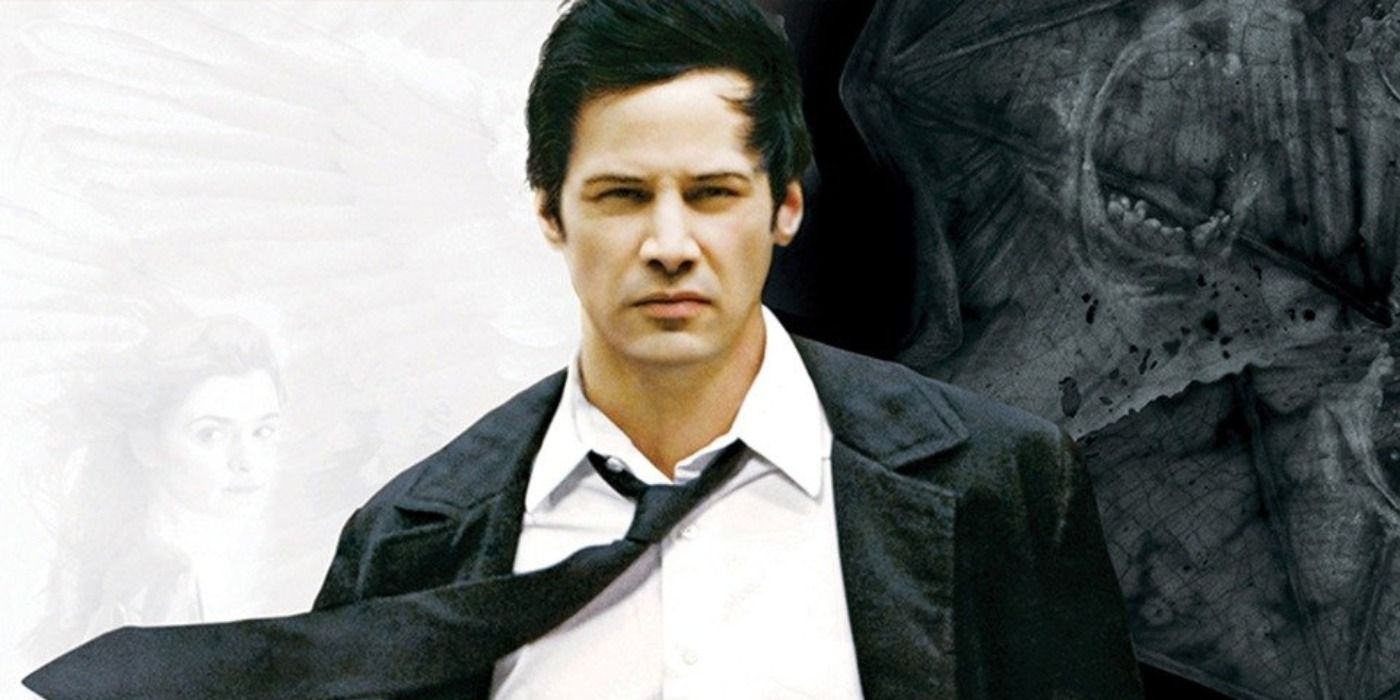 DC Universe has kicked off the month of August by adding 2005's Constantine -- the Hellblazer's controversial first foray into the world of live-action -- to its ever-expanding library.
Directed by Francis Lawrence, the film stars Keanu Reeves as DC's resident occult anti-hero John Constantine. Appearing alongside Reeves are the likes of Rachel Weisz, Tilda Swinton and Shia LaBeouf. Constantine was recently pulled from Netflix, but can now be streamed by DC Universe subscribers as of today.
RELATED: Keanu Reeves Wants To Play John Constantine Again
However, Constantine is far from the only August release DC has planned for its streaming service. The documentary DC Spotlight: Shazam! is set to arrive on Friday, Aug. 9. From that point on, DC Universe has a fairly animation-heavy slate in store for the rest of the month.
The new animated film Batman: Hush premieres on the streaming service, Tuesday, Aug. 13. The remastered release of the 1967 Aquaman animated series will then be available Friday, Aug. 16, followed by the remastered release of Batman Beyond one week later on Aug. 23.
RELATED: Batman Beyond Limited Edition Remastered Box Set Arrives October
Additionally, the month of August will see over 100 new issues being added to DC Universe's library of 22,000+ comics, including the final chapters of Injustice 2 and Batman: Sins of the Father, as well as the first issues of Adventures of the Super Sons and Batman: Kings of Fear.
(via DC Universe)