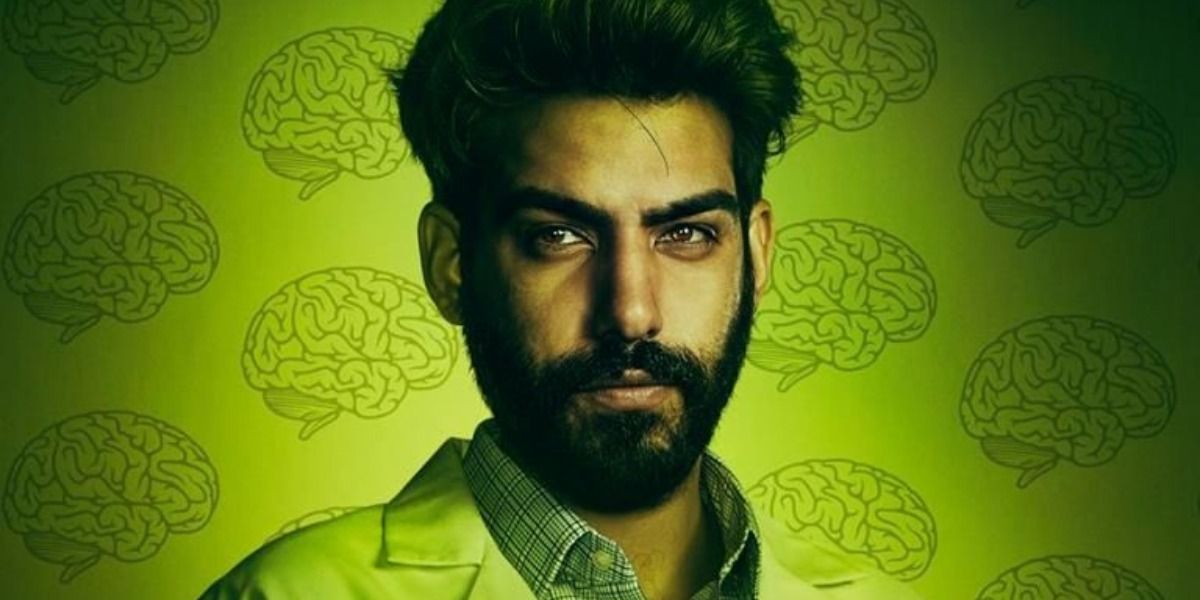 As of tonight, the book has officially closed on The CW's Vertigo Comics-based series iZombie.
Ahead of the series finale, titled "All's Well That Ends Well," iZombie star Rahul Kohli -- who has played the character of Ravi Chakrabarti since the beginning -- took to Twitter to express his gratitude for being a part of the show's five-season run, which began back in 2015.
"Over the last five years, I've been fortunate enough to work with an incredible group of people, behind and in front of the lens," the London-born actor wrote. "I will forever be grateful for the opportunity to have been a part of this wonderful show."
RELATED: iZombie Releases First Series Finale Teaser
"Thank you to The CW, Warner Bros. and DC for all their support and enthusiasm," Kohli continued. "[Executive producers] Rob Thomas, Diane Ruggiero-Wright, Dan Etheridge and Danielle Stokdyk, without them we wouldn't even have the show. Thank you for taking a risk on some inexperienced random actor from London and believing in me when no one else did. I was all but ready to quit acting for good until iZombie came into my life."
Kohli was also sure to thank the "amazing cast and crew I got to work with every morning, who never failed to make me laugh, help me to be a better artist and be there when times got tough." Last but certainly not least, he also gave a special thank you to the dedicated fans who have continued to support iZombie over the years.
"Make no mistake, this show would not have been on the air for as long as it was without you [fans]," Kohli confessed. "You were in our thoughts everyday we were on set, working on things to make you smile, cry and cheer."
He added, "You made us feel more loved and popular than our viewing figures suggested. Filling conventions to capacity, the cosplays, the fan art, the support for our other projects. We were truly blessed to have you in our corner. iZombie will live on because of you, thank you."
RELATED: iZombie Enters a Grave New World in Final Season Poster
Based on the Vertigo comic book series by Chris Roberson and Michael Allred of the same name, iZombie was developed for television by Rob Thomas and Diane Ruggiero-Wright. The series stars Rose McIver, Malcolm Goodwin and Rahul Kohli. The series finale airs tonight on The CW at 8 p.m. ET.