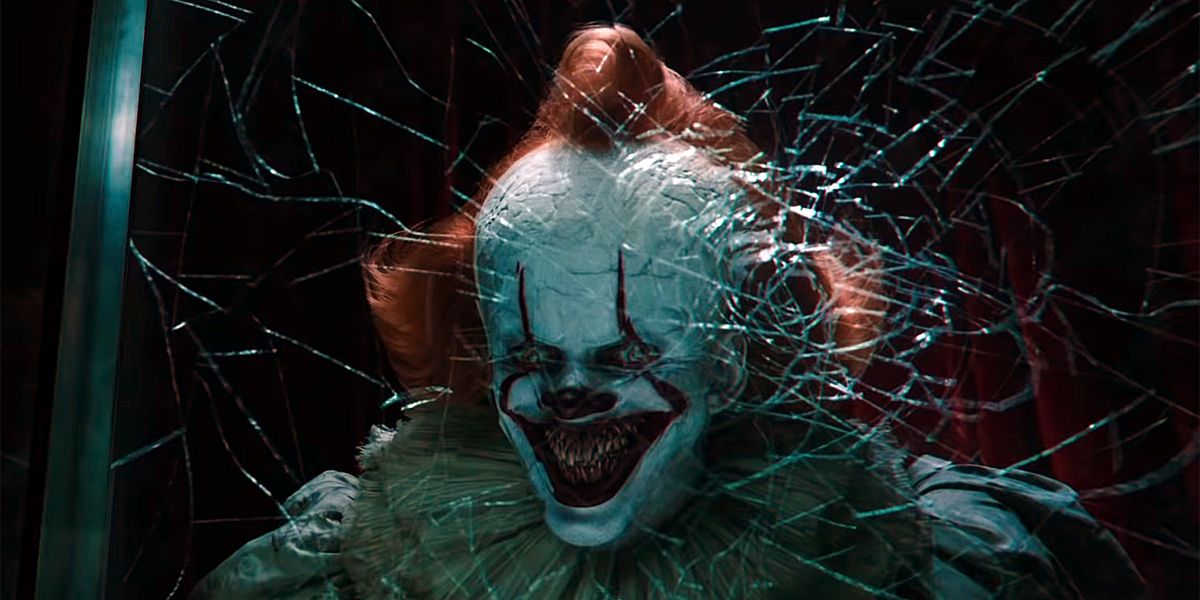 Continuing a tradition started with 2017's It, Alamo Drafthouse will be hosting a clowns-only screening of the film's sequel, It: Chapter Two.
The event will celebrate the premiere of It: Chapter Two by inviting fans to dress in their best clown attire and watch the film with other clowns. The first time the event was held, it featured many clown-themed games and performances and it's likely that more of the same can be expected from this year's event.
RELATED: IT: Chapter Two's Epic Runtime Revealed, Will Get Director's Cut
Hosted in 2017, the first clowns-only screening for It: Chapter One was only hosted at a few Alamo Drafthouse locations. This year, the celebration will be hosted in 17 different theaters across 11 different cities.
Locations for the event include Northern Virginia; Charlottesville, Va.; Raleigh, N.C.; Austin, Texas; San Antonio, Texas; Los Angeles, Calif.; Phoenix, Ariz.; and many more. Tickets and a full list of participating cities can be found on the Alamo Drafthouse website.
RELATED: IT: Chapter Two - The New Horrors Revealed By the Final Trailer
It: Chapter Two stars Bill Skarsgård, James McAvoy, Jessica Chastain, Jay Ryan, Bill Hader, Isaiah Mustafa, James Ransone, Andy Bean, Teach Grant, Jess Weixler, Will Beinbrink, Xavier Dolan, Jaeden Lieberher, Sophia Lillis, Jeremy Ray Taylor, Finn Wolfhard, Chosen Jacobs, Jack Dylan Grazer, Wyatt Oleff and Nicholas Hamilton. The film is scheduled to be released on Sept. 6.