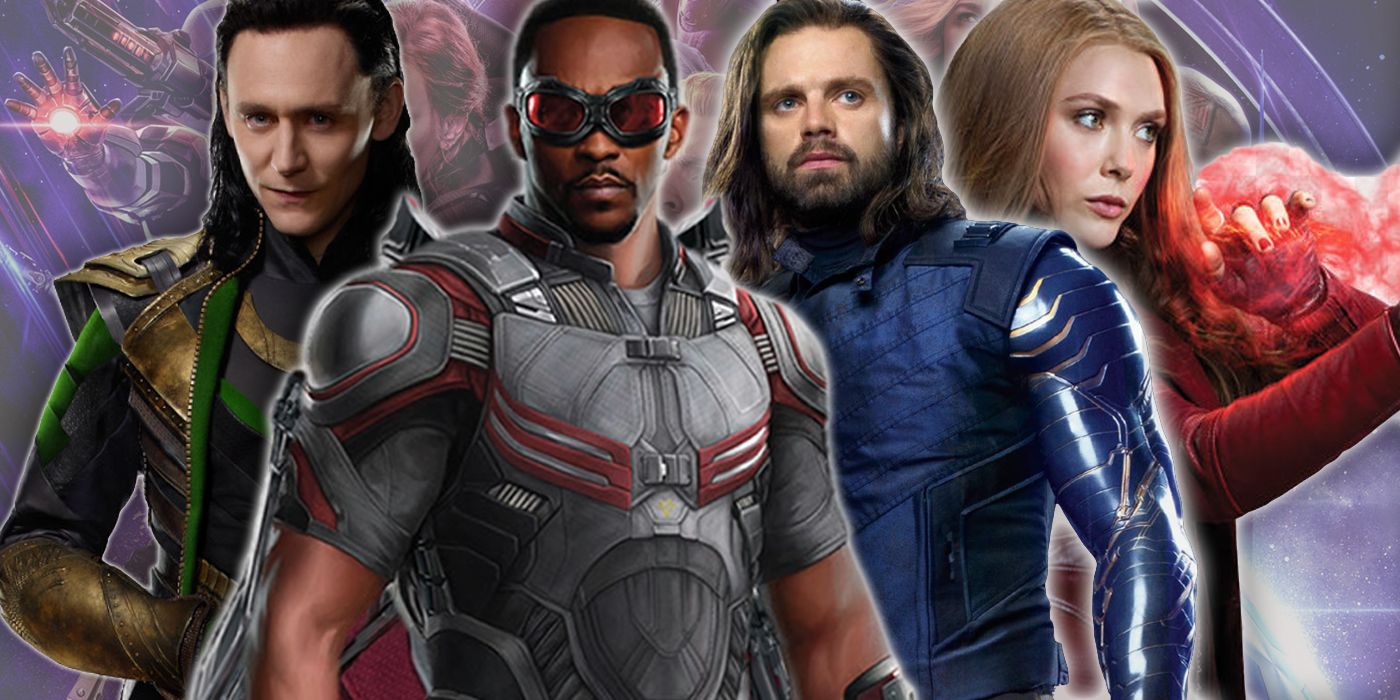 Despite what different parts of the Marvel empire would have you think, the film and television arms of the Marvel Cinematic Universe have never been truly connected, with series like Agents of S.H.I.E.L.D., Daredevil and Runaways largely sticking to their own, isolated corners of the MCU.
While the Marvel Cinematic Universe has reached across multiple platforms, few projects have been as hotly anticipated as the MCU's Disney+ programming -- in part because it will be the first to offer a direct line of continuity between serialized and cinematic projects. Movie characters will be featured in the various Disney+ series, which will serve as extra-long chapters in the MCU.
Even though the Disney+ shows won't begin to premiere until next year, we already have a decent idea of the direct connections between the shows and Marvel's movies. What little we know also provides some ample breeding ground for fan theories. Now, CBR is going to round up all of this disparate information to sketch out a map of the connections between the MCU's movies and Disney+ shows.
RELATED: Black Widow Concept Art Reveals Natasha's Taskmaster Fight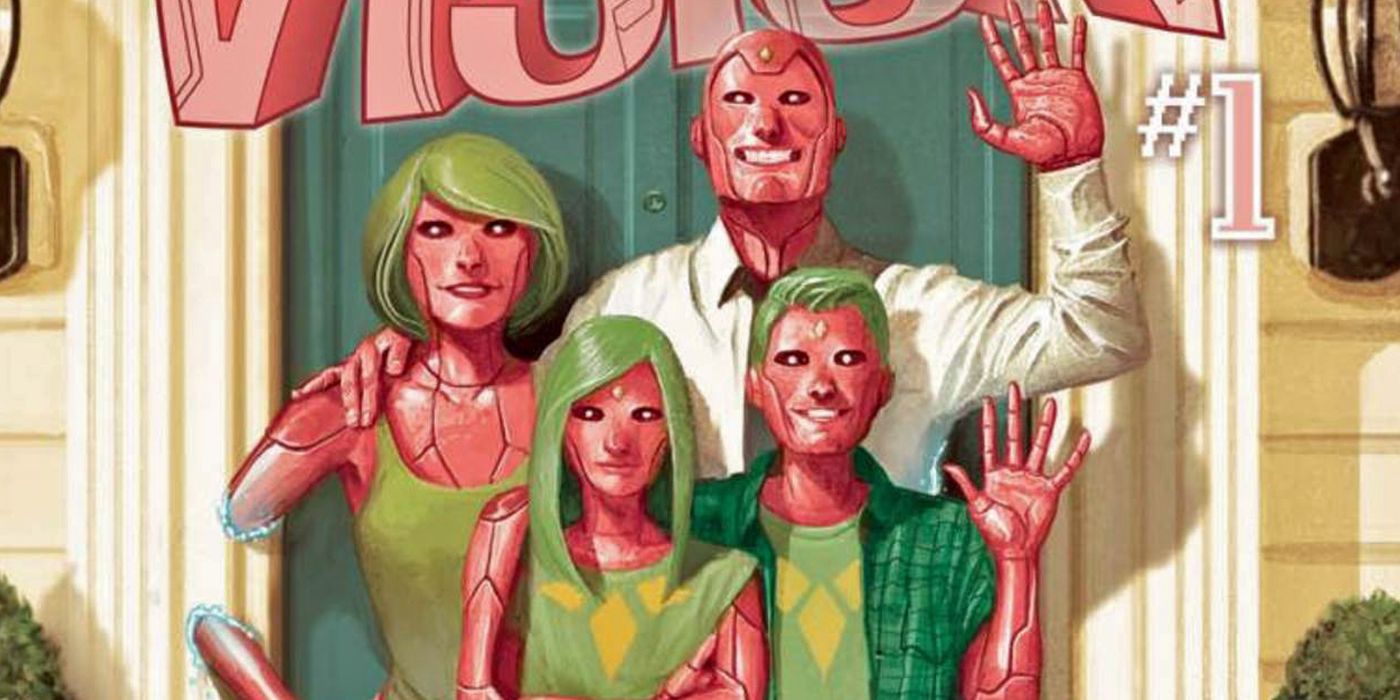 One confirmed connection has been forged between WandaVision and Doctor Strange in the Multiverse of Madness. Both will feature Scarlet Witch in a starring role, with WandaVision leading into the events of Doctor Strange in the Multiverse of Madness. The connection between these two projects was officially confirmed during Marvel Studios' show-stopping panel at Comic-Con International in San Diego.
RELATED: We Think We Know What the MCU's Next Crossover Event Will Be
Most likely, Wanda's experience in WandaVision will impact her decisions and abilities in the second Doctor Strange. Perhaps some dimensional hopping in Disney+ will take her to new, exotic places in the MCU movie sequel, perhaps even some places that could lead to the House of M, an alternate reality that redefined the X-Men's place in the comic book Marvel Universe.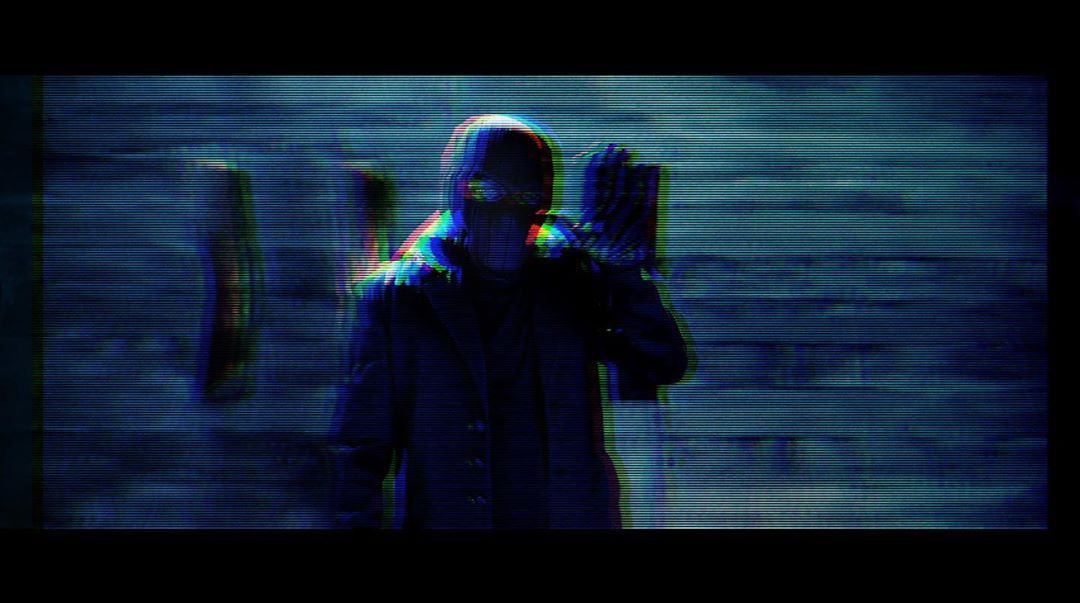 It is clear that the Disney+ shows will feature the ongoing experiences of pre-established characters. However, Falcon and the Winter Soldier is confirmed to feature the largest number of returning characters right now. On top of the titular Falcon and Winter Soldier, the series will also feature Baron Zemo and Sharon Carter.
This indicates that the future of the Earth-based characters will largely be established in this series. Since Falcon will be picking up leadership of the now-scattered Avengers as a new Captain America, he could start reassembling a new team here. This series will also probably deal with Captain America's legacy in the same way that Tony Stark's legacy was summed up in Spider-Man: Far From Home.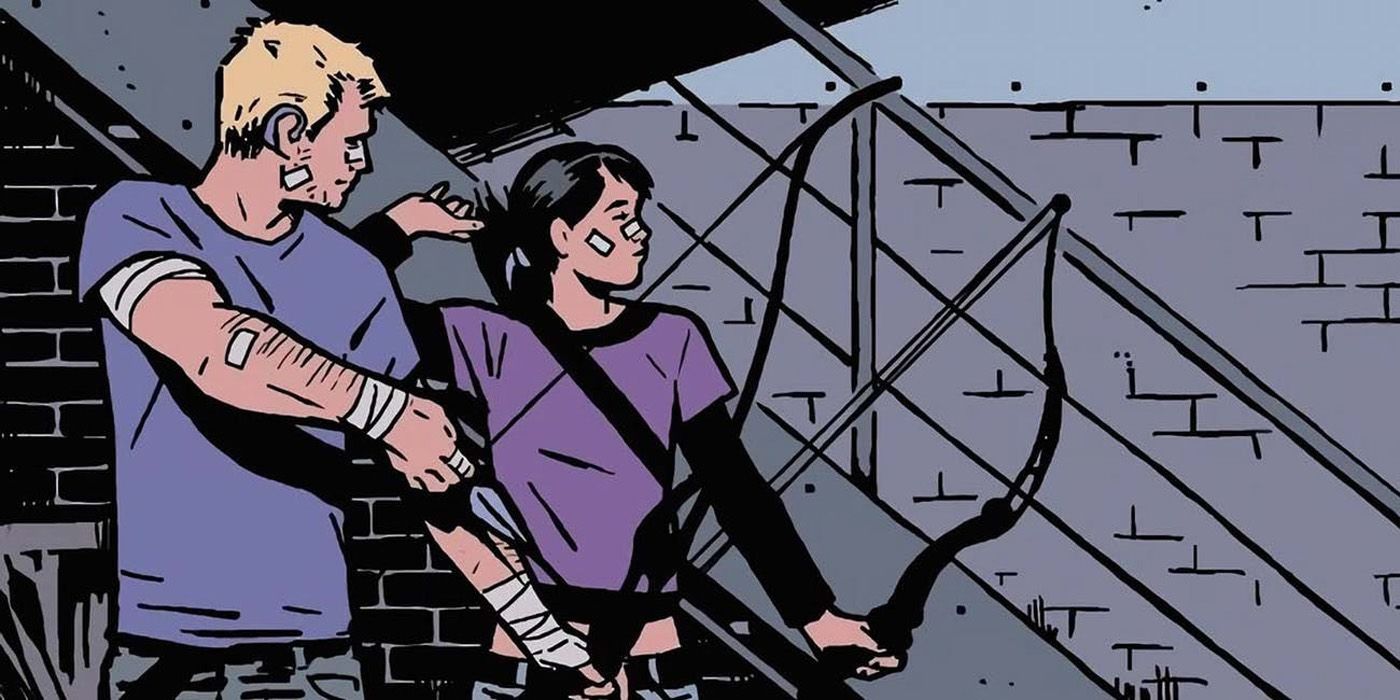 It's a possibility that Zemo's presence in Falcon and the Winter Soldier will serve to build the foundation for the Thunderbolts, who've also been called the Dark Avengers. Many of the core players for the mostly villainous team are already in place. Thunderbolt Ross is still presumably in a position of power. Zemo seems set to take on a more comics-accurate role. Villains like the Abomination and Ghost are incarcerated or have been ignored since their lone theatrical appearances.
RELATED: Marvel Studios Already Knows Its Phase Five Slate, Next Crossover Event
At the same time, an adult version of Monica Rambeau is set to appear in WandaVision, and the Young Avengers' Kate Bishop is slated to appear in Hawkeye. These core characters, along with Ant-Man's teenage daughter Cassie Lang, may end up being major members of a prospective Young Avengers film.In the same way that early MCU movies introduced the characters who would become Avengers, the Disney+ series could be introducing the next batch of MCU Avengers.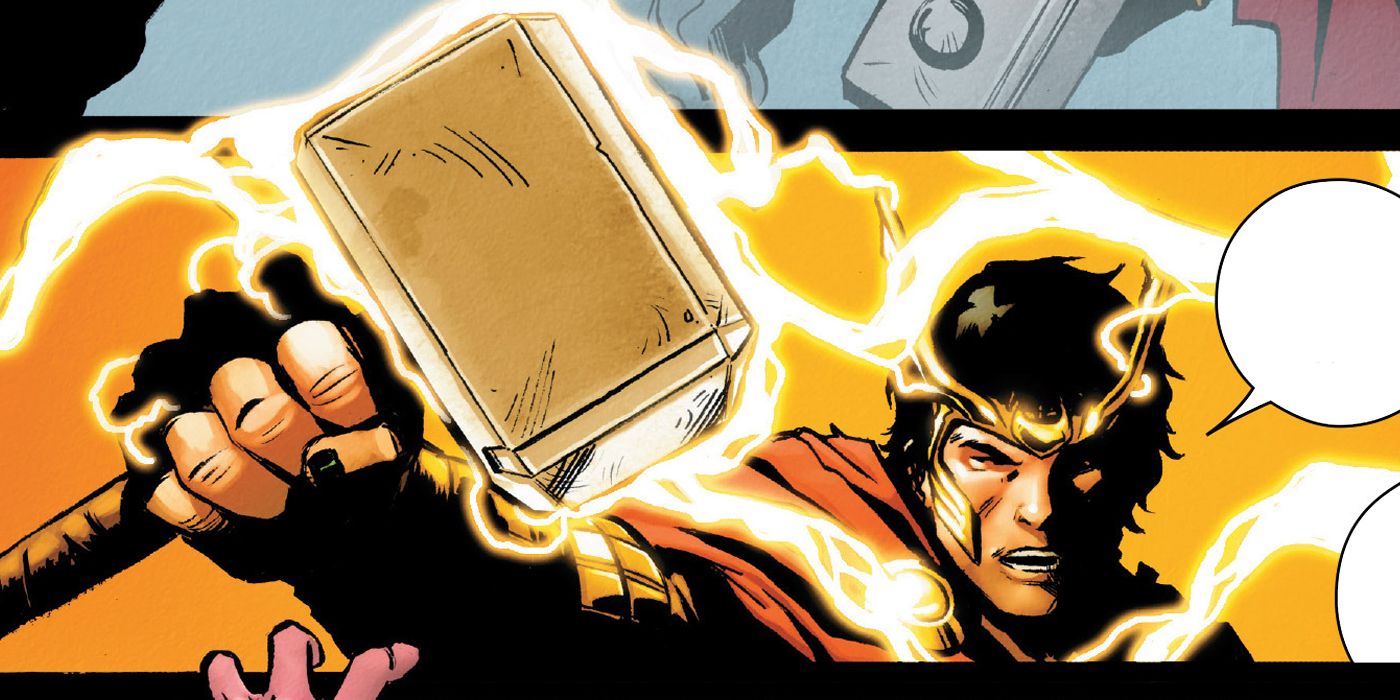 To one degree or another, WandaVision, Loki and What If? all seem set to offer audiences an in-depth look at the MCU's Multiverse. While WandaVision's plot is still mostly kept under wraps, it seems like it could make use of Scarlet Witch's reality-warping powers, possibly in an alternate timeline.
RELATED: Diversity Was the Big Winner at Marvel Studios' SDCC Panel
On the other hand, Loki features an alternate timeline's Loki traveling through space and time. We have yet to see if this will lead to this Loki arriving in our timeline, but it's not hard to imagine Loki playing a role in Thor: Love and Thunder.
What-If...? serves as basically a guide to the greater multiverse, with tons of alternate universe versions of reality that may or may not tie into other Disney+ or MCU films. While it might not seem likely to tie into the films as of now, there's always the possibility, if the series does include Marvel Zombies, then a few zombies might appear in the horror-centric Doctor Strange in the Multiverse of Madness. Potentially.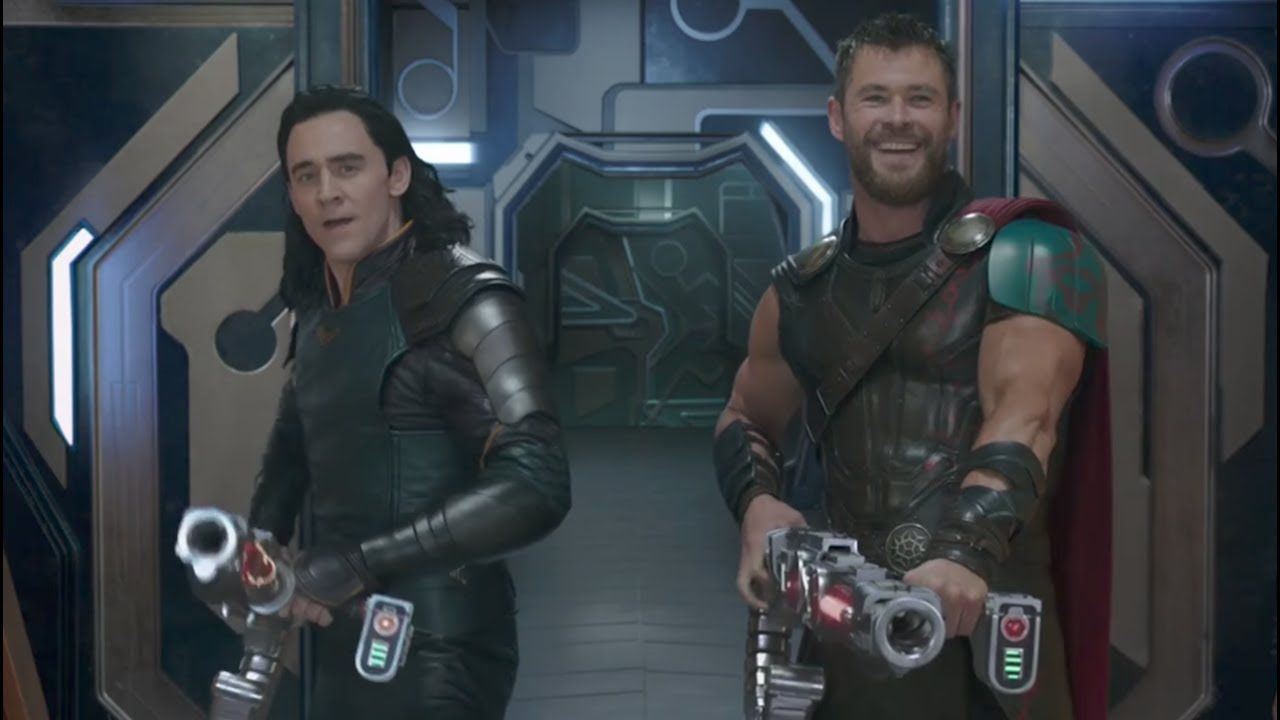 While Disney+ might tie into the films in some big ways, the opposite could also be true, and upcoming films could tie back in to Disney+ series.
Black Widow could offer information that might tie into Falcon and the Winter Soldier, and the film's villain, Taskmaster, might tie into the events of the series in some form. Furthermore, if Black Widow reveals what really happened in Budapest or features an appearance from Hawkeye, this might tie into the Hawkeye series in some fashion.
RELATED: Marvel Studios: Kevin Feige Teases What the Next Avengers Team Looks Like
Furthermore, since Doctor Strange in the Multiverse of Madness deals with multiverse travel, it could tie into the multiverse-focused What If? or Loki series. Potentially, this film could open up a way for some element from those series to travel from one universe to the next, which then would, in turn, further affect other MCU films. The potential for the links between the MCU's movies and Disney+ series is almost limitless. The only thing that remains to be seen is how all of these ideas will come together.
KEEP READING: Shang-Chi: What Are the 'Ten Rings' of the MCU Movie?