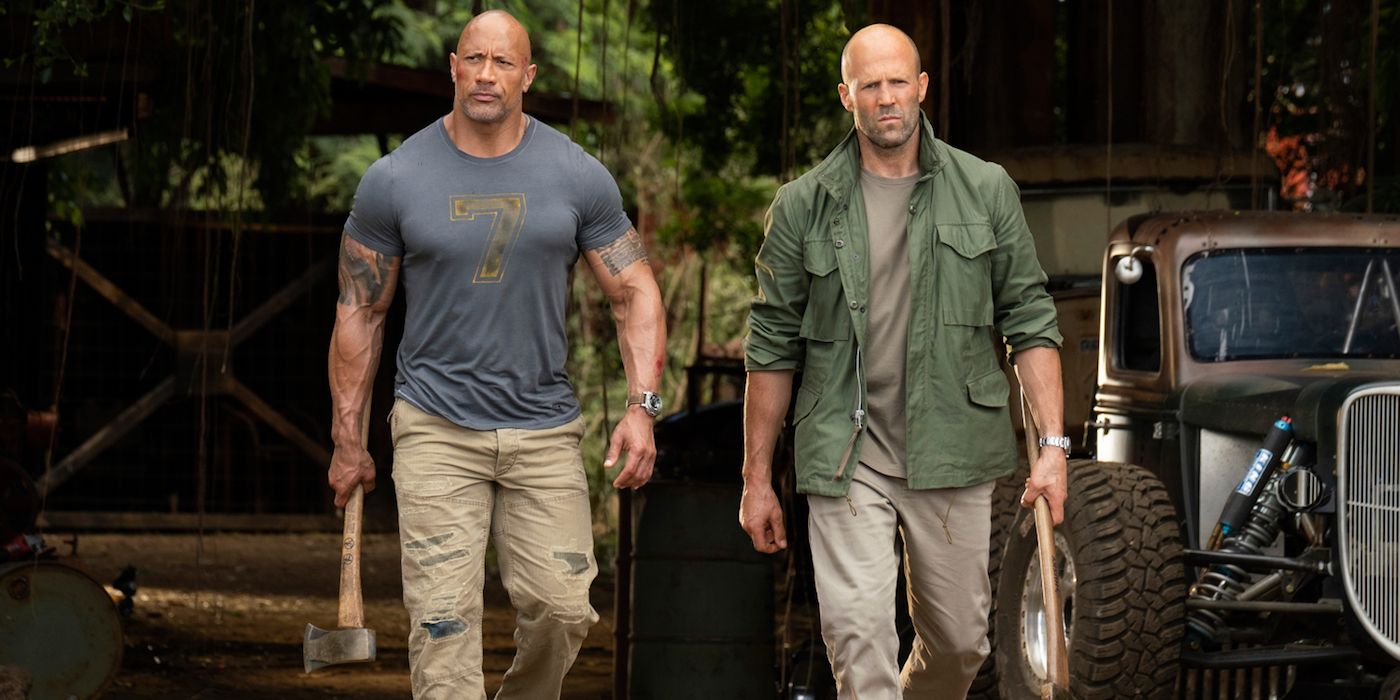 WARNING: The following article contains spoilers for Fast & Furious Presents: Hobbs & Shaw, in theaters now.
The blockbuster Fast and the Furious franchise continues to expand with the first official spinoff, Hobbs & Shaw, which introduces a number of new characters to help, and hinder, Luke Hobbs (Dwayne Johnson) and Deckard Shaw (Jason Statham) in their mission to save the world.
RELATED: Hobbs & Shaw's Most (Delightfully) Absurd Action Moments
Two of these newcomers are played by major Hollywood players who have connections to either one the film's stars or its director, David Leitch. Ryan Reynolds and Kevin Hart have extended cameos as CIA agent Locke and air marshal Dinkley, respectively. And both roles set the actors to play larger roles in the series.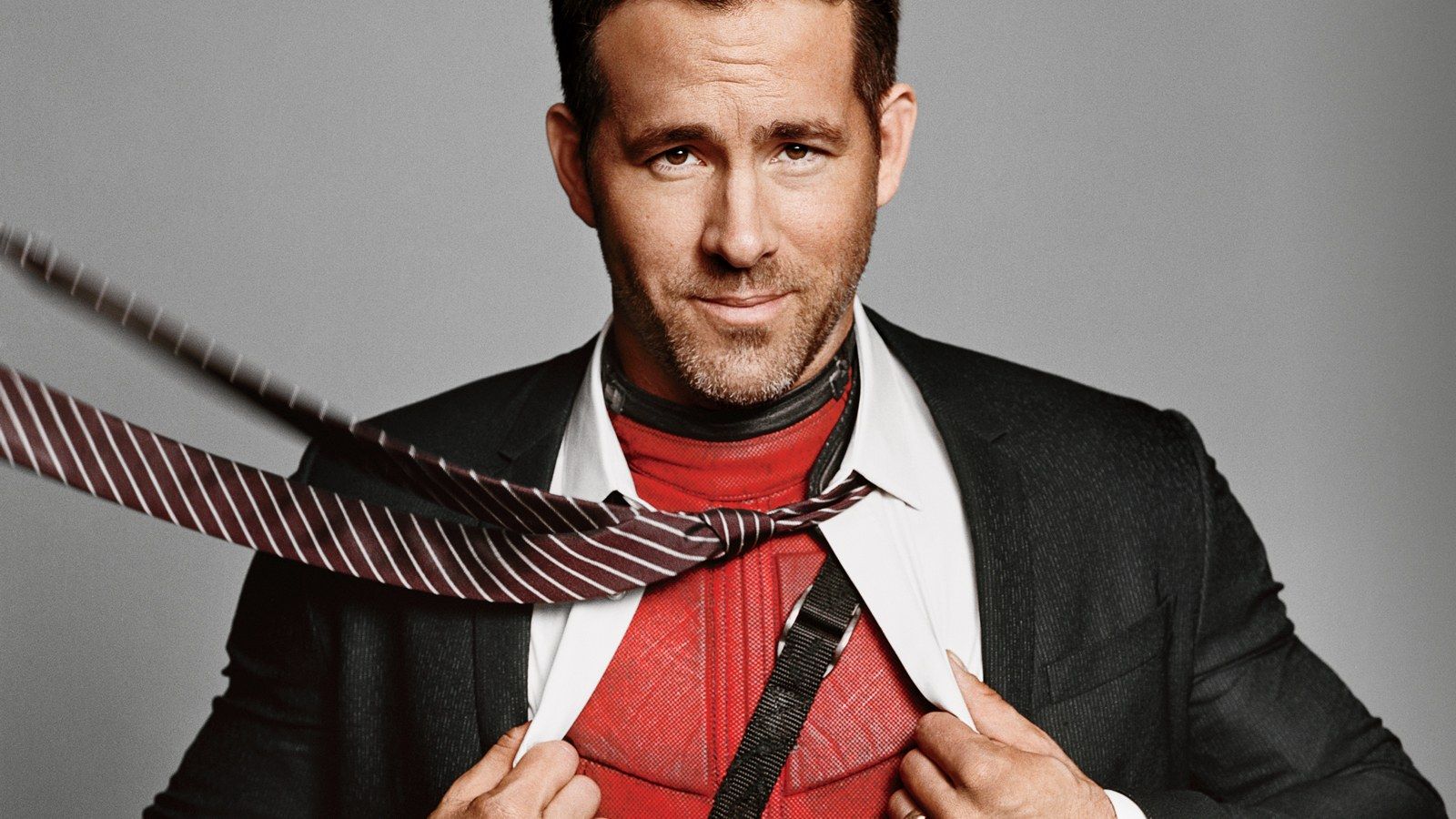 Locke is introduced early in the film as a CIA agent who used to worked alongside Hobbs. He's developed something of a man-crush, which exhausts Hobbs to no end. Locke, like many Reynolds characters, is a motor mouth who brings with a keen knowledge of popular culture. Although Hobbs is initially reluctant, he agrees to work with Locke to try to find the super-virus that's believed to have been stolen by MI6 Agent Hattie Shaw (Vanessa Kirby).
Besides his friendship with Johnson, Reynolds previously worked with director David Leitch on Deadpool 2. Like that hit film, Hobbs & Shaw embraces a more comedic approach to the over-the-top action of The Fast and the Furious.
RELATED: Hobbs & Shaw Trailer Introduces The F&F Spinoff's Fourth Major Player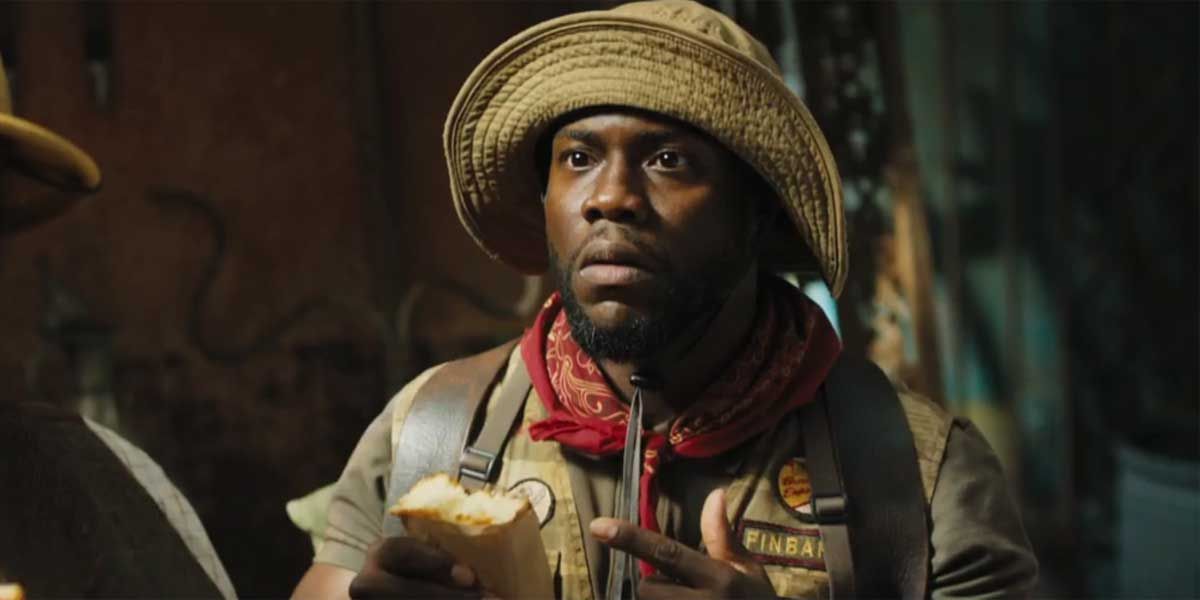 While on a commercial flight to the lab run by Eteon and Brixton (Idris Elba), Hobbs and Shaw can't stop themselves from antagonizing each other. They nearly come to blows in the airplane, when the conflict is defused by Air Marshal Dinkely (Kevin Hart), who helps to distract them by focusing on something other than themselves. He also tries his best to convince them to let him join them on their mission.
Hart co-starred with Johnson in Jumanji: Welcome to the Jungle and Central Intelligence, and the pair has developed solid comedic chemistry.
RELATED: What Hobbs & Shaw's Post-Credits Scenes Tell Us About the Sequel
While Reynolds is no stranger to action films, his characters often display a quick wit and a goofy delivery. Hart's role is more overtly comic, as he only really contributes to the plot by securing a private jet for Hobbs, Shaw and Hattie to fly to Samoa in the third act. Even during those moments, Hart plays up the comedy. Likewise, Locke doesn't add much to the narrative after he recruits Hobbs. However, he is the focus of the post-credits sequence, showcasing the rapport between Hobbs and Locke.
The Fast and the Furious has always had a knack for recruiting big-name talent, and Reynolds and Hart make the most out of their extended cameos. Dinkley could return as another small-time comic character who complains about being left out, but Locke is shown to have enough skills to justify bringing him along for the main mission. He did stab a man with a brick at one point during the post-credits. But both could easily appear again in the series, especially if another spinoff were to focus on Hobbs and Shaw.
Directed by David Leitch (Deadpool 2) from a script by franchise veteran Chris Morgan, Fast & Furious Presents: Hobbs & Shaw stars Dwayne Johnson, Jason Statham, Idris Elba and Vanessa Kirby.