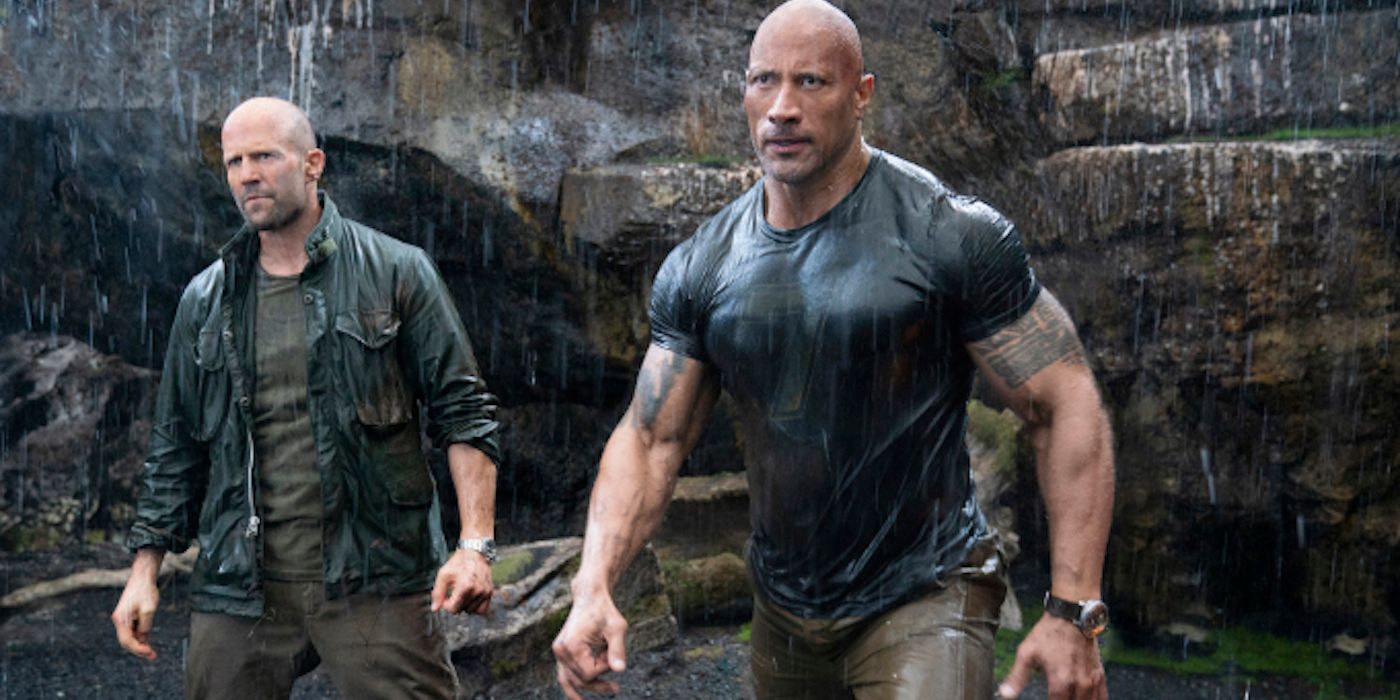 WARNING: The following article contains spoilers for Fast & Furious Presents: Hobbs & Shaw, in theaters now.
Dwayne Johnson's Luke Hobbs and Jason Statham's Deckard Shaw are well-established characters within The Fast and the Furious franchise: Hobbs was the Diplomatic Security Service agent tasked with bringing down Dominic Toretto and Brian O'Conner, while Shaw was a former British military officer turned mercenary who sought to avenge his brother's death.
However, Hobbs & Shaw reveals new aspects of their backstories, making Hobbs more inherently heroic while giving Shaw's history an even darker tint. The film rewrites the histories of both characters, and for the better.
RELATED: Hobbs & Shaw's Explosive Ending, Explained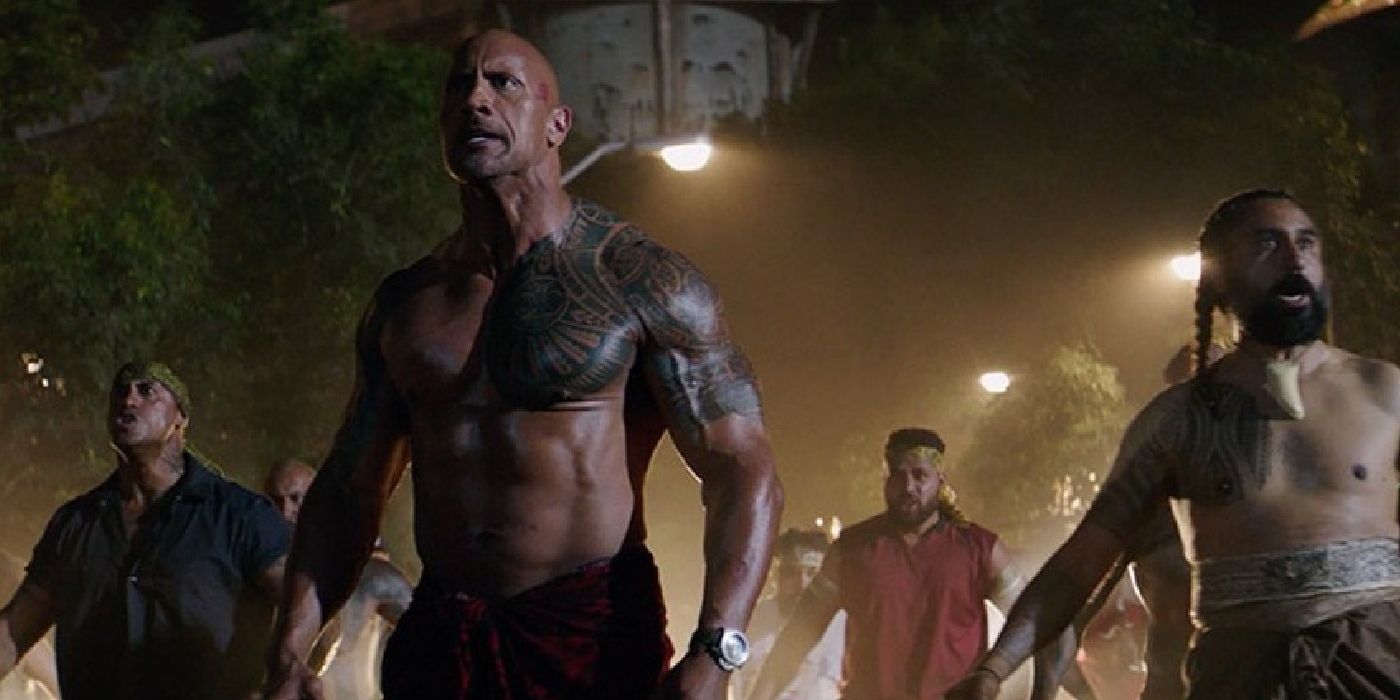 Hobbs has always been defined by his sense of law and order. Although he's willing to turn a blind eye to allies like Toretto and his crew for their role in saving the world, he typically does everything he can to fight for good. But Hobbs & Shaw reveals he wasn't always so committed to justice. In fact, he and his family worked as a chop shop for his mysterious father.
Slowly, Hobbs came to terms with how his father viewed them as foot soldiers rather than family. Wrestling with the decision, Hobbs ultimately turned his father over to the authorities. While that kept his family alive and away from the manipulations of their father, it also estranged Hobbs from his brothers. The revelation provides a good motive for Hobbs committing himself to the law. By choosing that over a relationship with his family, Hobbs set himself up to become as determined and driven as he is by the events of The Fast and the Furious franchise. It also makes his reluctant reunion with his family more potent in Hobbs & Shaw's third act, when he turns to them to help save the world from Brixton (Idris Elba) and the mysterious Eteon organization.
RELATED: Hobbs & Shaw Is A Delightfully Over-The-Top Blast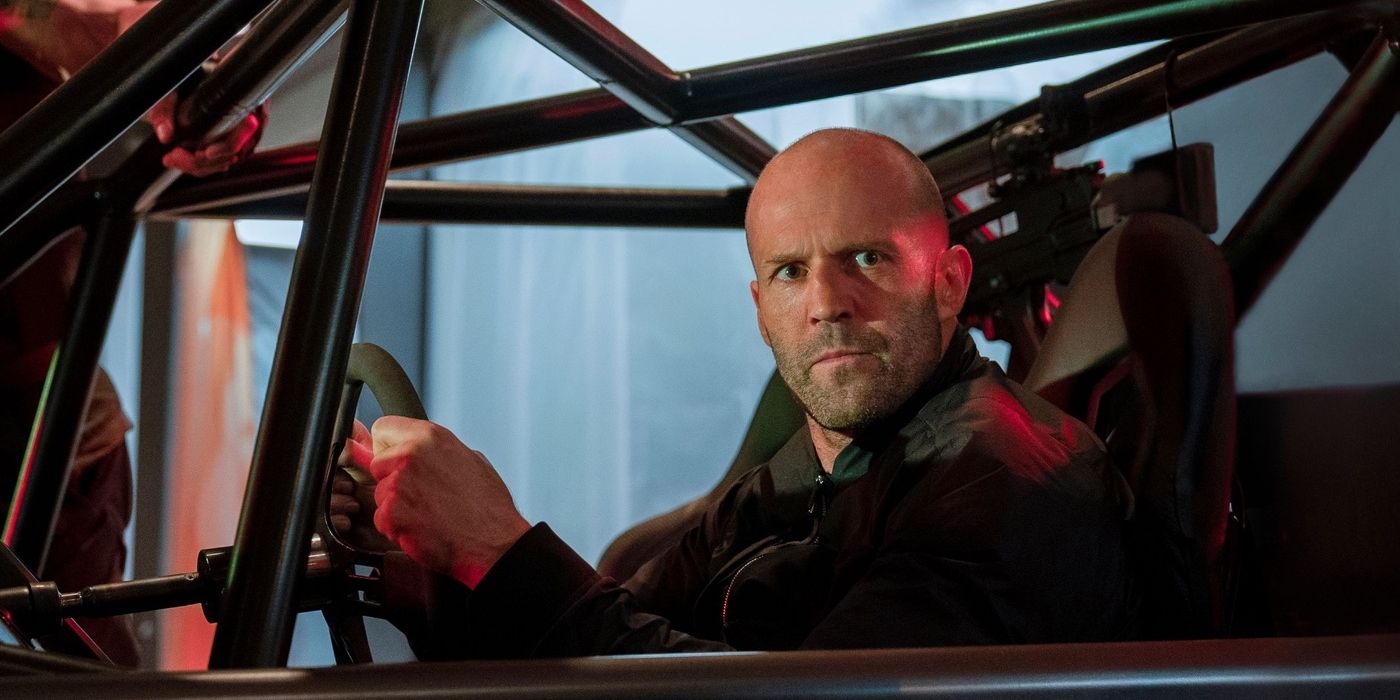 On the other end of the spectrum, Shaw is revealed to have been secretly more heroic than anyone expected. When Shaw was introduced to the franchise, he was established as a rogue former special agent. It was even suggested he was the kind of wetworks agent governments would attempt to hide from the public. If something needed to be dealt with in an extreme fashion, Shaw was the man to do it.
But Hobbs & Shaw reveals that status was forced onto Shaw; in reality, he was a heroic and dependable soldier who frequently saved civilians, and only turned on his fellow agents when they went rogue. His eventual refusal to take part in Eteon's plans is what led him to be ostracized by the world's spy agencies. He was framed for wiping out allies, and forced to go on the run. That's what led to Shaw going rogue, and inadvertently helping to cover up a number of crimes that had been committed by the British government.
RELATED: What Hobbs & Shaw's Post-Credits Scenes Tell Us About The Sequel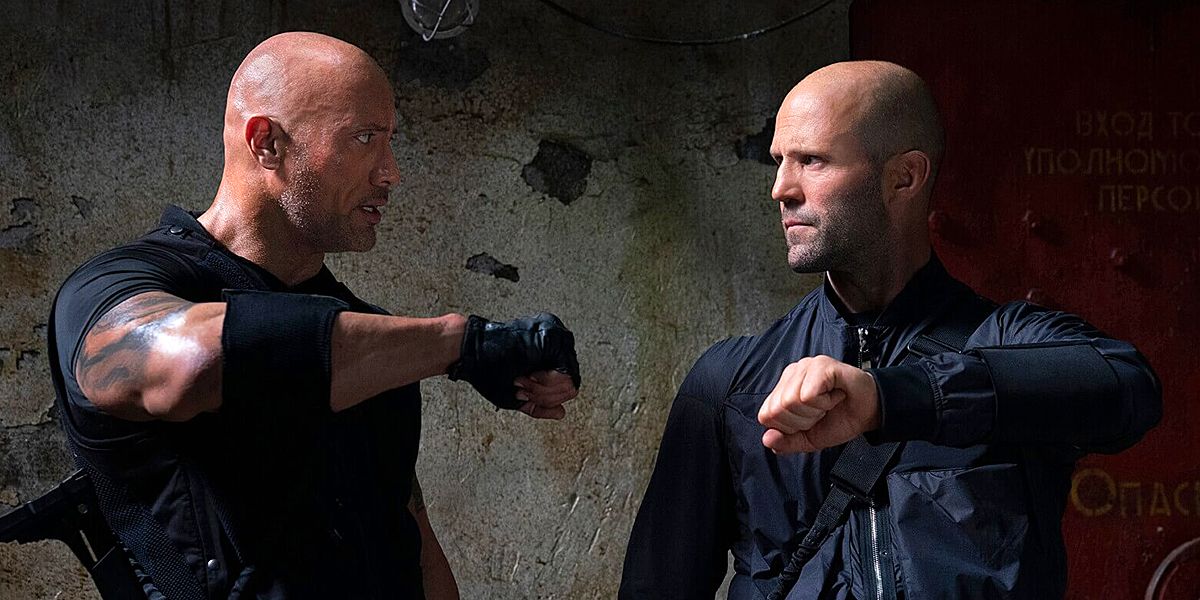 These changes radically alter both characters, in how audiences view their past actions, and who Hobbs and Shaw are going into the future. Hobbs having ties to a criminal past could come back to haunt him. Meanwhile, Shaw has been revealed to be innocent of the crimes that got him exiled from MI6 in the first place. With his sister Hattie (Vanessa Kirby) likely returning to the agency, there's always a chance Shaw could be brought back into the fold as well.
With Hobbs & Shaw expanding the Fast and the Furious universe, adding these kinds of tweaks could give the film producers plenty of new characters and connections to explore with their revelations. Plus, if it leads to a potential extended team-up between Shaw and Locke (Ryan Reynolds), we'll be happy.
Directed by David Leitch from a script by longtime Fast & Furiousveteran Chris Morgan, Fast & Furious Presents: Hobbs & Shaw stars Dwayne Johnson, Jason Statham, Idris Elba and Vanessa Kirby.