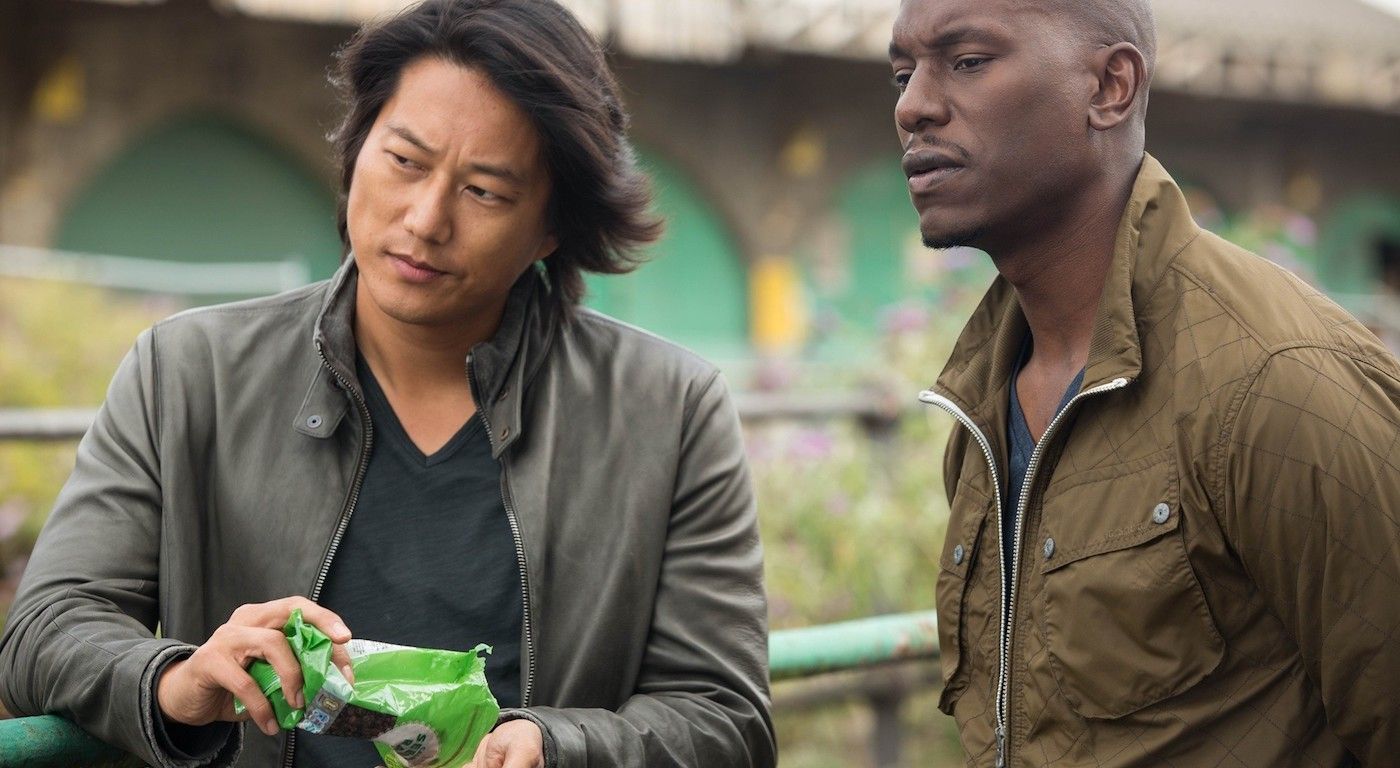 WARNING: The following article contains spoilers for Fast & Furious Presents: Hobbs & Shaw, in theaters now.
One of the biggest complaints about the Fast and the Furious franchise is the treatment of Sun Kang's Han Lue, the car dealer introduced in Tokyo Drift. Han died there in a car crash but such was the audience reception to his suave gangster, he was brought back as an ally of Vin Diesel's Dominic Toretto for Fast & Furious, Fast Five, Fast & Furious 6 and Furious 7.
In the latter film, Dom's team huned Jason Statham's Deckard Shaw for murdering Han in Japan. However, once the former antagonist seemingly joined the squad at the end of The Fate of the Furious, loyalists couldn't believe he and his brother Owen (Luke Evans) would be forgiven so easily. However, despite the team behind Hobbs & Shaw assuring fans the franchise spinoff would deliver "Justice For Han," that doesn't happen.
RELATED: Hobbs & Shaw Is the Luke Cage & Iron Fist We'll Never Get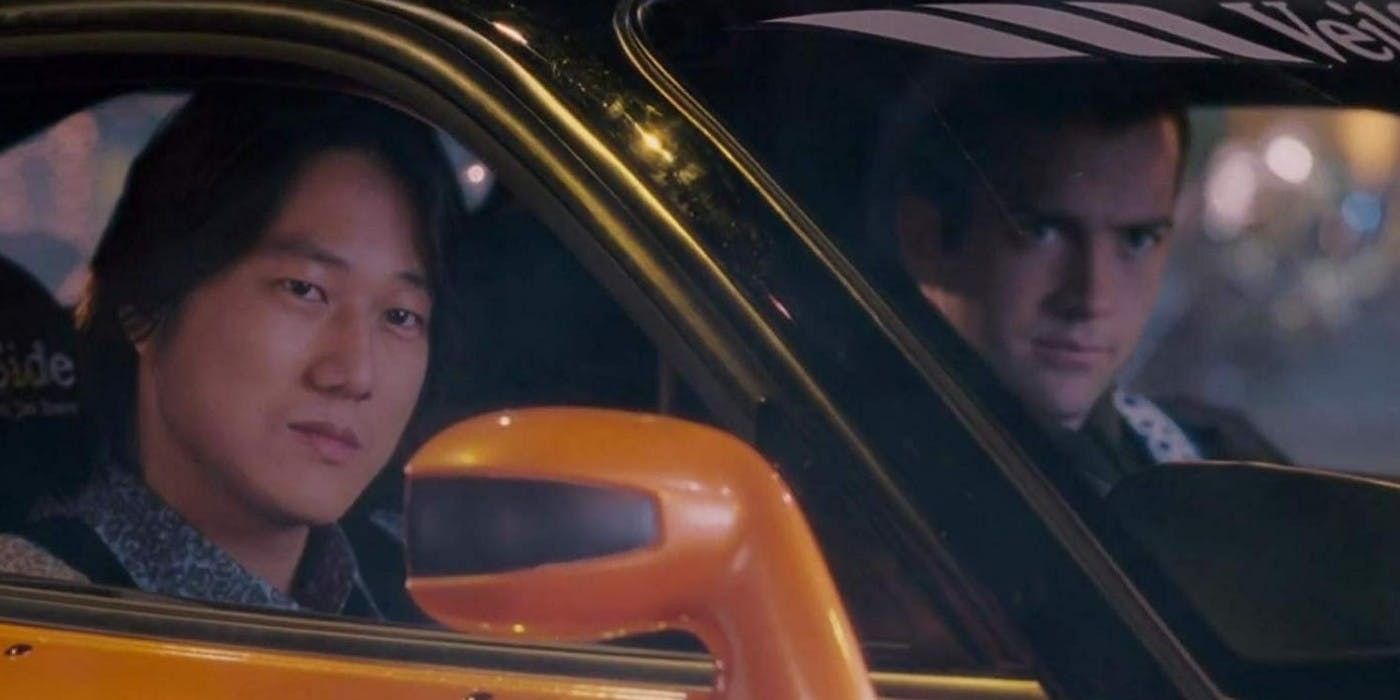 "There's a line in Hobbs & Shaw that is right before the battle in Samoa where [Deckard] Shaw says to his sister, 'There's things I've done that I have to make amends for,'" veteran franchise writer Chris Morgan said ahead of the release of Hobbs & Shaw. "That line was specifically written and put in there just to let everyone know that he is talking about Han — it is on his mind. It tortures him, and he's going to get to it."
That's a reference to the finale, in which Deckard, his sister Hattie (Vanessa Kirby) and Hobbs' family face off against Idris Elba's Brixton and his Eteon army to secure a virus. However, that line is nothing more than a throwaway, and its delivery actually feels like a slap in the face to Han. If Morgan really wanted to pay homage to Han, and respect what he did, why not mention him by name? Lumping in him with all of Deckard's past transgressions as an MI6 agent turned rogue diminishes everything Han stood for, and it doesn't give him the recognition he deserves.
RELATED: What Hobbs & Shaw's Post-Credits Scenes Tell Us About the Sequel
A simple conversation with Dwayne Johnson's Luke Hobbs about family, and how Han's death in particular is something he wanted to atone for, would have sufficed, especially as Deckard was welcomed with open arms by Dom for saving his kid. With this line, however, it's even more absurd to think how the Shaws are now part of Dom's family, because it's like no one remembers what happened to Han. This is a generic statement made by Deckard that covers everything he did after shooting Brixton and going after on the lam. So had Morgan really wanted Han to receive a proper eulogy, a heartfelt discussion would have been the best bet, not some one-liner. Seeing as it would have been with Hobbs -- someone who wasn't close to Han -- it would have been easier to confess. That would have fit the story perfectly, and permitted Deckard to express his regret without making the situation uncomfortable.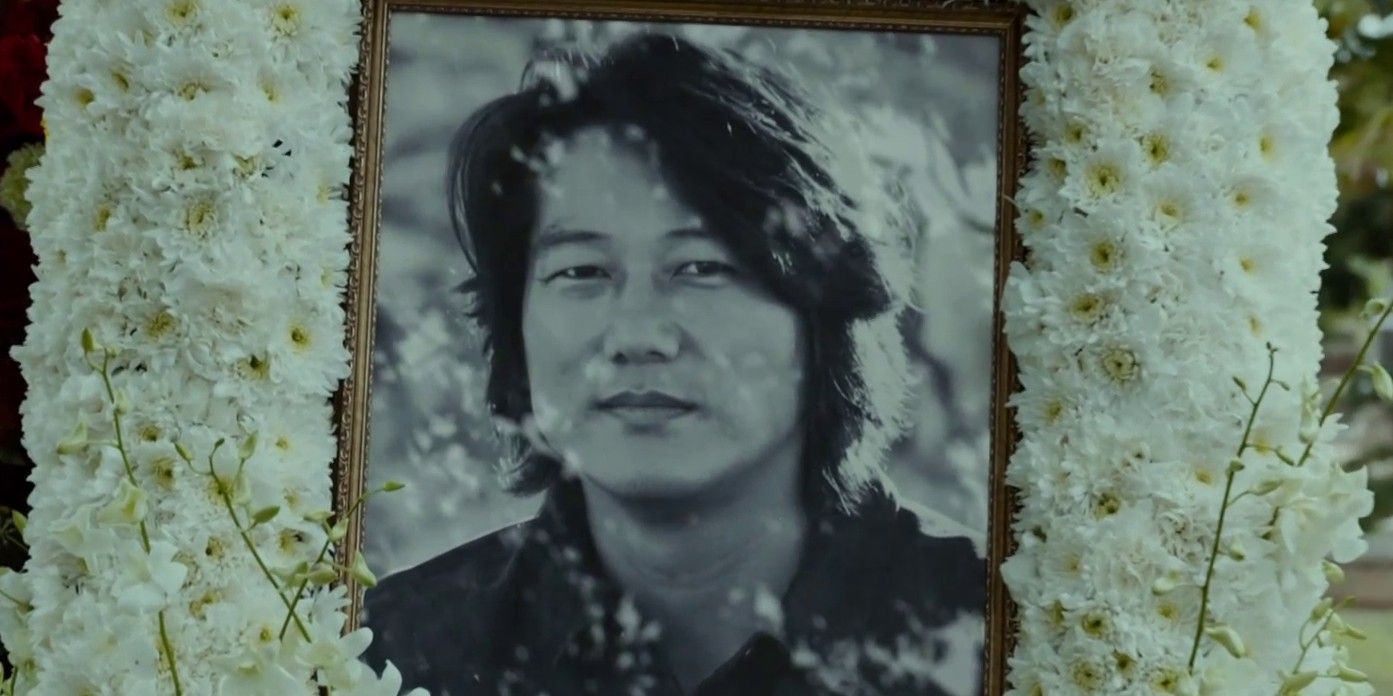 What makes it even worse is at no other juncture in the film is Han or the events of Tokyo Drift mentioned. What rubs salt in the wound is that we see Hobbs' family in their chop shop, selling cars to Tokyo racers, which further reminds us of the travesty that befell Han. It's like Hobbs & Shaw was afraid, or reluctant, to open old wounds, instead of serving up justice for Han.
KEEP READING: Hobbs & Shaw's Most (Delightfully) Absurd Action Moments
Directed by David Leitch (Deadpool 2) from a script by longtime Fast & Furious veteran Chris Morgan, Fast & Furious Presents: Hobbs & Shaw stars Dwayne Johnson, Jason Statham, Idris Elba and Vanessa Kirby.