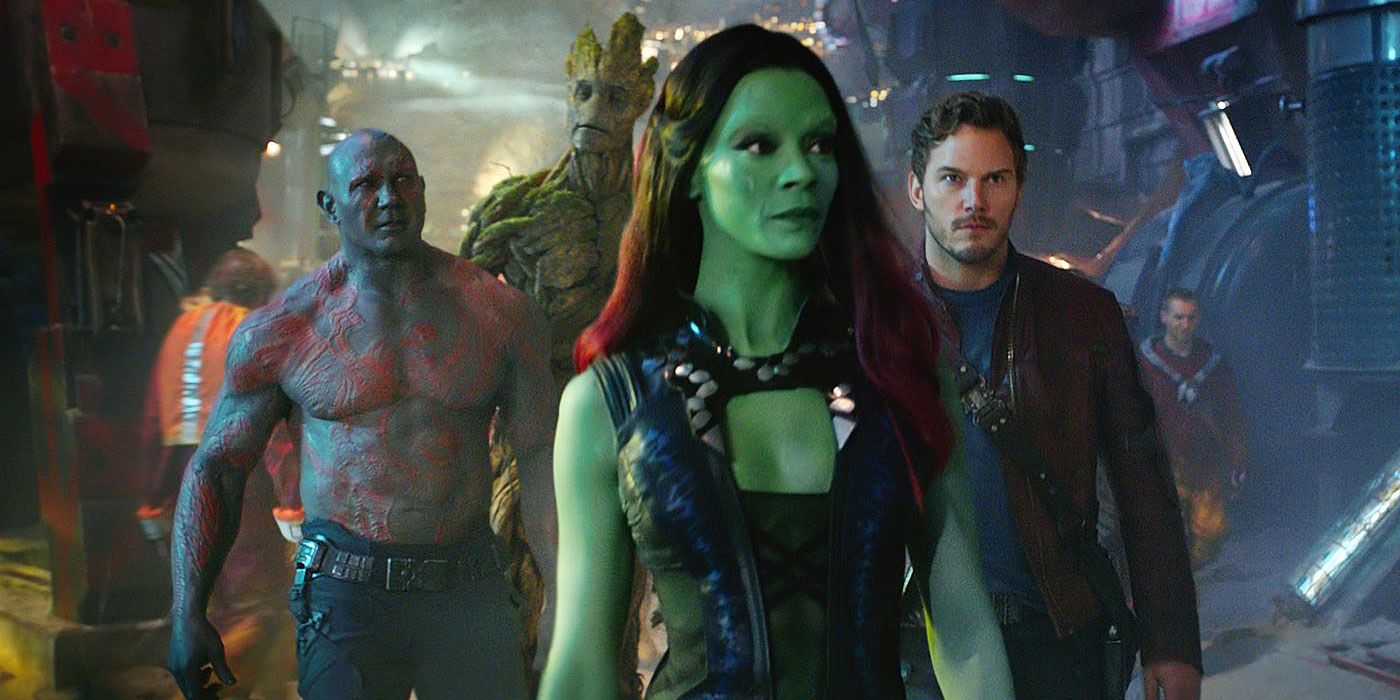 The ongoing saga of the final Guardians of the Galaxy Easter egg took another step towards closure today, with director James Gunn confirming on Twitter that the mystery has been partially uncovered.
Gunn has been teasing the existence of a final Easter egg in the film for years now, and a dedicated fanbase has attempted to solve the problem through close viewings of the film. Some guesses involve the use of various codes throughout the film offering clues about the second film, the presence of Galactus somewhere in the film (discredited by Gunn) and, most recently, an appearance in the after-credits sequence of what looks like Marvel's swamp creature, the Man-Thing.
Related: Guardians of the Galaxy Finally Makes a Major MCU Romance Canon
While the codes did reveal information that is made common knowledge in the second film, and the image of Man-Thing has cropped up in another MCU film, Gunn has not confirmed exactly what the last Easter egg is.
Gunn's latest word on the mystery is that it's been "partially discovered. Partially correctly and partially incorrectly." He adds, as a message to the person who may have solved the puzzle: "You know who you are." The comments following the tweet reveal an incredible wealth of analysis of the first Guardians film.
Related: David Bowie's Estate Approves of the Guardians of the Galaxy's New Ship
Whatever the final Easter egg may be, it has kept a devoted base of viewers firmly dedicated to the film and the franchise, which can only help the third volume of the series when it makes it to movie screens.
Gunn is set to return for the third volume of Guardians of the Galaxy as writer and director, and will likely be joined by the rest of the cast. Filming is set to start in 2020, with a possible release in August 2021.