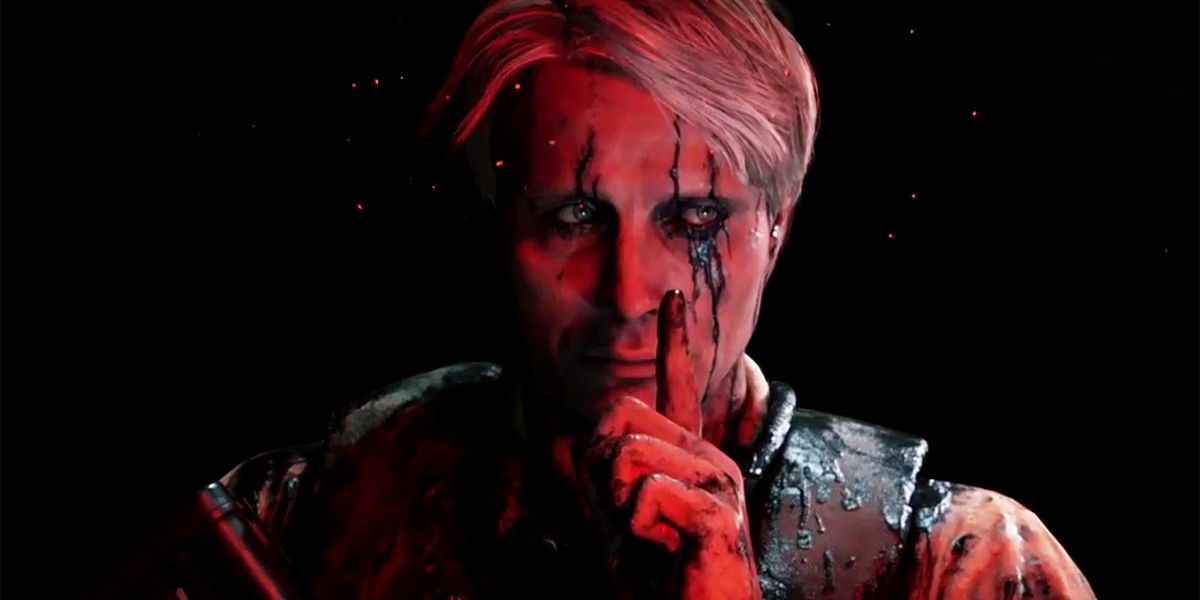 2019 has already been a great year for video games and it's only half over! July provided a few gems in Marvel Ultimate Alliance 3: The Black Order, Blazing Chrome, Fire Emblem: Three Houses and Wolfenstein: Youngblood. However, there's a lot to still get excited about between August and December. Here are games you should keep an eye on from the rest of 2019.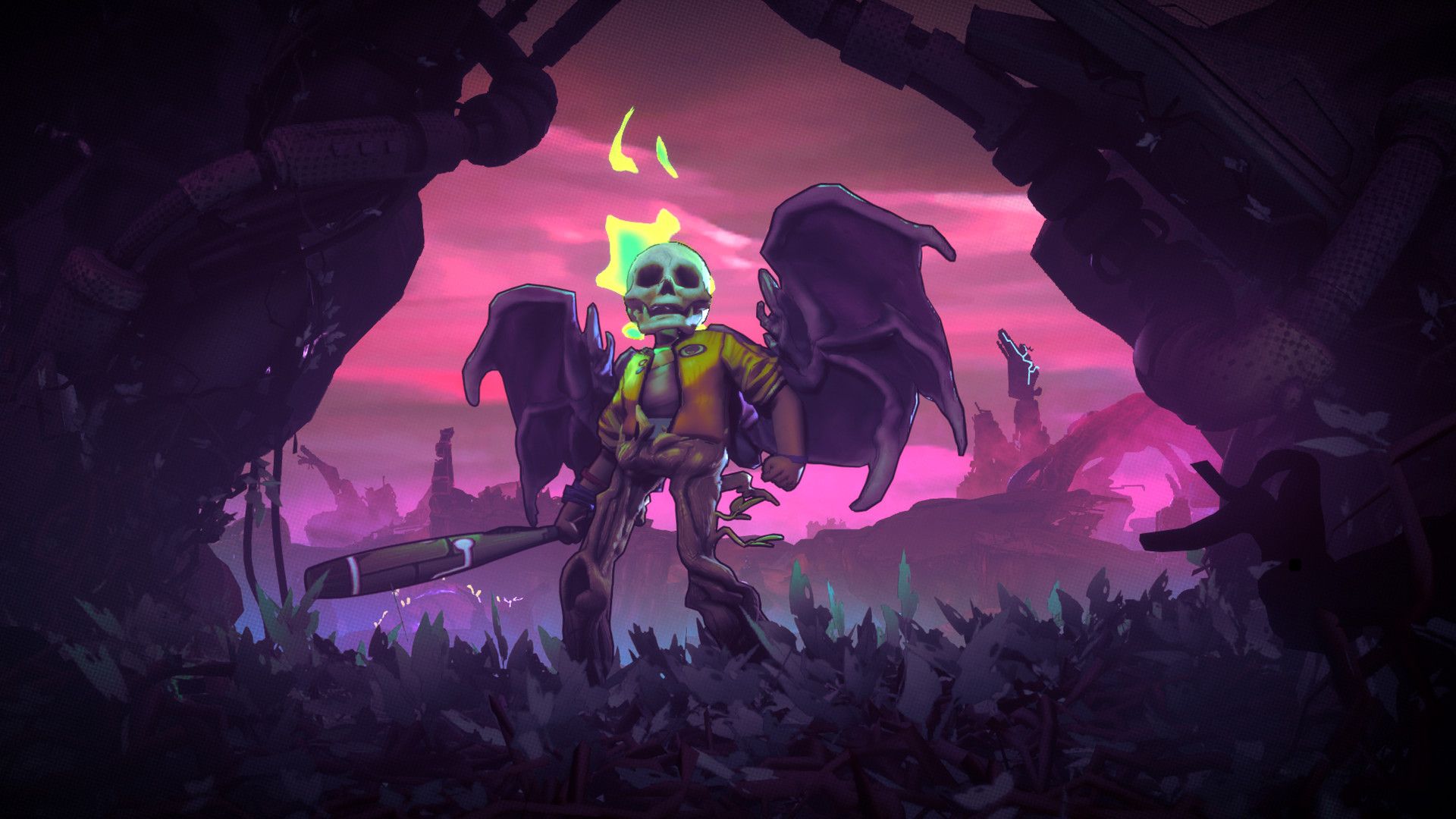 RAD is a roguelike action game with a post-post-apocalyptic setting. Yes, the world has ended twice. Your character, a teenager, has had their DNA altered due to radiation all around the world. As a result, you have the ability to transform into a monster. When walking around the world, grass will grow underneath you, meaning you'll be able to see where you have been, even after you die and start over. It's a neat take on the genre.
RELATED: Fire Emblem: Three Houses Is Part Harry Potter, Part Persona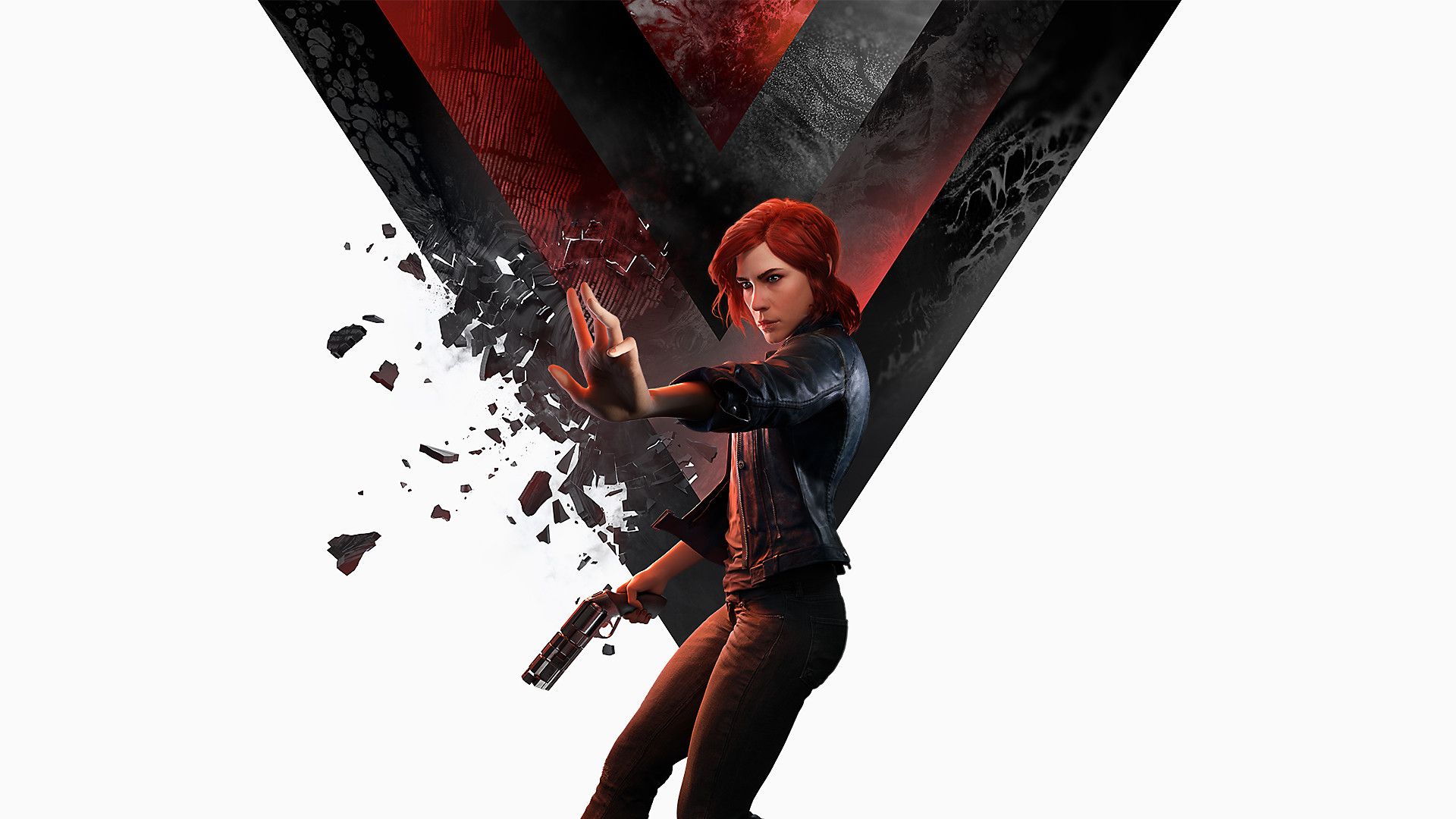 Control is the latest game from Remedy, the team behind Max Payne, Alan Wake and Quantum Break. Similar to those games, Control is a third-person shooter with a heavy emphasis on narrative. The game has you play as Jesse Faden, the new director of the FBC (Federal Bureau of Control). This is a secret government organization in charge of handling phenomena that break the laws of reality. Jesse must use her special equipment and power to battle an unknown force called the Hiss, which has invaded and corrupted reality itself. Unlike the studio's previous releases, Control is structured like a Metroidvania, allowing for much more exploration.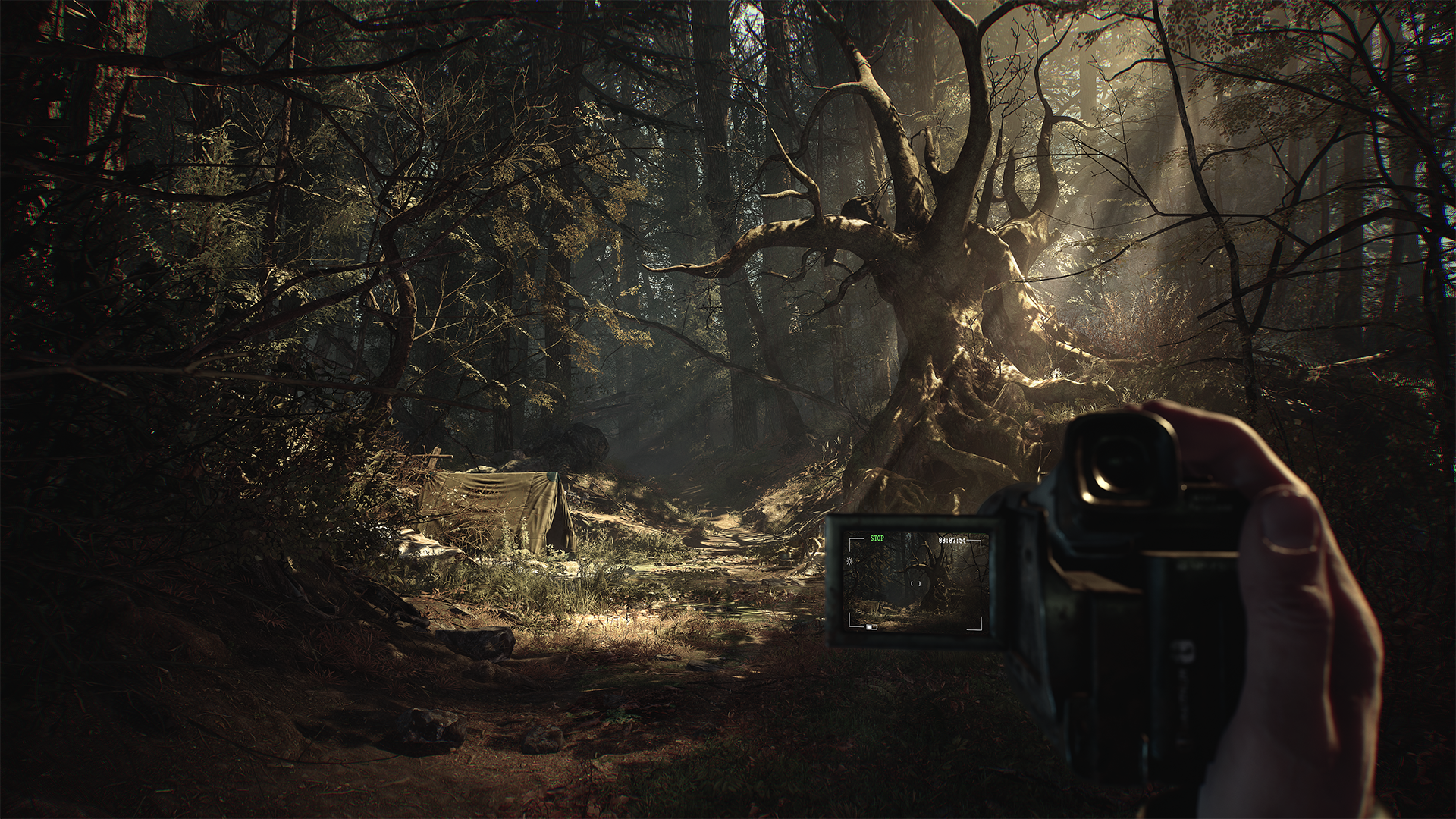 A new game based on the Blair Witch movies was announced at E3 2019, and it's already being released in a month. Blair Witch will be a first person survival horror game and is supposed to be a brand new entry in the series' canon. The game is being developed by Bloober Team, the same studio behind the Layers of Fear titles. The gameplay seems to take inspiration from those games as well as Alan Wake and Outlast, especially with the camera coming into play.
RELATED: Mortal Kombat 11 Trailer Debuts Nightwolf's Sternum-Splitting Fatalities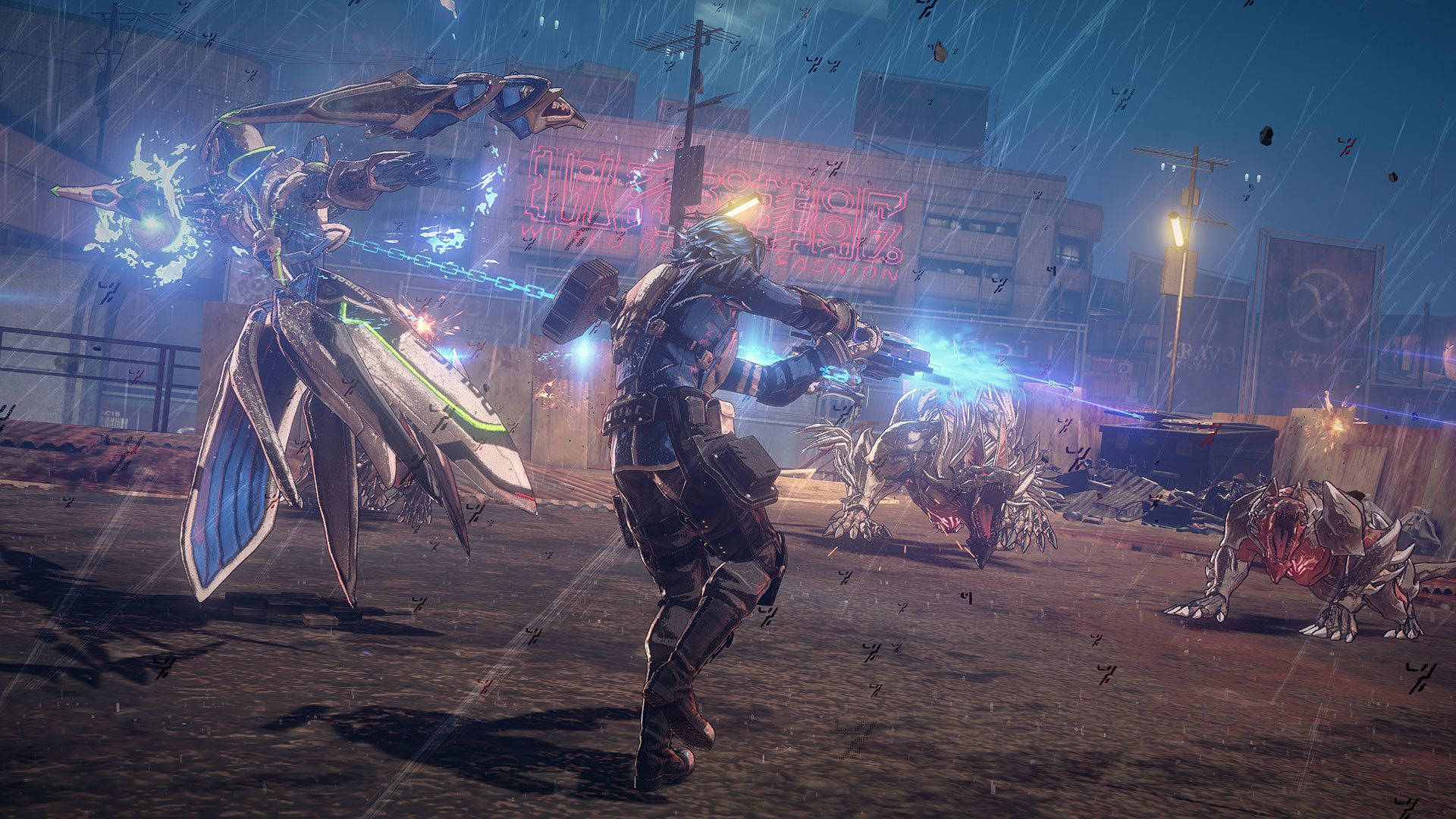 The latest title from action games superstars Platinum Games, Astral Chain has you play as a cop dealing with the astral plane spilling over into the real world. As a result, monsters have begun terrorizing the world and you combat these monsters simultaneously with a supernatural dog equipped with a sword. That's this game's hook. You can control two characters at the same time while fighting enemies. The combat is looking fantastic, which is no surprise coming from Platinum. Astral Chain looks to be yet another solid title from the studio behind Bayonetta and Nier: Automata.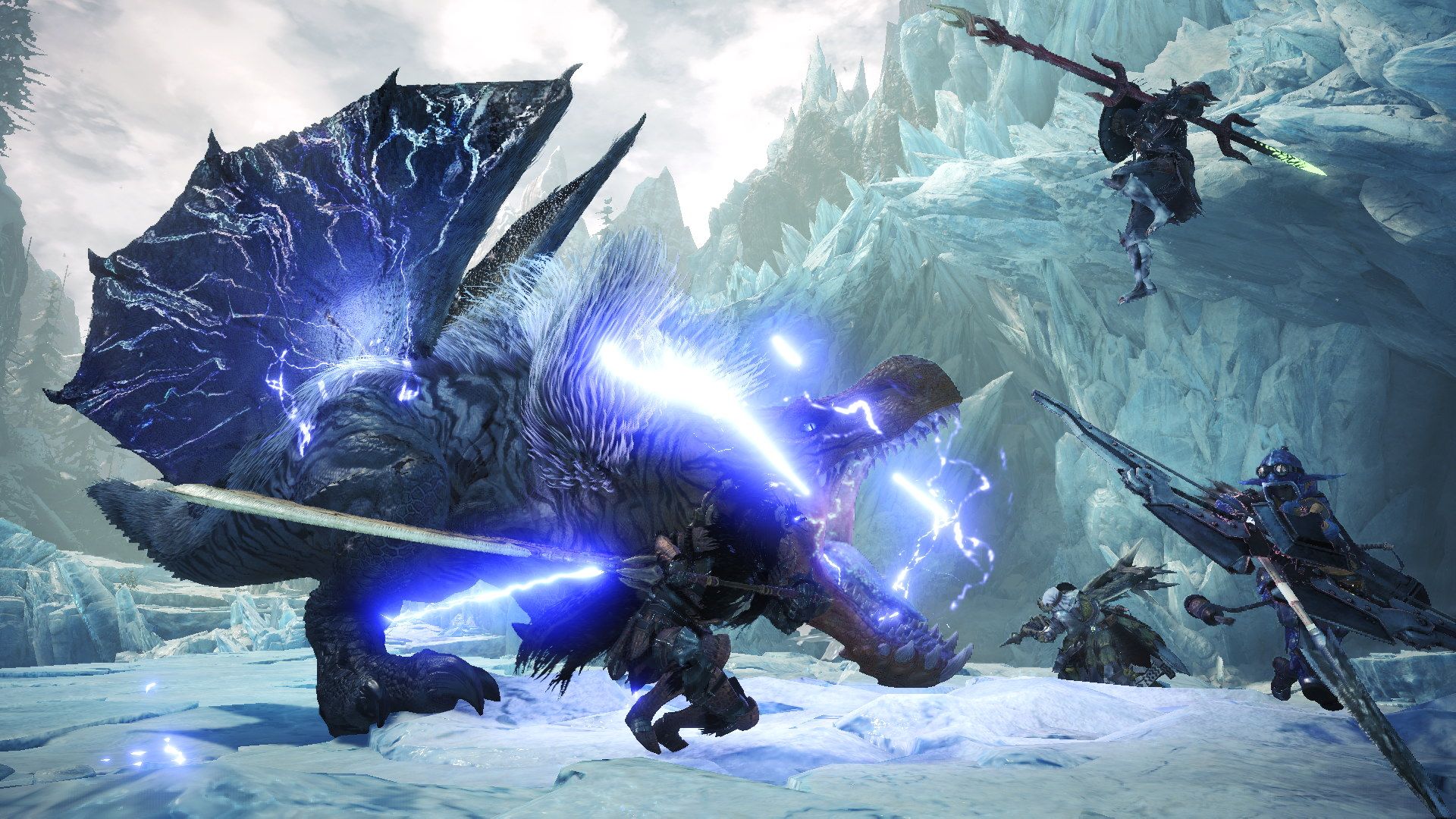 Monster Hunter World: Iceborne is an expansion pack for Monster Hunter World. It's also coming to the PC, but that version's release date hasn't been set. This is no ordinary DLC pack, as it features a huge update that includes a brand new area, new ranks, new equipment, new monsters and much more. The developers are equating this update to be the same as one of the previous re-releases of prior titles, such as Monster Hunter 4 to Monster Hunter 4 Ultimate.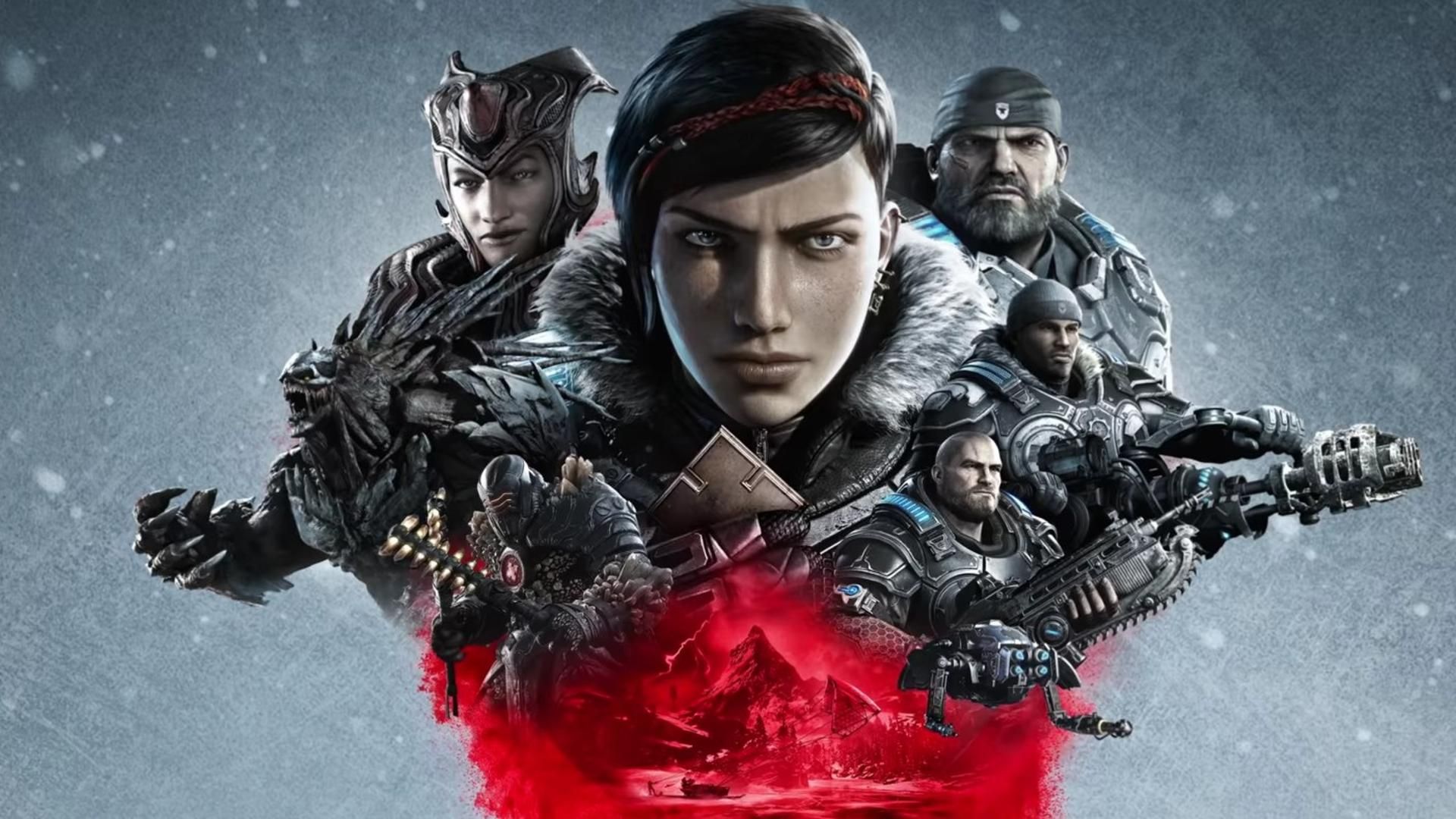 The Gears of War franchise has been known for its emotional storylines, but they often focus on the Fenix bloodline. Gears 5 goes in a different direction and puts the spotlight on one of the side characters: Kait Diaz. Starting where Gears of War 4 left off, Kait must discover her family's connection to the locust and their true origins. The game will also feature a new multiplayer mode called Escape, which has players planting bombs and making their way out before getting caught in the blast. Fans of the Gears of War series should be excited for the continuation of the story as well as the new direction it's going in.
RELATED: Star Wars Arcade Game Cabinet Available For Pre-Order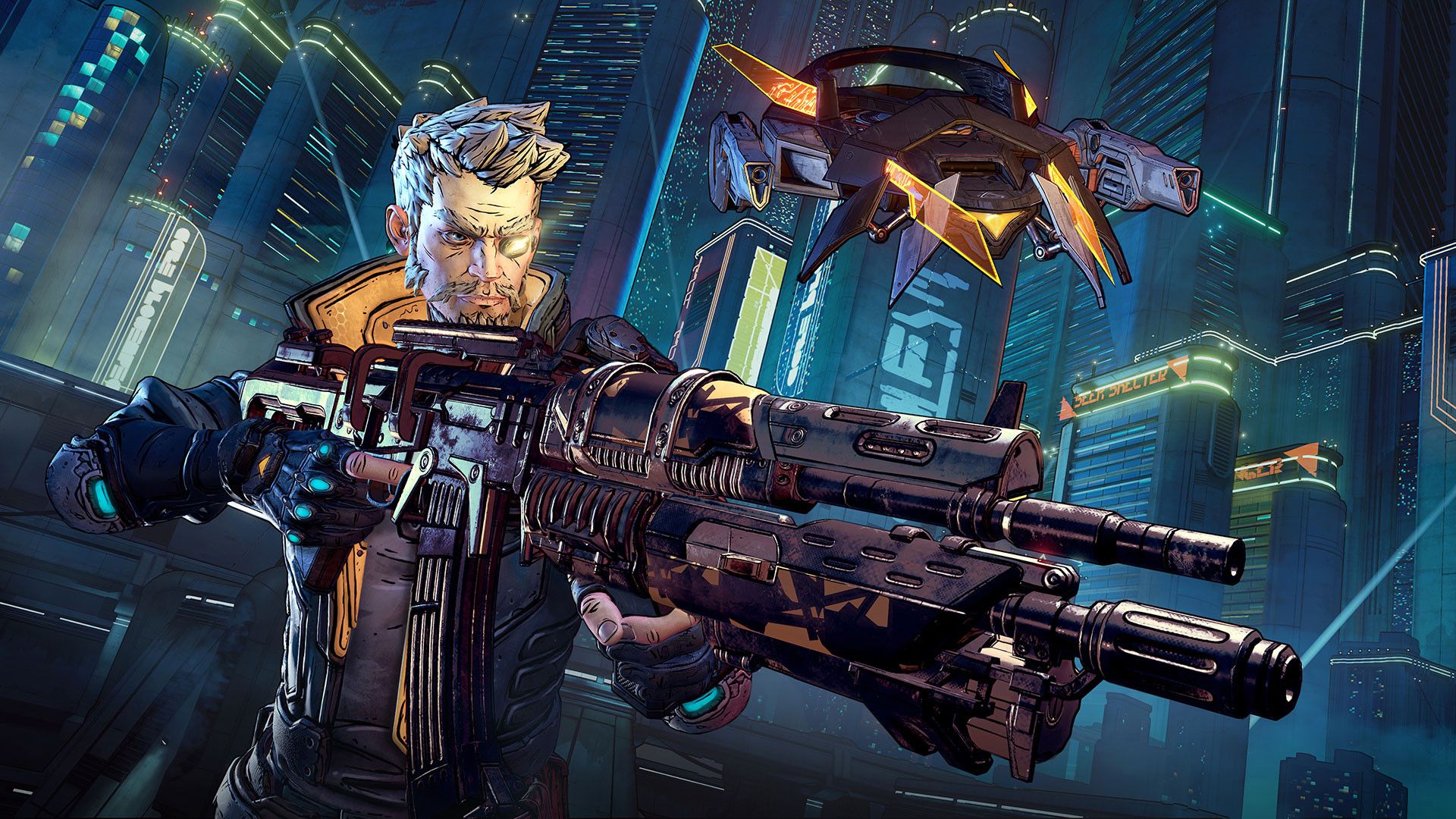 The original loot shooter is coming back! After years of waiting, Borderlands 3 is finally releasing this September, and it boasts a plethora of new features. There are four new heroes to choose from, and each has three unique skills instead of one. Taking inspiration from other games, players can slide and mount over obstacles now. Slag weapons have been replaced with radiation, which damages enemies over time and can spread to other opponents. Most importantly, you can now explore multiple planets! The game is no longer tied to Pandora.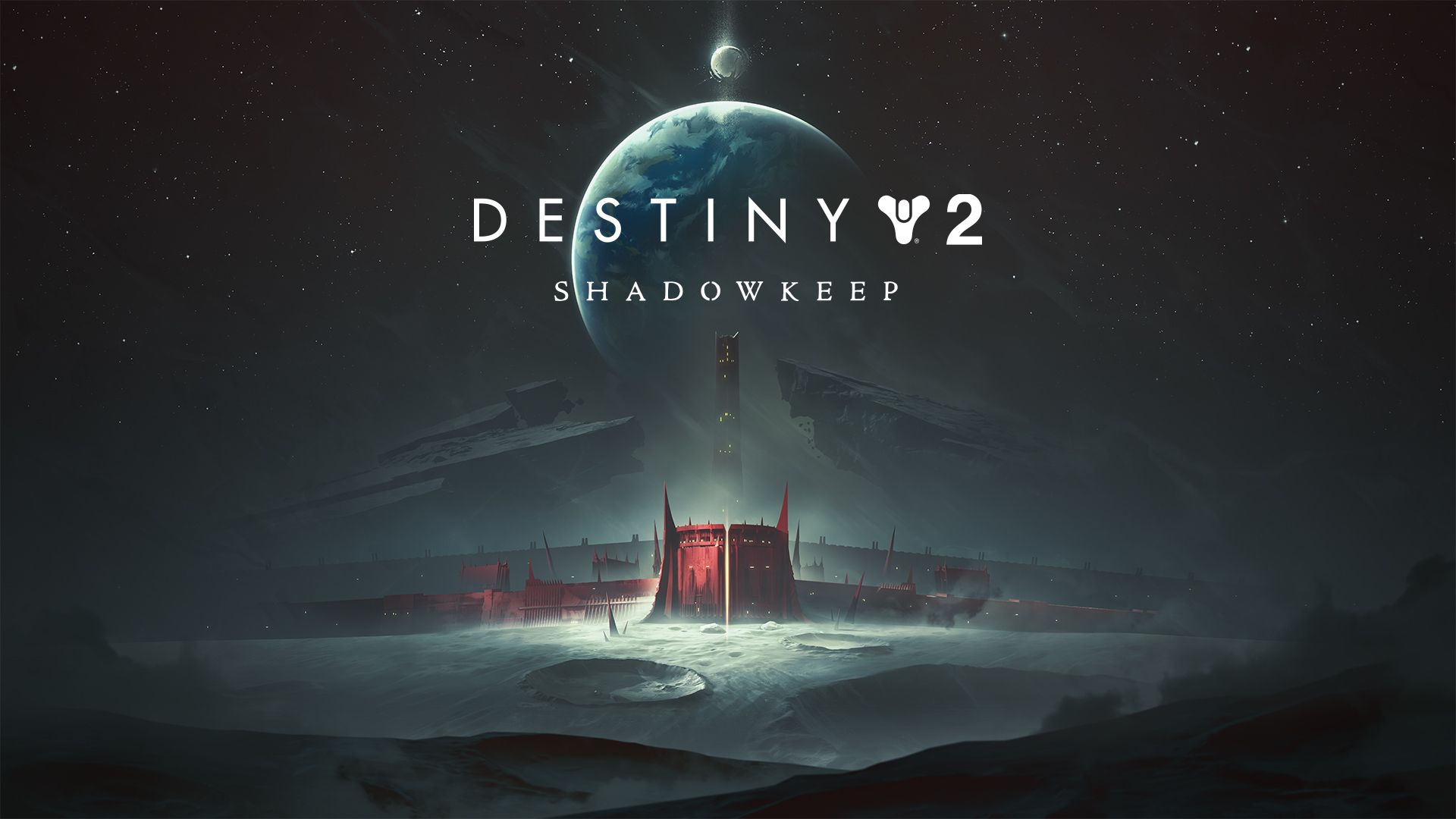 The fourth expansion for Destiny 2 will be the first developer Bungie releases with publisher Activision's help since the two companies parted ways earlier this year. It will also mark the release of a free-to-play version of the game entitled New Light. There will be new content for nearly every aspect of the game. There will be a new area to explore, the returning Moon from the first game, new missions, new weapons, armor, gear, PVP maps, PVE areas and more.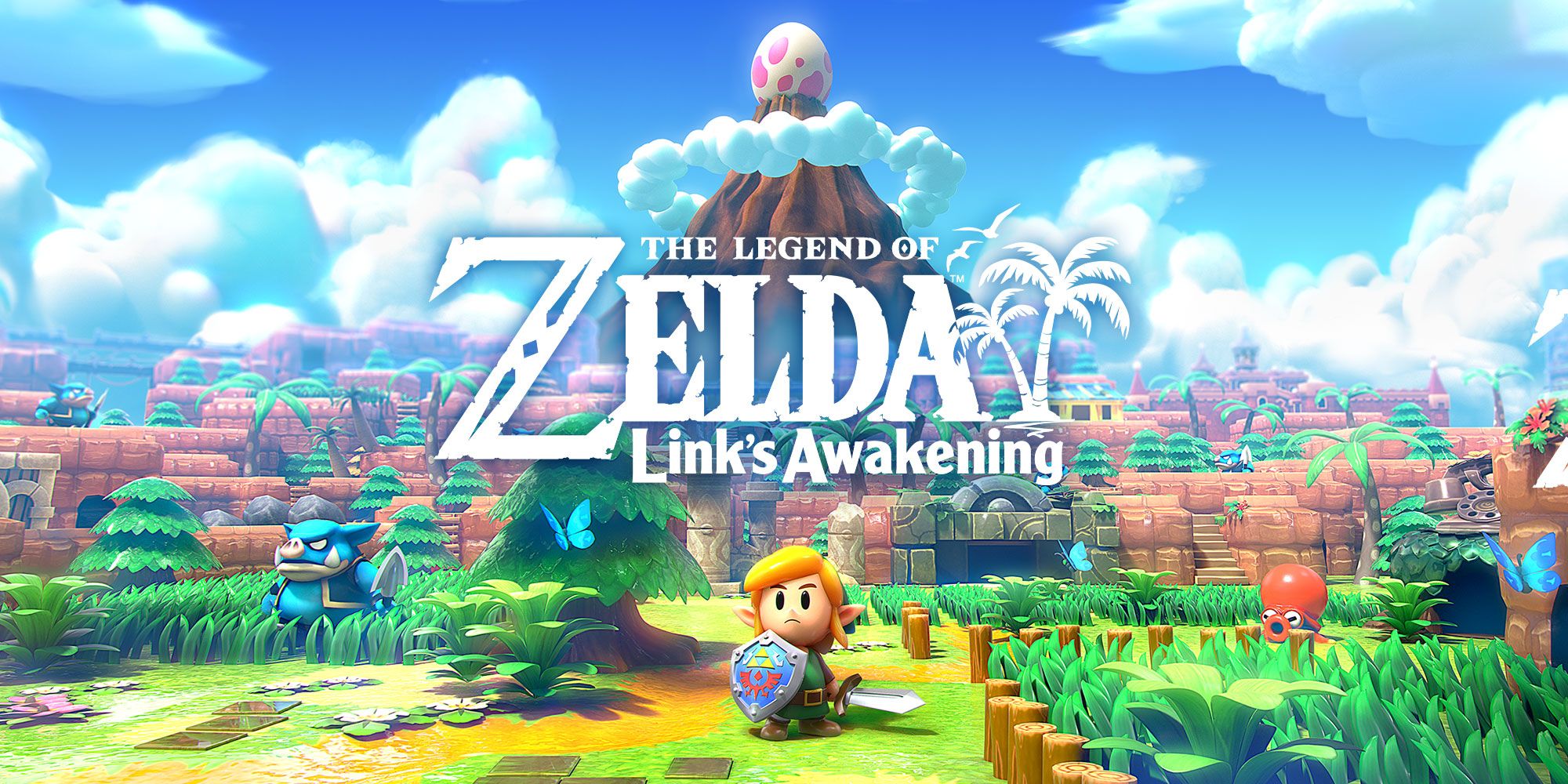 One of the most beloved Zelda games of all time is getting a remake. This new version of the game retains all the features present in the DX re-release as well as benefits from a newer handheld with more buttons. It features a toy-like graphical style, but the same top down perspective of the original. Most notable of all is the customizable dungeons, which can be made for additional rewards.
RELATED: REVIEW: Wolfenstein: Youngblood Is A Vibrant 'Midquel' That Pulls No Punches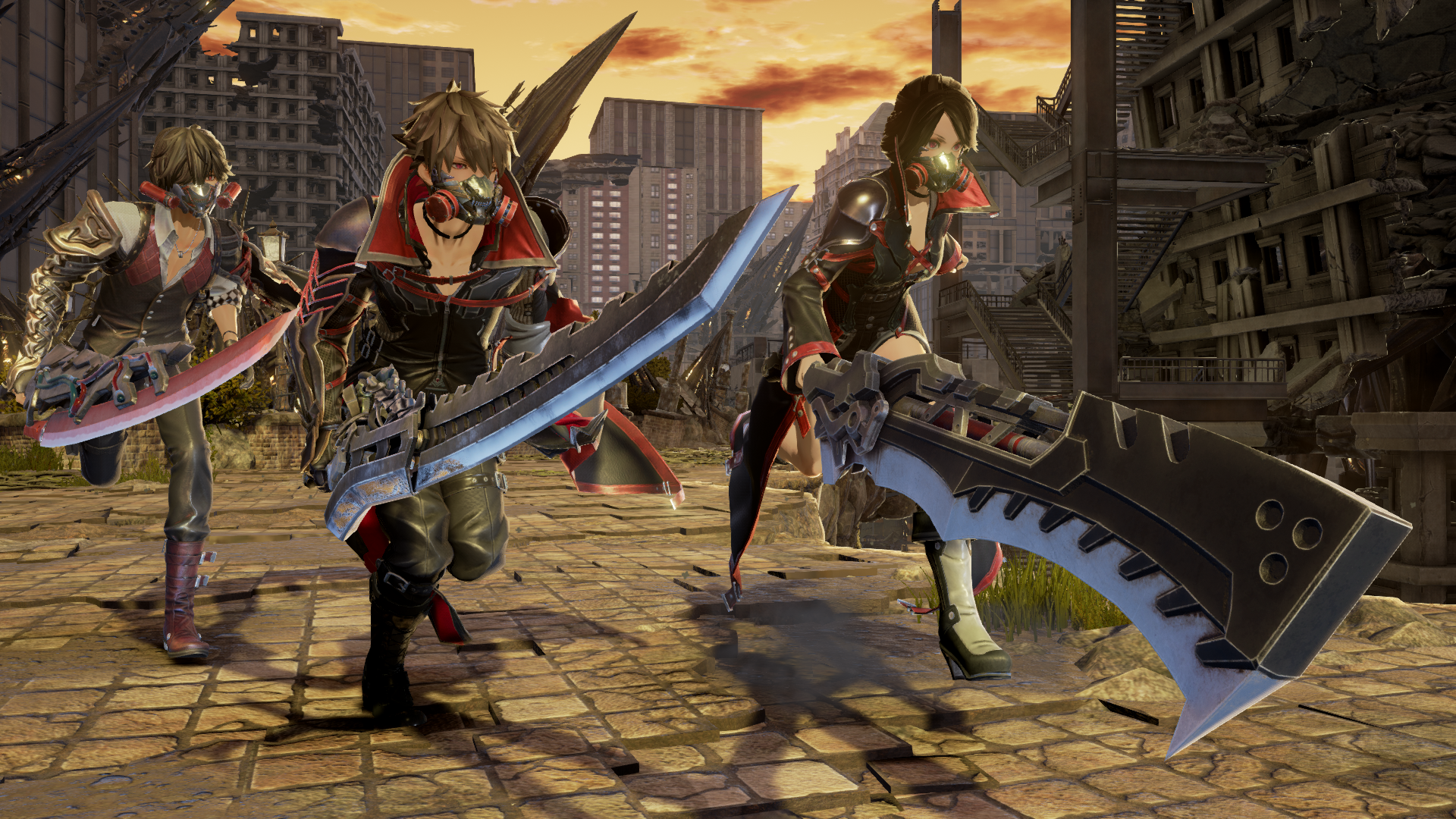 Code Vein has been dubbed the anime take on Dark Souls and for good reason. This game an anime visual style as well as a gothic tone and a vampire storyline. Most noticeably is the combat that shares a lot with the Dark Souls franchise. It features more supernatural abilities compared to those games, and players can have someone come along with them from the get go, but the patient and methodical combat as well as the respawn mechanic are all present and accounted for. If you're looking for a challenge, but also want good hair, this game might be the one for you.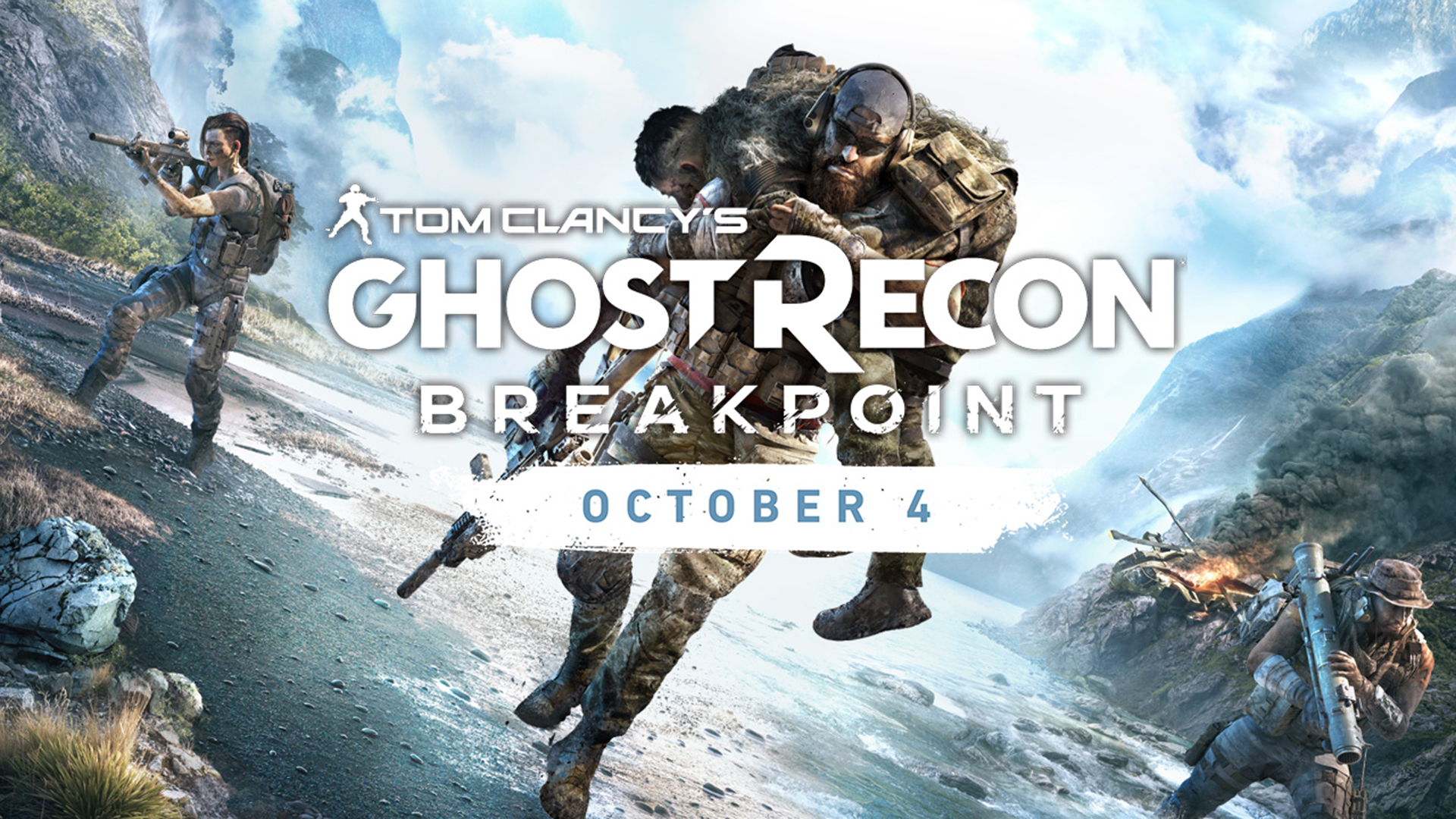 The latest entry in the Ghost Recon franchise follows the events of the previous game Ghost Recon Wildlands and centers around a former Ghost member going rogue. Like the previous game, Breakpoint is a tactical shooter with an open world environment. Players can use the world around them to avoid being detected and gain a strategic advantage. This aspect is being emphasized as survival will be a bigger component of the gameplay.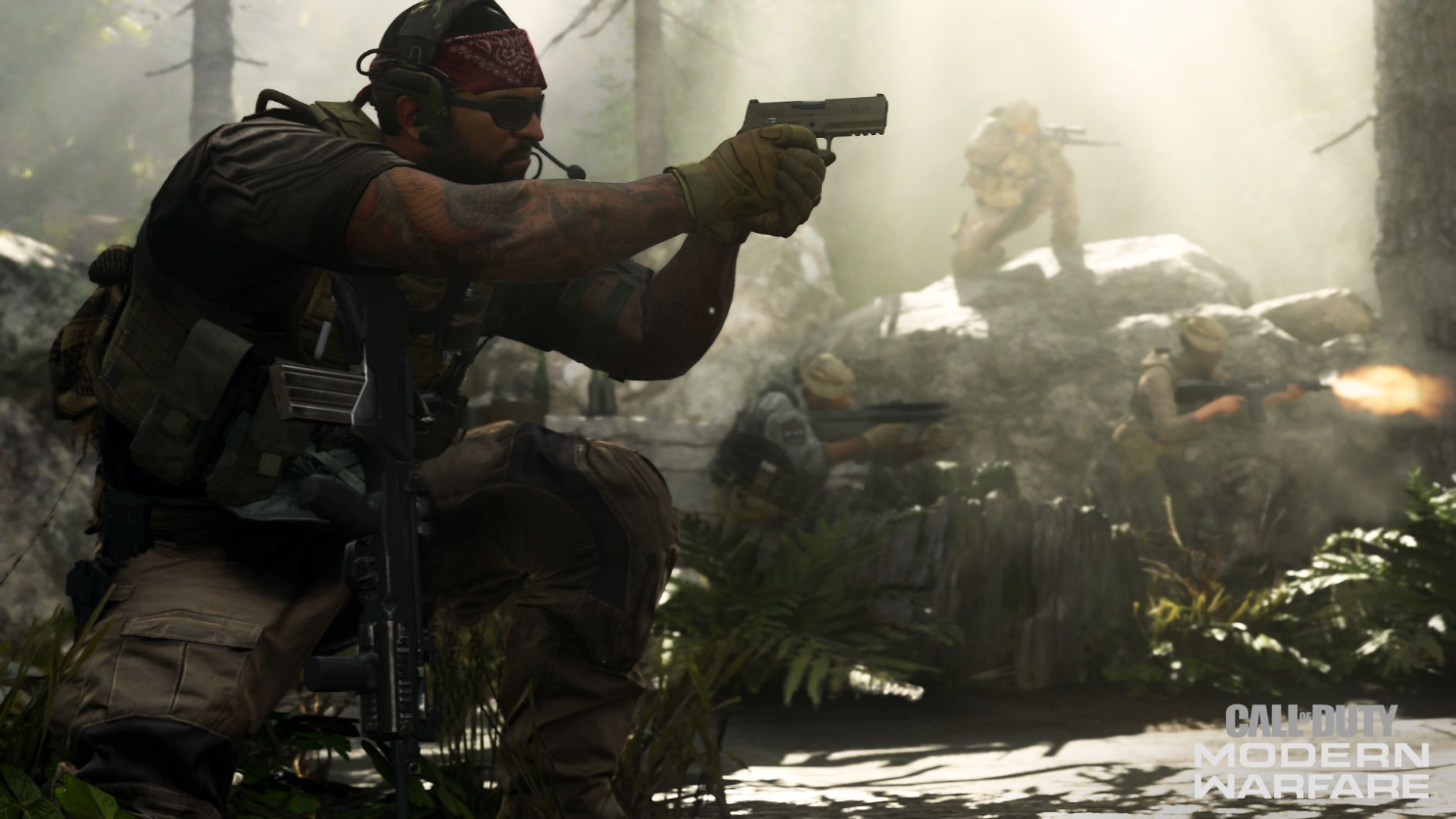 One of the most important games of the past two generations of consoles is getting a "soft-reboot" this holiday. This latest entry in the Call of Duty franchise will have a campaign focused on moral choices as well as tactical ones and the results will be graded at the end of the mission as well as affect the dialogue in later missions. This entry will also be the first in the franchise's history to have cross-play multiplayer. There will also not be a season pass, meaning a lot of post-release content may be free of charge. However, a lot of controversial things have been said about the campaign by those who have seen parts of it early.
RELATED: McFarlane Toys Wants To Make Mortal Kombat Fatality Figures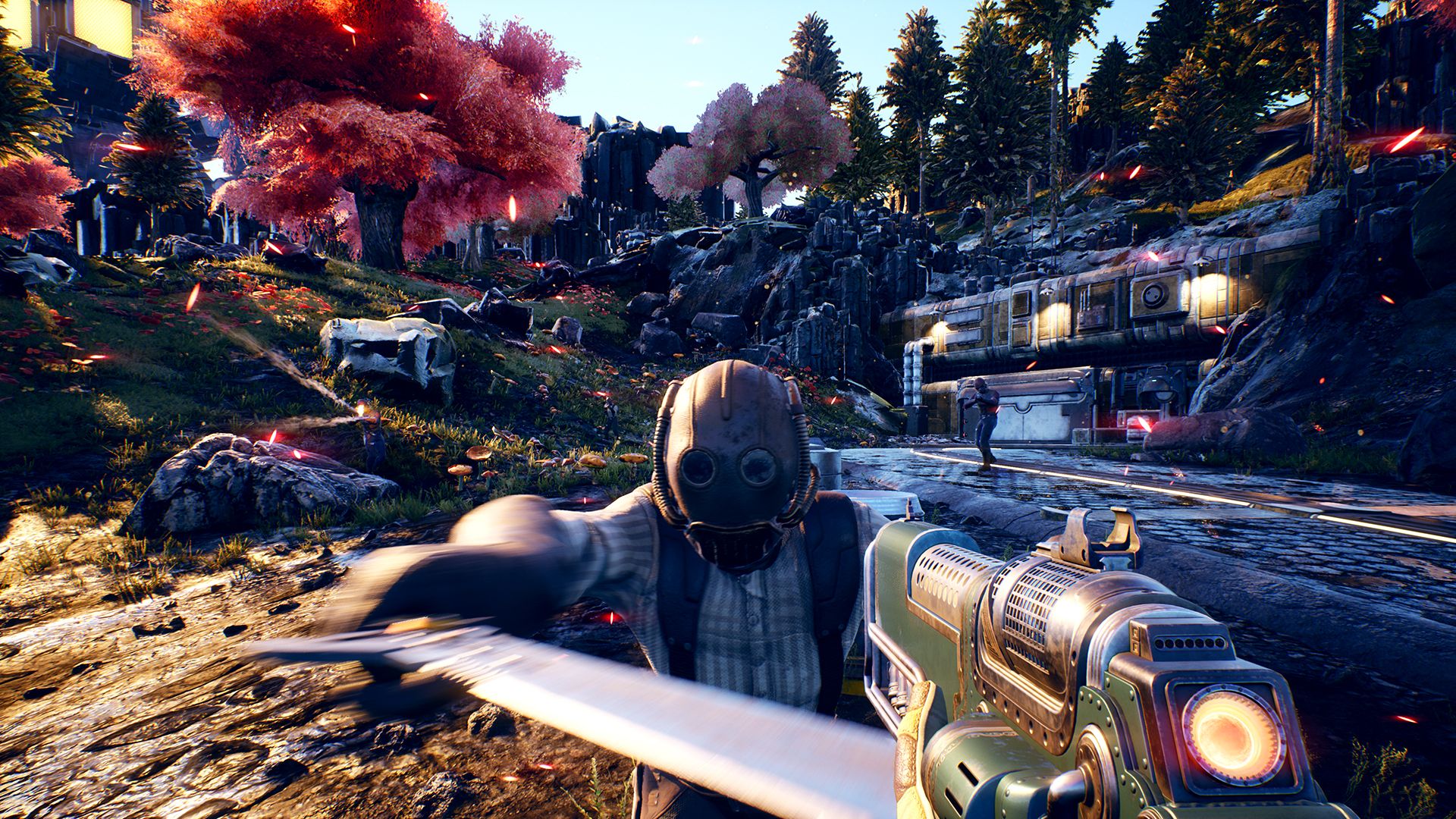 Not to be confused with Outer Wilds, which was released earlier this year, this is the latest open world RPG from Obsidian. Set in the far future, corporations have started colonizing distant alien planets. Landing on a far off planet, players leave their ship to explore and discover the true nature of the corporations and their colonization. The game will feature branching dialog trees and gameplay similar to the Fallout series. Obsidian previously made Fallout New Vegas and the directors of this game are the original creators of Fallout so those disappointed with the recent Fallout games should check this out.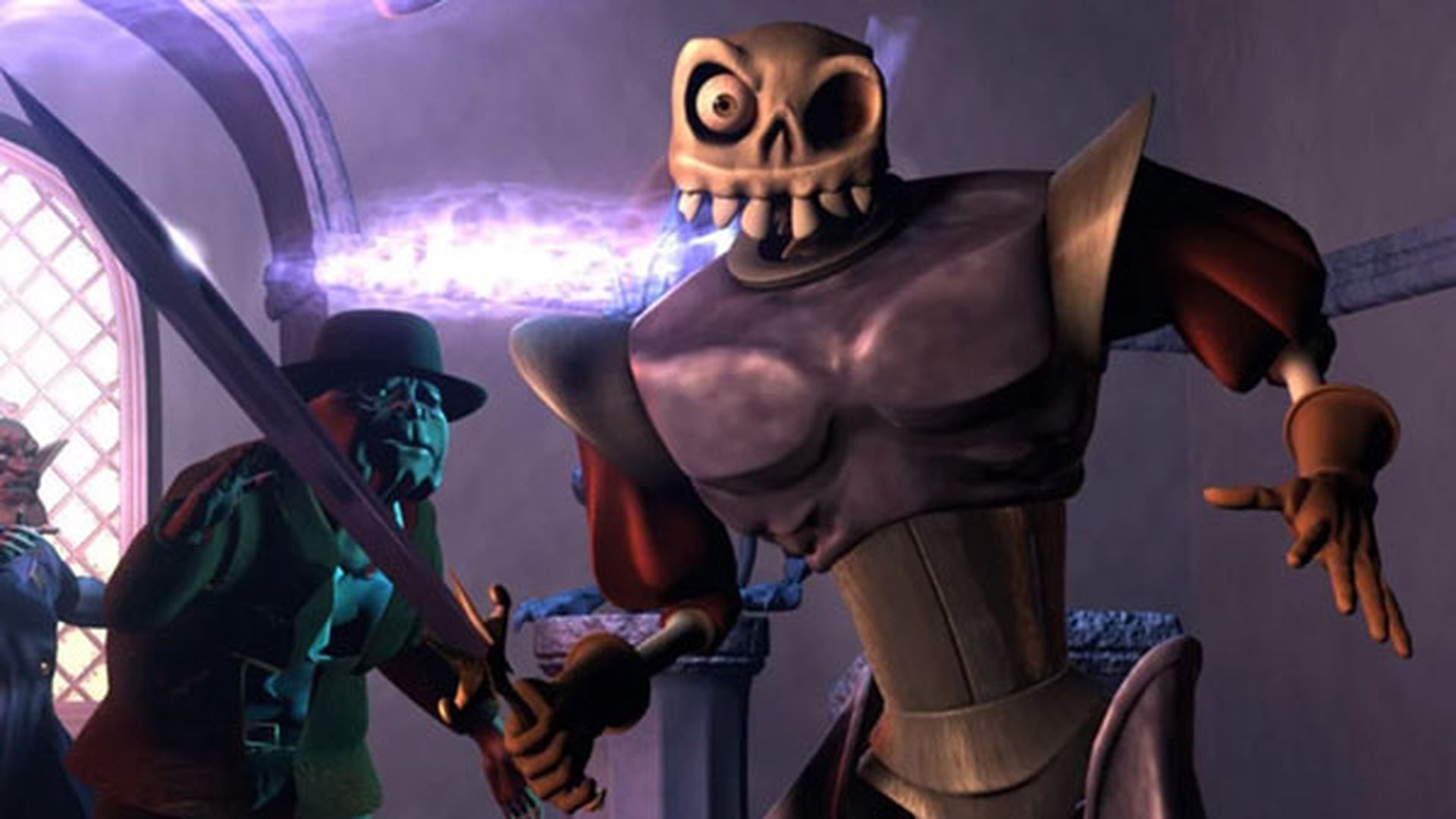 The remake of the classic PlayStation game is due to be released just in time for Halloween. Not much is known about this remake but fans of the original should be on the lookout for this. The game seems to mostly just have updated visuals for the current console generation, but there might end up being more to it than that.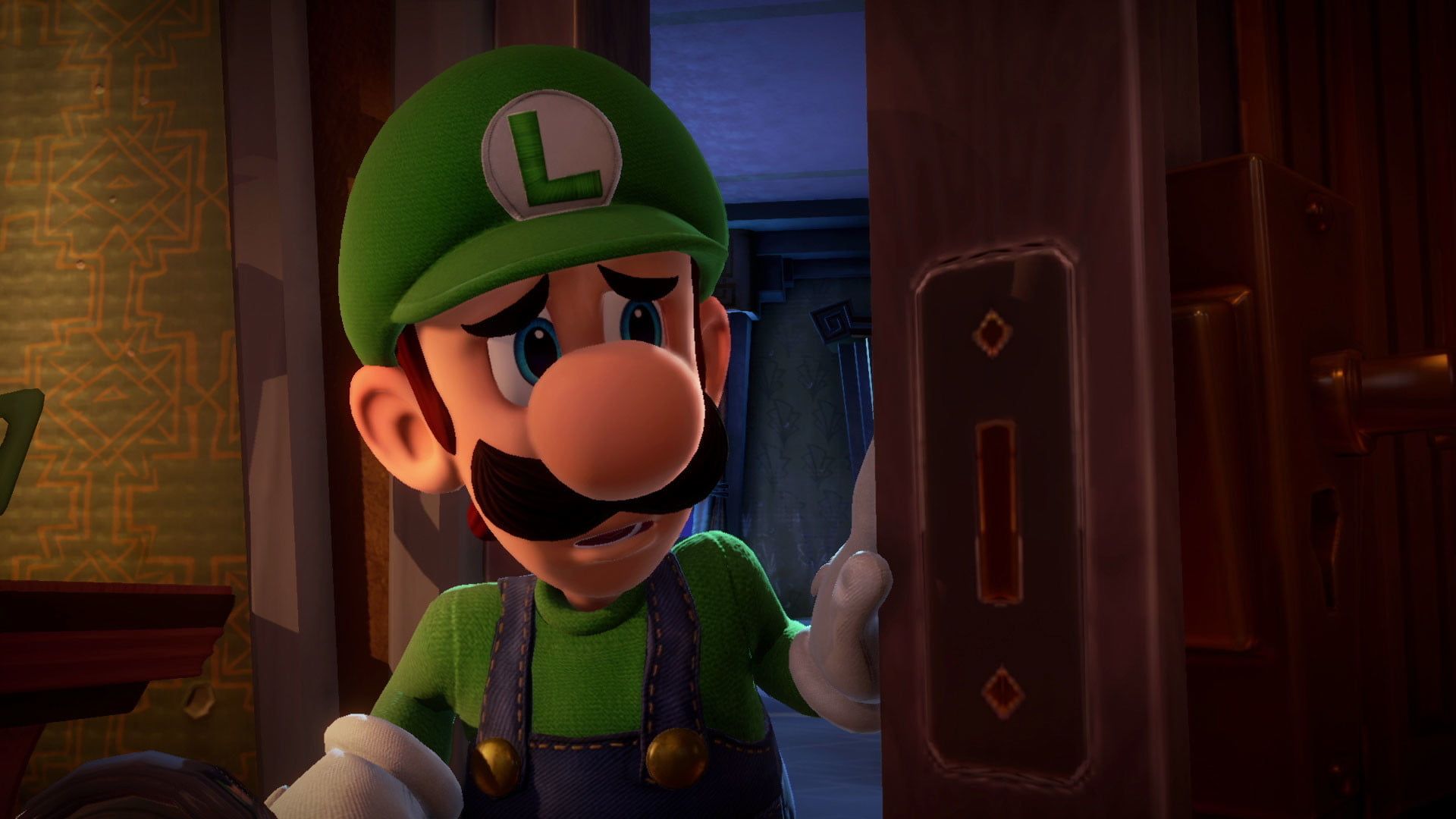 The Mushroom Kingdom's sole Ghostbuster member is back in Luigi's Mansion 3. This time, Mario, Princess Peach and the Toads are tricked into going to a hotel for a vacation. It's all a trap by King Boo, however, and Luigi must now save them all. Gameplay will be similar to that of the last game but with a more open ended structure instead of the pre-defined missions. Online multiplayer will allow up to eight players to help with catching ghosts and finding items.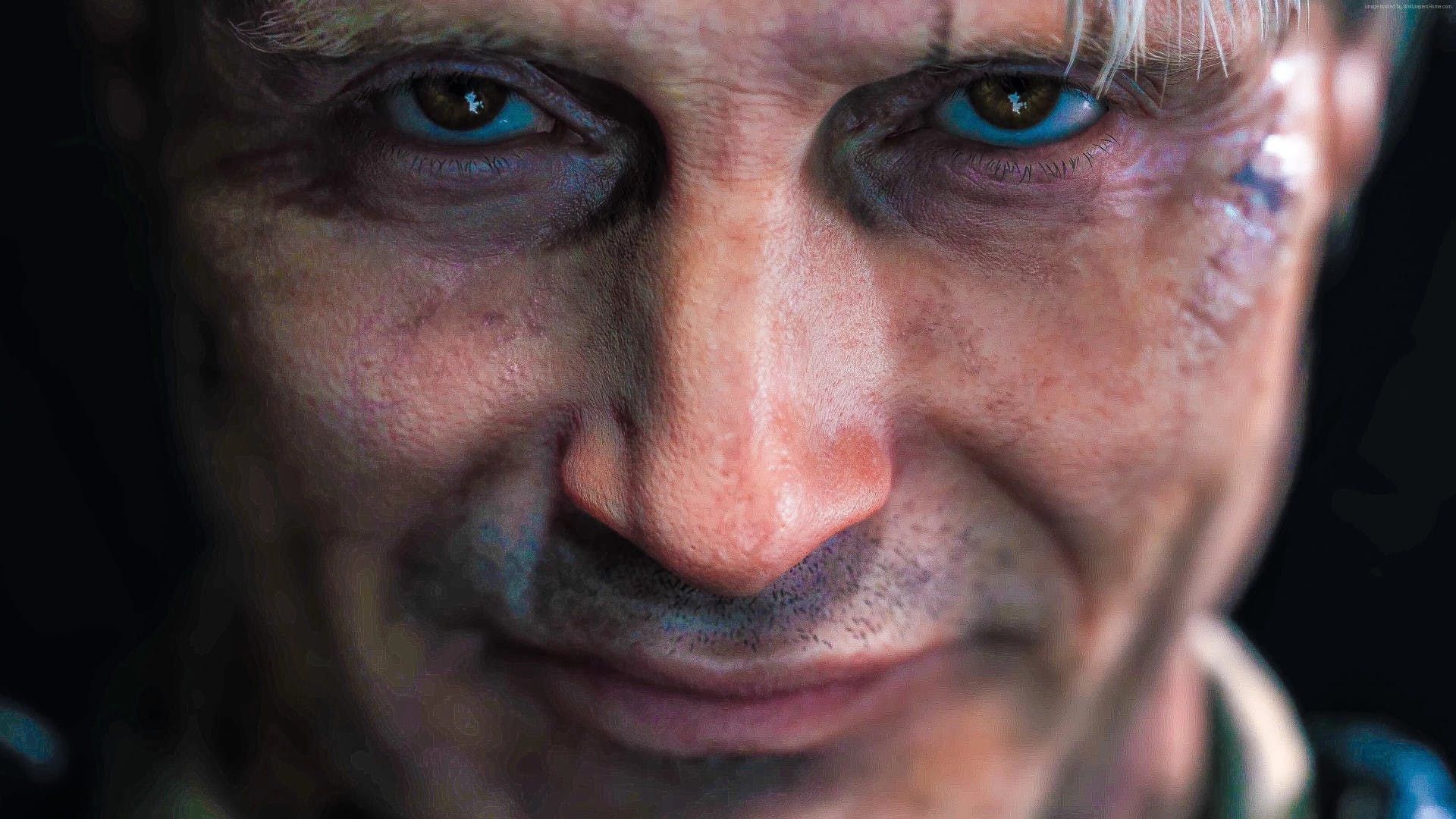 This is it. Hideo Kojima's first game after leaving Konami in a very public and nasty manner. To this day, Konami is only barely starting to make up for its PR disaster in 2015, and it's been with re-releases of some of its classic titles. Fans of Kojima's work have been anticipating this release ever since he left his former employer, even though there's not a lot of details about the game itself. It appears to be an action-stealth game of sorts, ut that's not confirmed.  Regardless, Kojima brought on a lot of Hollywood talent, included Mads Mikkelsen, Lindsay Wagner and Norman Reedus. Although the game is slated for release in November, it's been delayed in the past, so it's possible it might be so again.
RELATED: Super Mario Maker 2 Constructs A World Worthy Of A Sequel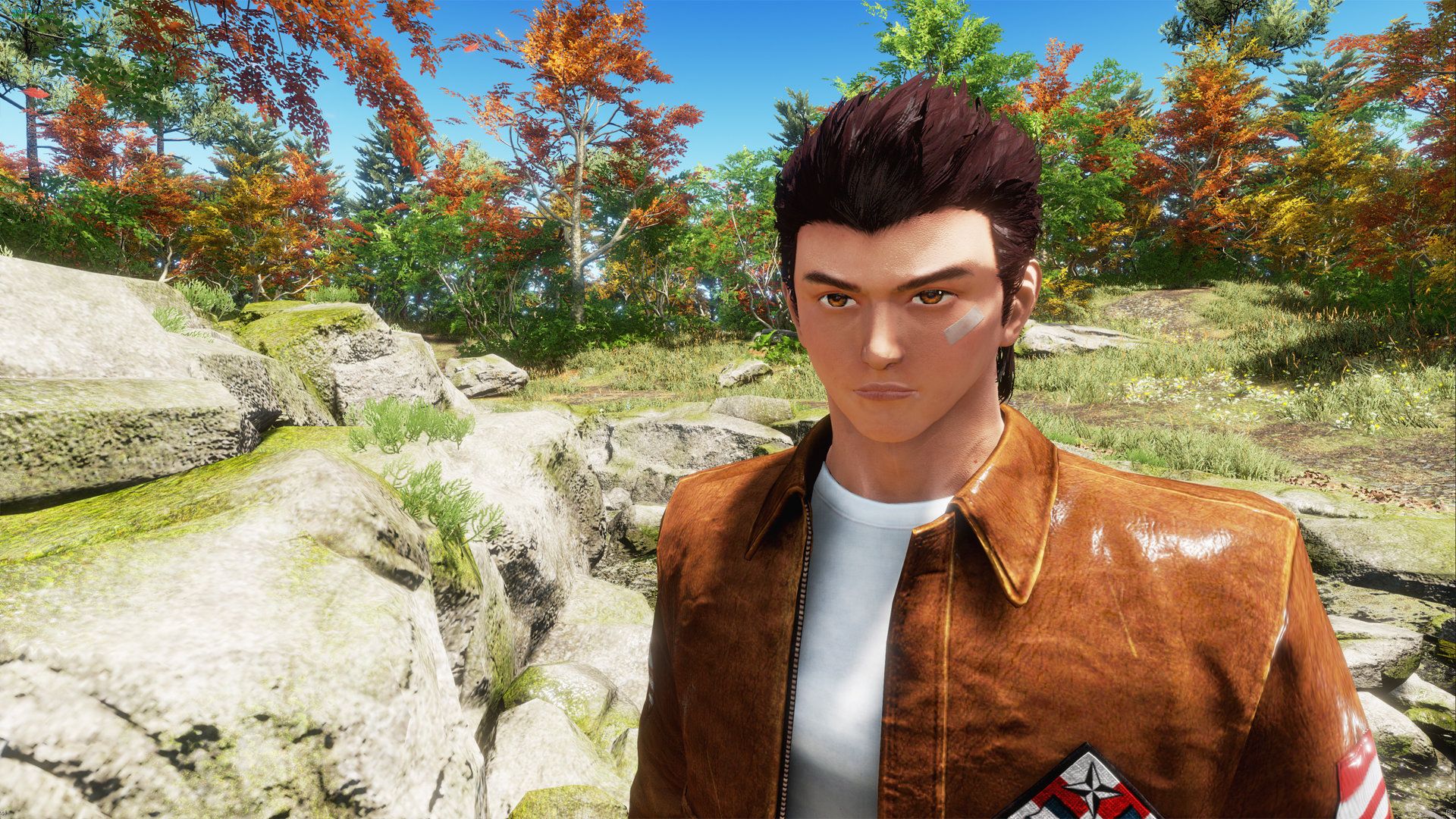 During E3 2015, Sony had a press conference that seemed to make many things gamers thought impossible real. It's been a bit of a bumpy right since then but all of the games shown during that conference are about to all finally be released. Final Fantasy VII remake is coming Spring of next year and Shenmue III is finally being released this holiday season. The game has had some controversial moves recently, with its exclusivity on Windows with the Epic Games Store. However, four years since its initial announcement and fundraising campaign and 18 years since Shenmue II, it'll be nice to see this come to fruition.
RELATED: Fire Emblem: Three Houses Actor Replaced After Apology for Abusive Behavior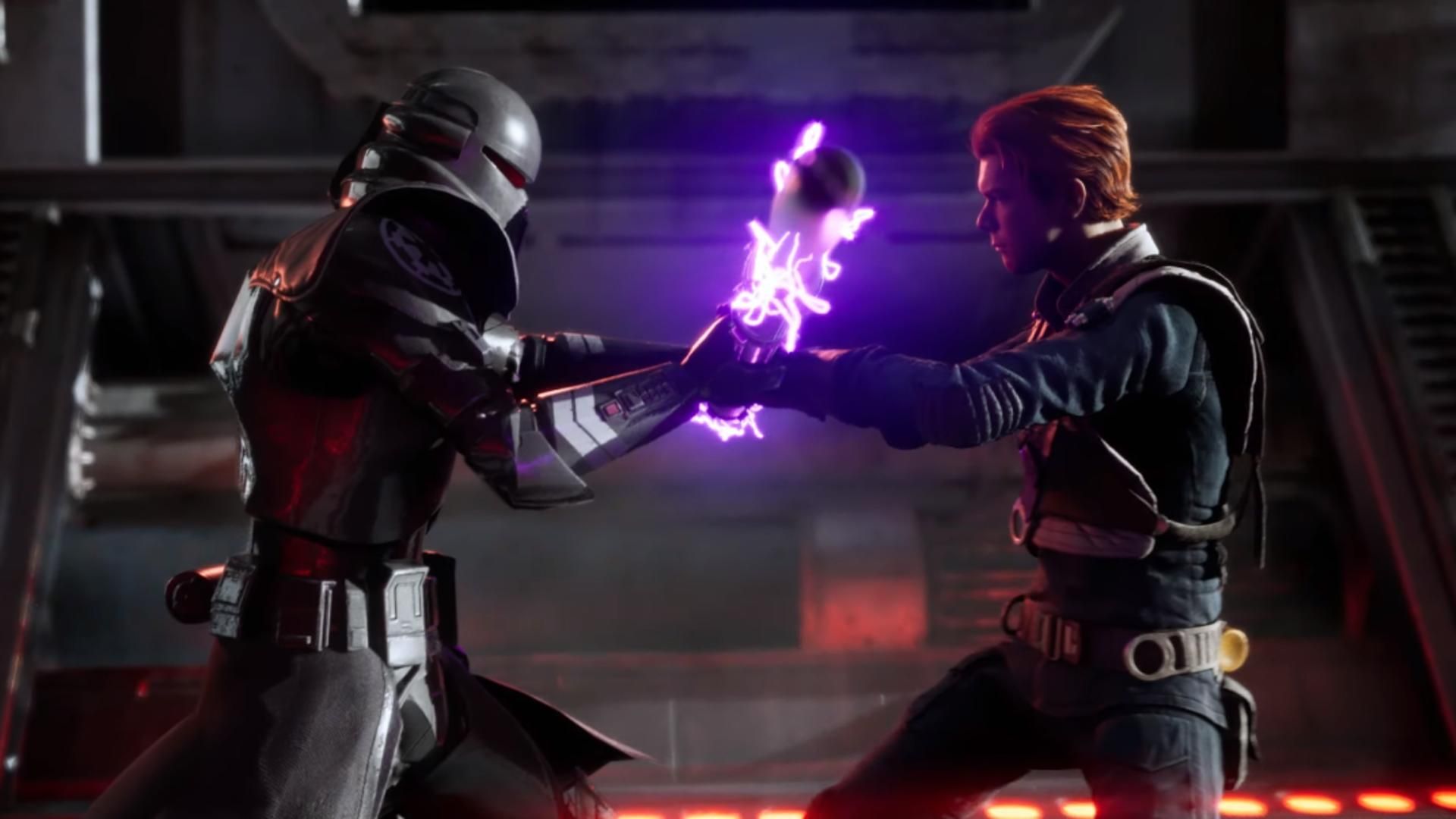 Star Wars: Jedi Fallen Order has you playing as a surviving Jedi after the events of Star Wars Episode III: Revenge of the Sith on the run from the Galactic Empire. Coming from the team behind Apex Legends and Titanfall, this game will be a story-driven action game with Metroidvania influences and will have you traveling to various planets in the galaxy. Characters from the wider franchise, such as Saw Gerrera, will also be in the game.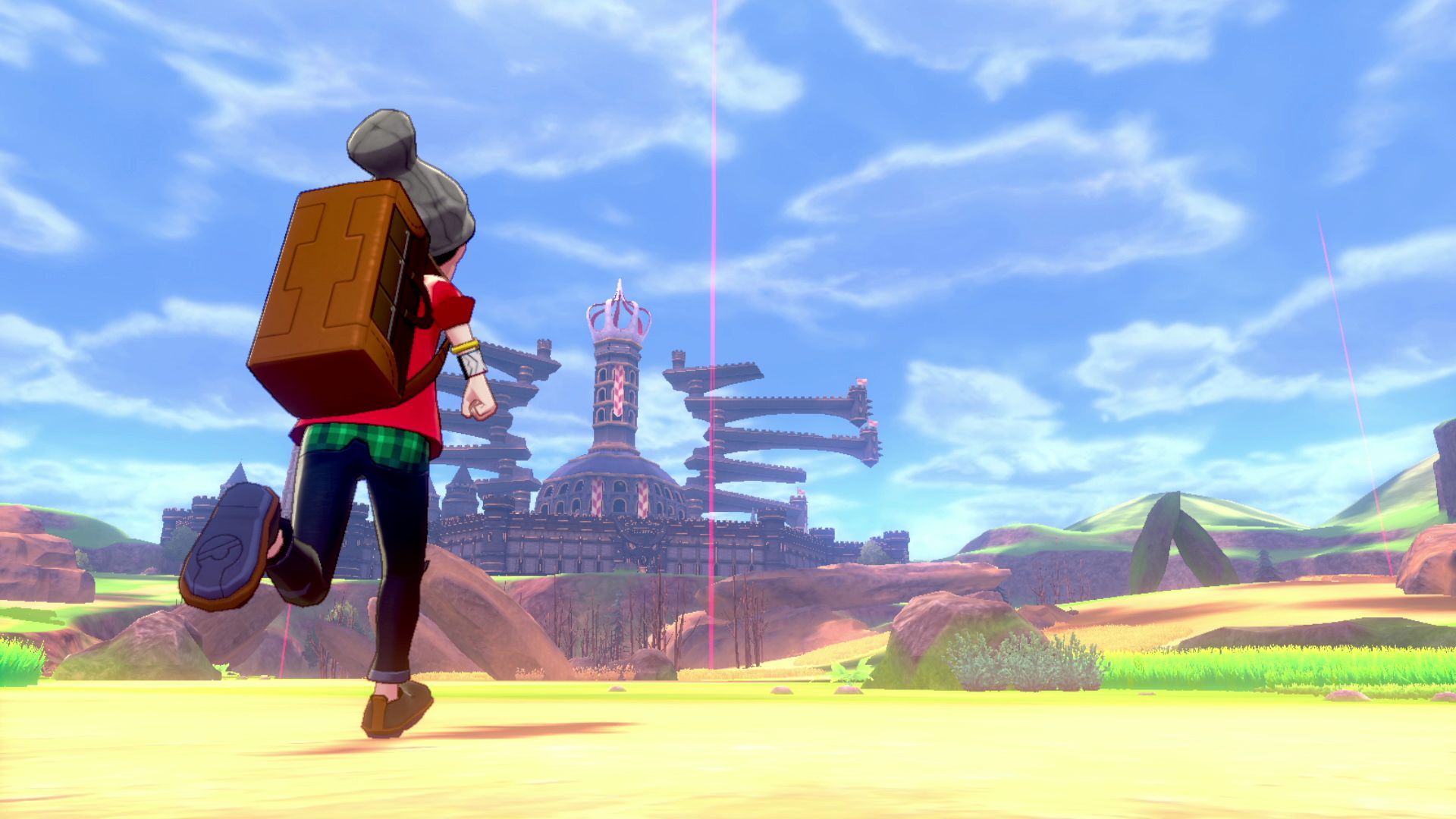 The latest entry in the Pokémon franchise is nearly here, and it's the first time the series has been on the Switch. There's a new region inspired by the English countryside as well as monuments and locales clearly inspired by London and Great Britain. One of the most touted about new features is the ability to make your Pokémon grow to gargantuan size via the Dynamax and Gigamax mechanic. The game will also have open world areas and raids in order to take down special encounters. Gym leaders and other features will also be exclusive to each of the two versions of the game.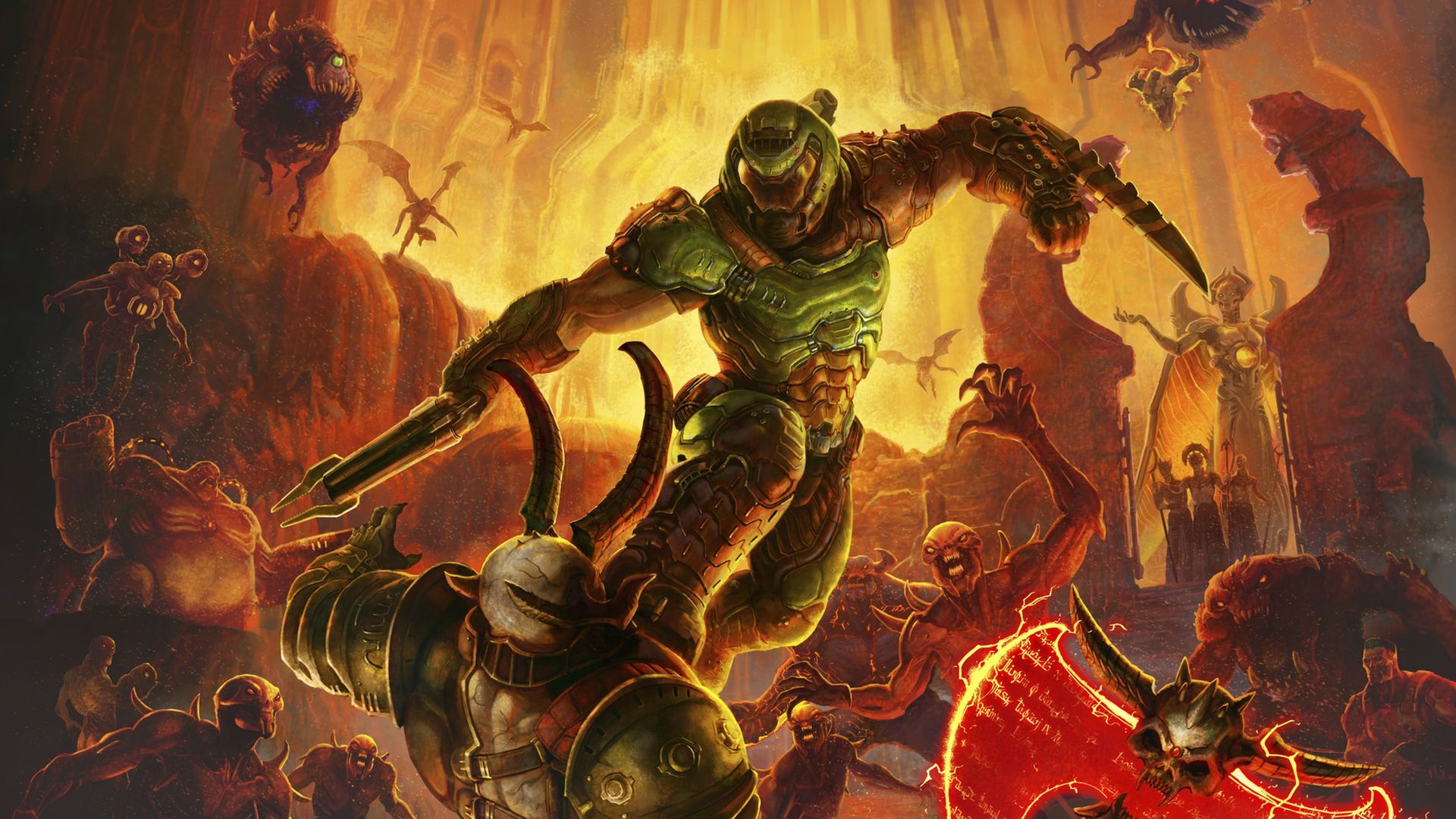 The sequel to the awesome Doom 2016, Doom Eternal looks like it's that game cranked up to 11. And Doom 2016 was already cranked up to 11, so this is cranked up to 22, I guess. There will be more enemies and more battle areas in which to fight them. There will also be more power-ups, more glory kills, more weapons, just more in general! Earth has been taken over by demons so it's up to you, the Doom Slayer, to take them all out.
And those are the hottest games to look forward to for the rest of the year. If you think these games look impressive, wait until you see the lineup for 2020.
KEEP READING: The Best Video Games of the First Half of 2019