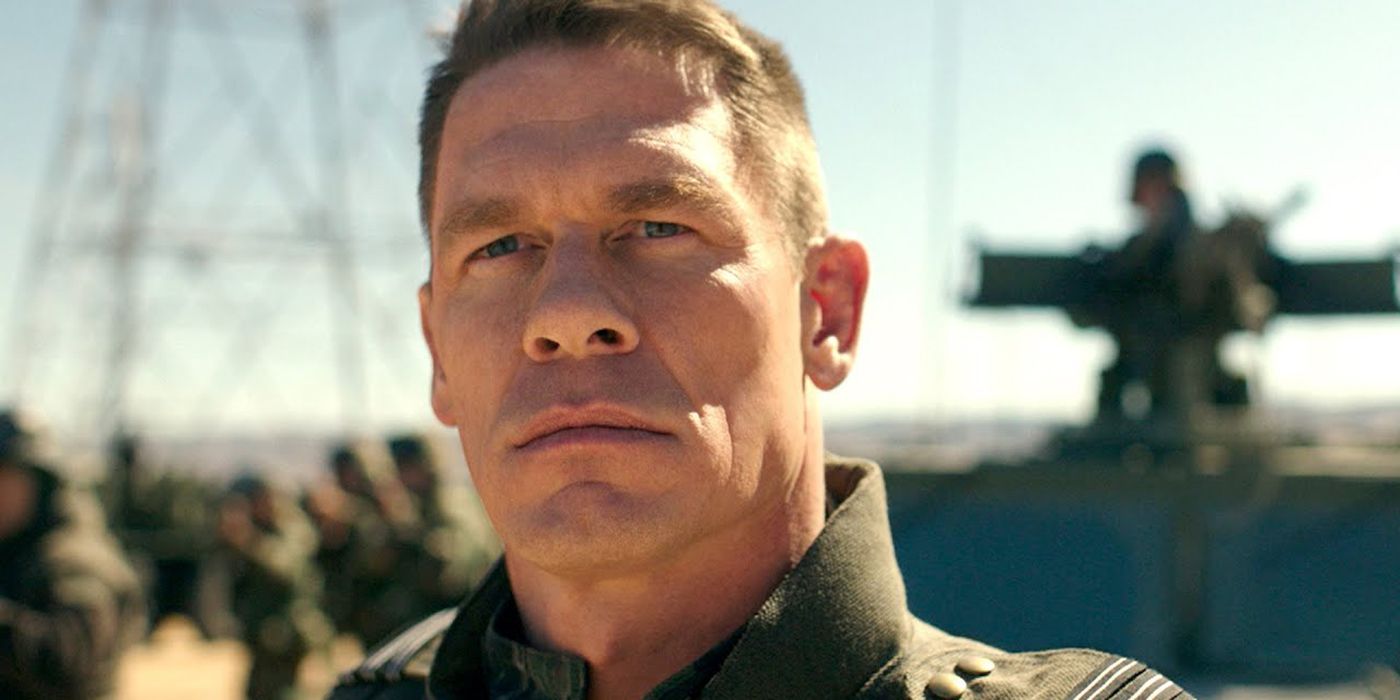 WARNING: The following article contains spoilers for Fast & Furious Presents: Hobbs & Shaw, in theaters now.
Hobbs & Shaw pits Dwayne Johnson's Luke Hobbs and Jason Statham's Deckard Shaw against an old acquaintance of Shaw's, former MI6 agent Brixton Lore (Idris Elba). Caught in the middle is Shaw's sister, current MI6 agent Hattie (Vanessa Kirby), who has stolen a virus from Brixton's employer, Eteon.
Eteon is a terrorist organization disguised as a technology company with the objective of improving the human race through cybernetics and genetic editing. The virus stolen by Hattie in the film is a programmable virus which would eliminate the weaker members of the human race while optimizing the genetics of those it deemed worthy. As the film reaches its conclusion, the head of Eteon, who is only depicted via digital soundwaves and a highly modulated voice, reveals himself to be an old acquaintance of Hobbs.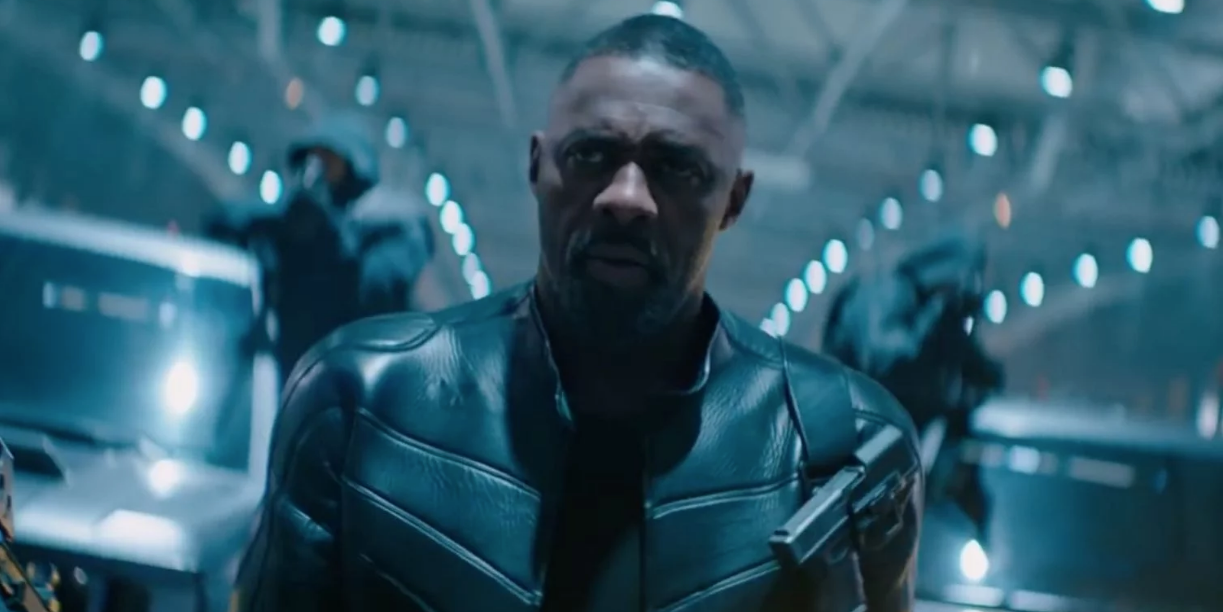 There's not a whole lot to go off as to who exactly the head of Eteon could be, just that he's a figure from Hobbs' past. This opens up a few possibilities for who exactly the voice of Eteon is. One theory is that it's CIA agent Locke, played by Ryan Reynolds; however that seems the most unlikely. The voice of Eteon suggests Hobbs hasn't been involved with this person for some time and given that it was Locke who dragged Hobbs into this mission, it doesn't make a whole lot of sense for it to be him.
RELATED: Hobbs & Shaw's Biggest Cameos May Hint At the Series' Future
Another theory is that the head of Eteon is actually Hobbs' father. Upon returning to Samoa for the first time in 25 years, we learn that the reason Hobbs abandoned his family and his homeland is that he turned him into the authorities after the jobs they were running as a family had become increasingly more dangerous and had put his and his brother Jonah's lives in danger. This theory could be correct, however it would likely require a spin-off sequel in order to be paid off given that Johnson and Statham won't be appearing in Fast & Furious 9.
A final theory, and one which would tie the Hobbs & Shaw spinoff more closely into the overall narrative of the Fast & Furious franchise, is that one of the actors that's been cast for the upcoming Fast & Furious 9 in an undisclosed role is the head of Eteon. That actor is John Cena.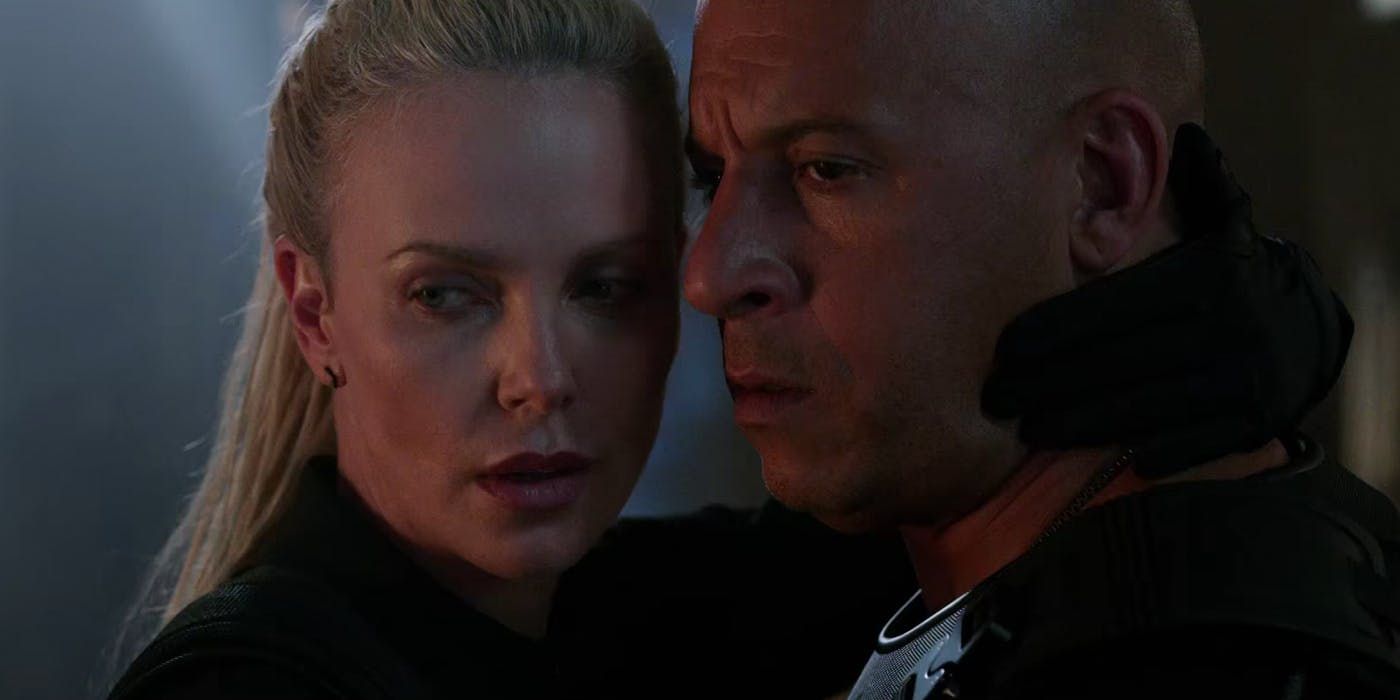 RELATED: Fast & Furious 9: First Look at John Cena with the Cast in BTS Photo
Cena's involvement in the ninth installment of the long-running franchise was announced by Vin Diesel on Instagram in April of this year, though no details about who exactly he would be portraying were revealed at the time, nor have any since. Having Cena be the head of Eteon would tie in the events of Hobbs & Shaw perfectly with Fast & Furious 9 while providing additional background on who the big villain Dom and his family will be squaring off against this time is. After all, even with the modulated sound waves, the voice behind Eteon did share some similarities with that of Cena's.
Charlize Theron is already set to return for Fast & Furious 9 as the villain Cipher from The Fate of the Furious, who remained at large in Athens at the completion of the film. Could Hobbs & Shaw have set up the groundwork for a team-up between Cipher and Eteon in Fast & Furious 9?
Directed by David Leitch from a script by franchise veteran Chris Morgan, Fast & Furious Presents: Hobbs & Shaw stars Dwayne Johnson, Jason Statham, Idris Elba and Vanessa Kirby. Fast & Furious 9 will be helmed by Justin Lin, who directed the third, fourth, fifth and sixth entries in the Fast & Furious franchise and is slated for a May 22, 2020 release.
KEEP READING: Every Fast and Furious Movie Ranked, According to Critics