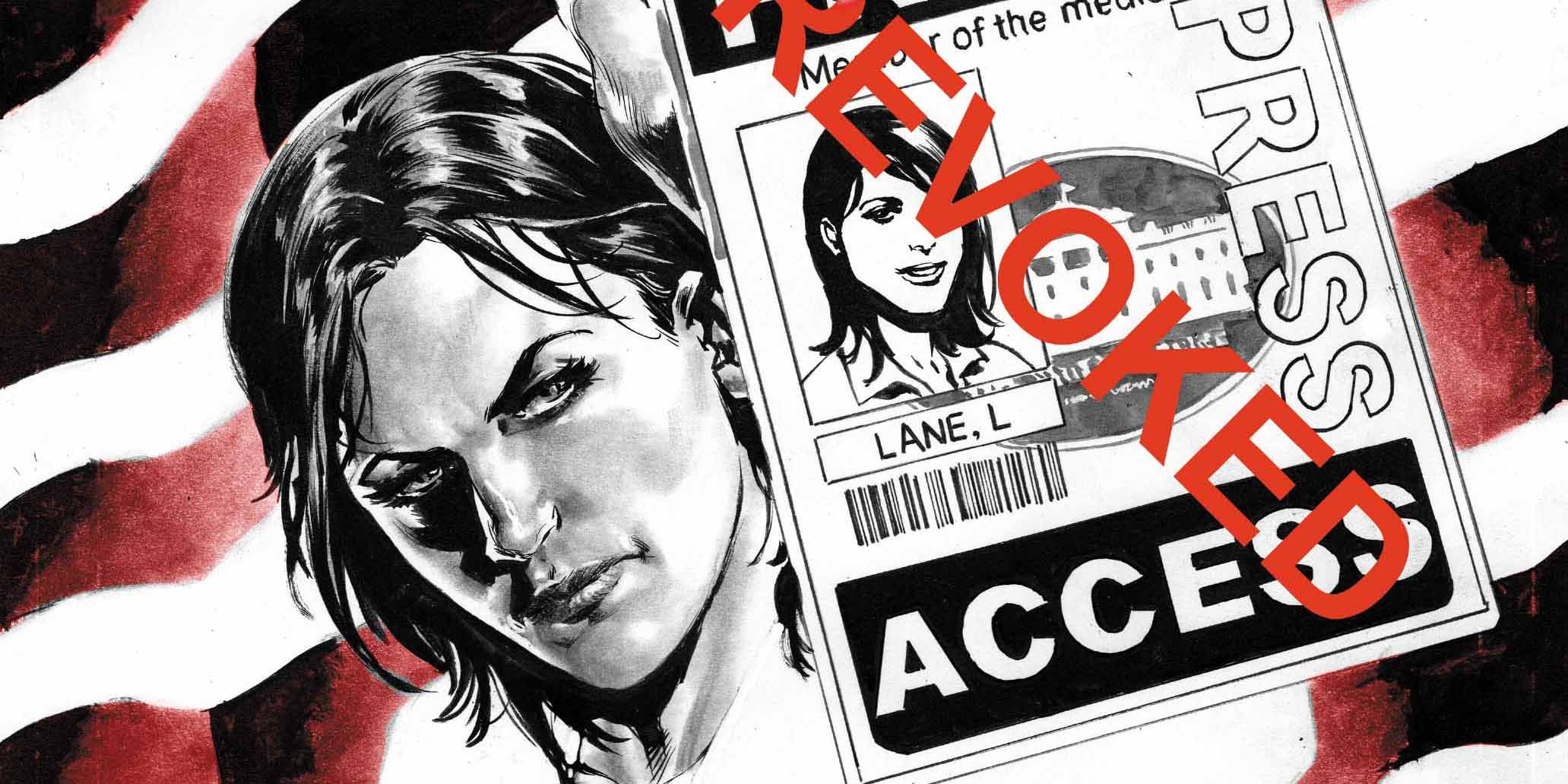 As Lois Lane's solo series from writer Greg Rucka and artists Mike Perkins and Paul Mounts delves deeper into its central international conspiracy, CBR's exclusive preview for the second issue sees people debating just who might climb into bed with Superman.
The preview opens with pundits and the hosts of "The Perspective," a satirical version of The View, bashing Lois for her seeming affair with Superman, who unbeknownst to them is her husband, Clark Kent. However, this ends up leading into a conversation about who would sleep with the Man of Steel.
RELATED: The Joker Is Batman's Greatest... Hero?
You can see CBR's exclusive preview of the issue and read the solicitation below.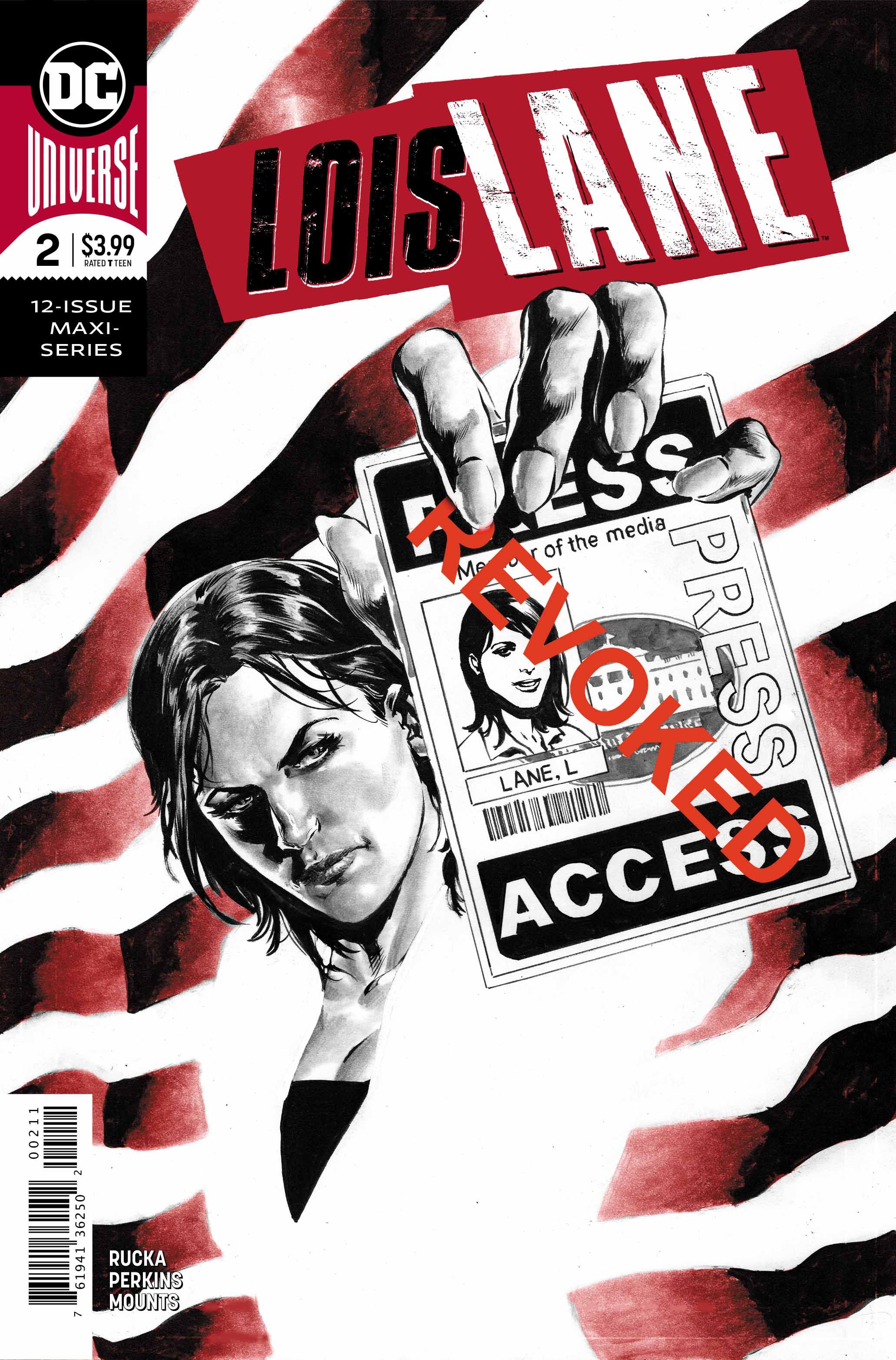 written by GREG RUCKA
art and cover by MIKE PERKINS
variant cover by YASMINE PUTRI
Famed writer and reporter Lois Lane never worries about speaking truth to power—so what's she hiding from the most powerful man on the planet (and her husband), Superman? Investigating a widening international conspiracy, Lois puts herself in the crosshairs with backup from an unlikely new ally from the streets of Gotham City.
ON SALE 08.07.19
$3.99 US | 2 OF 12 | 32 PAGES
FC | RATED T
This issue will ship with two covers.
Please see the order form for details.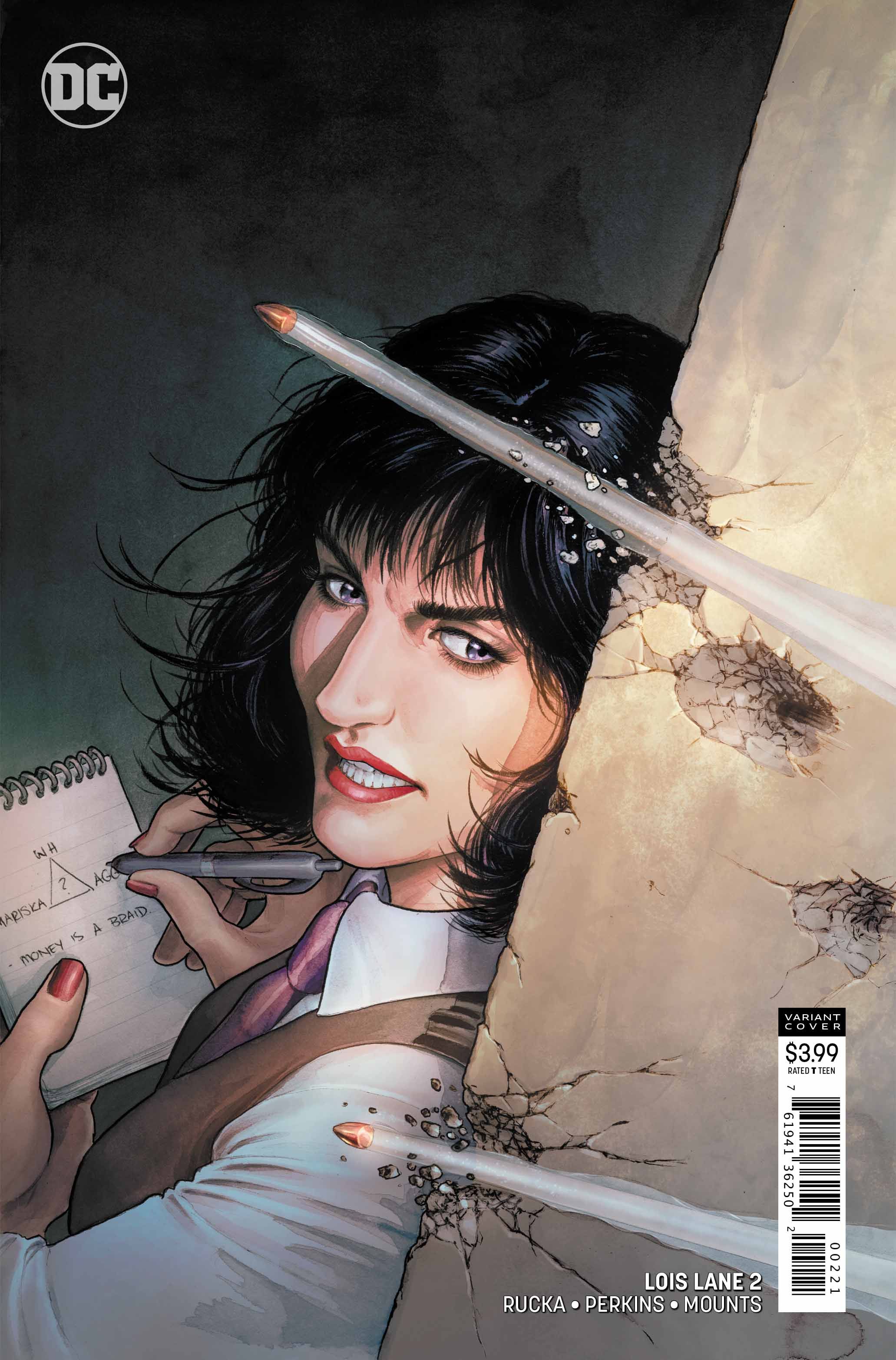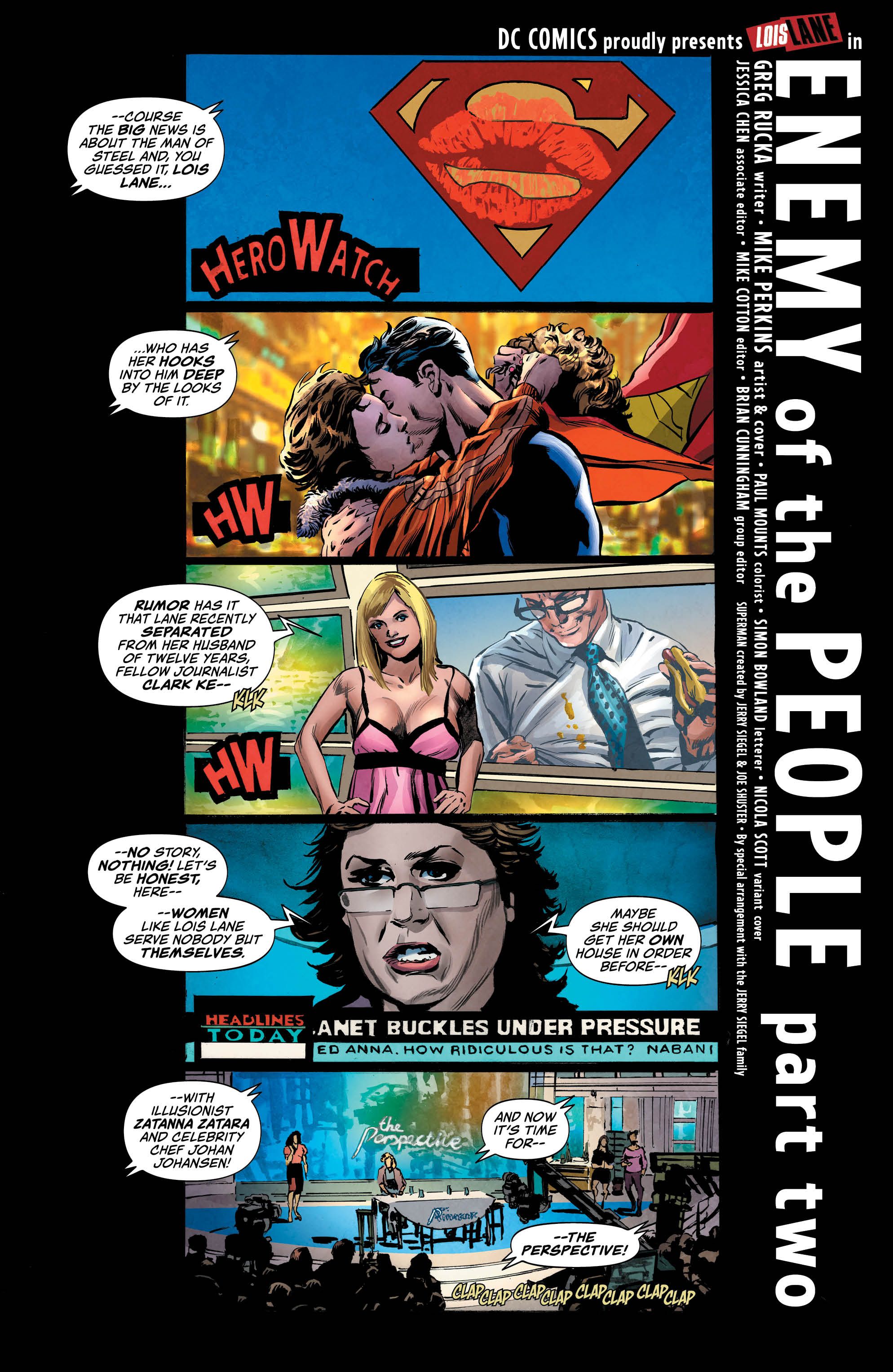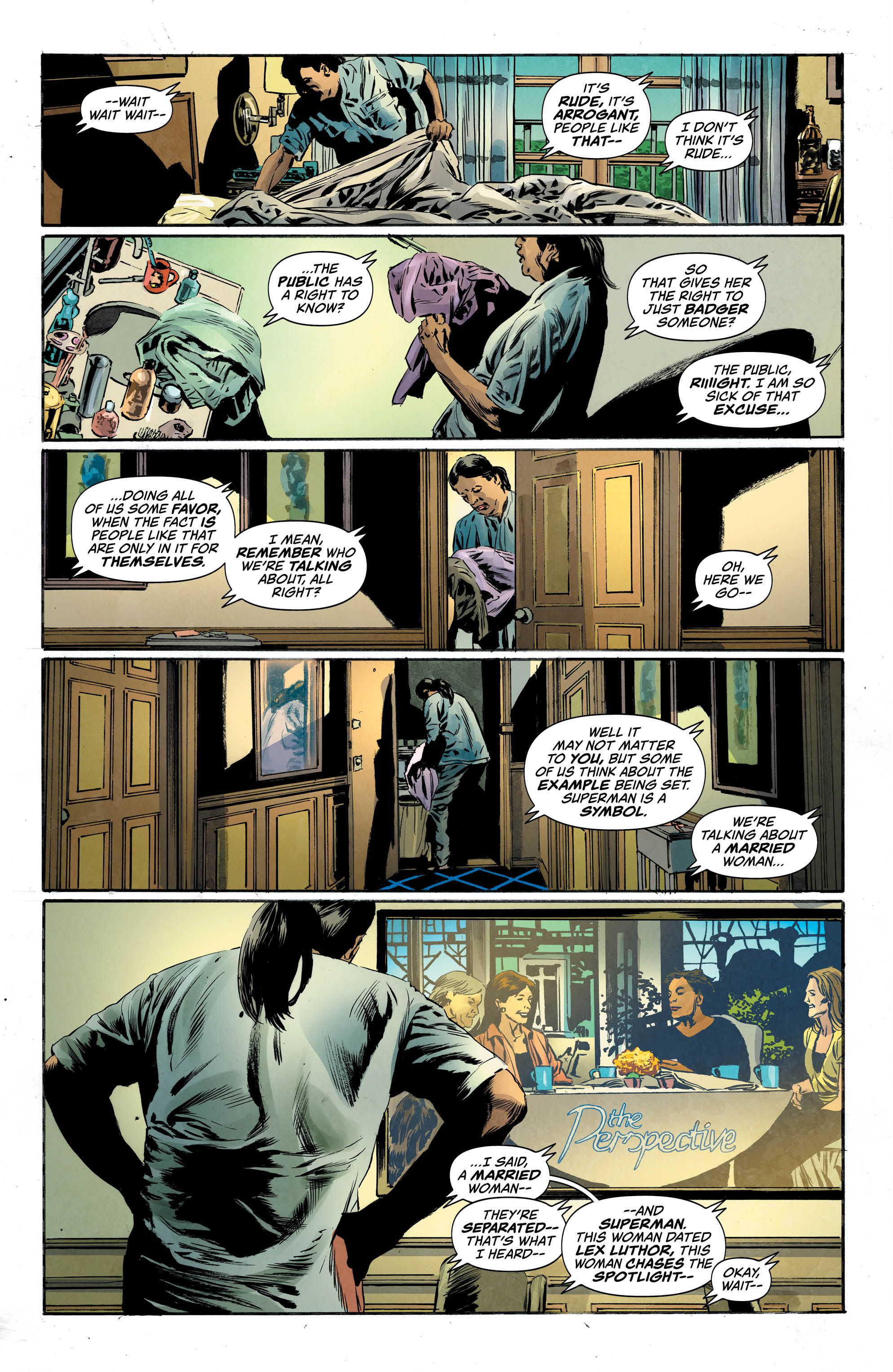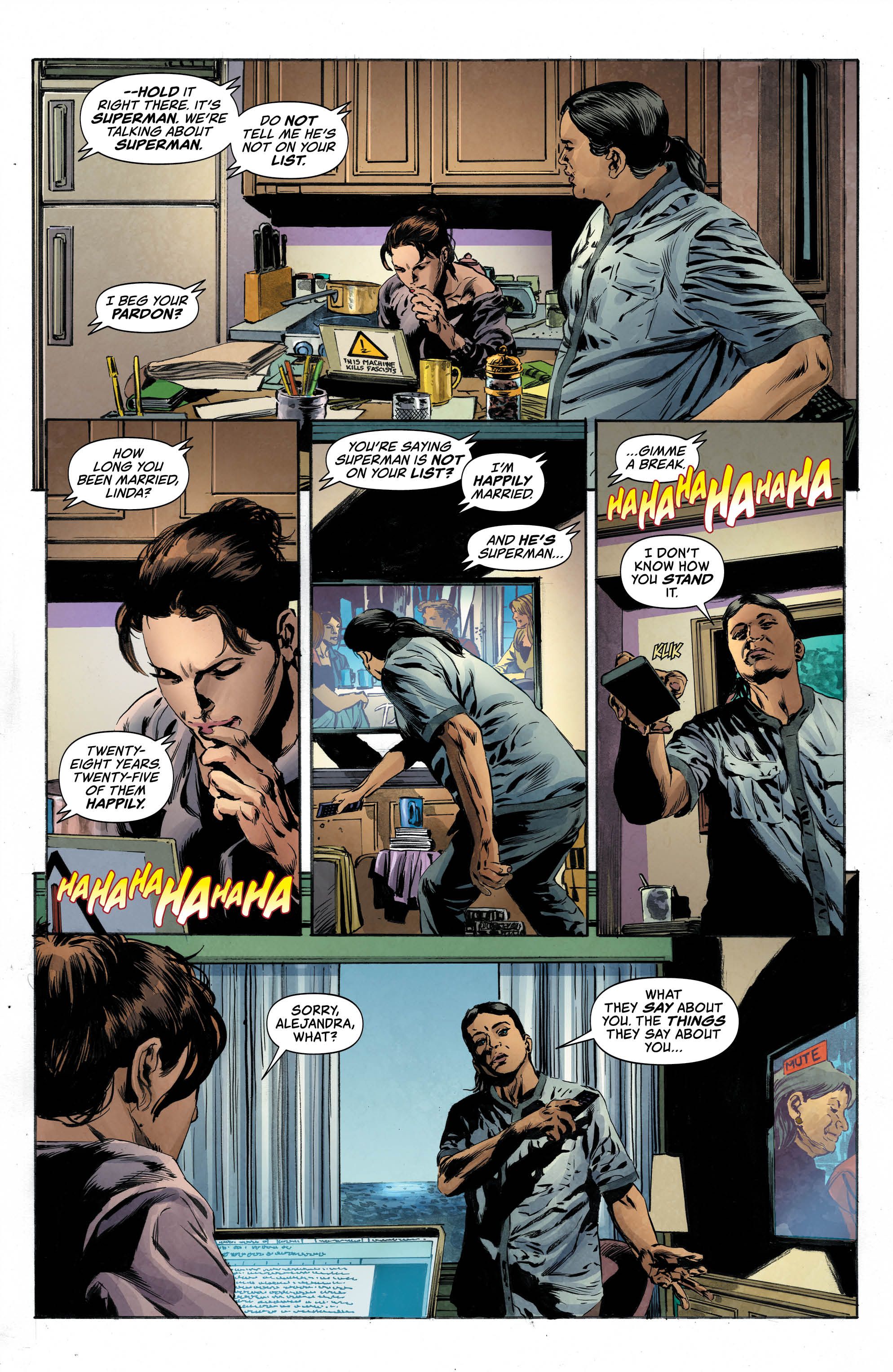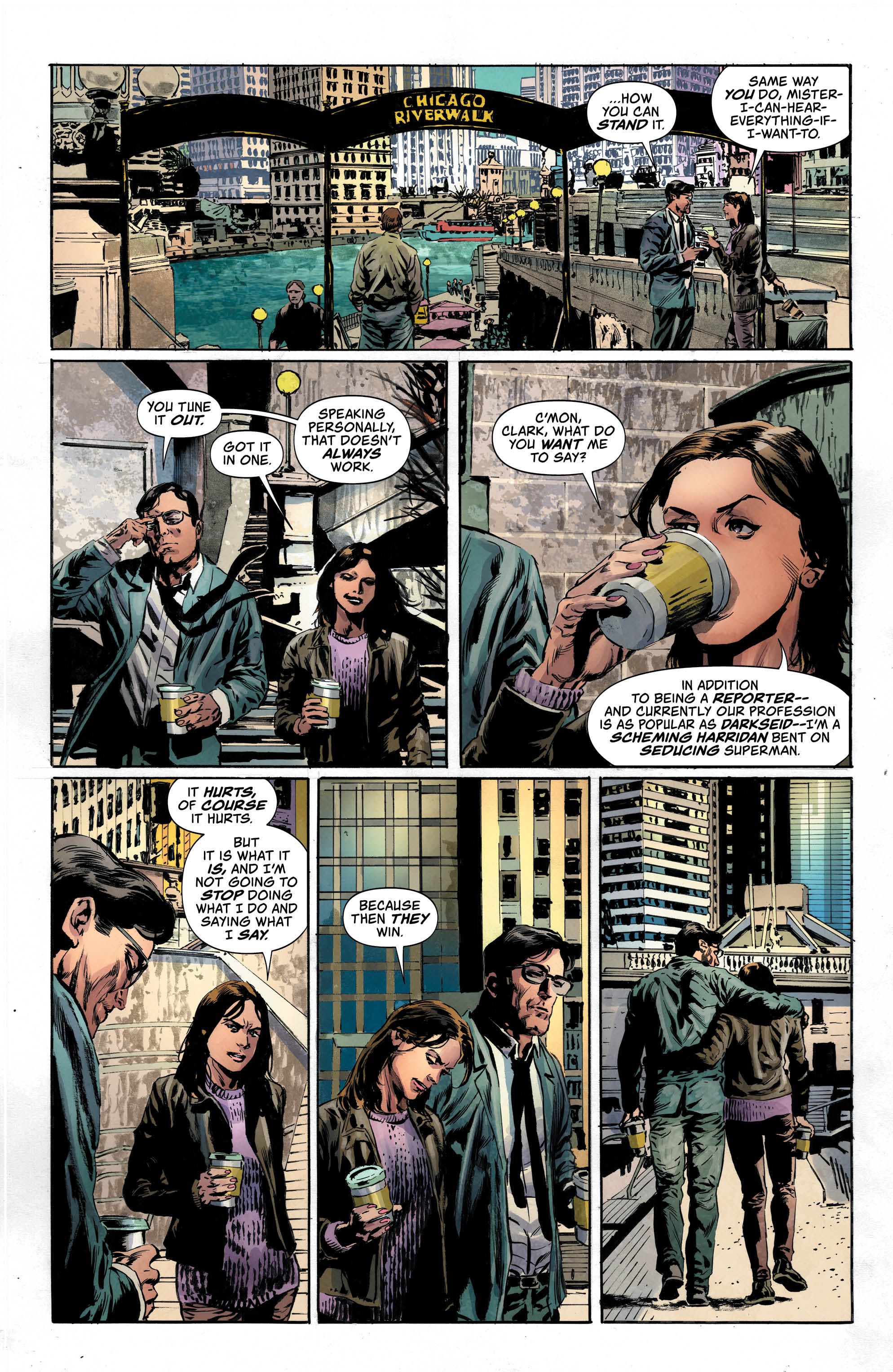 Lois Lane #2 goes on sale August 7 from DC Comics.
KEEP READING: Clay Mann Shares Rejected Harley Quinn Redesigns for Heroes in Crisis