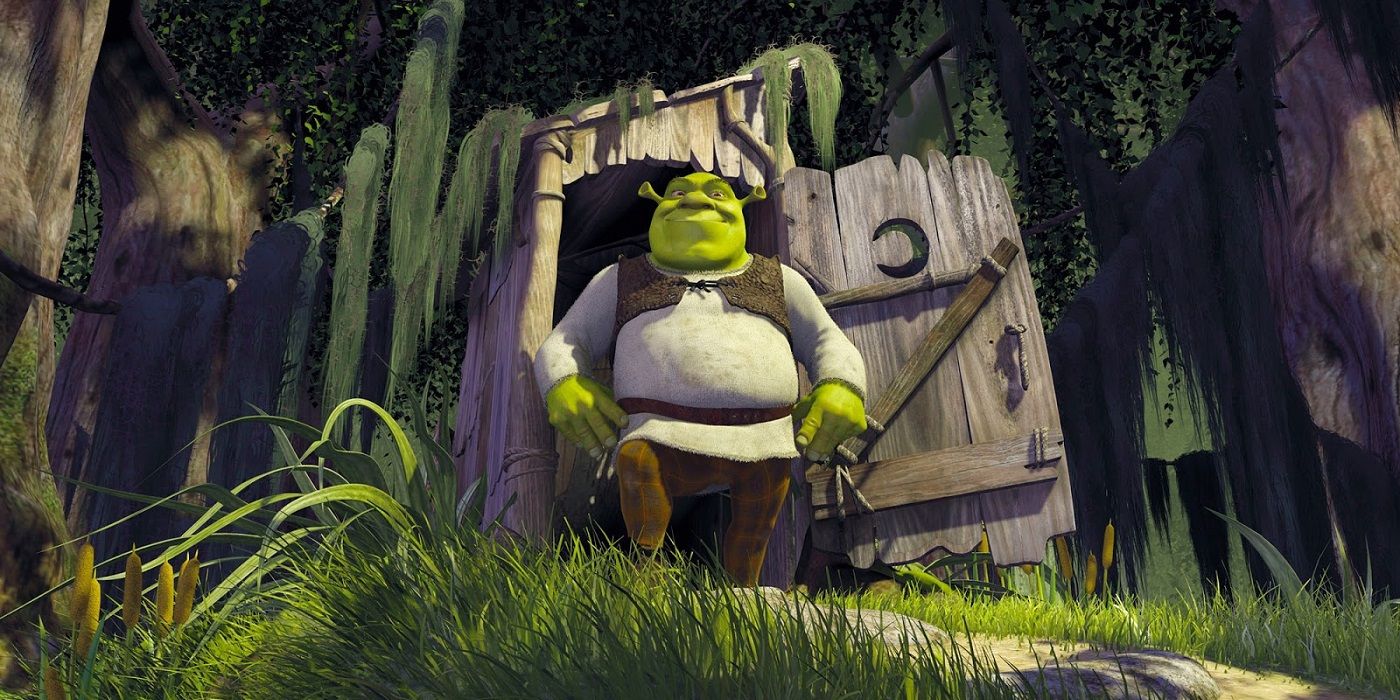 MOVIE URBAN LEGEND: Dreamworks used to punish animators by making them work on Shrek.
Shrek was released in 2001 and became a surprise blockbuster, going on to win the very first Academy Award for Best Animated Film...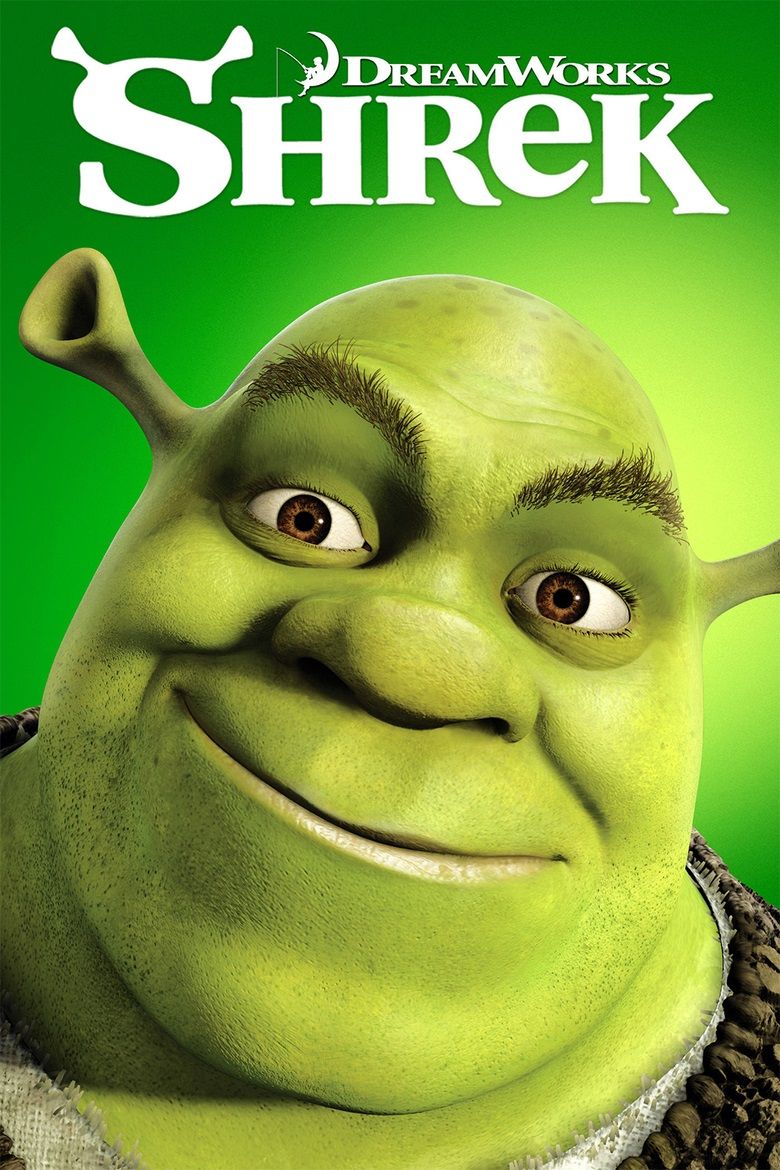 However, while the movie was ultimately released in 2001, production had begun as early as 1995!
Stephen Spielberg bough the rights to William Steig's children's book, Shrek, back in 1991, a year after the 30-page book was released...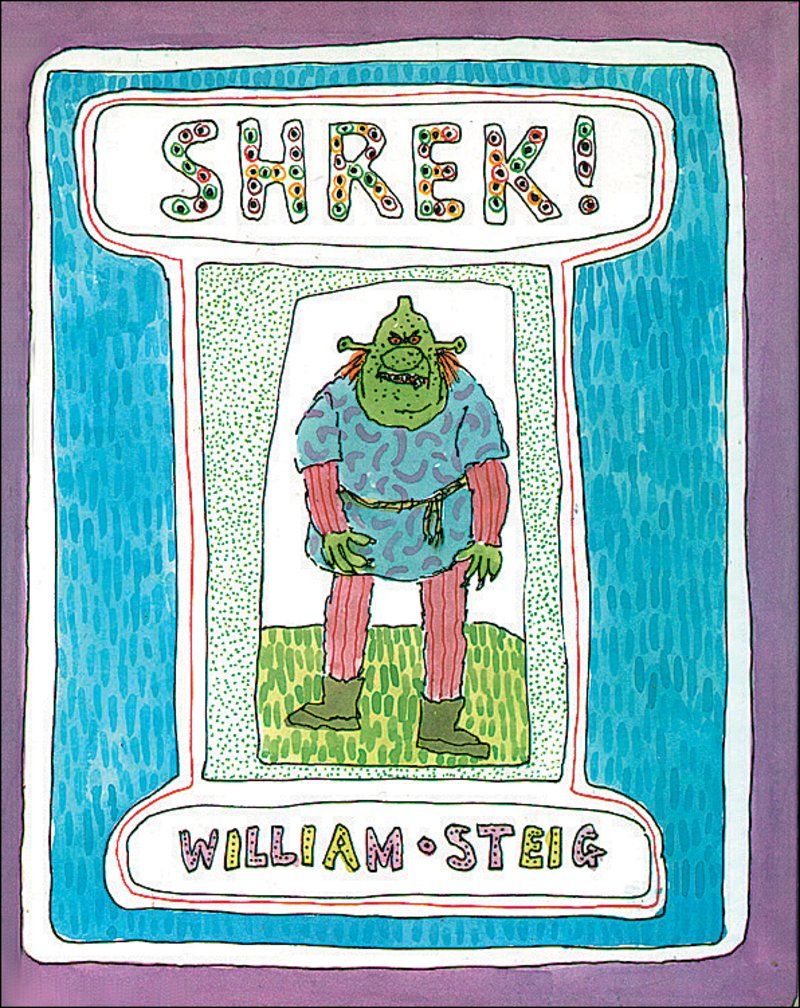 However, Spielberg never got the film made and his option lapsed. A few years later, Jeffrey Katzenberg, David Geffen and Spielberg formed DreamWorks Pictures. Katzenberg acquired the rights to the book and the film went into active production in the fall of 1995.
In 1996, though, things were looking quite dire for the film. When DreamWorks Animation launched, their first big film was a traditional animation film called The Prince of Egypt...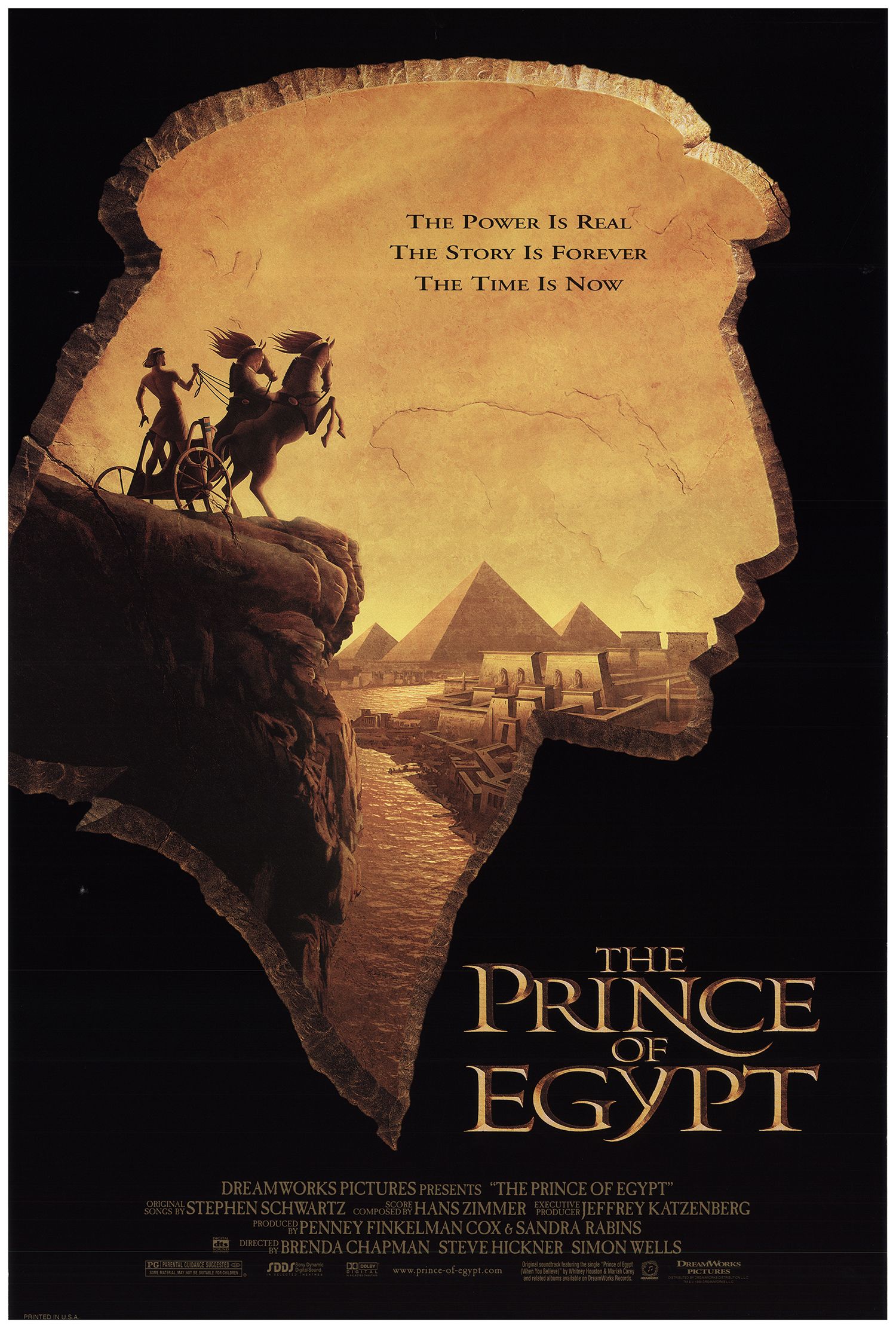 Shrek, on the other hand, was done with computer graphics and computer graphics was a much different field back then. Pixar's Toy Story shocked the world in 1995 by being the first feature-length computer animated film, but the newly formed DreamWorks Animation studio was nowhere near the level as Pixar at the time.
Another problem with Shrek was that Katzenberg wanted the film to be "edgy," but no one was quite sure what that MEANT. How far can you push the envelope with a fairy tale story and not alienate a mainstream audience?
Things got so bad on the production of Shrek that it began to become a punishment used for DreamWorks for animators who had problems on The Prince of Egypt.
In her excellent book, Men Who Would Be King: An Almost Epic Tale of Moguls, Movies, and a Company Called DreamWorks, Nicole Laporte quoted an animator as noting, "It was known as the Gulag. If you failed on 'Prince of Egypt,' you were sent to the dungeons to work on 'Shrek.' "
Appaerently the punishment even had a nickname - to be "Shreked."
Eventually, the production was just outright shut down.
Luckily, by 1997, production was back in gear and was actually getting some good stuff, with Chris Farley doing the voice for Shrek (the character seemed to take on some of Farley's mannerisms, as well)...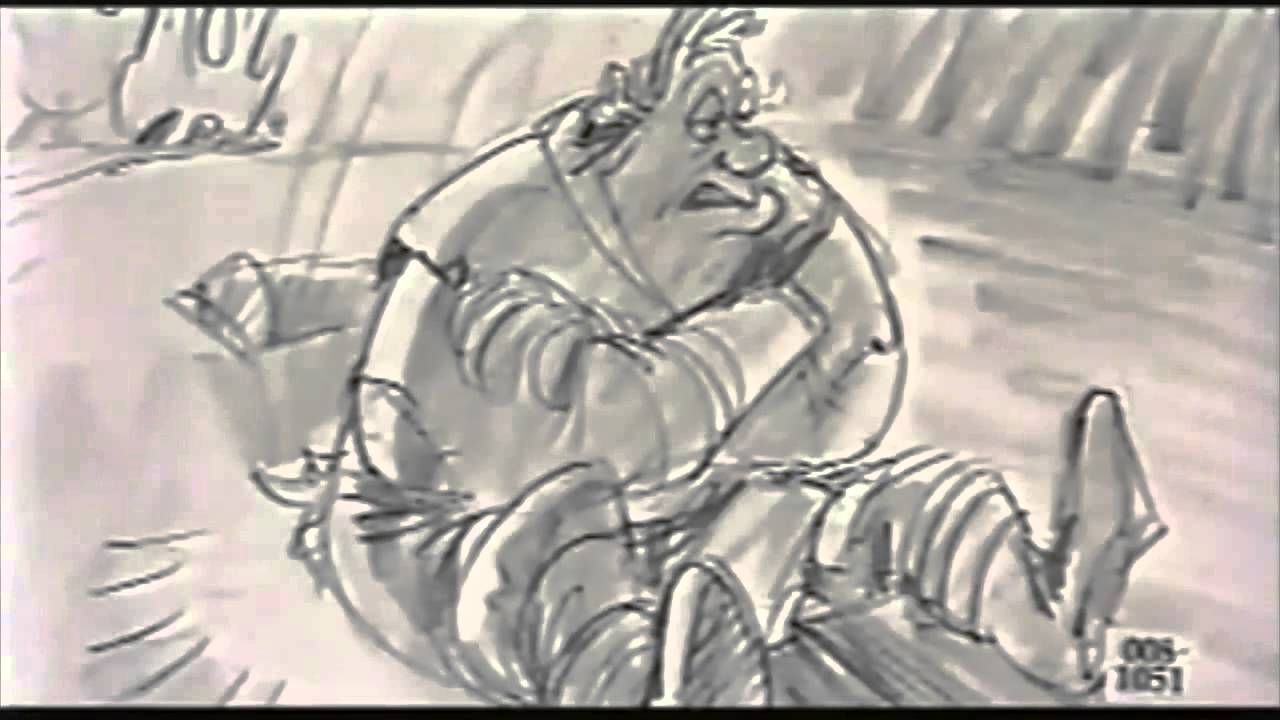 Tragically, Farley died before the film was completed. After some debate over whether to continue with a sound-alike actor, the filmmakers ultimately moved on to Farley's former SNL castmate, Mike Myers, who recorded his lines throughout 1999 and 2000.
Amazingly, though, Myers then decided to re-record the entire film in a Scottish accent, a move that I wrote about in an old Movie Legends Revealed (the move cost a shocking amount of money to do!).
By the time that the movie came out, though, it was clear that the tone that Katzenberg was looking for WAS met. The balancing act was successful and the film was a smash hit.
From a punishment to a blockbuster, that's quite a journey!
The legend is...
STATUS: True
Be sure to check out my archive of Movie Legends Revealed for more urban legends about the world of film. Click here for more legends specifically about animated shows and films!
Feel free (heck, I implore you!) to write in with your suggestions for future installments! My e-mail address is bcronin@legendsrevealed.com.