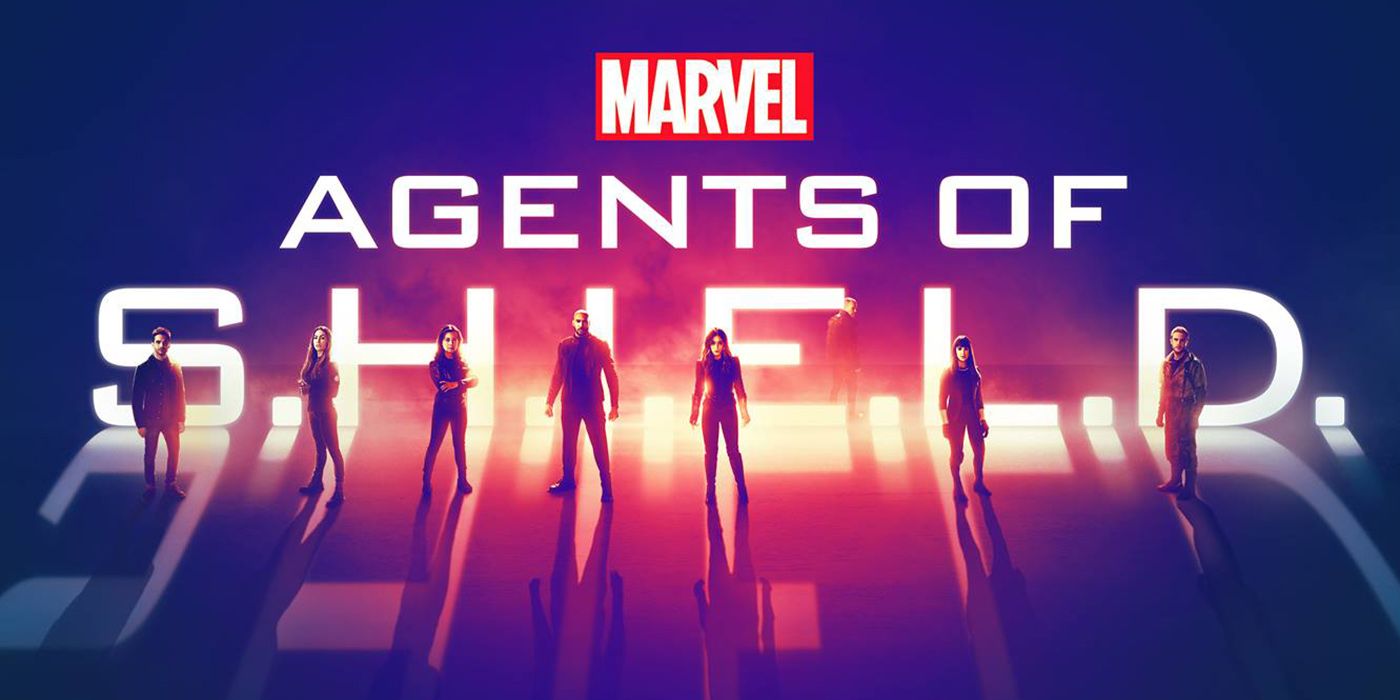 SPOILER WARNING: This article contains major spoilers for the Agents of S.H.I.E.L.D. Season 6 finale.
For all intents and purposes, Agents of S.H.I.E.L.D. created an original villain for its Season 6 storyline. In Izel and Pachakutiq -- two non-corporeal beings who found form and wished to do the same for their people, no matter what the cost -- the Marvel Television series didn't have to adhere to a specific comic book storyline. However, Pachakutiq bears an uncanny resemblance to Ord, a villain introduced in Joss Whedon and John Cassaday's Astonishing X-Men run.
Ord debuted in the very first issue of the series. Hailing from the planet Breakworld, he was sent to Earth to stamp out the mutant threat, as a mutant was prophecized to destroy their world. He boasted powers like enhanced strength, durability and durance, and he was also a master of bladed weapons. He ultimately failed his mission. As a result, he sacrificed himself to the cause.
RELATED: Agents of SHIELD Just Went Straight Up Marvel Zombies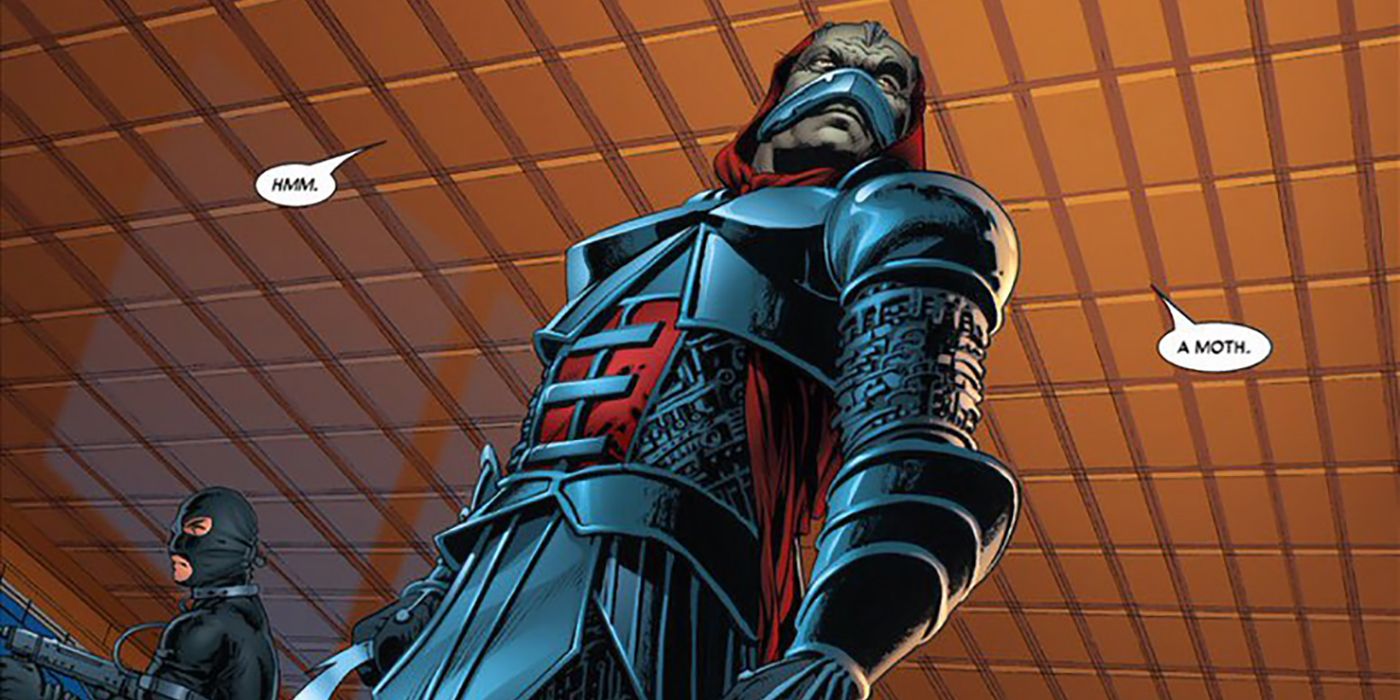 While their missions certainly aren't the same, Ord and Pachakutiq have similar power sets. Additionally, both rely on bladed weapons rather than guns and have it out for a group of weary do-gooders.
RELATED: Agents of SHIELD Cast, Crew Eulogize the Series on Social Media
What's more, Ord is portrayed with green-gray skin in the comics. He also has a gray, metallic bar across his face. As a warrior, he is larger than most of the human characters and intimidating. Likewise, Pachakutiq's true form has green-mottled, fleshy skin and a metallic set of fangs that seem to protrude from his face.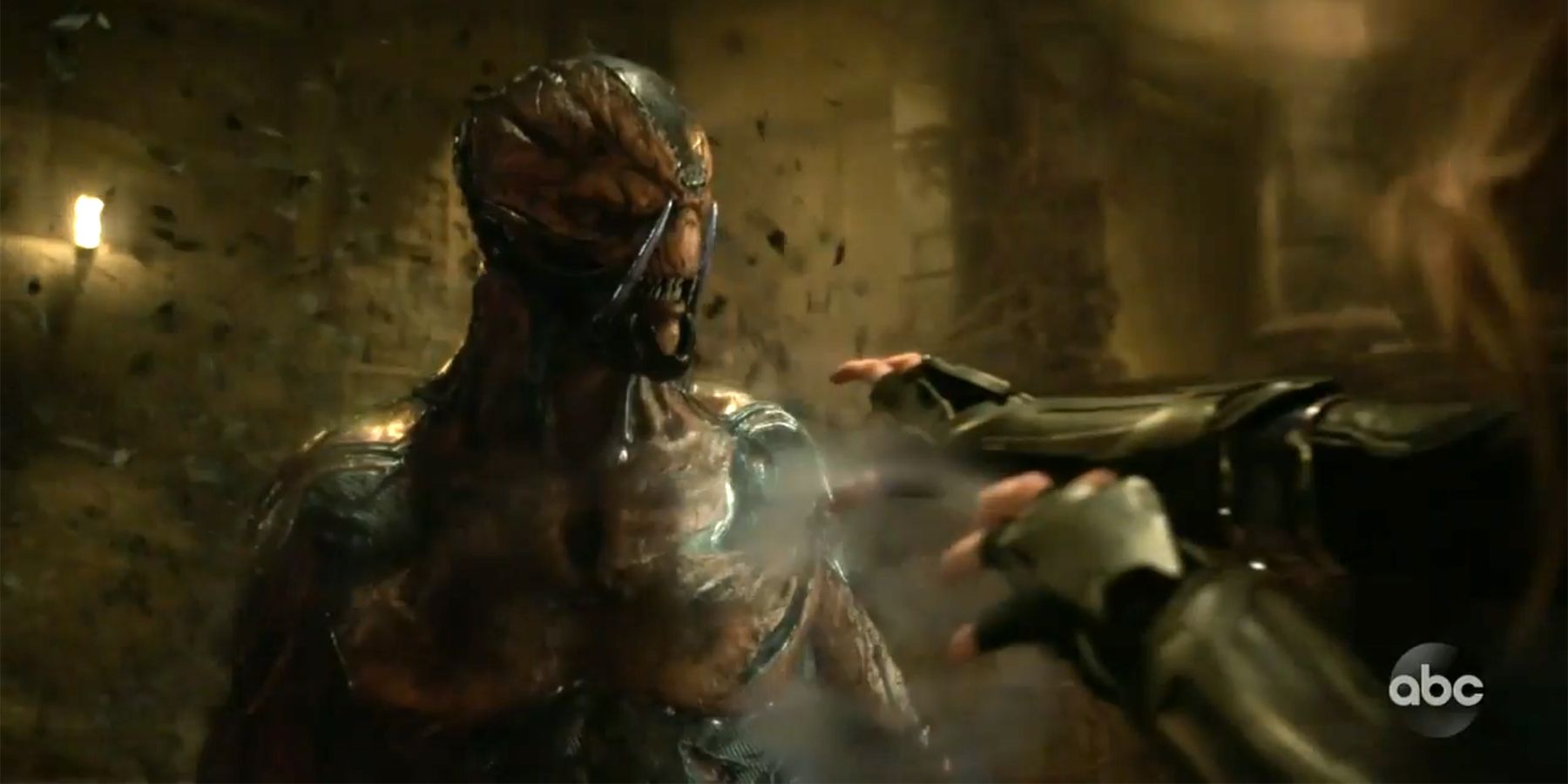 However, these similarities are probably just a happy accident. Asked if Ord was an inspiration for Pachakutiq, showrunner Jed Whedon mused, "Yes, but maybe not, when they were drawing it up."
RELATED: Agents of SHIELD Announces Final Day of Shooting with Thank You to Fans
"We work with visual effects and concept artists, and basically [they] show us stuff and we go, 'That's cool! But maybe the jaw, maybe those fangs shouldn't be so huge,'" executive producer Jeff Bell explained. "I remember [Visual Effects Supervisor] Mark Kolpak was really excited about sort of how they grew his [fangs] as he came forward. And so for us, honestly, at that stage, he was more about responding to things we thought were cool visually... Yeah, not sure."
"But again, if it's too much, then we can't do it, because X-Men -- we're not allowed to even say the word mutant, let alone X-Men," he added.
Marvel's Agents of S.H.I.E.L.D. will return next summer for its final season on ABC. The series stars Ming-Na Wen, Chloe Bennet, Henry Simmons, Iain De Caestecker, Natalia Cordova-Buckley, Elizabeth Henstridge and Clark Gregg.
KEEP READING: Agents of SHIELD: The Origin of Coulson's Doppelganger, Explained