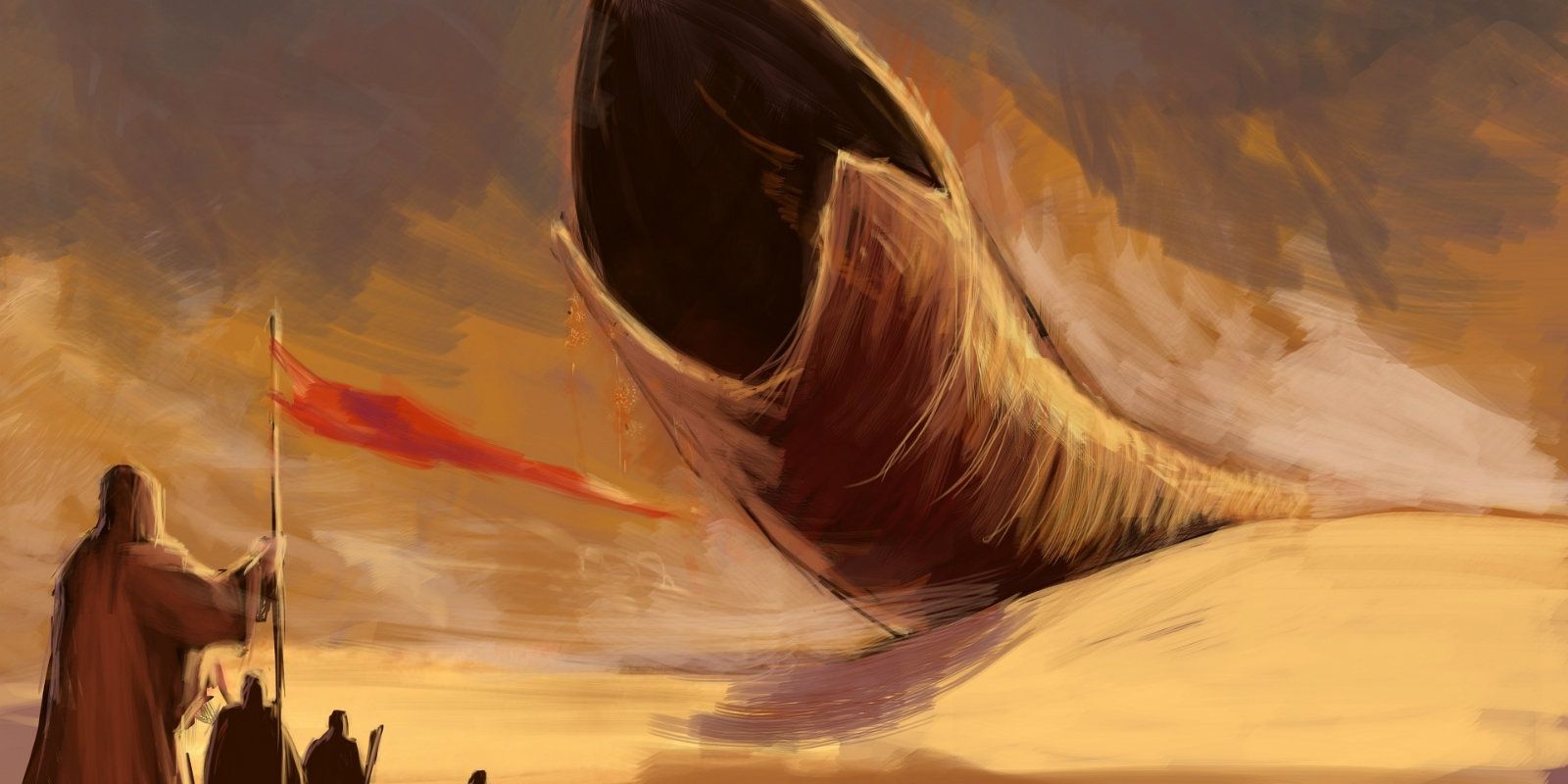 Fans will have to wait a little bit longer for Legendary Pictures' Dune reboot to hit theaters. The release date for the film has been pushed back a month.
According to Deadline, Warner Bros. announced that Denis Villeneuve's adaptation of Frank Herbert's 1965 best-selling sci-fi novel has been shifted from its Nov. 20, 2020 release date to a Dec. 18, 2020 release. The studio also announced Dune will receive a release in IMAX theaters. Warner Bros. is retaining the Nov. 20 release for a film yet to be named. The new release date puts Dune up against Steven Spielberg's West Side Story and Sony's Uncharted starring Tom Holland during its opening weekend.
RELATED: Dune: Dave Bautista Arrives on Set in New Reboot Photo, Confirms Role
Featuring an all-star cast, Villeneuve's adaptation of Dune kicked off filming in March in Budapest, Hungary and Jordan and wrapped up in July. The reboot is expected to span at least two films, with the first film set to cover the first half of the novel.
Brian Herbert, the son of Dune author Frank Herbert, confirmed late last month that filming on the first film has been completed: "Filming on the first Dune movie has been completed, is 'in the can,' and there's been a wrap party. Some actors are already working on other projects, and saying great things about how Denis Villeneuve ran the movie sets."
RELATED: Villeneuve's Dune Stays 'Absolutely True to' the Original Novel
Directed by Denis Villeneuve from a script he co-wrote with Eric Roth and Jon Spaihts, Legendary Pictures' Dune stars Timothée Chalamet, Rebecca Ferguson, Oscar Isaac, Stellan Skarsgård, Javier Bardem, Charlotte Rampling, Dave Bautista, David Dastmalchian, Zendaya, Jason Momoa, Stephen Henderson and Josh Brolin. The first film has a scheduled release date of Dec. 18, 2020.