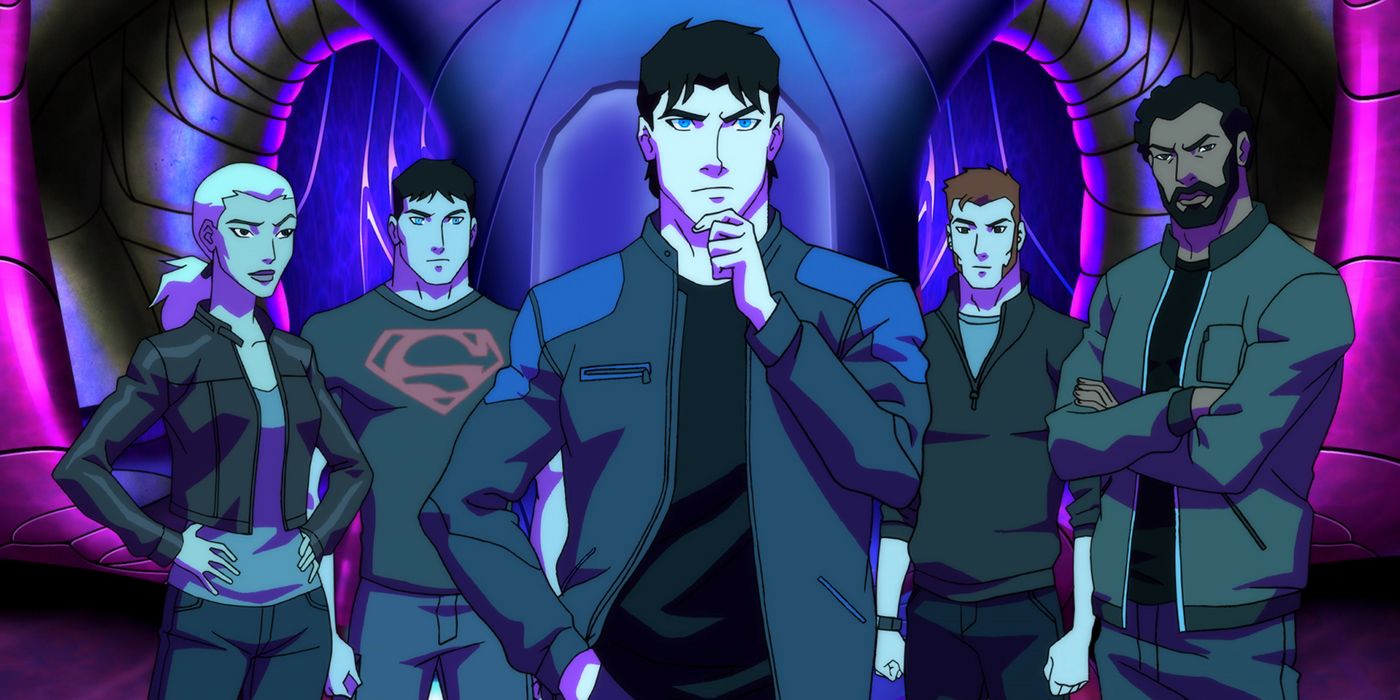 If it were up to the creators of DC Universe's Young Justice: Outsiders, Brandon Vietti and Greg Weisman, they would keep telling Young Justice stories in any form -- even if that included a movie for the DC heroes.
Weisman told DC Universe,  "We'd consider a Young Justice puppet show to continue the story." Vietti added, "Any medium works for us."
RELATED: Young Justice: Outsiders Gives Aquaman a New Sidekick
Weisman went on to explain that the decision of making a Young Justice film isn't up to them, adding, "Those decisions are way above our pay grade and they're not up to us but we love this universe, this Earth-16 version of the DC Universe, we love these characters, we love the people we work with on the show, and we will take any and every opportunity to keep telling stories in this setting with these characters. Keeping in mind that that's not a decision we get to make."
Though there is no talk of a Young Justice film at this time, fans will be glad to know that there are plenty more adventures to come. At Comic-Con International in San Diego, DC Universe announced that Young Justice would be renewed for a fourth season.
Young Justice first premiered on November 26, 2010, on Cartoon Network, but was canceled after Season 2. The series was renewed for a third season on the DC Comics' streaming service, DC Universe.
RELATED: Young Justice: Outsiders' End Credits Tell Their Own, Lynchian Story
New episodes of Young Justice: Outsiders premiere Tuesdays throughout the summer on DC Universe.