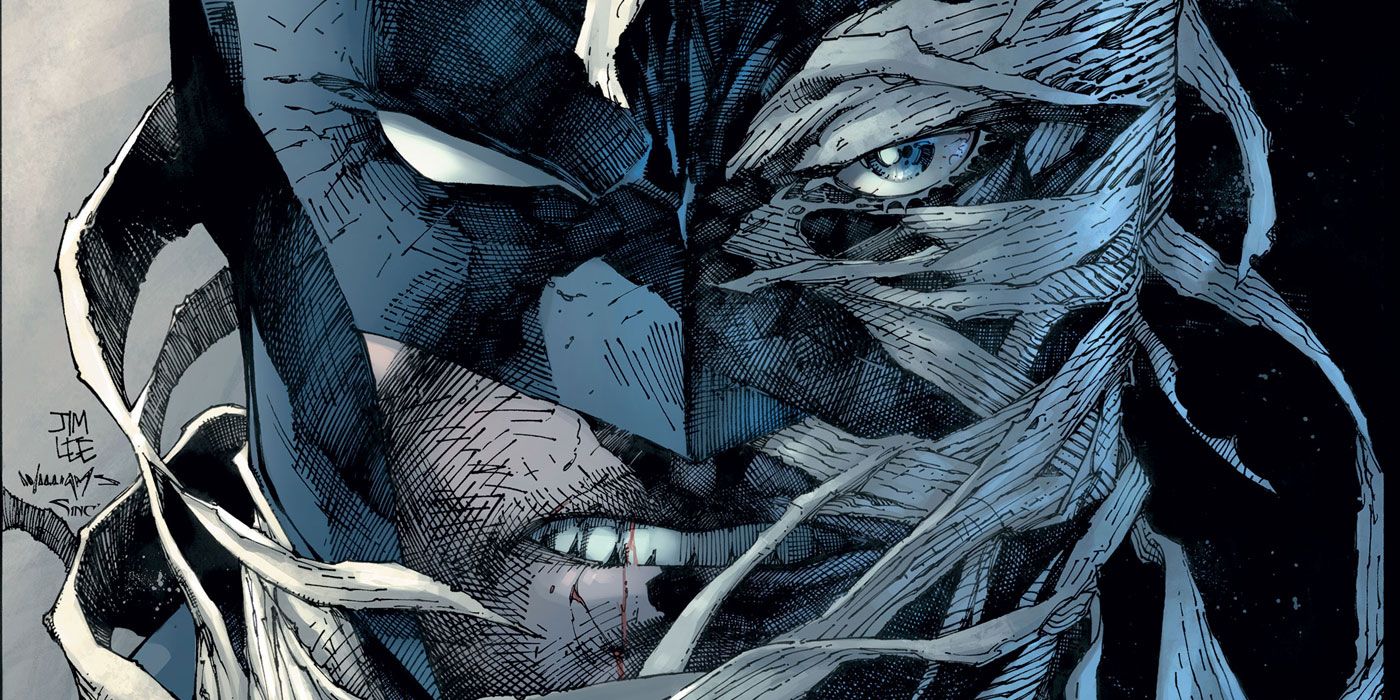 With the classic comic book story Batman: Hush serving as the inspiration for the latest DC Animated Movie, DC Entertainment has released an official trailer for the landmark graphic novel.
Spotlighting Jim Lee's universally acclaimed artwork with inker Scott Williams and colorist Alex Sinclair, the trailer showcases several highlights from Lee and writer Jeph Loeb's story that featured the Dark Knight confronted by the mysterious, titular villain.
RELATED: EXCLUSIVE: Poison Ivy Gets a Dangerous Gift in Batman: Hush Clip
First published in 2003, Loeb and Lee's story involved Batman's extensive cast of allies and villains, including a particularly memorable encounter with Superman when the action shifted from Gotham City to Metropolis.
The bestselling graphic novel has received numerous editions since its publication, with the most recent released this past March, which included a new cover by Lee, Williams, and Sinclair.
RELATED: Batman: Hush Gives Us the Weirdest Bruce & Damian Moment, Ever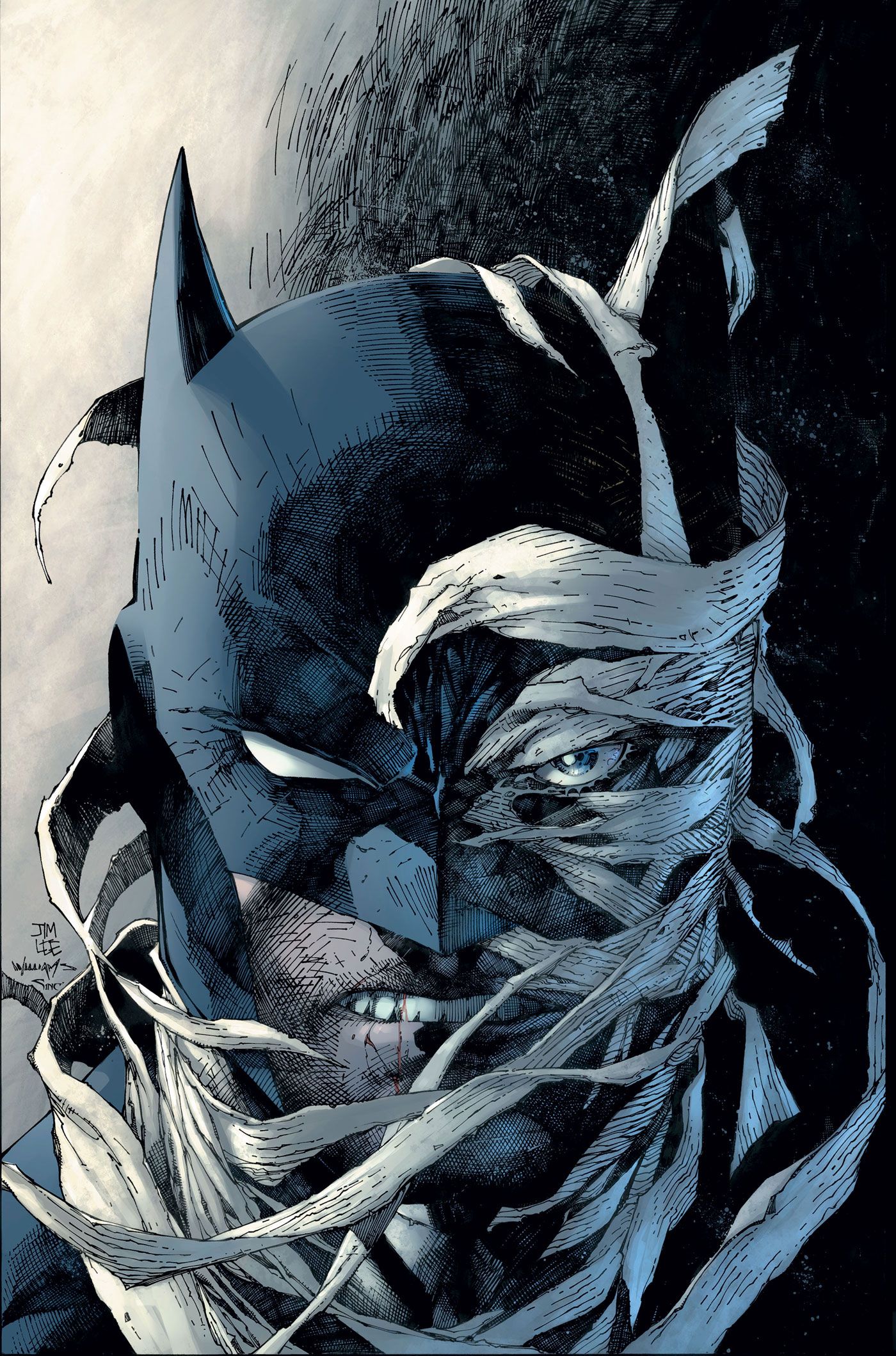 Batman: Hush, written by Jeph Loeb and illustrated by Jim Lee, is available wherever comic books and graphic novels are sold from DC Comics.
Directed by Justin Copeland, Batman: Hush stars Jason O'Mara, Jennifer Morrison, Jerry O'Connell, Rebecca Romijn, Rainn Wilson, Sean Maher, Bruce Thomas, Stuart Allen, James Garrett, Maury Sterling, Geoffrey Arend, Vanessa Williams, Jason Spisak, Adam Gifford, Dachie Alessio, Peyton List and Tara Strong. The film is now available on Digital HD and on Blu-ray and 4K Ultra HD on August 13.