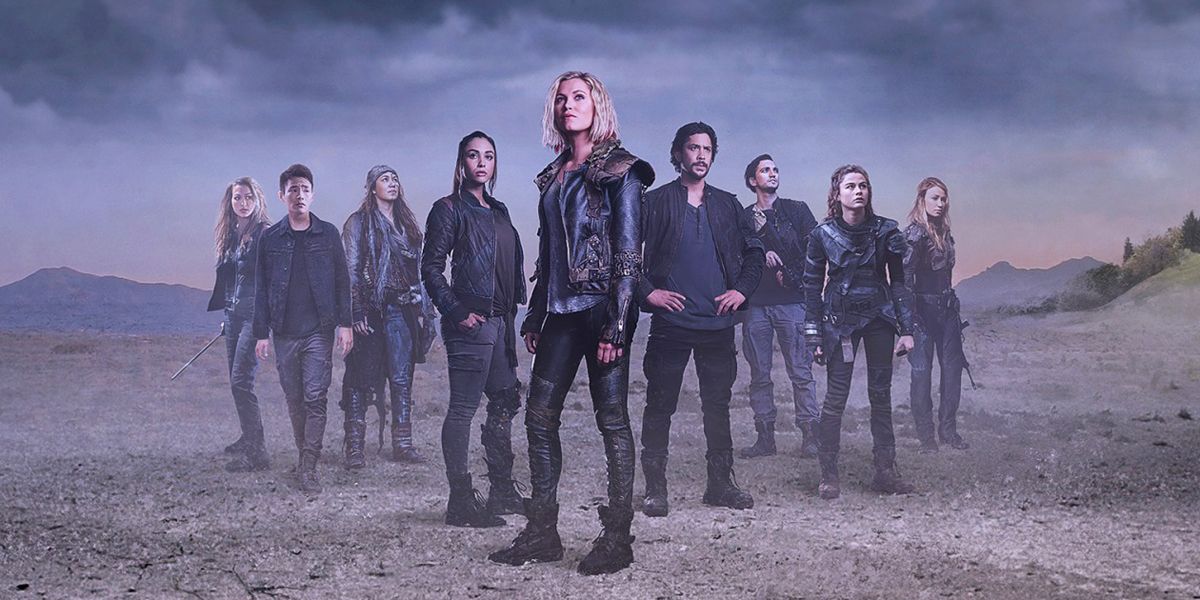 CW's The 100 will end with its upcoming seventh season.
Series creator Jason Rothenberg wrote on Twitter, "With #The100 Season 6 finale just days away, I have some bittersweet news to share: Season 7 will be our last. We are eternally grateful to WB & CW for always allowing us to tell our story the way we want to & to wrap the show on our terms. What an incredible ride this has been!"  Rothenberg's statement makes clear the show is ending on its own terms rather than having been cancelled unexpectedly.
RELATED: The 100: Who Will Die in the Season 6 Finale?
Premiering in 2014, The 100 is loosely based on Kass Morgan's novel of the same name. The show follows a group of survivors in a post-apocalyptic world and, in particular, a group of juvenile detainees sent to Earth from the safety of their space station to determine if the planet is again habitable. Season 7 is set to consist of 16 episodes. The air date for that season is not yet known, as Season 6 has not yet reached its conclusion. However, a 2020 release seems probable.
RELATED: The 100: The Primes Make Their Last Bid for Survival
The 100 airs on The CW Tuesdays at 9 p.m. ET/PT. The series stars Eliza Taylor, Paige Turco, Marie Avgeropoulos, Bob Morley, Henry Ian Cusick, Lindsey Morgan, Richard Harmon and Tasya Teles.