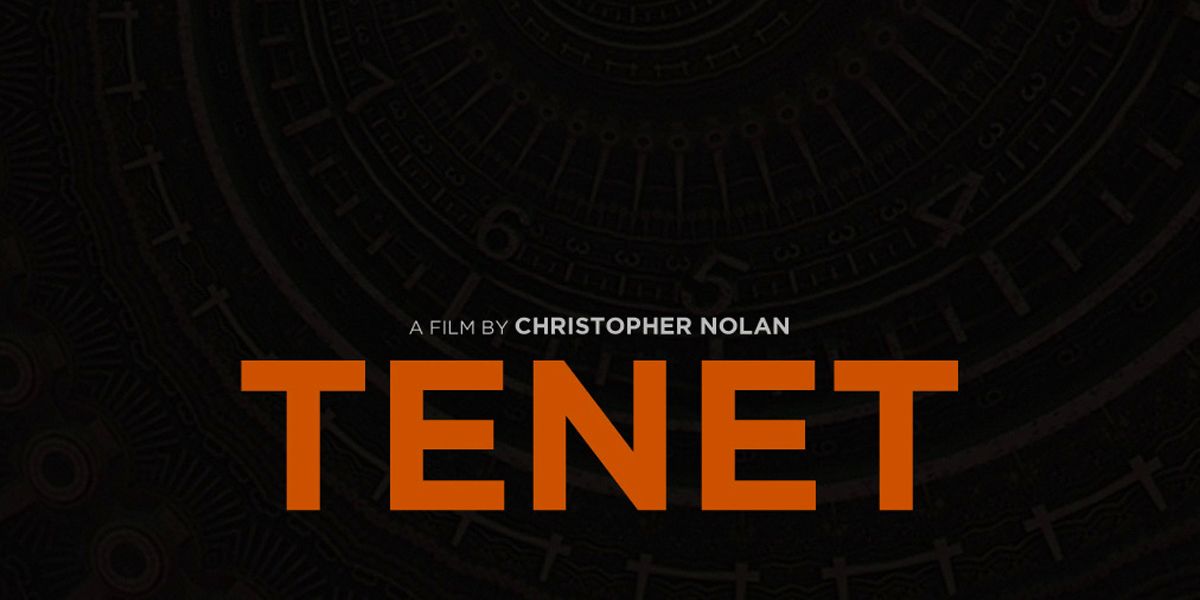 A little less than a year out from its July 17, 2020, release, we know almost nothing about Tenet, the next film from director Christopher Nolan. All that's officially confirmed is the cast, led by John David Washington, crew, and the promise of "an action epic revolving around the world of international espionage." A 40-second teaser trailer, playing in select theaters in front of Fast & Furious Presents: Hobbs & Shaw and leaked online, gives us almost nothing to go on, playing things even closer to the chest than the legendarily cryptic teaser for Inception a decade ago.
Nolan is one of the rare directors who has been able to translate the massive success of his superhero-franchise work on The Dark Knight Trilogy into a blank check to make whatever original films he wants. In as much as the Tenet teaser tells us anything, it would appear to be emphasizing a bold stance on originality in an increasingly derivative blockbuster landscape. Title cards announce, "Time has come for a new protagonist," and "Time has come for a new mission."
RELATED: Pirated Teaser For Christopher Nolan's Tenet Surfaces Online
Ironically, given the emphasis on this movie's "newness," a number of Nolan fans are theorizing Tenet is actually a stealth sequel to Inception.
Multiple Reddit threads and even industry trades like The Hollywood Reporter are speculating about some sort of Tenet-Inception connection. The "new protagonist" and "new mission" statements might not be referring to the film itself as being something new in our universe, these theories argue, but rather about new characters and technology within the context of Inception's universe.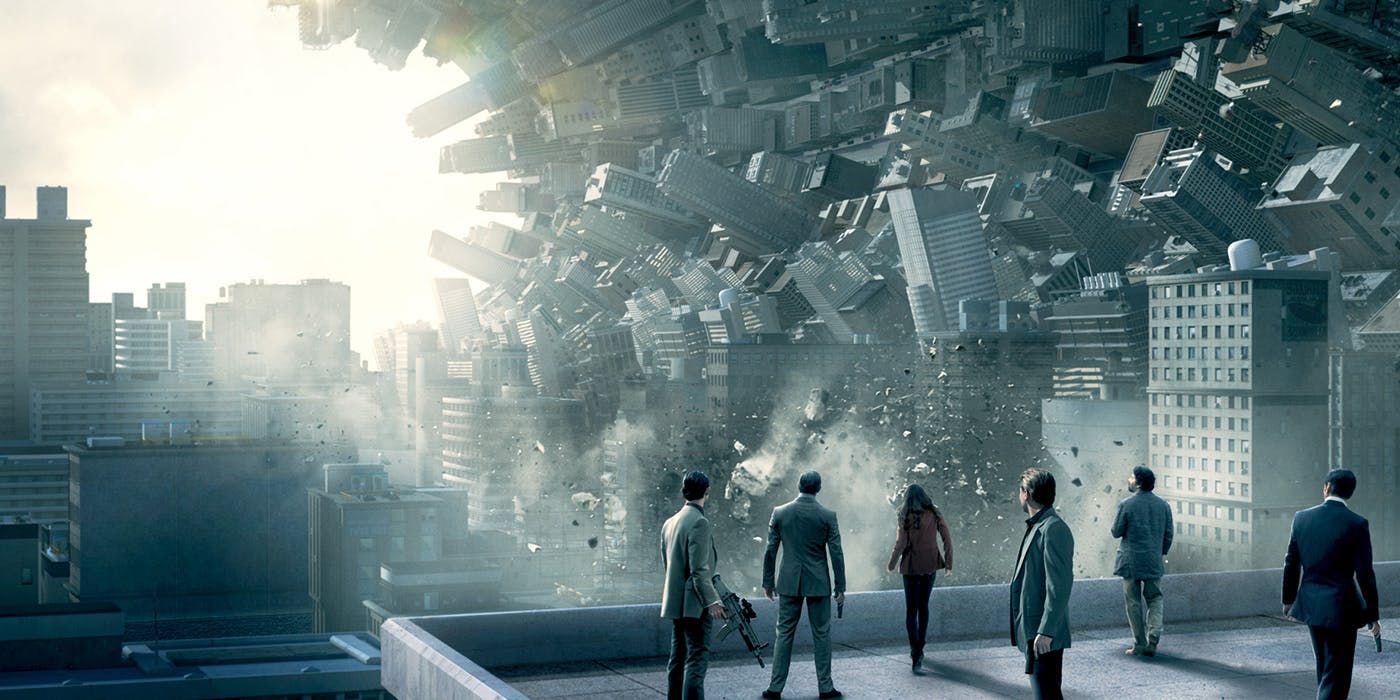 "An action epic revolving around the world of international espionage" does work just as well as a summary of Inception as it presumably does for Tenet. Rumors claim that Tenet will deal with the space-time continuum, possibly in the form of some sort of time-travel looping giving the palindrome title and the flipped lettering in the logo. While playing around with time isn't only limited to Inception in Nolan's filmography, with Interstellar, Memento and, to a lesser extent, Dunkirk engaging in time-based experiments, that's another commonality for those trying to find connections.
Should Tenet be set in Inception's universe, as these theories claim, however, do not expect the new movie to be a direct sequel. Of all of the cast members announced for the movie, only one, Michael Caine, appeared in Inception, and given that he has appeared in most of Nolan's movies, that means very little. Past Nolan movies have had secret big-name stars, notably Matt Damon in Interstellar, so it's not impossible for other Inception actors to show up (although one fan theory predicts Tenet's secret guest appearance to not be an Inception actor, but rather John David's father, Denzel Washington).
RELATED: Everything We Know (So Far) About Christopher Nolan's Tenet
One thing that most fans would likely agree on: It's probably for the best if Leonardo DiCaprio's Dominick Cobb does not appear in Tenet. The beauty of Inception's ending came in its ambiguity, and bringing Cobb back for a sequel would by necessity blow that ambiguity... unless, of course, he's only seen in the past through time travel without revealing his actual post-Inception fate.
Something that might weaken the "stealth Inception spinoff" theory is that, aside from Nolan himself and his wife/producer Emma Thomas, the major behind-the-scenes talent on Tenet is completely different. Inception was shot by Wally Pfister, Tenet by Hoyt Van Hoytema. Nolan's regular editor (Lee Smith) and composer (Hans Zimmer) are replaced with new talent this time, with Jennifer Lame editing and Ludwig Göransson in charge of the music.
Whatever Tenet ends up being, we fully expect something that will blow our minds the same way Inception did. If it is, in fact, set in the same universe, we look forward to seeing said universe expanded. We would be just as, if not more satisfied, however, if Nolan continues his trend of giving audiences something entirely new.
Opening July 17, 2020, Christopher Nolan's Tenet stars Tenet stars John David Washington, Robert Pattinson, Elizabeth Debicki, Dimple Kapadia, Aaron Taylor-Johnson, Clemence Poesy, Michael Caine and Kenneth Branagh.