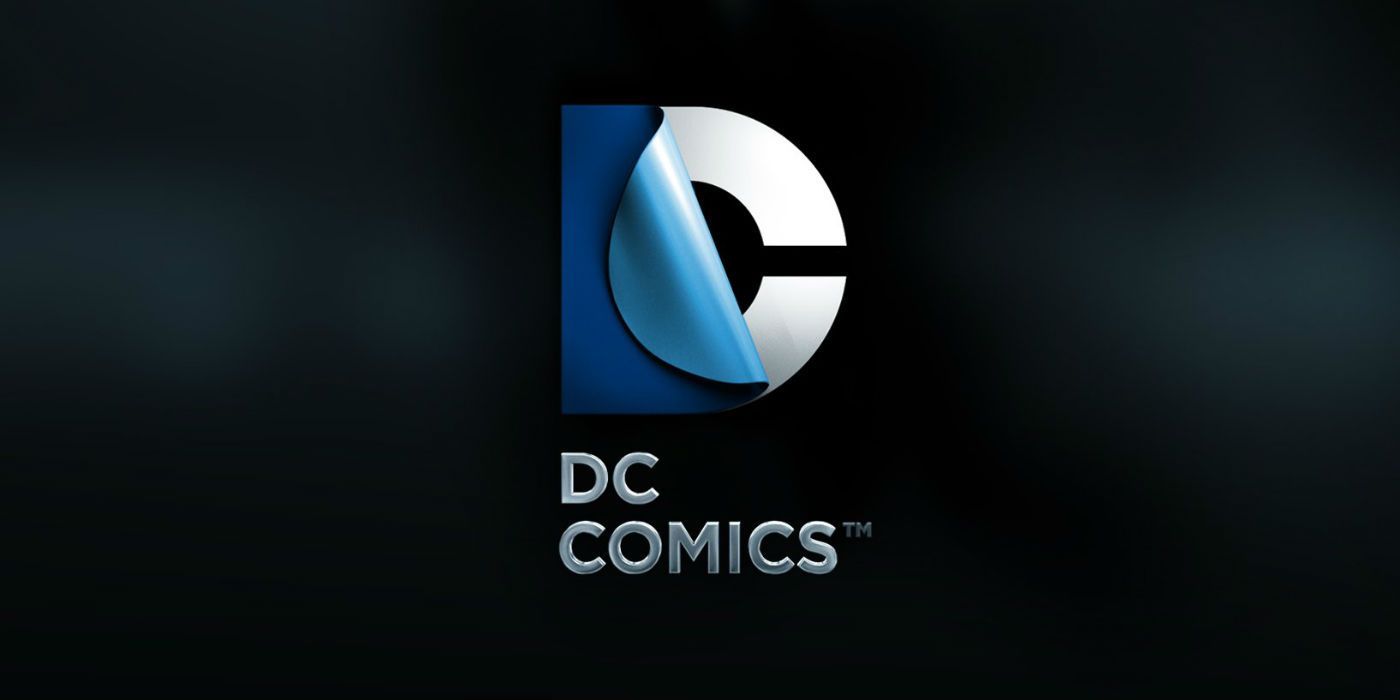 Jonah Weiland, founder and former owner of CBR, has joined the DC staff as Vice President of Marketing and Creative Services.
Weiland, who launched CBR in 1995 and ran the site until selling it in 2016, announced his new position at the Burbank-based comic book publisher in a post on Twitter.
RELATED: Dan DiDio, Jim Lee Dish on the DC Universe at Comic-Con
As you can see in the tweet, Weiland is celebrating the occasion by baking a series of superhero-themed sourdough breads, starting with a loaf dedicated to DC's Wonder Woman.
Rumors about Weiland's new position surfaced during Comic-Con International in San Diego, though details remained vague. Now that he's made it official, expect to learn more about what his position will entail in the weeks ahead.