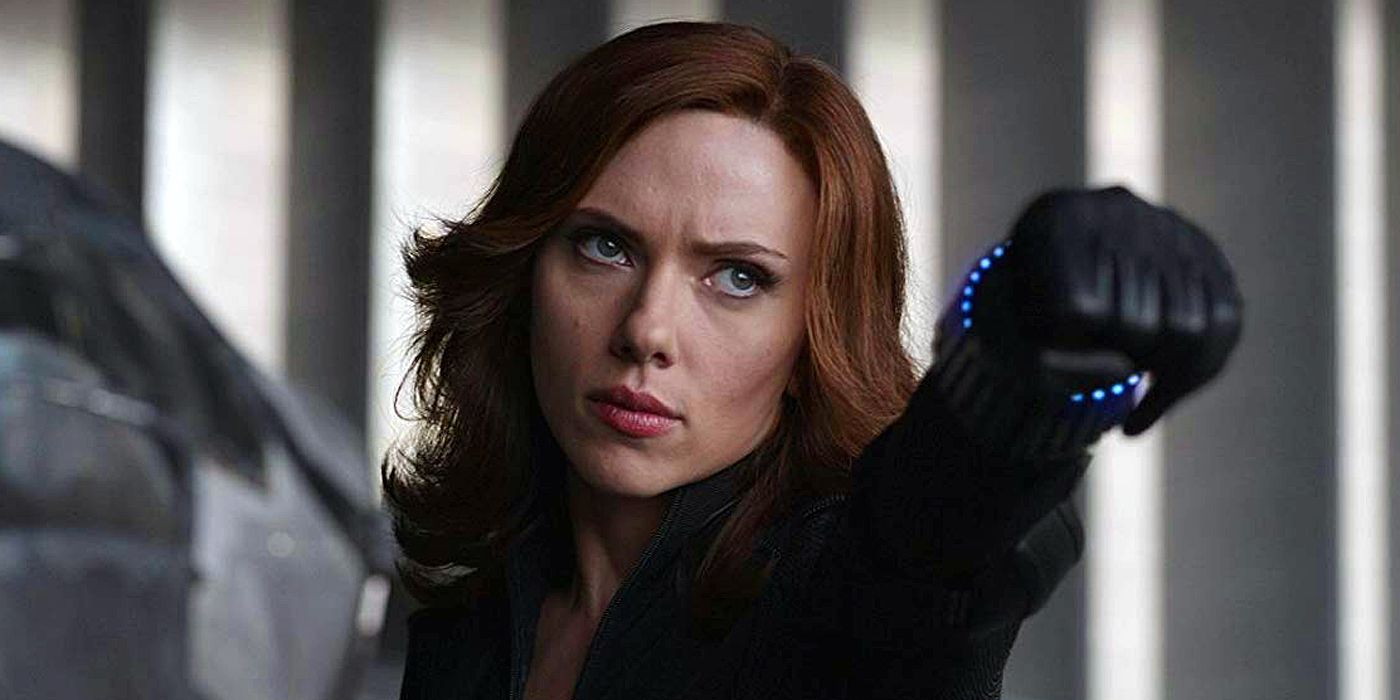 Black Widow writer Jac Schaeffer says she's more than willing to deviate from comic book canon for the upcoming film.
Inverse spoke with Schaeffer about her history of writing for Marvel, and, specifically, next year's Black Widow film starring Scarlett Johansson. Schaeffer made it clear that she's willing to break with continuity if the source material is problematic. "I'm not interested in adhering to comic canon that is discriminatory in any way or that violates my values system," she said.
RELATED: Black Widow's Fight Scenes Aren't Your Typical Superhero Battles
Marvel Studios hasn't been afraid to change elements of its comic book history when adapting stories to the big screen, whether it's to update stories and make them more relevant or simply to fit them into the MCU's own canon. The studio has also broken from tradition whenever something in the comics doesn't quite work in the modern era. It sounds as if Schaeffer is taking this same approach.
Black Widow is set after the events of Captain America: Civil War and will introduce Taskmaster to the MCU.
Schaeffer also worked on this year's Captain Marvel, and she'll be showrunning WandaVision, the Disney+ series that will reportedly bring Scarlet Witch closer to her comic book counterpart before she jumps into the upcoming Doctor Strange sequel.
RELATED: Black Widow Screenwriter Isn't Worried About 'Sour-Grapes' Reactions
Directed by Cate Shortland, Black Widow stars Scarlett Johansson, David Harbour, Florence Pugh, O-T Fagbenle and Rachel Weisz. The film arrives in theaters on May 1, 2020.