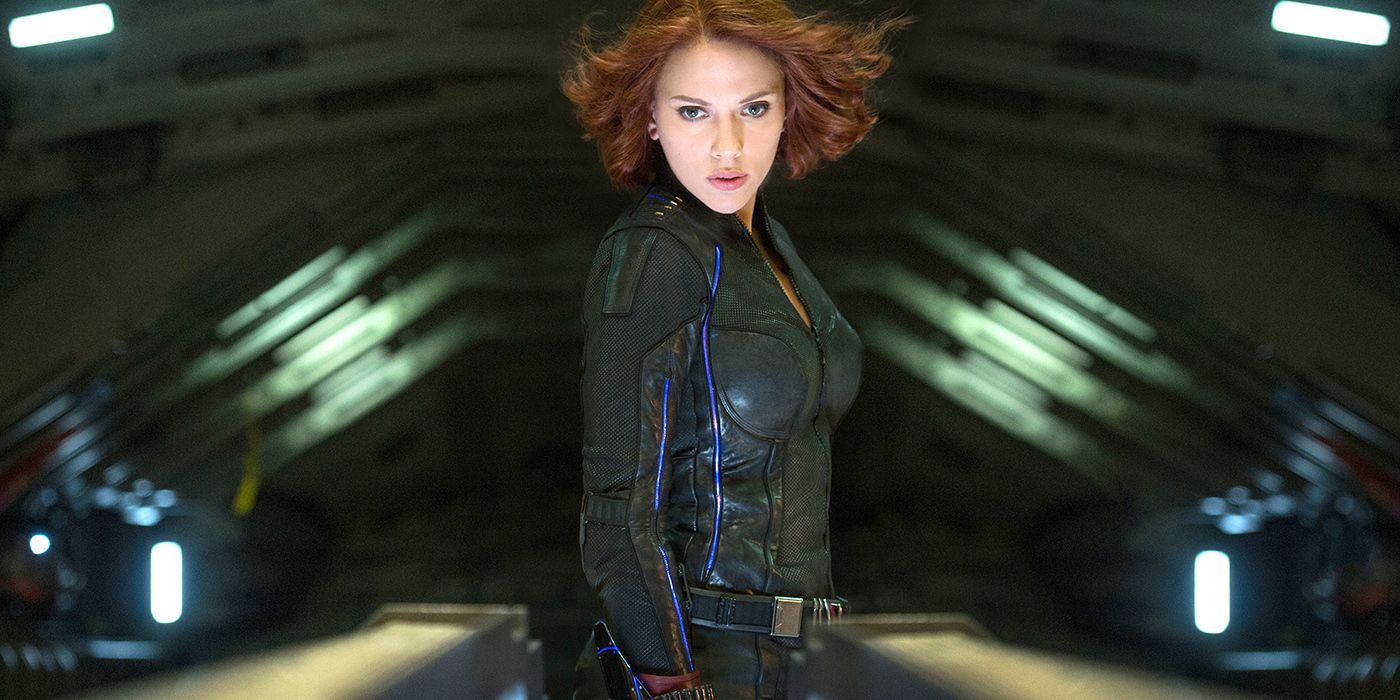 From Rey in the Star Wars sequel trilogy to Captain Marvel in her debut film, female characters starring in comic book and sci-fi franchises have been under attack by internet trolls. Despite this, Black Widow screenwriter Jac Schaeffer is undeterred by similar attacks the upcoming Marvel Cinematic Universe film may face.
"When people react with hate, it saddens me. I think it's a shame" Schaeffer told Inverse. "But that's not where I want to put my energy. I'm not interested in the loud, sour-grapes voices."
RELATED: Black Widow Features 'Quite a Lot' of Characters Using the Spy's Name
A coordinated campaign by online trolls tanked Captain Marvel's audience score on Rotten Tomatoes, though the film still was favorably received by critics and earned over $1 billion at the worldwide box office. As for Schaeffer, the writer will next serve as an executive producer and showrunner for the upcoming Marvel Studios' Disney+ series WandaVision.
As she continues to make hers Marvel, Schaeffer hopes to create positive messages in her projects for the studio. "I'm not interested in adhering to comic canon that is discriminatory in any way or that violates my values system," she declared.
RELATED: Black Widow Movie Draws Inspiration From Logan, Terminator 2
Directed by Cate Shortland, Black Widow stars Scarlett Johansson, David Harbour, Florence Pugh, O-T Fagbenle and Rachel Weisz. The film arrives in theaters on May 1, 2020.