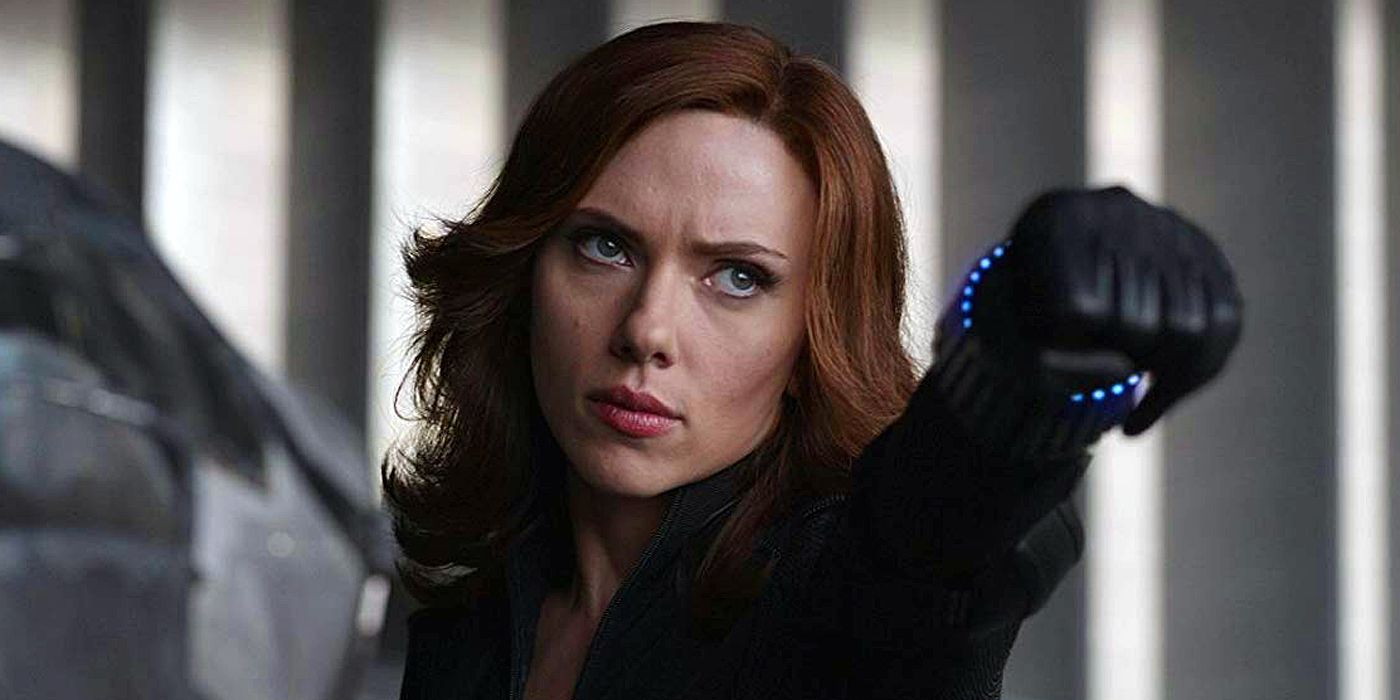 When Black Widow takes center stage in her own eponymous film, the movie's action sequences won't be like its other Marvel Cinematic Universe counterparts. Since Black Widow is a hero without superpowers, the fight scenes rely more heavily on martial arts and will be more raw than most superhero films.
"The fighting [in Black Widow] is a lot of close contact, hand-to-hand combat," Black Widow writer Schaeffer told Inverse. "It's very visceral. There's a lot of aggression and power in a very human way that I find really satisfying and really exciting to watch, but it's the polar opposite to writing for super-powered characters."
RELATED: Black Widow Features 'Quite a Lot' of Characters Using the Spy's Name
Even as she looks forward to the film, Schaeffer hopes future blockbuster films stray away from the tropes of glamorizing gun violence and the seemingly frivolous loss of life.
"I would like to see alternatives to violence in superhero movies," she admitted. "Maybe I would qualify that by saying, alternatives to glamorizing guns and weaponry. That's one of the reasons that I love Captain Marvel: it's all about inner power. And the destruction is not at the expense of human life."
RELATED: Black Widow Movie Draws Inspiration From Logan, Terminator 2
Directed by Cate Shortland, Black Widow stars Scarlett Johansson, David Harbour, Florence Pugh, O-T Fagbenle and Rachel Weisz. The film arrives in theaters on May 1, 2020.