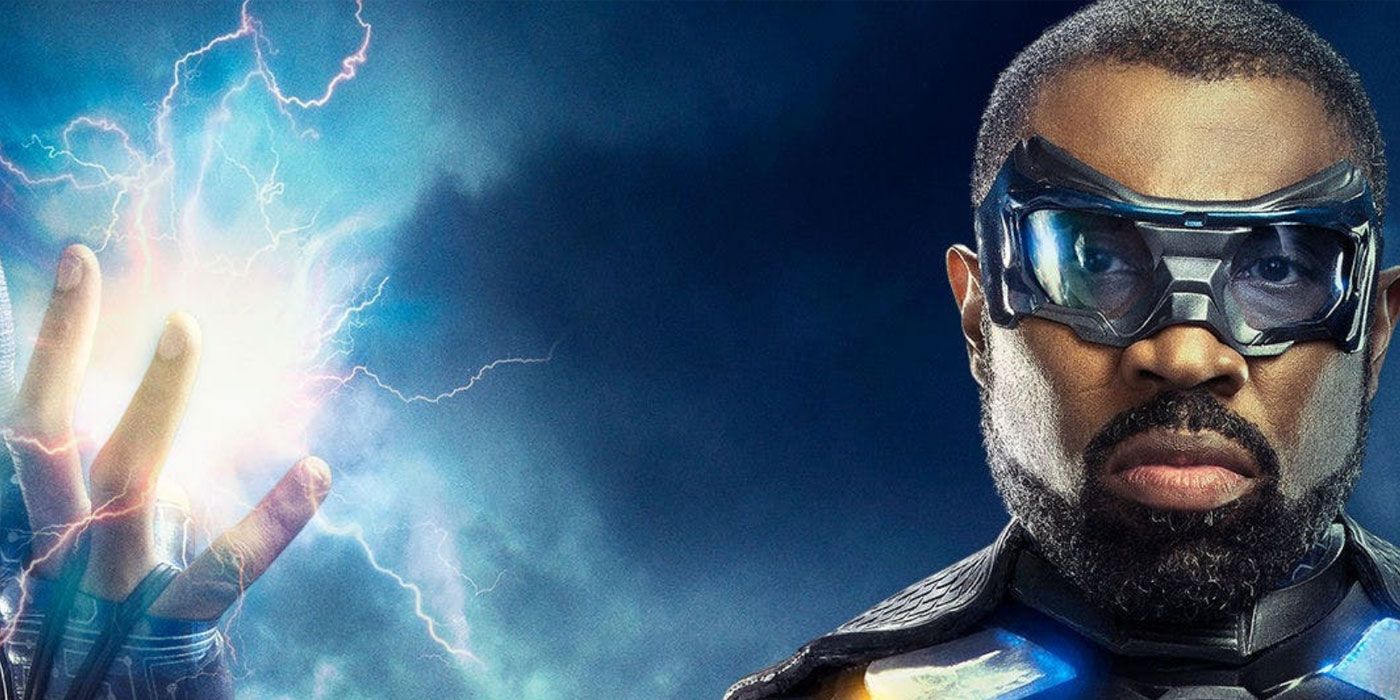 Black Lightning's coming back -- and he'll be here sooner than anticipated.
According to The Wrap, the Season 3 premiere of Black Lightning has been moved up two weeks. Originally slated to start Monday, Oct. 21, the season will now arrive Oct. 7.
Just a few days ago, lead actor Cress Williams revealed that his superhero alter ego will finally interact with the network's Arrowverse characters when Black Lightning appears in the upcoming, highly anticipated crossover, "Crisis on Infinite Earths."
RELATED: Black Lightning Strikes at SDCC With Season 3 Details
During the 2019 Television Critics Association press tour, The CW unveiled plenty of details for the upcoming seasons of its roster of superhero dramas, along with the official air date for the crossover event. "Crisis on Infinite Earths" will air over five nights: Parts 1, 2 and 3 will air Dec. 8 to 10, and the event will conclude a month later when Parts 4 and 5 air Jan. 14 and 15.
RELATED: Crisis on Infinite Earths: Batman Beyond's Kevin Conroy Playing Bruce Wayne
Now returning Monday, October 7 at 9 pm ET/PT on The CW, Black Lightningstars Cress Williams as Jefferson Pierce/Black Lightning, China Anne McClain as Jennifer Pierce, Nafessa Williams as Anissa Pierce/Thunder, Christine Adams as Lynn Stewart, Marvin "Krondon" Jones III as Tobias Whale, Damon Gupton as Billy Henderson, James Remar as Peter Gambi and Jordan Calloway as Khalil/Painkiller.