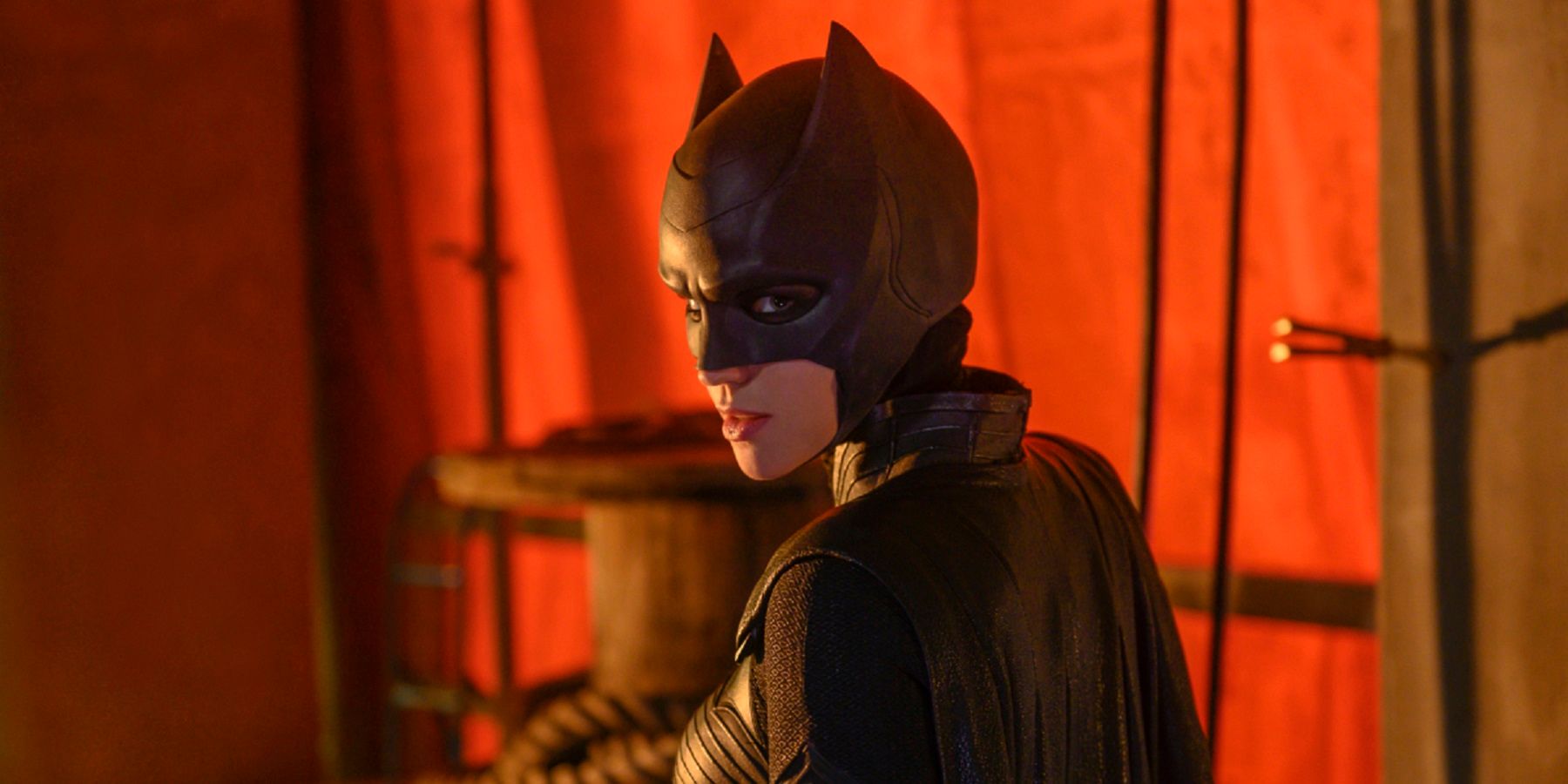 New publicity stills for The CW's upcoming Batwoman series premiere provide an advance look at the show's cast, including Ruby Rose as lead character Kate Kane. The photos also include several shots from the series' pilot episode.
Most notably, the photos provide a look at Kate donning a very Batman-esque costume. This early incarnation has some noticeable differences from the costume seen in her appearance in last year's "Elseworlds" crossover. Kate was firmly established as the Arrowverse's Batwoman in "Elseworlds," so clearly her costume is destined to go through some changes.
RELATED: New Batwoman Poster Highlights the Series' First Major Villain
The photos also spotlight Kate's unhinged villain Alice, who battles Batwoman and appears to get the drop on her. In a different scene, Kate is also shown battling another villain.
Kate is also seen having a tense exchange with her father Jacob, a more friendly encounter with her ex-girlfriend Sophie and collaborating with Wayne Enterprises' Luke Fox. Luke is the son of Bruce Wayne's business confidant Lucius Fox.
RELATED: Batwoman: Gotham City Gets Excited for Series Premiere With Some New Ink
Other stills show publicity shots of Kate's stepsister Mary as well as Mary's mother Catherine, who is Jacob's second wife.
Written by Caroline Dries and developed by Bertlanti Productions and Warner Bros. Television, Batwoman stars Ruby Rose, Rachel Skarsten, Meagan Tandy, Camrus Johnson, Dougray Scott, Elizabeth Anweis and Nicole Kang. The series will premiere on Sunday, Oct. 6 and air on Sundays at 8 pm ET/PT.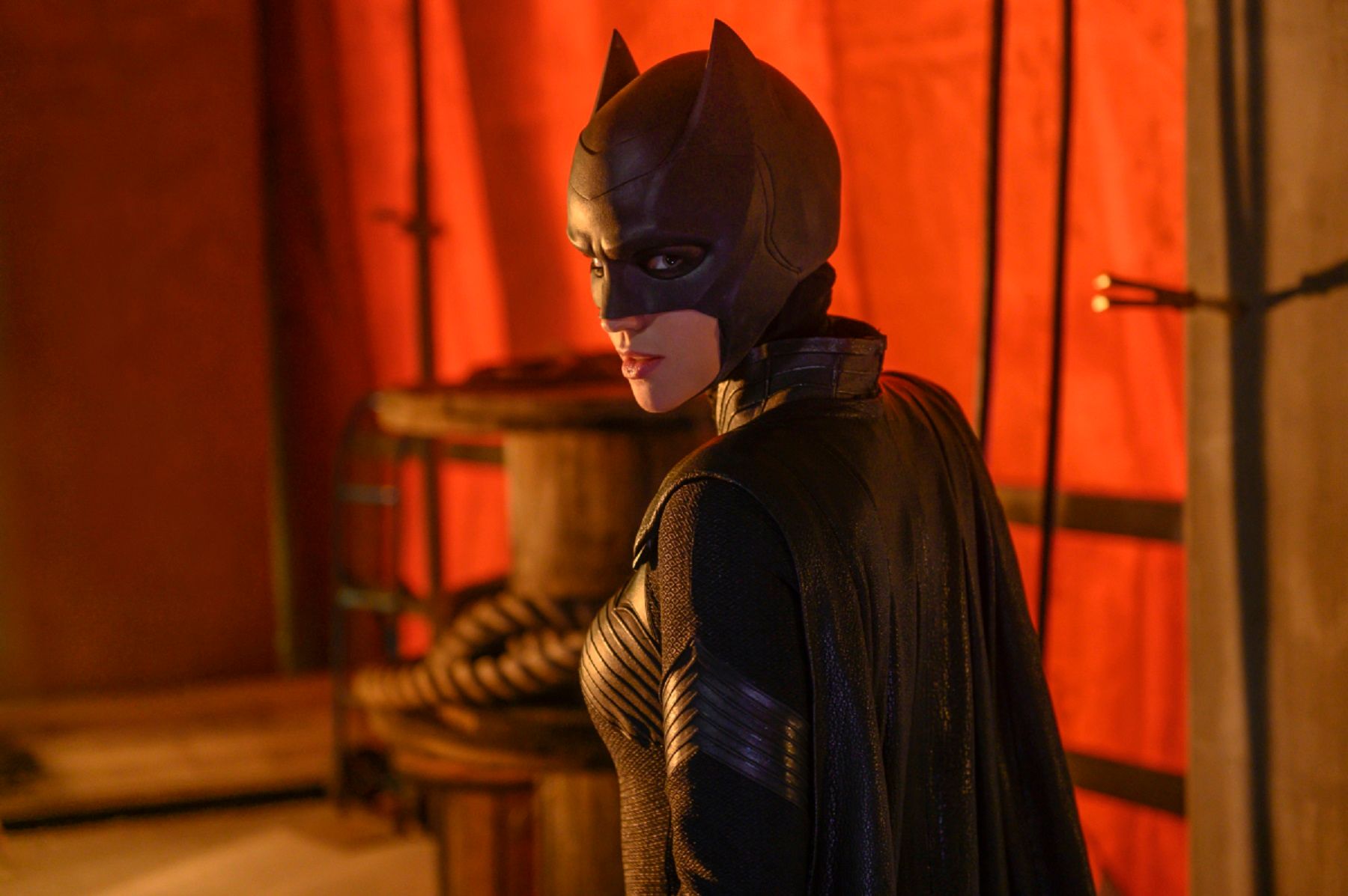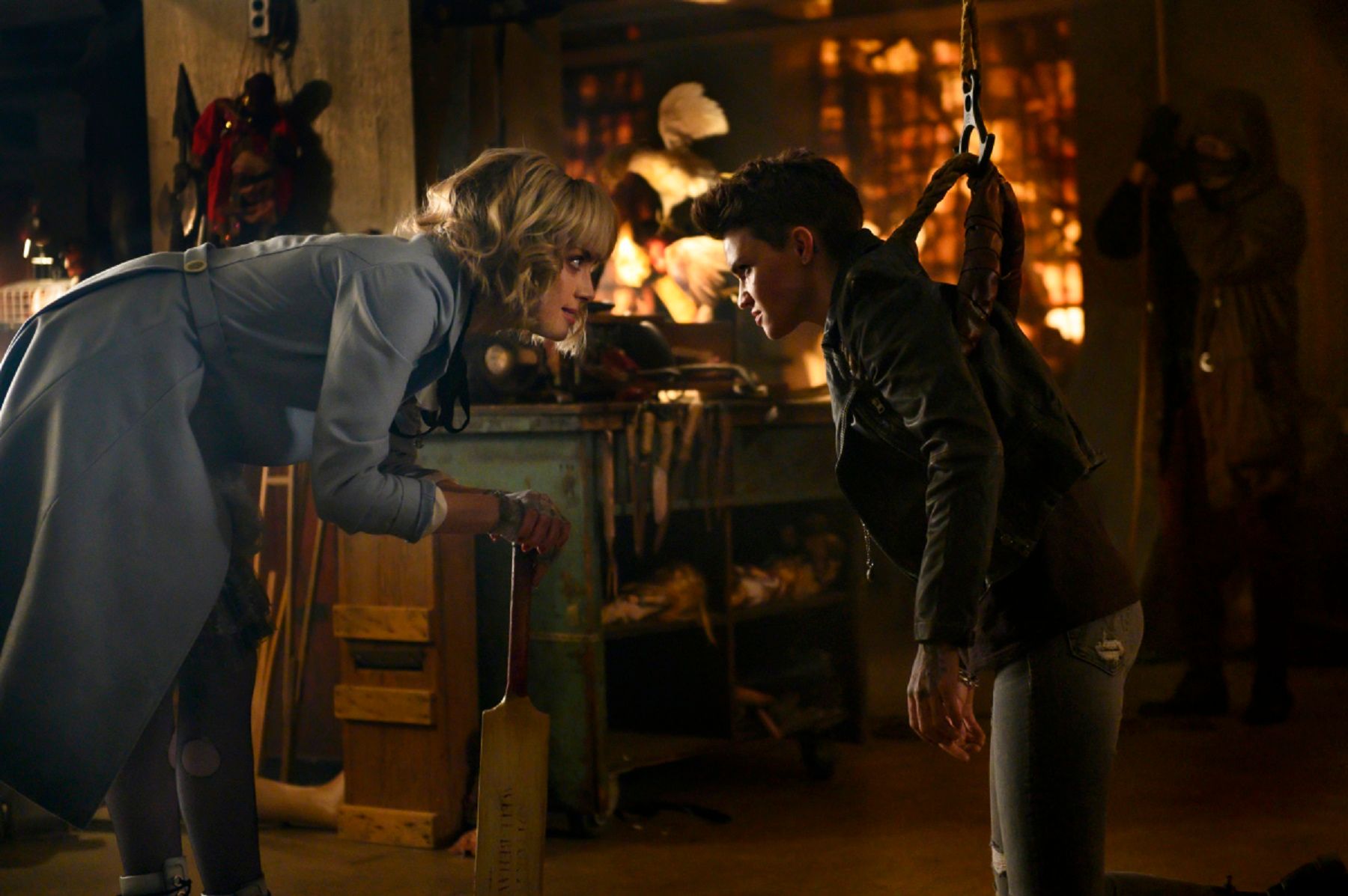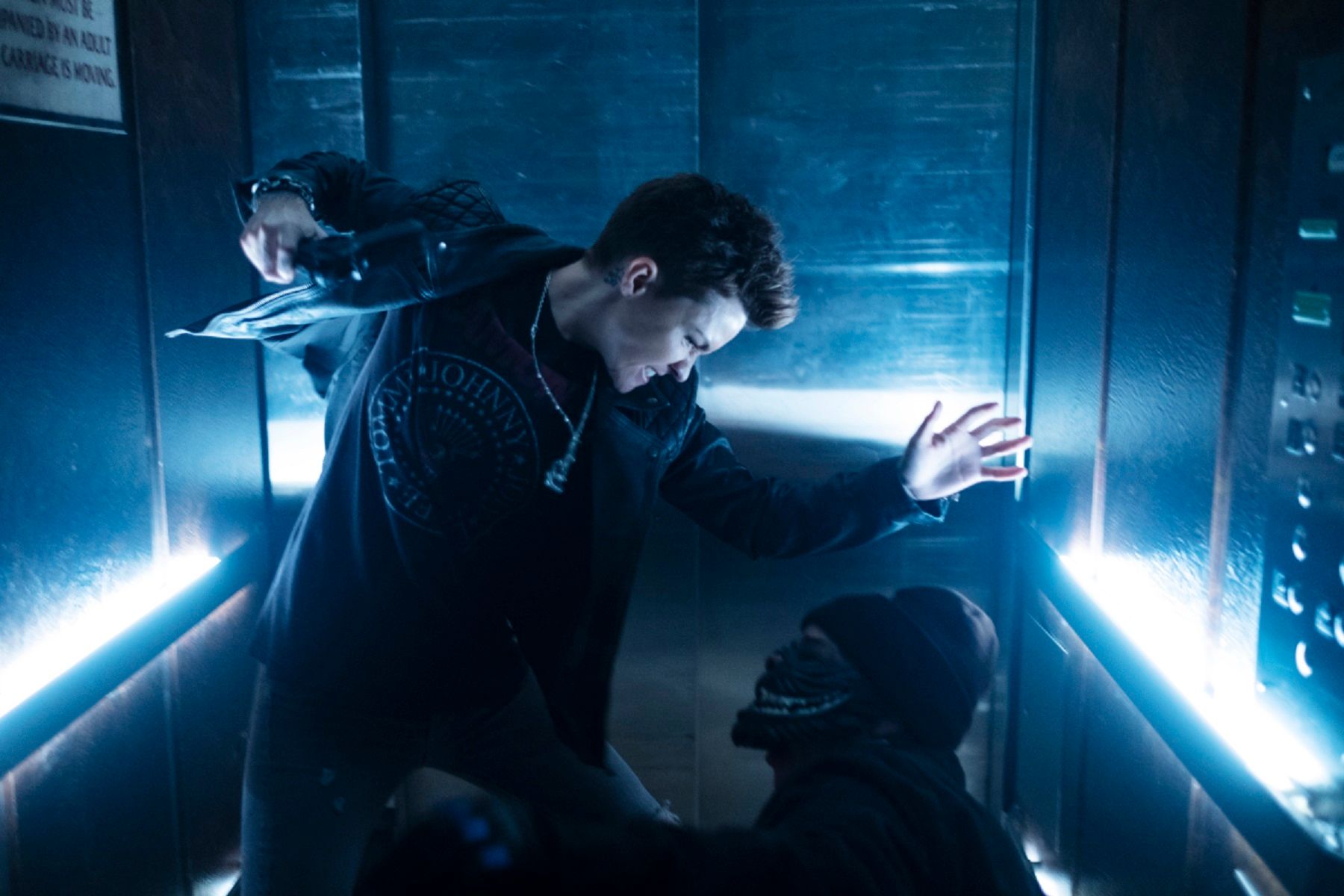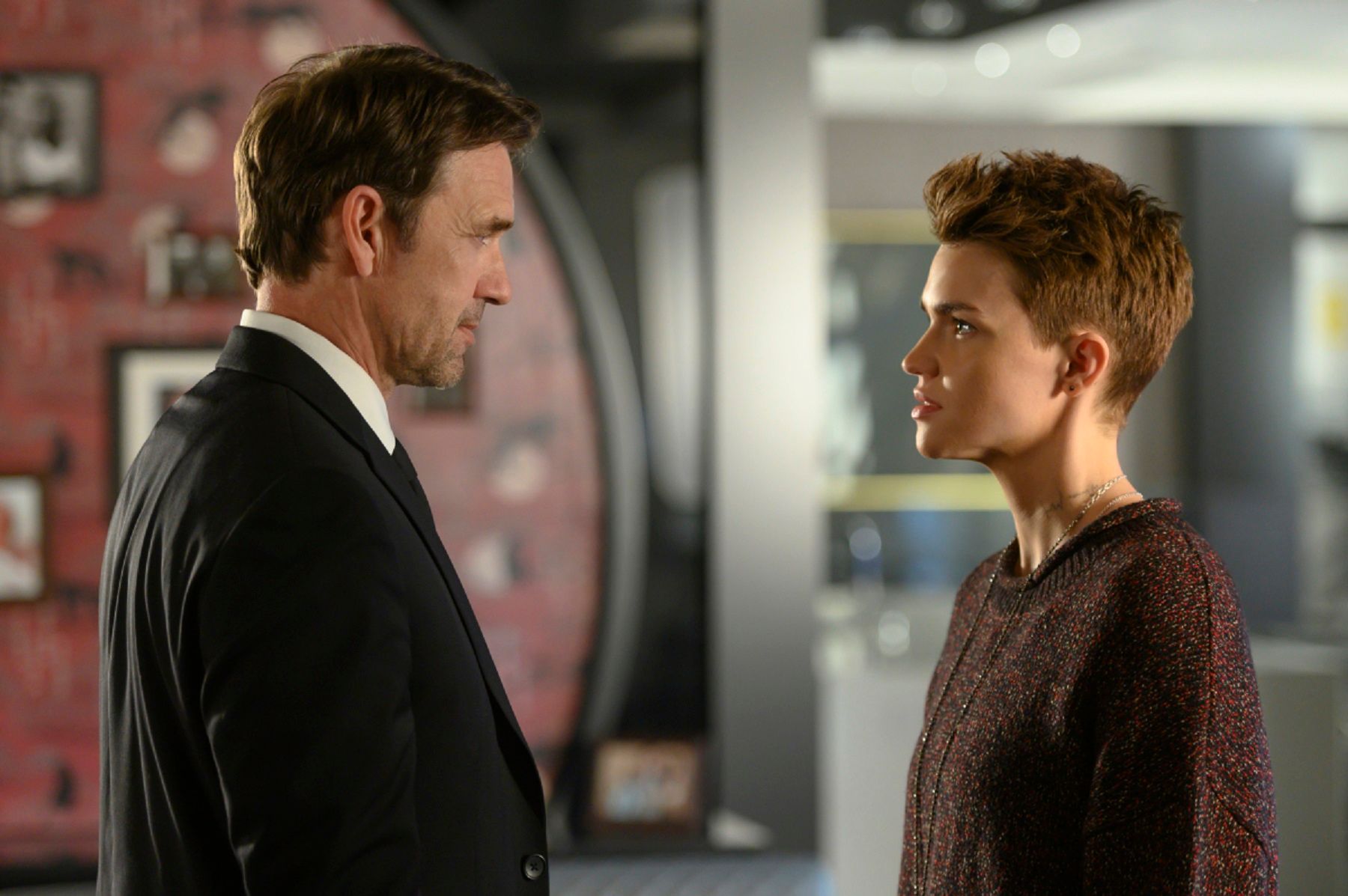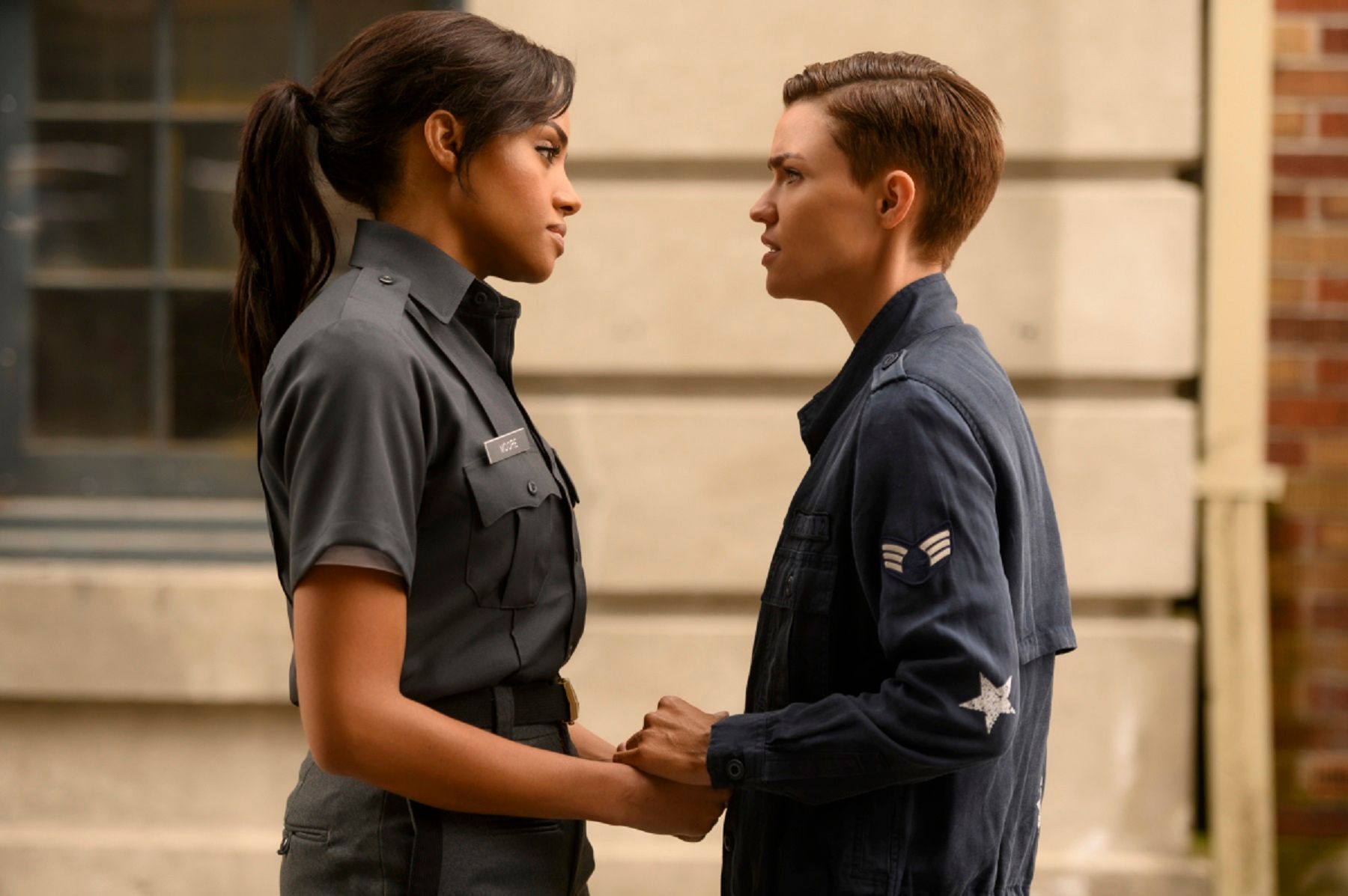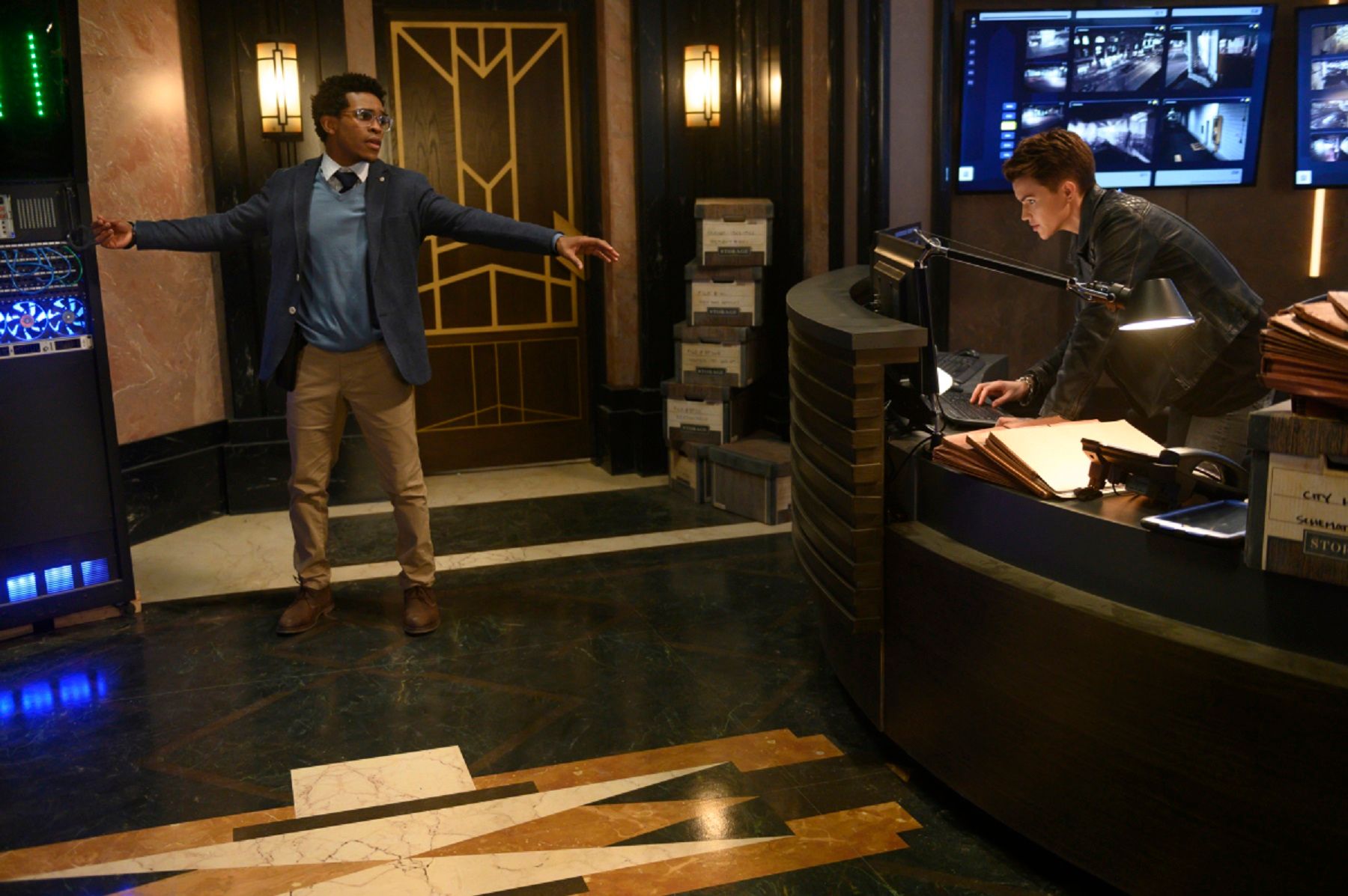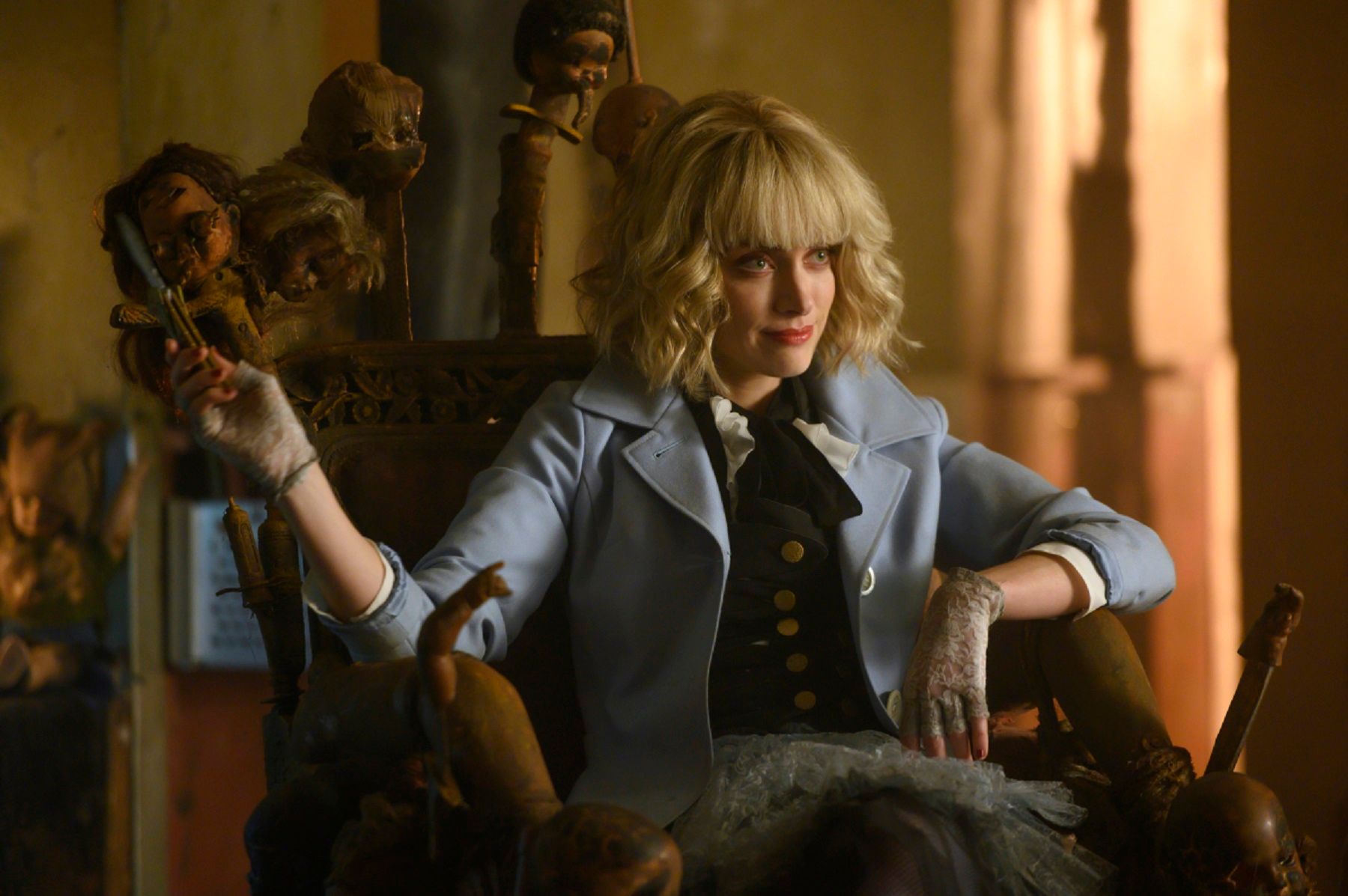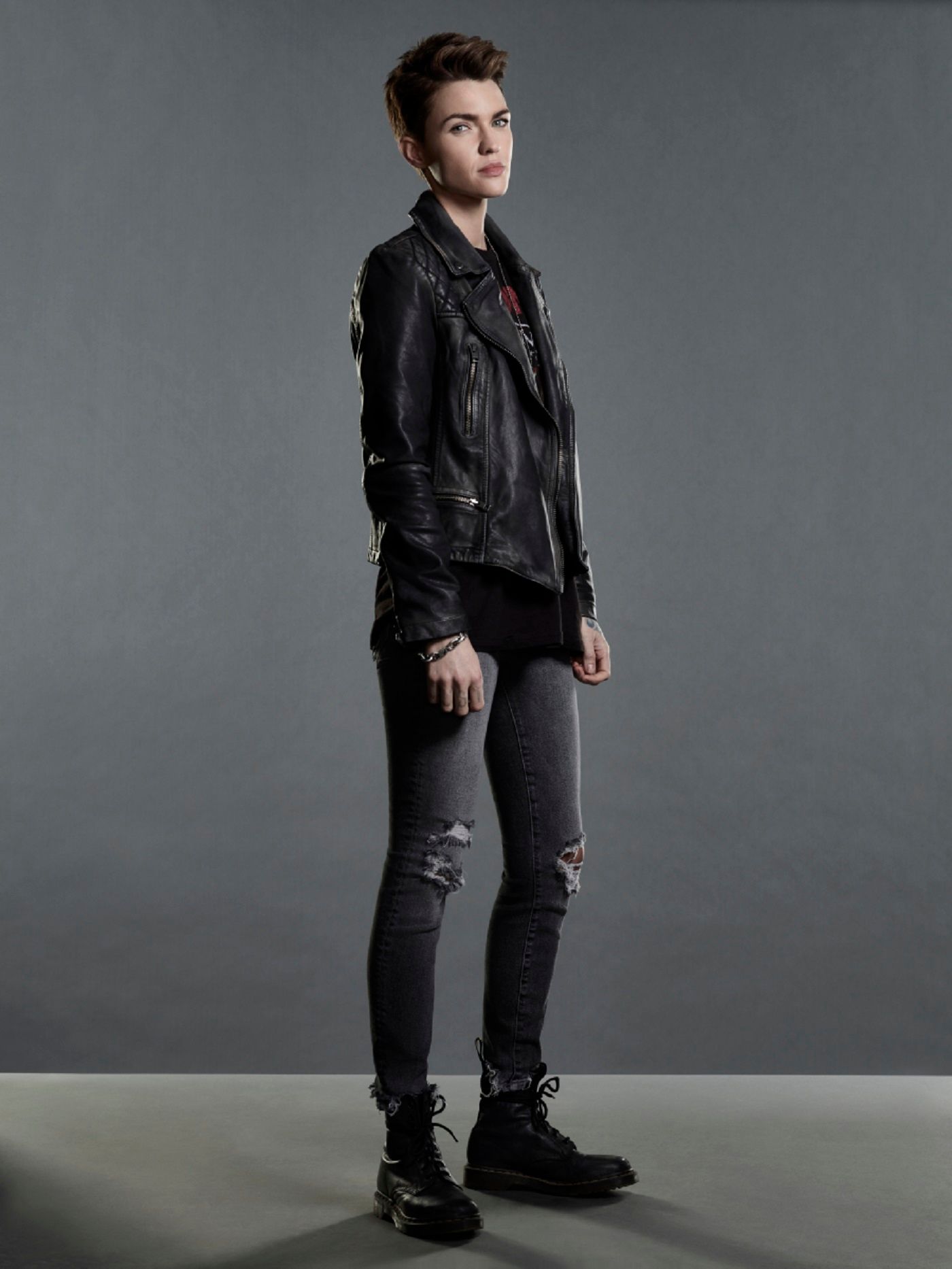 RELATED: Batwoman: Gender-Fluid Ruby Rose On Criticism for Playing Lesbian Superhero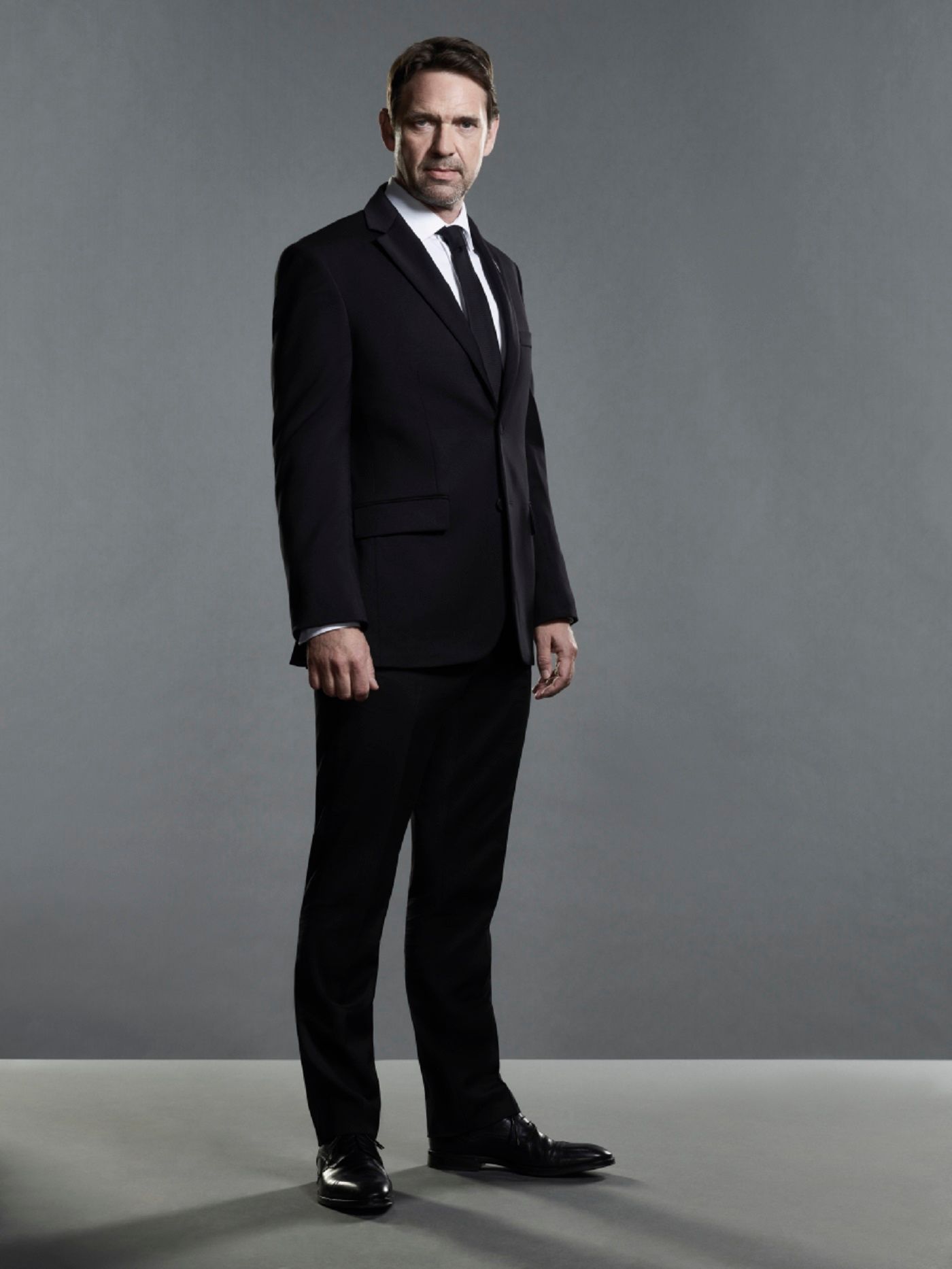 RELATED: 10 Gotham City Villains We'd Like To See In The Batwoman TV Show