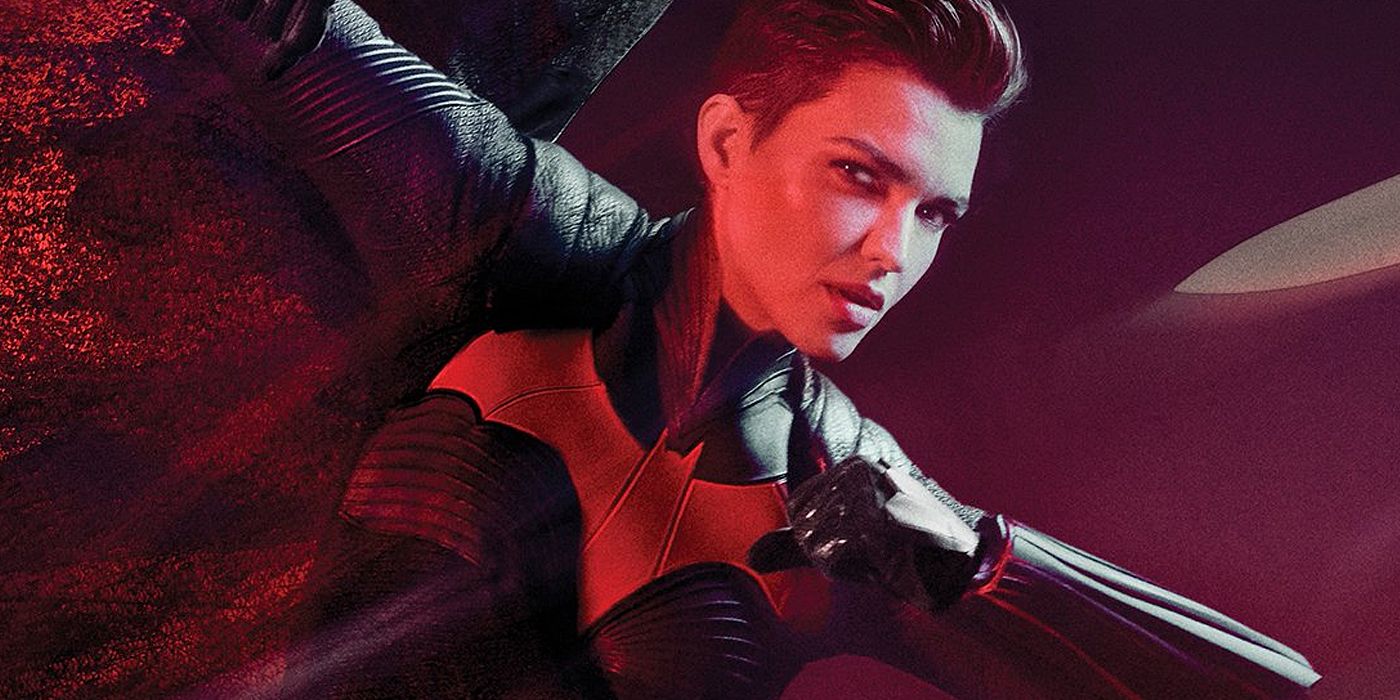 Ruby Rose's Kate Kane/Batwoman will have a healthy, if somewhat dysfunctional, love life.
In a new interview Batwoman executive producer Caroline Dries revealed that Kate's romantic life will be comparable to that of Oliver Queen's in Arrow's first few seasons.
RELATED: Batwoman Premiere Photos Offer Sneak Peek at Kate Kane's Secret Life
"That is to me what's important about this character, is that she's like Oliver Queen," Dries told Entertainment Weekly. "[He] dates left and right at the beginning of that show before he and Felicity [Emily Bett Rickards] settled down. We didn't want to neuter Kate. She's in this complicated relationship with Sophie because it's an intellectual past relationship but to me what makes part of her character is that she has girlfriends. She goes on dates."
What's more, this love life will also have an impact on Kate's superhero life. "They will add to Kate's blossoming as Batwoman as she's realizing it's hard to juggle personal and superhero," the exececutive producer continued.
RELATED: New Batwoman Poster Highlights the Series' First Major Villain
Written by Caroline Dries and developed by Bertlanti Productions and Warner Bros. Television, Batwoman stars Ruby Rose, Rachel Skarsten, Meagan Tandy, Camrus Johnson, Dougray Scott, Elizabeth Anweis and Nicole Kang. The series premieres Sunday, Oct. 6 at 8 pm ET/PT.