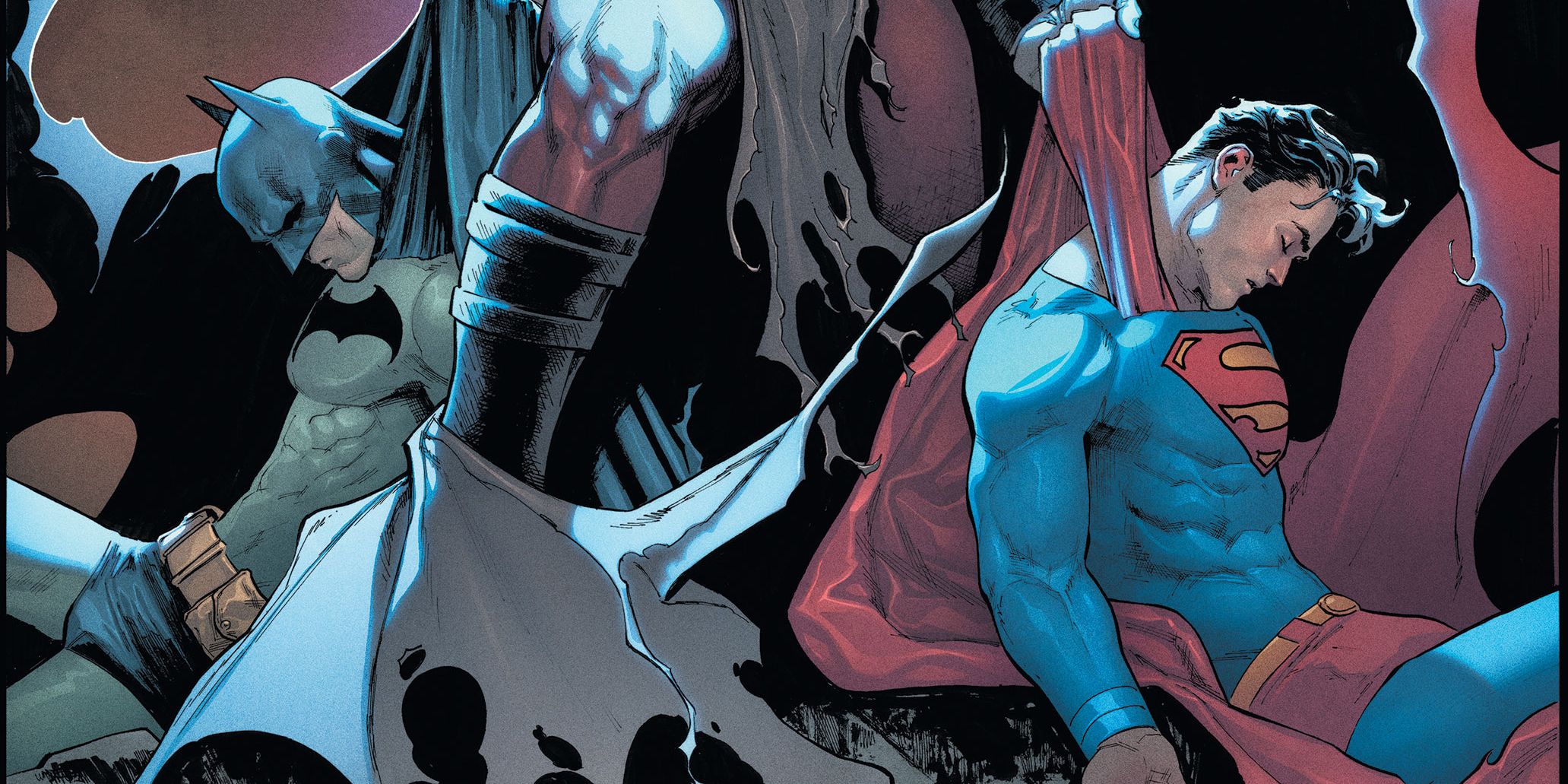 With The Batman Who Laughs having finally come to an end and the titular villain's first victim revealed, a new preview for writer Joshua Williamson and artist David Marquez's Batman/Superman #1 is here, and it teases the showdown between Shazam and the two titular heroes.
The preview sees the currently twisted Shazam facing off against Superman, with the former wielding an Nth metal-infused Batarang that also bears the Man of Steel's insignia, cast by the Dark Multiverse's most dangerous Batman. But before he can take Superman out, Shazam is interrupted by our Dark Knight, who stabs Shazam with one of the hellish weapons, though his bears his foe's lightning bolt.
It's unclear just what these weapons do at this time, but the fact that they were created by the Batman Who Laughs, and bear specific heroes' insignias doesn't bode well.
RELATED: Wonder Woman Changes Everything We Know About the Amazon Army
You can see the preview and read the solicitation for the issue below.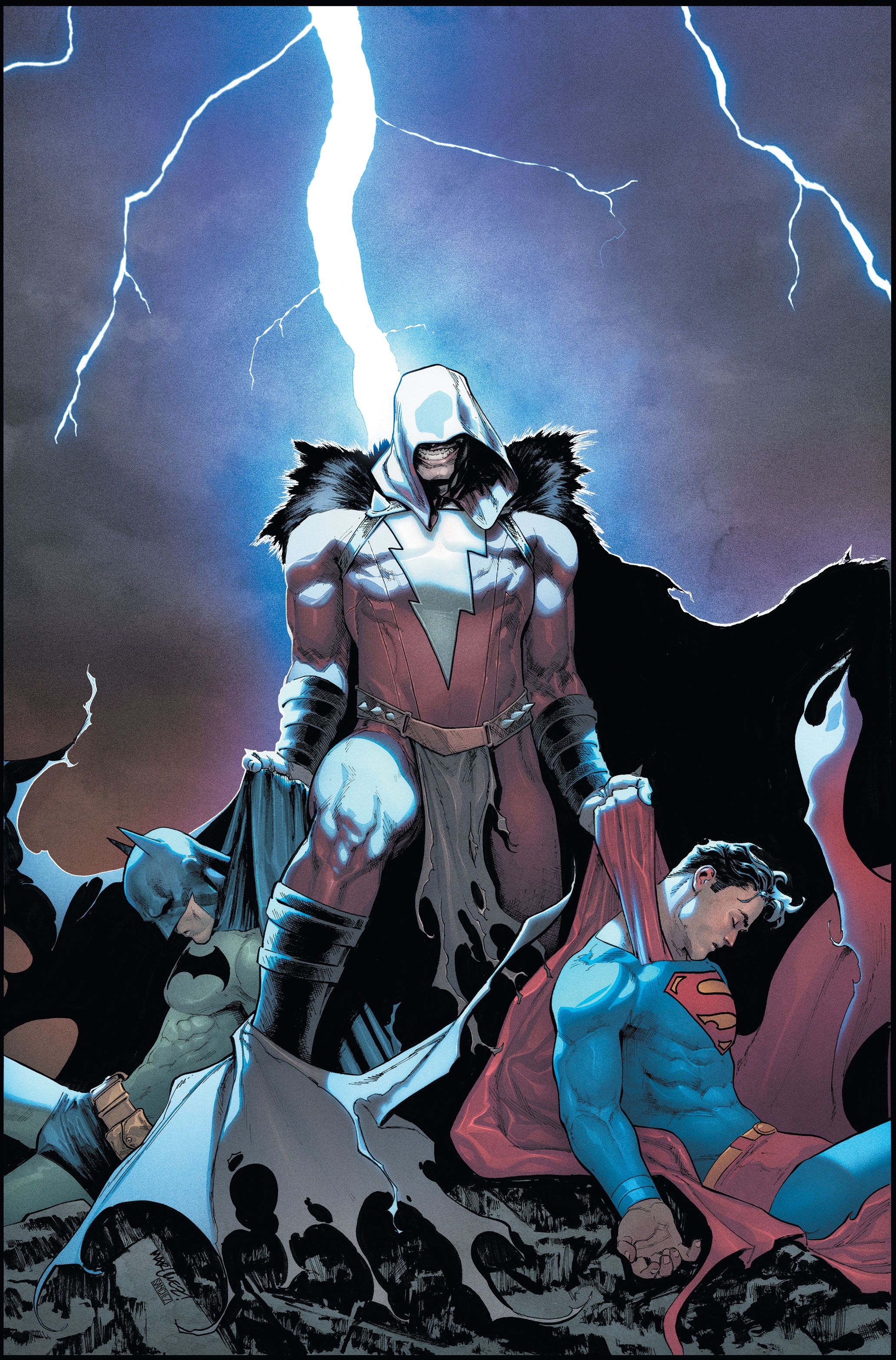 written by JOSHUA WILLIAMSON
art by DAVID MARQUEZ
Batman cover by DAVID MARQUEZ
Superman cover by DAVID MARQUEZ
variant cover by LEINIL YU
blank variant cover
Up in the sky, in the dark of the night, trust no one—for the Secret Six walk among us. Spinning out of the devastating events of the Batman Who Laughs, Superman and Batman are together once more in an all-new monthly series—and they're facing a terrifying new threat that could strike from anywhere. The Dark Knight and the Man of Steel must journey into the depths of Gotham City to learn which of their fellow heroes has been transformed into the horrifying horseman of their most dangerous and deranged foe ever. Our heroes will need to fight to survive, but an even more dangerous question lurks in the shadows: Can Superman and Batman even trust each other?
ON SALE 08.28.19
$3.99 US
32 PAGES | FC
RATED T
This issue will ship with four covers.
Please see the order form for details.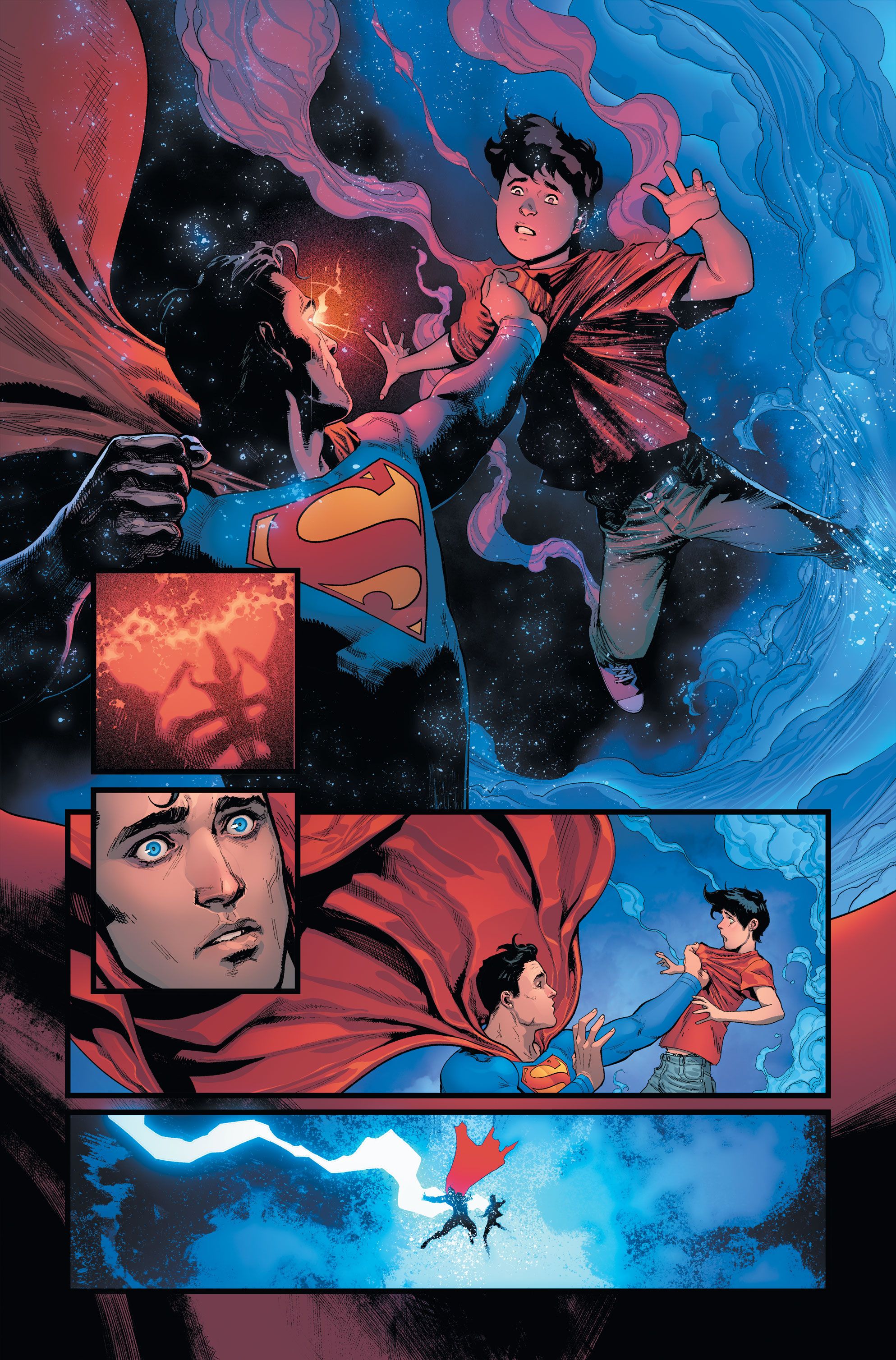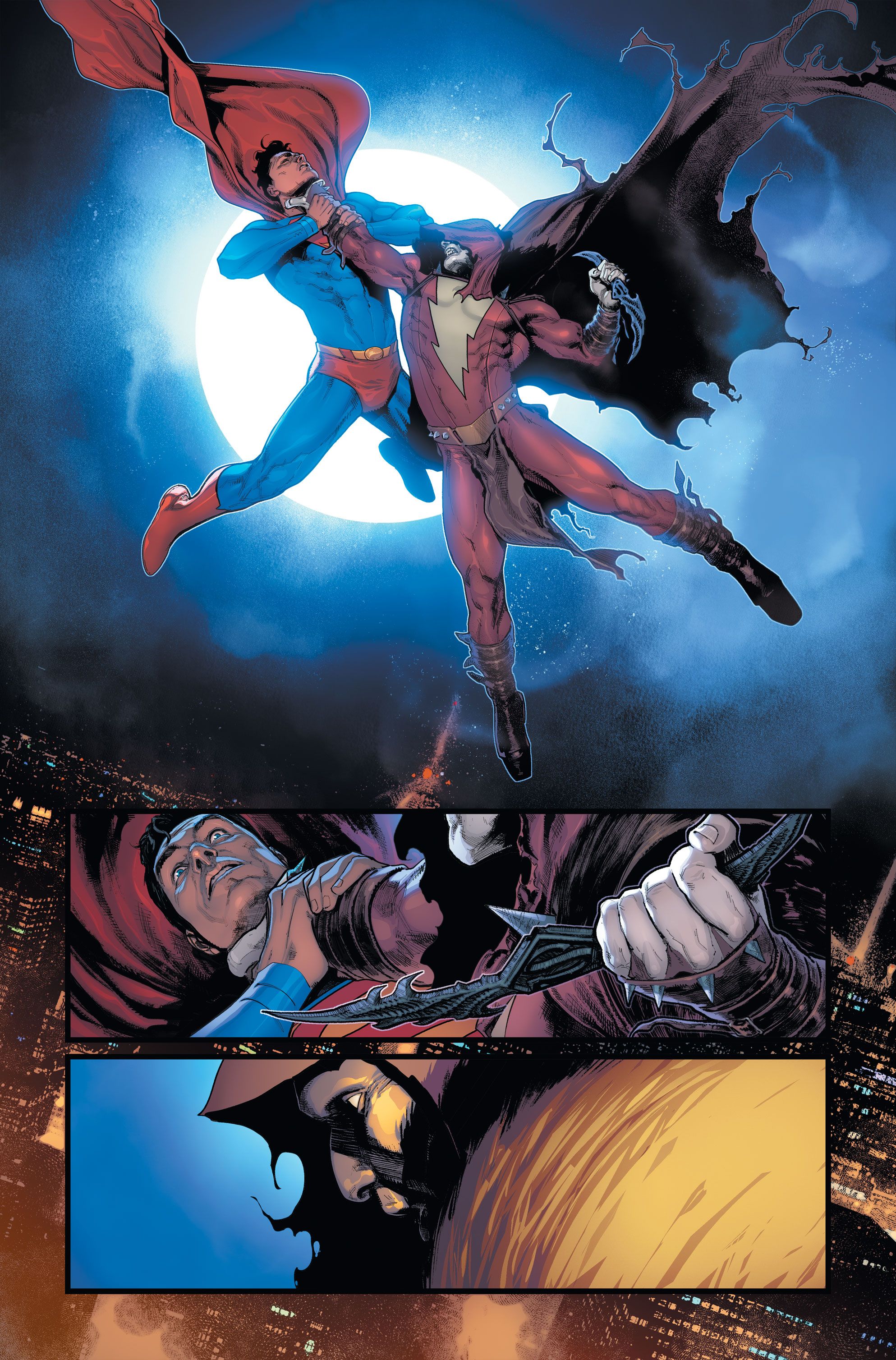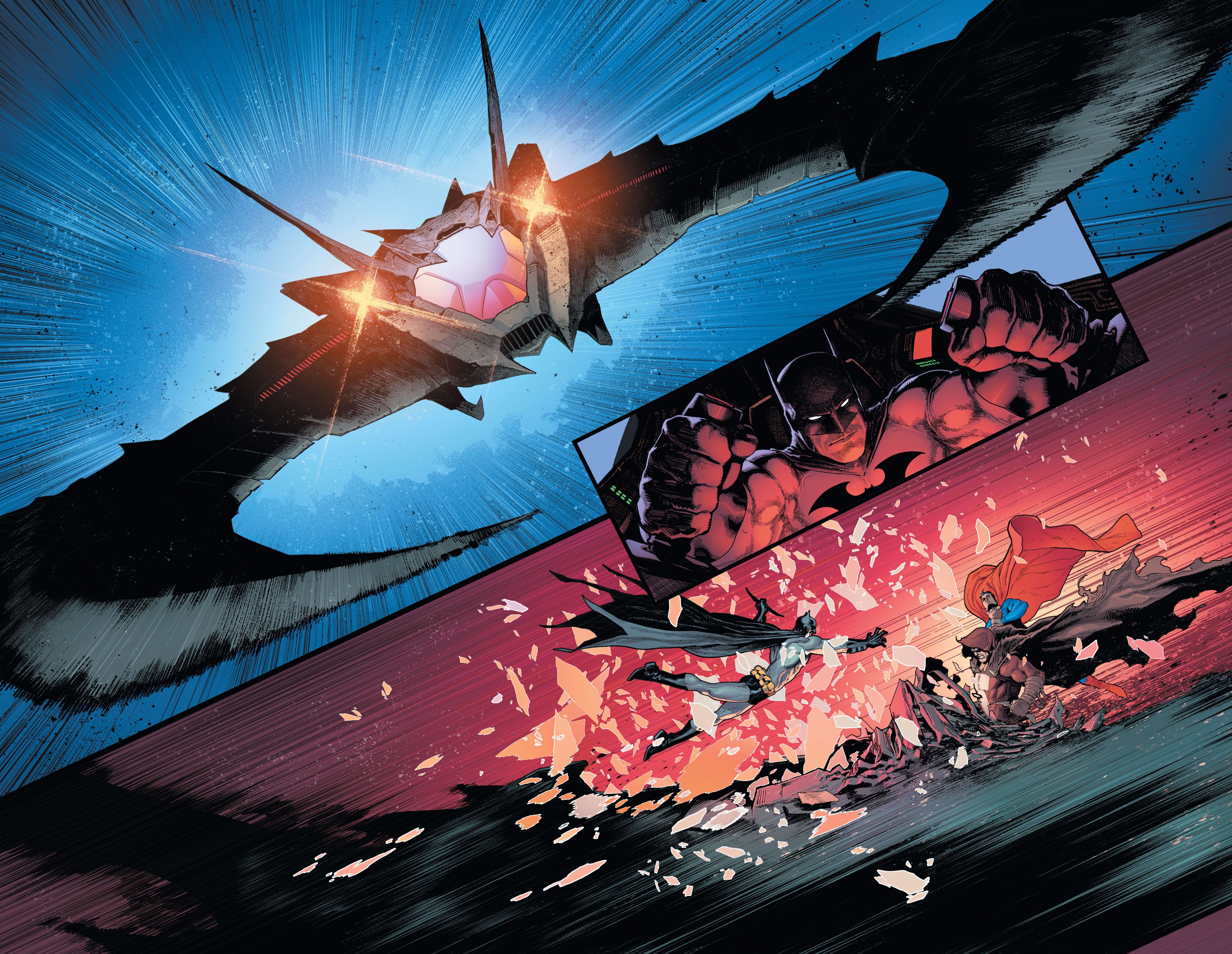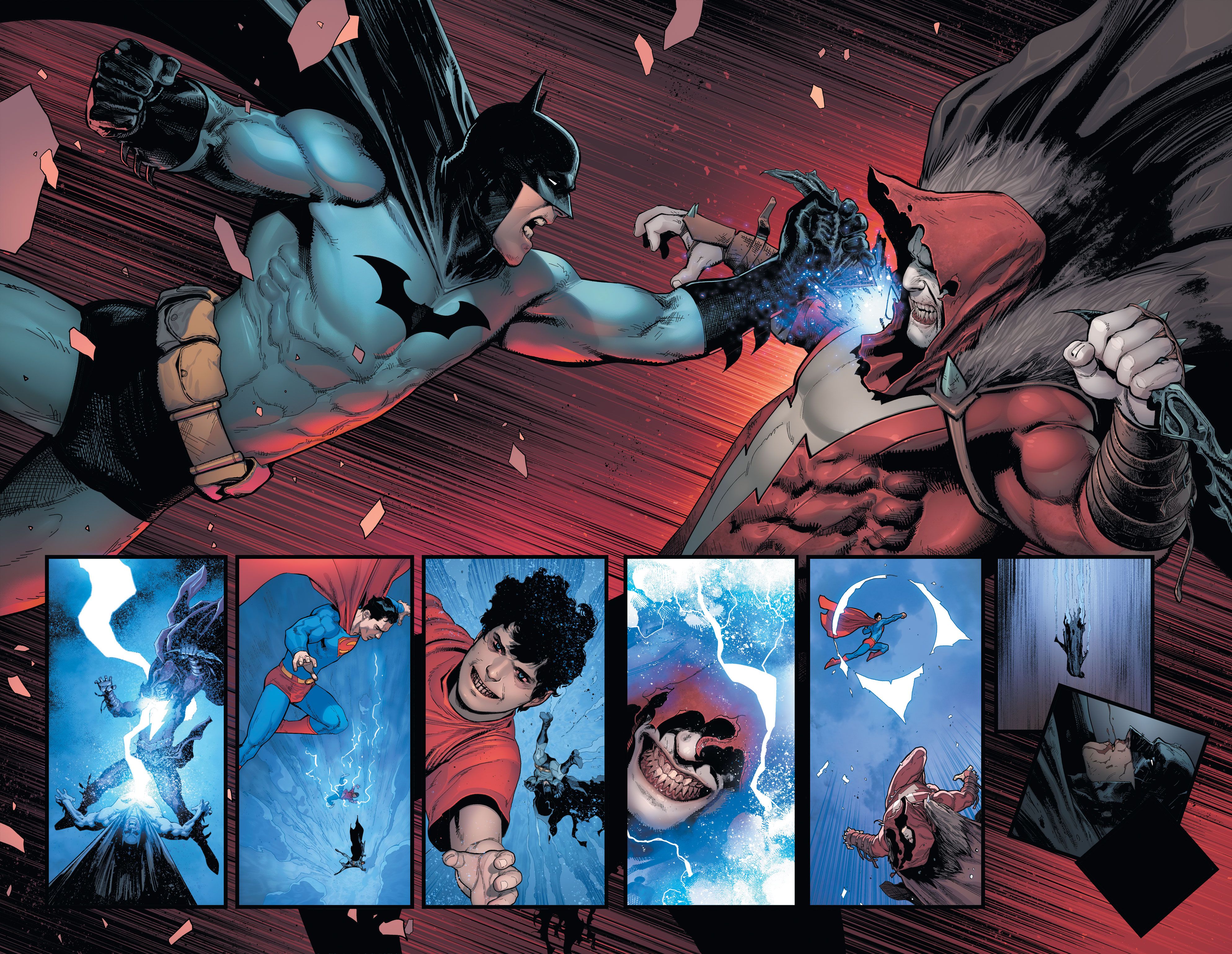 Batman/Superman follows the conclusion of The Batman Who Laughs miniseries by Scott Snyder and Jock. Williamson and Marquez' story will see the two superheroes tracking down sleeper agents infected by The Batman Who Laugh.
RELATED: Harley Quinn & Poison Ivy First Issue Gets Connecting Artgerm Covers
Batman/Superman #1, by Joshua Williamson, David Marquez and Alejandro Sánchez, is slated to hit store shelves Aug. 14.