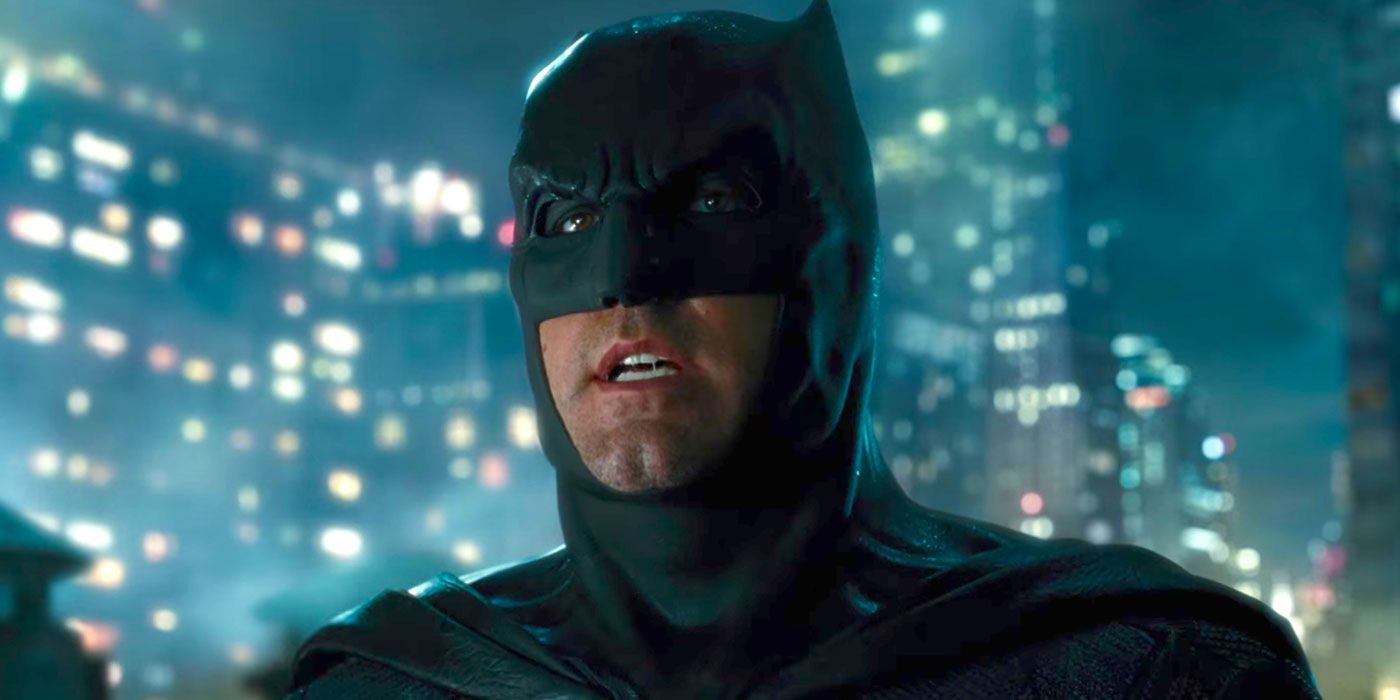 This Is Us star Milo Ventimiglia revealed that he had hopes of becoming the next Batman but was rejected due to his age.
The 42-year-old actor told Variety, "Do I see myself in a cape and cowl? Warner Brothers didn't, They said, 'Ventimiglia, you're too old.'"
RELATED: Matt Reeves' The Batman Adds Rogue One Cinematographer
Ventimiglia doesn't seem to harbor any resentment towards Warner Bros., though, saying, "It's okay. It doesn't matter. By the way, I'm kind of busy."
Although the last Caped Crusader was last played by Ben Affleck, who was in his early 40s when he donned the cowl for 2016's Batman Vs. Superman: Dawn of Justice, the role eventually went to the much younger Robert Pattinson. Director Matt Reeves' script reportedly focuses on a younger Bruce Wayne working to become the World's Greatest Detective, which might explain why Warner Bros. rejected Ventimiglia.
The actor, who is set to appear in 20th Century Fox's The Art of Racing in the Rain, is best known for his roles as Jack Pearson on This Is Us and Jess Mariano in Gilmore Girls.
RELATED: The Batman: Vanessa Kirby Addresses Catwoman Casting Rumors
The Batman is directed by Matt Reeves, who will also produce alongside Dylan Clark. The film is scheduled to be released on June 25, 2021.