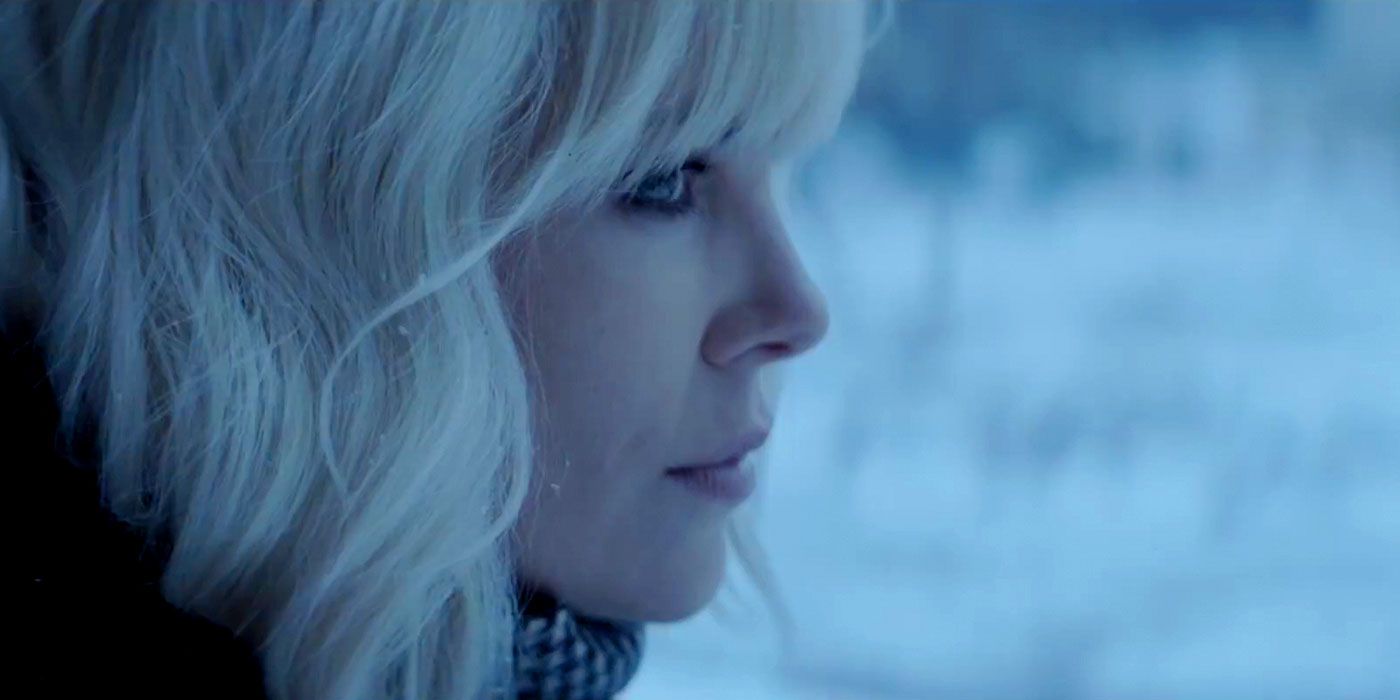 A sequel to 2017's Atomic Blonde looks as though it may finally happen -- albeit with one major change.
Talk of a sequel to Atomic Blonde has been ongoing, with actress Charlize Theron confirming it was in development in April of last year. However, since then, things have been relatively quiet, with little to no news surfacing in regards to the film. And now we may know why; according to director David Leitch, the sequel may be headed to a streaming service.
RELATED: Charlize Theron Confirms Plans For Atomic Blonde Sequel
While promoting his latest release, Fast & Furious Presents: Hobbs & Shaw, Leitch was asked about a follow-up to Atomic Blonde. While he didn't go into specifics, the director did confirm a sequel is still in development, with a streaming service potentially looking to pick it up.
"I think there is [still talk of a sequel]. A streaming service is into it," he explained. "I don't know all the details. I was a work-for-hire on that movie, but at the end of the day, Kelly McCormick -- my producing partner and my wife -- she will be involved, I'm sure, as a producer. That's how I got the gig in the first place. We'll see."
Produced for just $30 million, Atomic Blonde -- which is R-rated -- managed to take in an impressive $100 million at the worldwide box office -- certainly enough to garner interest in a sequel. Still, it appears things are in the early stages, with the film in the process of securing a new home. And it remains to be seen whether or not Leitch returns behind the camera. For now, those eager to see Theron return in an action-packed film, we at least know Atomic Blonde 2 is still on the way -- hopefully.
RELATED: Hobbs & Shaw Debuts With a Rock Solid Rotten Tomatoes Score
Atomic Blonde is an adaptation of the 2012 graphic novel The Coldest City by Antony Johnston and Sam Hart. The film debuted on July 28, 2017 and starred Charlize Theron, James McAvoy and Sofia Boutella.
(via /Film)